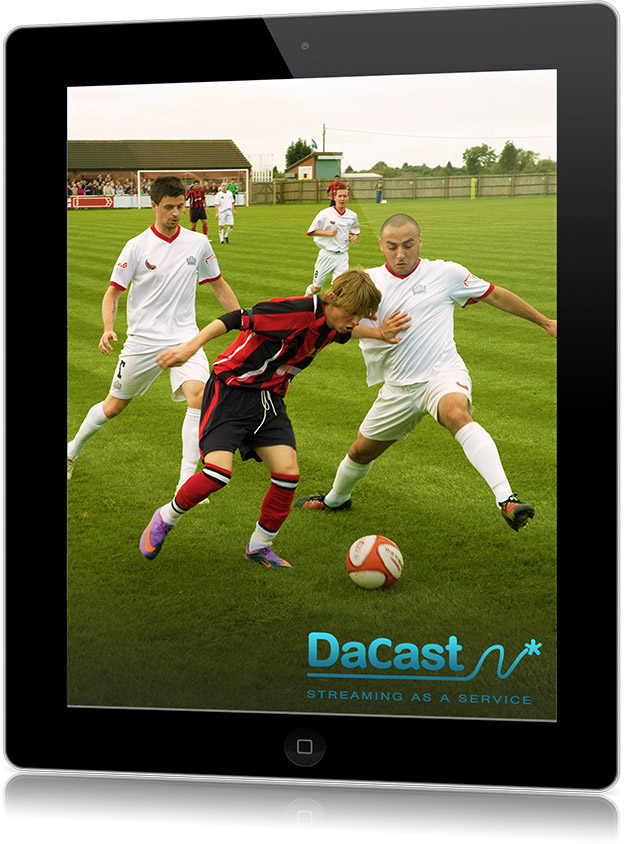 It's been a busy two months since we first launched our HTML5 beta for mobile delivery  and we are celebrating our latest milestone of 200 active beta users on the program right now. We are opening the door a little more to allow a growing number of users on the beta as well, so if you previously weren't accepted please feel free to submit another application as all existing DaCast users on a plan (Streaming Monthly Plans or Pay As You Go bandwidth) will be allowed access.  If you haven't signed up for the beta, please check our community beta topic for how to apply or go directly into your account, click HELP and then SUPPORT and submit a ticket asking to be put on the beta program.
That out of the way, let's talk about the future of the beta. While the beta has been extended past our original projections, and we would like to very kindly thank everyone for their fantastic feedback as it has helped us improve and shape the final product, we are now looking toward the end of "stage 1″.
Stage 2 is what we are calling a public beta, meaning everyone has it (no need to apply) and while there might be still somethings to improve we are comfortable from a quality assurance point of view to put our name on it. The reason we are still calling it a beta, though, is because it's becoming clear that our paywall monetization features (i.e. Pay Per View and Subscriptions) are going to take more time to refine as part of their own project and part of some exciting developments, that we will mention in more detail soon.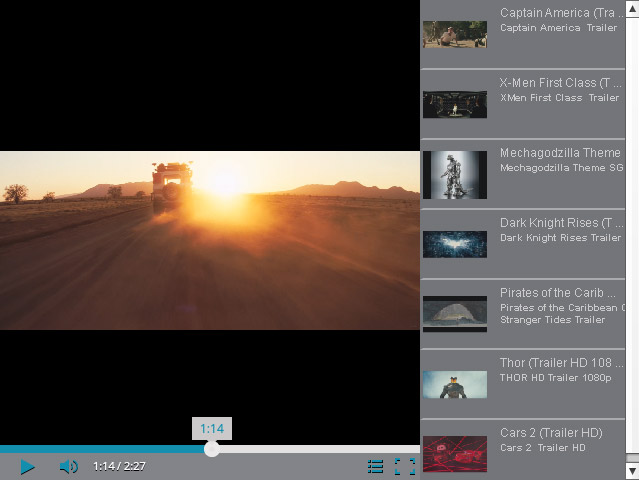 Next up, I also want to highlight a recent feature that is beta ready: packages. This is certainly one of the more complex components of the DaCast system we have had to update for HTML5. First, as is common with many applications, the desktop version is very different from the mobile version of packages. So let's first highlight the improvements from our old desktop offering, which includes thumbnails, faster content switching  from the selection bar, a short summary in the selection and the ability for pause to… well pause the video rather than stop the video so it will now show a freeze frame rather than a black screen.
The HTML5 version is a little different, featuring the video selection that appears on top of the video, in a transparent layer, for the user to select from using touch controls. Once more a thumbnail is provided to help make the selection easier.
Packages were one of the main hurdles in getting this project to the next step, and we have video playlists and website referral restrictions on tap next to push out before we get to stage two with the public beta.