December 2013
December 28, 2013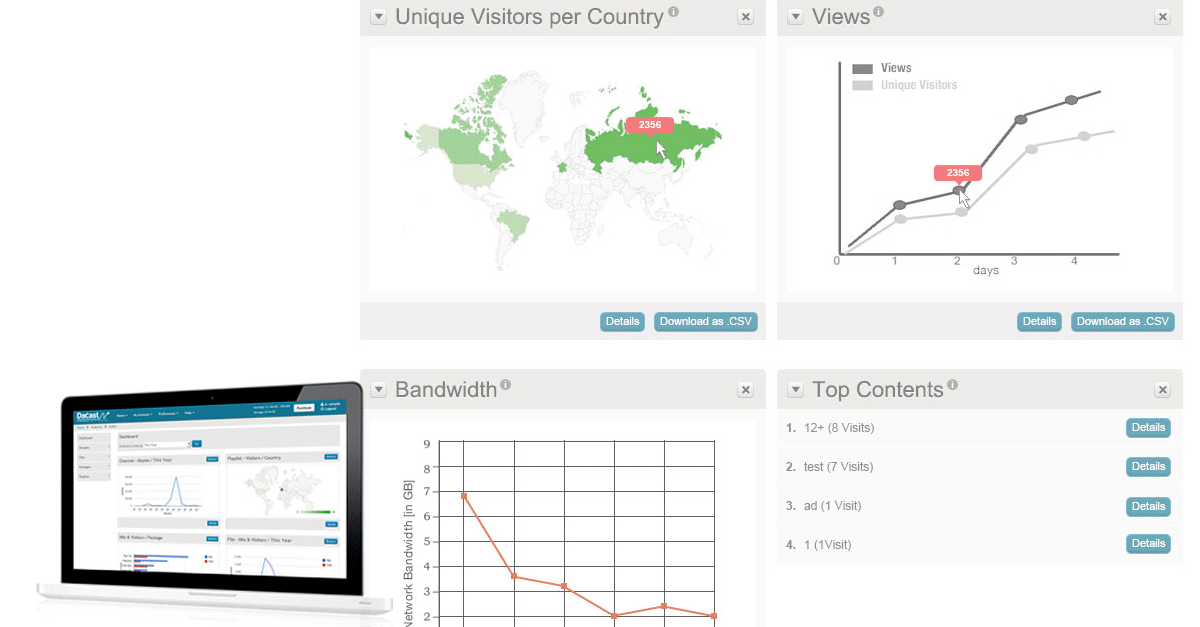 Coming soon: New Analytics
For December 2013, DaCast is improving Analytics for broadcasters using the online streaming service. This update includes more tools and more customization for tracking viewership. Also a new referral winter bonus with even more bandwidth. Plus a new support resource for DaCast users and highlighting the success of the World Players of Handball.
Feature – Updated Analytics
To help ring in the new year, DaCast will be introducing a new analytics interface.

The new statistics tools will make tracking your streaming audience easier, while letting you customize for the charts that best suit your needs.
Offer – Winter Bandwidth Referral Bonus
Through February, DaCast is offering double the normal bonus bandwidth to every broadcaster that refers a new account this Winter season.

Check our blog post for full details along with how to redeem this special offer.
Success Story – World Players of Handball
WPH Live is using DaCast to reach audiences in over 10 countries to spread awareness and engage handball fans at their convenience.

WPH also incorporates DaCast's powerful, built-in paywall to capture Pay Per View revenue.
Monthly Webinar – Getting Started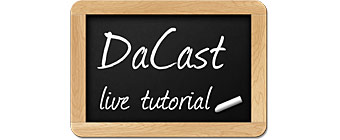 After the new year, on January 7th, DaCast will host a live tutorial on using HTML5 to engage mobile audiences.
Register now to attend the live event. Participate in our Q&A to talk directly with the DaCast specialist presenting.
Background:
This is the December 2013 newsletter, the last of the year. Newsletters are delivered to all current DaCast users and also those who have separately signed up to receive them. Newsletters will often highlight several things, including features, offers and customer success stories. The December edition happens to highlight all three vectors.