Coming soon: HTML5 Paywall
Coming soon, a DaCast HTML5 Video Paywall solution compatible with mobile devices such as iPhones. In addition, a bonus July offer for Annual Plus plans and a highlight of the partner account Evangelized Network.
Coming Soon – HTML5 Paywall
Plans have changed for our HTML5 services roll out.

Public beta has been postponed while all accounts are eligable for the private beta. The reason is we are now looking at a production release, as the HTML5 paywall is heading for a July debut.
Special Offer – $100 Rebate for Plus
Starting today and ending July 22nd, DaCast is running a special offer for Annual Plus plans. 

Sign up for a year long, annual Plus plan and DaCast will send you a $100 rebate. To redeem, email sales@dacast.com with the subject ANNUAL PLUS.
Success Story – Evangelized Network
Evangelized Network is a valued partner, offering live and playlist video services to churches. 

Using DaCast's HTML5 beta, Evangelized Network is offering mobile and device video streaming to many for the first time.
Monthly Webinar – Getting Started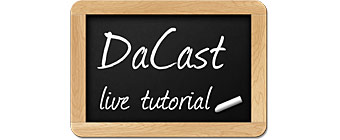 Twice a month on Tuesdays, DaCast conducts interactive live tutorials with our staff to learn the basics.
Community – Support Resources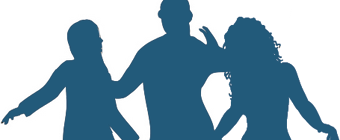 DaCast is looking for a "few good websites" to highlight on our sample page, which will bring more traffic and interest to your services.

To apply, send an email to anthony@dacast.com and include a URL from your site that features a DaCast stream on the page.
Read more »