September 2012
September 28, 2012

Sell Your Videos With Euros
DaCast now accepts broadcasters to sell content through Euros and has enabled multi-bitrates for VOD, along with celebrating another success story from the Oregon Children's Choral Festival and special offer from Telestream.
Special Offer – Wirecast Encoder
To receive a special 20% discount, purchase any version of Wirecast from Telestream's site and enter the coupon code DACASTROCKS20. 

The coupon code is good until October 5, 2012.
New Feature – Multi-Bitrate VOD
Load up high definition video files and offer them untouched while presenting low resolution versions for slower connections. 

To celebrate and take full advantage of the feature, encoding is now free for monthly plans.
Success Story – Choral Festival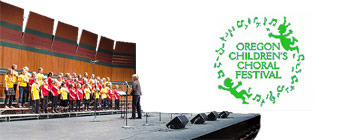 For nearly three decades, the Oregon Children's Choral Festival has brought schools together to share in the appreciation of choral music. 

Through selecting DaCast's, the Choral Festival was able to expand outreach and get a new revenue stream.
Monthly Webinar – Getting Started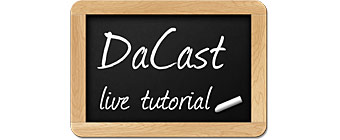 DaCast hosts live tutorials every other Tuesday where you can interact with the staff and learn the basics.