10 + years of providing quality service to 15,000 clients
Highlights From Our Top Video Streaming Features
An Online Video Platform for Businesses & Organizations
What our clients say about us
Success stories are our favorite stories.
Learn how broadcasters are using Dacast to reach their goals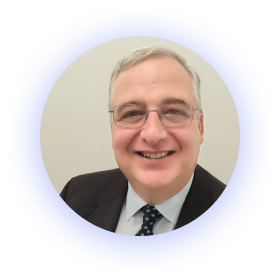 Rui César das Neves
CEO at Cast
What I like most about our partnership with Dacast is their reliable support.
Read my story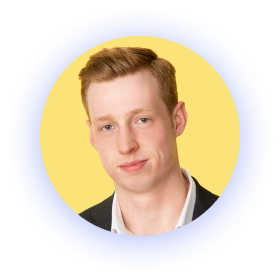 Brock Drevlow
Founder at AdagioX
Dacast suits our streaming needs, and has made it possible to scale and grow with ease.
Read my story
Jace Hall
Owner at Twin Galaxies
It's hard for me to imagine working with any broadcasting partner besides Dacast.
Read my story
Stream with Dacast
Stream with Dacast
30 days free

No credit card required

10 GB of bandwidth