In March 2019 vzaar and Dacast merged, intending to provide both of our customer bases with a comprehensive online video solution. Since then, we have worked tirelessly to create a platform that will add features for all customers, reduce overage costs, and grow with your business. During the coming months, we will be upgrading all users to our new, fully-featured Dacast platform.
What kind of benefits will I see after the upgrade?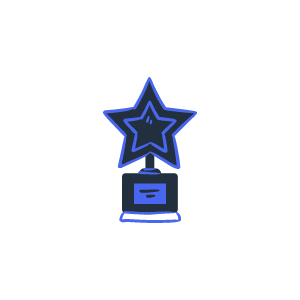 Award-winning live streaming
Dacast was built for live streaming- now this functionality will be available to all customers from vzaar, in the same account and at no extra cost. A lot of our customers have been especially keen to use this feature to stream to their customers and staff during the COVID pandemic. Click here to discover how easy this is to get started.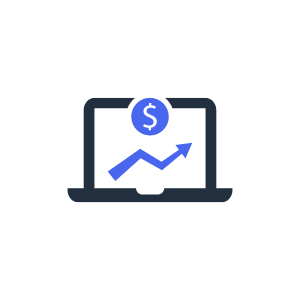 Monetize your
content
Start making money off your content. We have partnered with InPlayer to provide you with the tools to sell access to your videos in the way that best suits your needs. Events, subscriptions, or purchase- the choice is yours.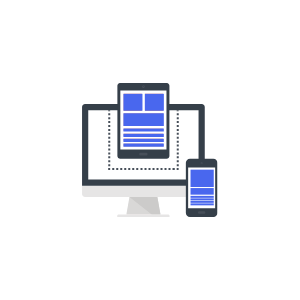 Crisp new
design
We have worked with top designers to ensure the platform is clean and easy to use. This platform is built to grow with you.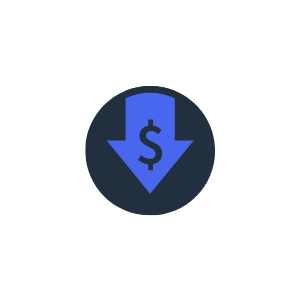 Reduce overage costs and get more bandwidth
When we upgrade your account, we will also change the way we process your bandwidth. Instead of having a monthly limit, you will get bandwidth allowance every month. As long as you stay on the same plan, your unused bandwidth will rollover every month and stay valid for up to 1 year. This is particularly useful for users with seasonal usage.