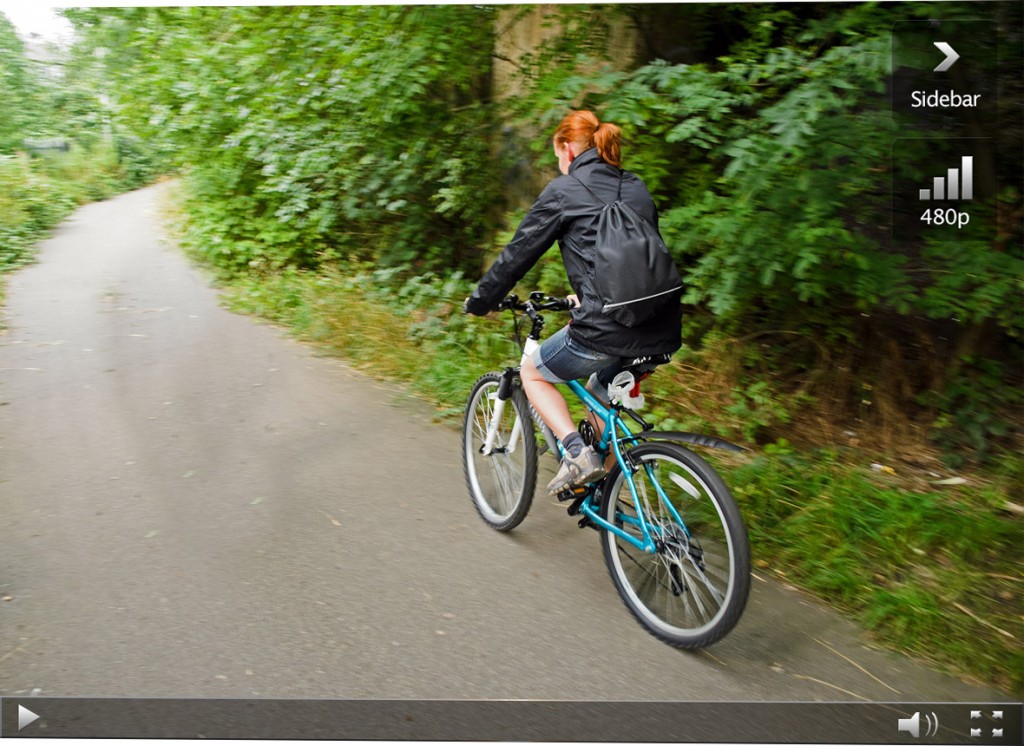 Do it yourself (DIY) streaming, both live video streaming and on demand video streaming, has always been a cornerstone of the offerings here at DaCast. We make it easy for you to pave your own path to success, and cut your costs at the same time as less hand-holding means greater savings.
The reason why we bring this up is because Pay As You Go bandwidth purchasing is slowly fazing out in the industry. Ustream's Watershed shuttered last year, and with it the service's Pay As You Go approach,  while iStreamLive recently removed it from their offerings, their old pricing pages were taken down altogether in fact.
So we like to take this opportunity to reaffirm that DaCast is sticking with Pay As You Go. While we have raised the minimum since we first started, which is 1TB and then you can buy in chunks as low as 50GB after that, we are still committed to offering this as an alternative to our streaming monthly plans. We feel it just fits with the do it yourself approach that we offer, perfectly catered to one time events or those who rarely stream and want to offer their video content straight from their own website.
Plus, we don't penalize these accounts. Just about all features are offered, save free video on demand encoding of files. This includes our rich Pay Per View video features, so if you want to stream a several day concert and sell for premium access, DaCast can help. Speaking of, these features are all offered under the do it yourself model. So you can choose the price, you can choose the duration/rental time and you can choose the scheduled start time for the stream, allowing you to presell content. No delays, no hours or days of waiting for someone else to set it up. This allows for up to the minute management of your paid streaming, which is all reflected in the embedded video players on your site without having to change your code.
So DaCast is sticking with the old methods that have severed our clients well, while we continue to offer new and exciting features here at DaCast. This includes the natural addition of delivery to mobile devices, such as iOS (iPhone and iPad) and we currently have a private HTML5 beta program running for that. In fact, expect a major update there soon as we are preparing the next step in pushing those beta features out into the public shortly.