5 Tips for a Successful Live Sport Stream
To say that sports are wildly popular is an understatement. From baseball to football, hockey to rugby, sports fans have been filling the stands to watch their beloved teams for centuries.
Reaching fans outside of the stands has been popular in sports for almost a century. At first, announcers went on air to broadcast play-by-play recaps over the radio. Within 20 years, the first sporting event was broadcasted on television.
Sports broadcasting has advanced to the point where fans can access games and sports news from their mobile phones thanks to over-the-top live sports streaming.
Today, we're going to take a look at a few organizations and individuals who are broadcasting sports live over the internet. We'll review five tips for making your live streaming better and easier than ever.
Before we dive into the 5 tips for a successful live sports stream, let's take a closer look at some of the current trends in the online sport streaming industry.
Table of Contents:
Online Sports Streaming: Finding Success in an Expanding Industry

How to Achieve Maximum Streaming Quality

Software for Mixing and Encoding 

Promote Your Stream

Monetize Your Sports Stream

Post Live Game Stream Follow Up

Conclusion
Online Sports Streaming: Finding Success in an Expanding Industry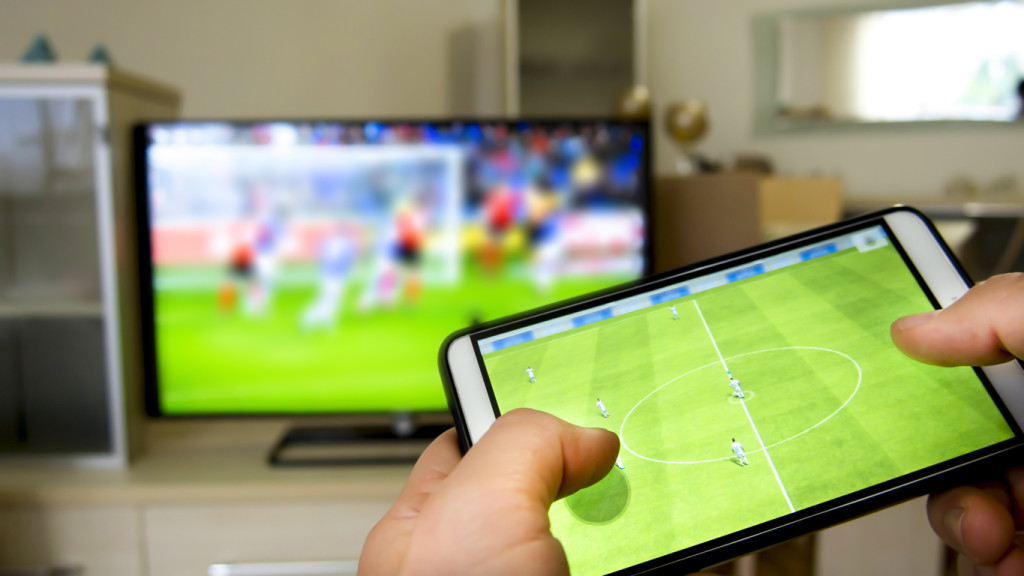 Sports are by far the most popular broadcasted video programs, whether on television or online. 
Major sporting events, including the Superbowl, the Olympics, March Madness, and more, have seen consistent rises in online viewership in recent years.
This trend doesn't stop with major sports leagues, either. Universities, colleges, high schools, and amateur sporting leagues are getting in on the action as well. 
One example is the growing NFHS Network, which streams high school sports games from more than 24 states. Another comes from NexGen Tour, which streams Ultimate Frisbee games from around the world.
Likewise, schools like Johns Hopkins University are now streaming every sporting event online.
The takeaway? The increasing accessibility of professional streaming platforms has turned live sport streams into a booming industry. With that information in mind, let's take a look at our top five tips for producing successful live streaming of sporting events.
How to Achieve Maximum Streaming Quality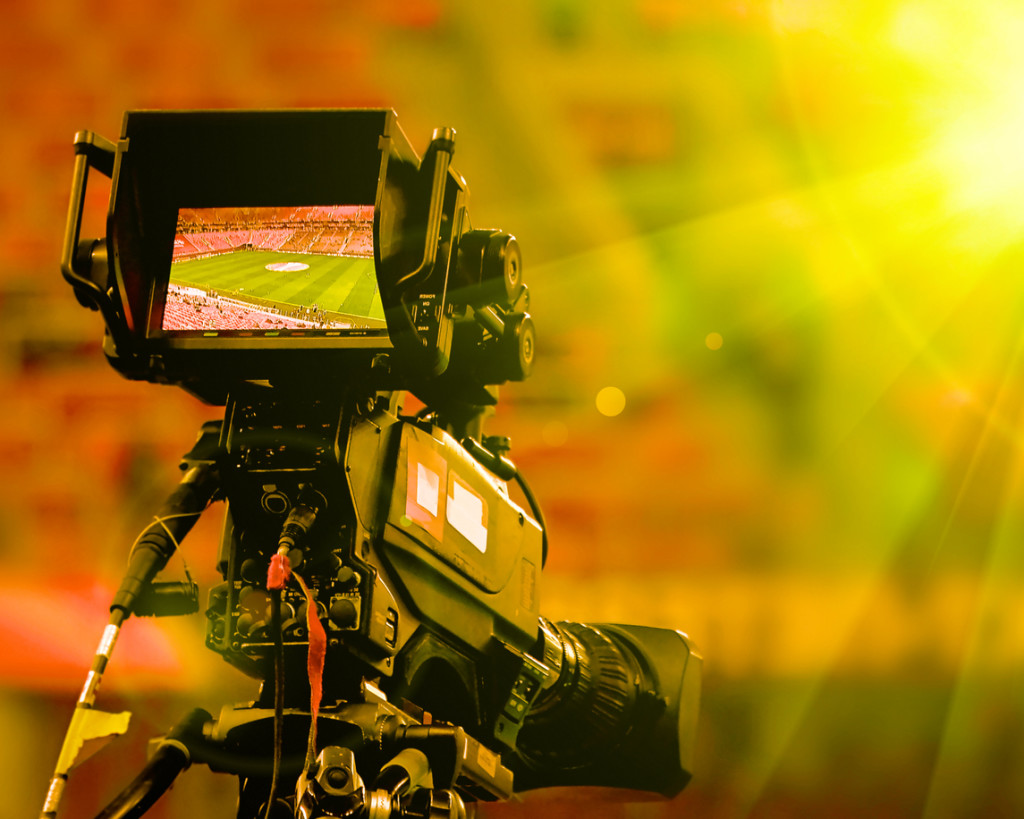 Live streaming sports is different from the broadcasting of other events. One of the biggest challenges with live streaming sports is constant movement. Finding equipment and figuring out settings that can caption the action while keeping the video quality high takes some work.
Many sporting events take place outdoors, making weather a concern. Proper weatherproofing for equipment should mitigate any issue without too much concern.
Now, let's review eight key factors related to video and streaming quality for online sport streaming in particular.
1. Choose the Right Equipment
Live streaming equipment is especially important for live sports. It's not possible to stream with sub-par equipment and have a decent result. With online sports streaming, good gear and experienced camera operators are a must.
Specifically, there are a few important equipment elements to consider.
First, you need the right kind of camera. Any camera for online sports streaming should be effective in low light. Sports events often happen in the evening, and lighting can be minimal. That means a relatively large sensor is important. 
Additionally, look for a camera with a wide T-stop or aperture.
2. Video Resolution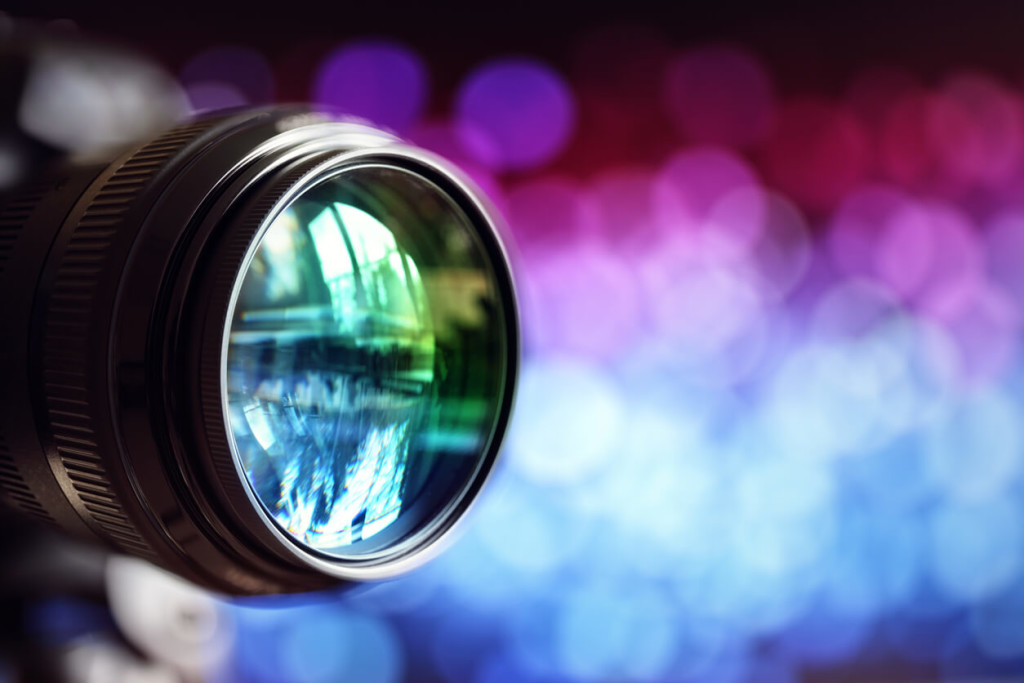 As far as recording quality goes, we recommend a camera that records at least 1920 x 1080 (or 1080p) full High Definition resolution. 
4K resolution is slowly becoming the norm, but it'll be a while before 4K live streaming becomes the default. If you want to be future-proof, invest in 4K. 
If a 4K is not a possibility, a 1080p camera should last for years and will provide excellent quality.
3. Zoom
Zoom is also incredibly important to get in close to the action. Without zoom, you're left with wide shots that aren't very engrossing. The amount of zoom you'll need depends on the sport that you're filming. 
For soccer or football, the field is huge, and you'll need a major zoom. With martial arts or boxing, on the other hand, the ring is quite small, so zoom is not as important.
One additional note: be sure to look for a camera with optical zoom. The so-called "digital zoom" is an inferior method that quickly degrades image quality.
4. Auto-Focus
Video is worthless if it's not in focus. This is especially true for online sports streaming, where viewers expect crystal clear focus. 
If a critical play takes place and you can't see the details, viewers will be upset. That's why auto-focus performance is important for sports video cameras. 
Ideally, look for a camera with fast, accurate auto-focus performance. Various auto-focus points will improve performance, as well. 
However, the best way to ensure good auto-focus performance is to read real-world tests from sports users. Their experience will provide the best guide to auto-focus performance for online sports streaming specifically.
5. Multiple Cameras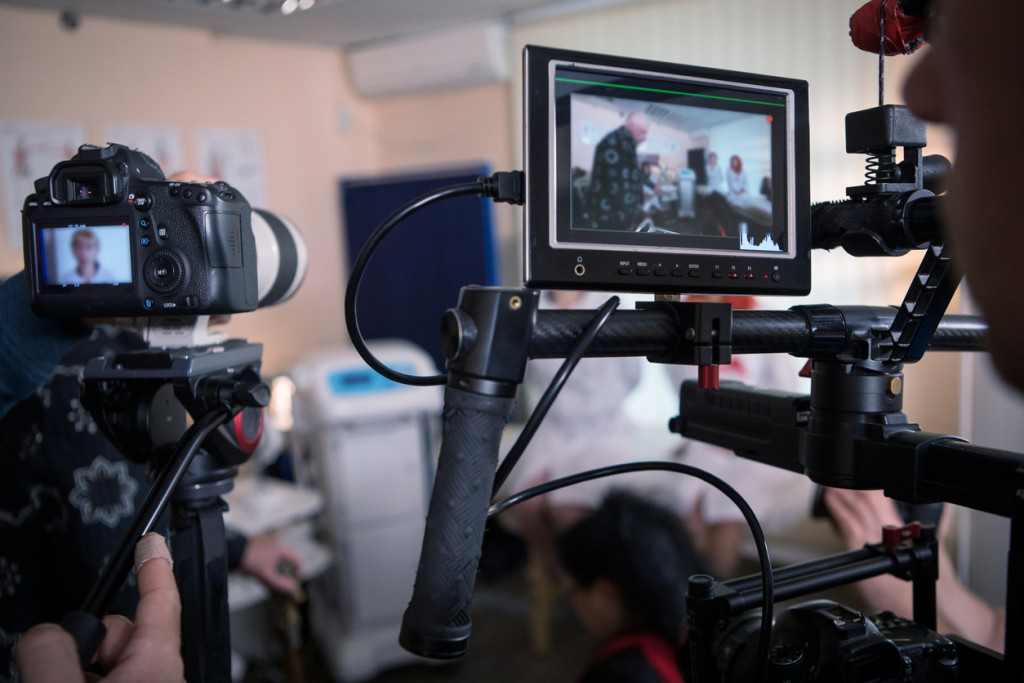 If you have a budget, we recommend investing in multiple camera live streaming setup is a great option. You can separate the cameras by function. For example, one camera can focus on wide shots, one on medium shots, and one on tight, zoomed-in shots. This allows you to cut back and forth between different angles.
Of course, this will require a great deal of additional expense. Besides the cameras and camera crew, you'll also need live-switching software, equipment, and an operator.
6. Camera Support
Support for your cameras is also essential. In a sports setting, this often entails a hydraulic tripod that allows easy, rapid panning between different areas of the field.
Look for something that moves very smoothly and is easy to handle.
7. The Importance of Frame Rate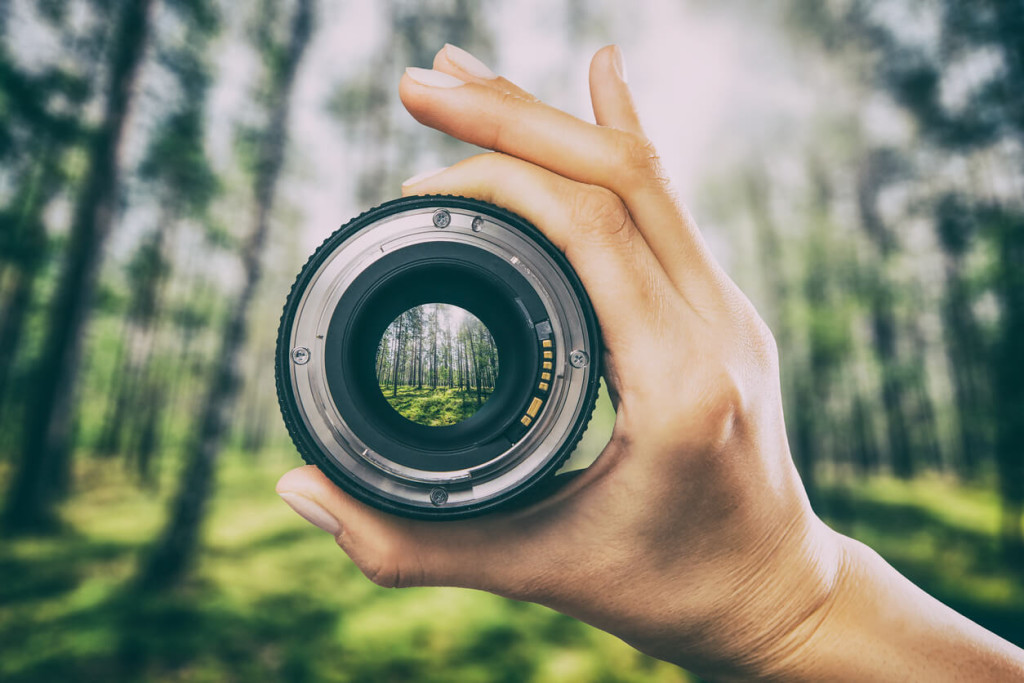 When it comes to streaming solutions for live sports, the frame rate is also important. That's because fast action simply looks blurry at 24 or 30 frames per second (fps). This is especially true when you try to show slow-motion action after the fact.
Instead, we recommend recording at 60 fps. The frame rate will also influence your choice of camera. Many cameras don't support recording in 60 fps. However, high-end sports cameras record at 120 fps and more to allow for crisp, super slow-motion video.
If this is outside of your budget, that's not a big issue. Good-quality online sports streaming is still possible at 30 or 60 fps with a medium-price camera.
8. Avoiding Buffering for Sports
With sports, avoiding video buffering is especially important. Video skipping or lagging can ruin important plays. That's the last thing you want to have happened during a critical moment of a sporting event. 
To avoid buffering, you want to be sure that you have adequate bandwidth to upload a video. Another consideration is to be sure that you stream in multiple quality options. This ensures that viewers automatically receive the version that is best suited for their internet speed. 
Software for Mixing and Encoding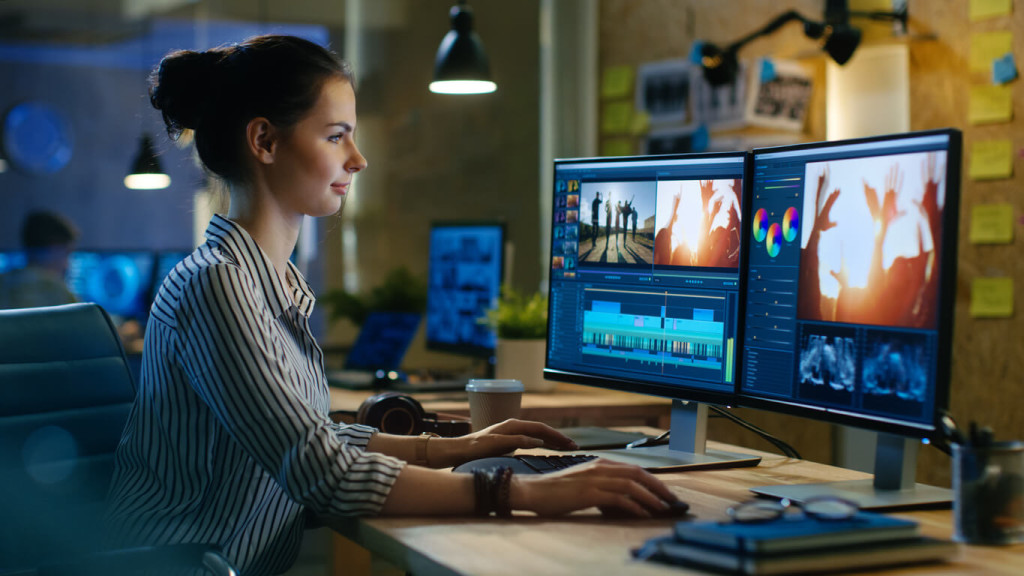 After you have all the equipment you need for proper online sports streaming, it's time to start considering video broadcasting software for your live broadcasts. There are a few different elements to consider here, namely mixing software and the video encoding process.
Generally, live streaming encoding software builds in some of these features. High-end software platforms like vMix and Wirecast include encoding and live switching. vMix also offers all-in-one portable encoding hardware that runs custom versions of their software package.
Whichever encoding approach you choose, here are some key features to consider.
Camera Switching and Movement
As we mentioned above, movement is all-important when it comes to online sports streaming. This means that cameras need to be mobile. 
Camera switching, or alternating your stream from one camera to another, is an even better professional approach. This is enabled via a multi-source camera encoder or capture device that enables "live switching."
Slow-Motion, Instant Replay, and Other Features
In sports, another important factor is the speed at which action occurs. Sometimes it's simply too fast for the human eye to follow. In these cases, slow motion and instant replay allow you to play important moments again.
Many high-end encoders and switching/mixing software packages allow for easy instant replays. That makes it simple to go back and highlight the best moments of a game or match. For a live sports event, that's a very valuable feature.
Other important features that you can implement via encoder or switching software include:
Studio commentary

Simultaneous recording of live streams

On-screen statistics and score-keeping

Titles and transitions

Pre-recorded videos and images
These features add a professional touch to your sports live stream.
Back-Up Streams
When it comes to a time-sensitive live event like a sporting match, outages aren't acceptable. However, hardware failures or network problems do occasionally occur. To mitigate any of these potential problems before they become serious, we recommend a back-up stream.
It's easy to set up a back-up stream. Essentially, all you need to create is an alternative live stream URL via your streaming host. Simply plug this URL into your encoding software. 
If your initial stream goes down for any reason, it's relatively easy to bring this alternate stream online.
Here at Dacast, this feature is automatically enabled for every stream. Simply plug our provided backup URL into your encoder and you're set. Any failure in the first stream will automatically trigger the second stream to come online.
Encoder Settings for Online Sport Streaming
Encoder settings are very important for broadcasters who are aiming to produce a high-quality live stream.
Here are a few settings for your encoder that relate to quality:
Total Bitrate

: 3-6 Mbps for full-HD streams

Video codec and profile:

H.264 and the "baseline" profile 

Audio bitrate

: 128 Kbps 

Audio codec

: AAC or MP3 

Keyframe

: Every two seconds 
For additional setting suggestions and requirements, please check out our encoder configuration post.
Promote Your Stream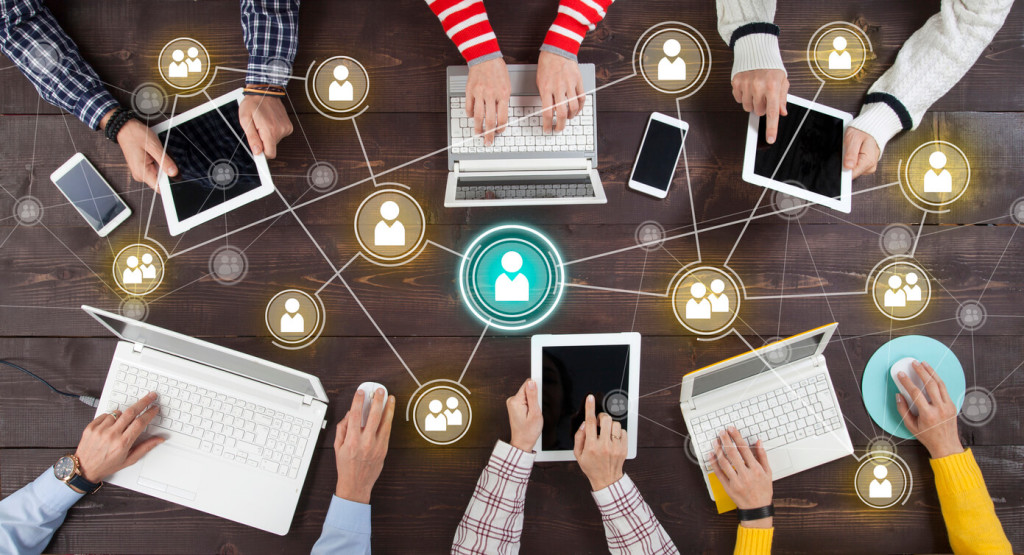 You invest so much time, energy, and money into proper equipment. However, it isn't worth much if you aren't able to attract the right audience.
Promoting a sports live stream is just like promoting any other live streaming event. Ideally, you would attract a motivated audience that will share the word themselves. That means recruiting your biggest fans to help you advertise.
We generally recommend that broadcasters begin promotion well in advance. Viewers should know about the event months before it happens. 
Use newsletter articles, print publications, websites, and social media channels to spread the word. Send press releases to interested media outlets, and consider personal invitations to influential individuals in your field.
Social Integrations for Live Sport Streaming
One interesting thing you can do with live streaming is integrated with social media platforms where you have a loyal following. 
There are several different ways to achieve this. First of all, you can embed your live streams on social media. Many streaming hosts, including the Dacast online video platform, make this possible natively.
While it is possible to stream live video directly via Facebook and other social platforms, we don't generally recommend it. For starters, it's impossible to monetize your live streams via Facebook. 
Additionally, social platforms for live video often include Terms of Use Agreements that relinquish your rights to video content. That's not a good thing for broadcasters. Also, your content will often include third-party ads and promotions that don't relate to your content or product.
Another type of social integration that is worth considering is Twitter. As you likely know, fans widely use Twitter for live sports commentary. Some encoding software makes it possible to highlight and display top tweets on-screen during live broadcasts. This is ideal for making halftime shows and commentary more interesting.
Monetize Your Sports Stream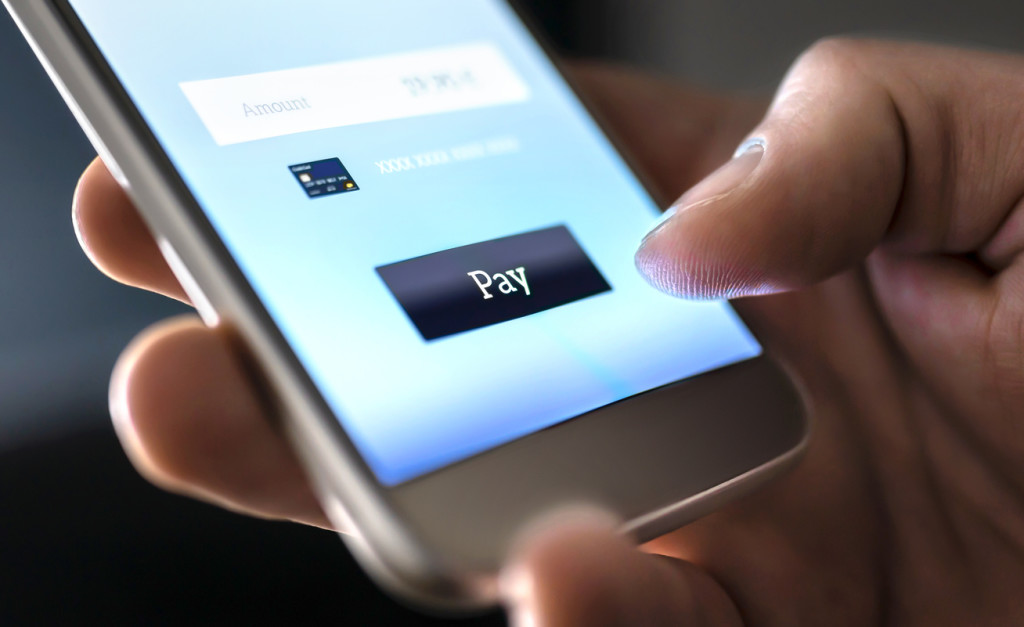 If you're interested in making money from broadcasting live sports, you're in luck. Live video hosts, like Dacast, offer a number of monetization options. These include advertising, pay-per-view, and subscriptions or "season passes" for viewing online. Each method comes with its own pros and cons. Let's explore them in detail:
1. AVOD:
Advertising—which is known in the broadcasting industry as "AVOD"—is the most common monetization model with television. Unfortunately, it can be hard to generate significant income from ads unless you're attracting a very large audience. If your audience is very specific, however, niche companies may pay a premium to reach them, even if the stats are small.
2. TVOD:
Transactional PPV video on demand (or TVOD) is another viable model for generating income from streaming pay per view sports. This is true even for small sports and minor markets. Priced correctly, a game that generates a few hundred viewers can bring in thousands of dollars. If you're able to stream an event that has a higher demand, revenue can be even greater.
3. SVOD:
The final model is the subscription approach—also known as SVOD—which is the most ideal for online sports streaming. The subscription method allows true fans to bulk-purchase tickets to a whole season, tournament, or team. Fans will be able to save on the costs of watching while providing you with a greater upfront purchase price.
Broadcasters can implement all three of these models quite easily on live streams. With a streaming service provider like Dacast, users can use a secure paywall right in the video player window. 
Visitors who want to view the stream can enter their payment information right there to start watching immediately. This makes it easy to generate income even from embedded videos on social media and other websites.
Finally, broadcasters can also insert advertising programmatically via an API or simply by manually editing it into a video stream.
Post Live Game Stream Follow Up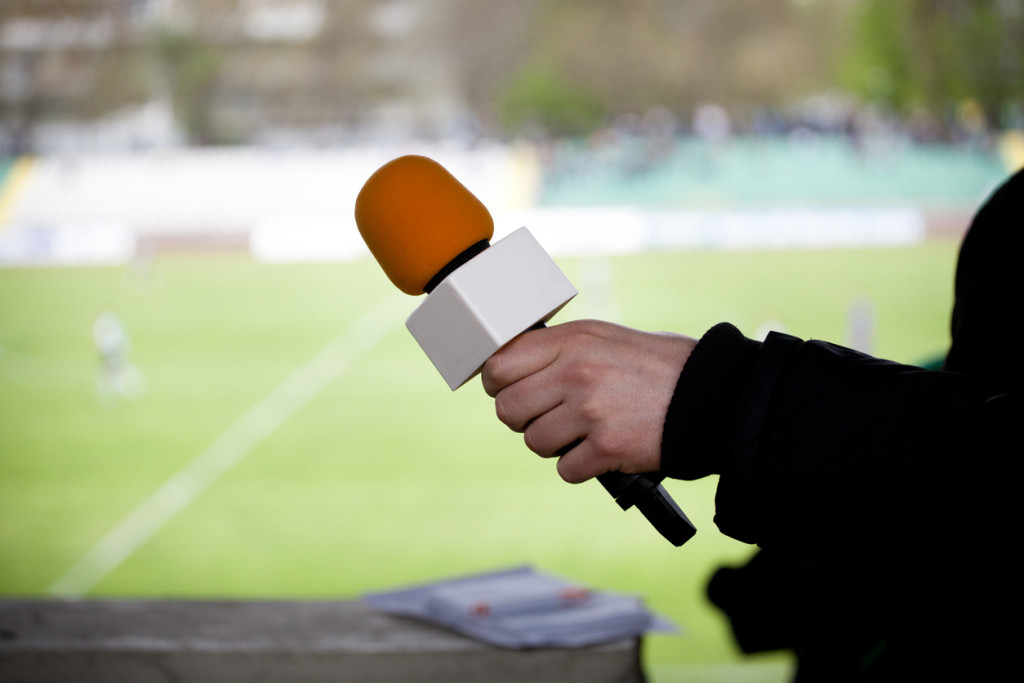 The best online sport streaming events don't end at the buzzer. Instead, they continue to involve the fan base after the event.
In the case of sports, that can mean putting together highlight videos, writing, and producing video analysis or polling viewers. The follow-up after an event can be essential for retaining a loyal audience.
An engaging follow-up offers two main benefits. 
First, it gives you the opportunity to remind viewers to stay tuned for the next game or match. This sort of loyalty will help make future events a success as well. 
Second, it can bring in a new audience, since follow-up content is easily shared across social media. That means more subscribers, more favorites, more likes, and better results next time around.
Conclusion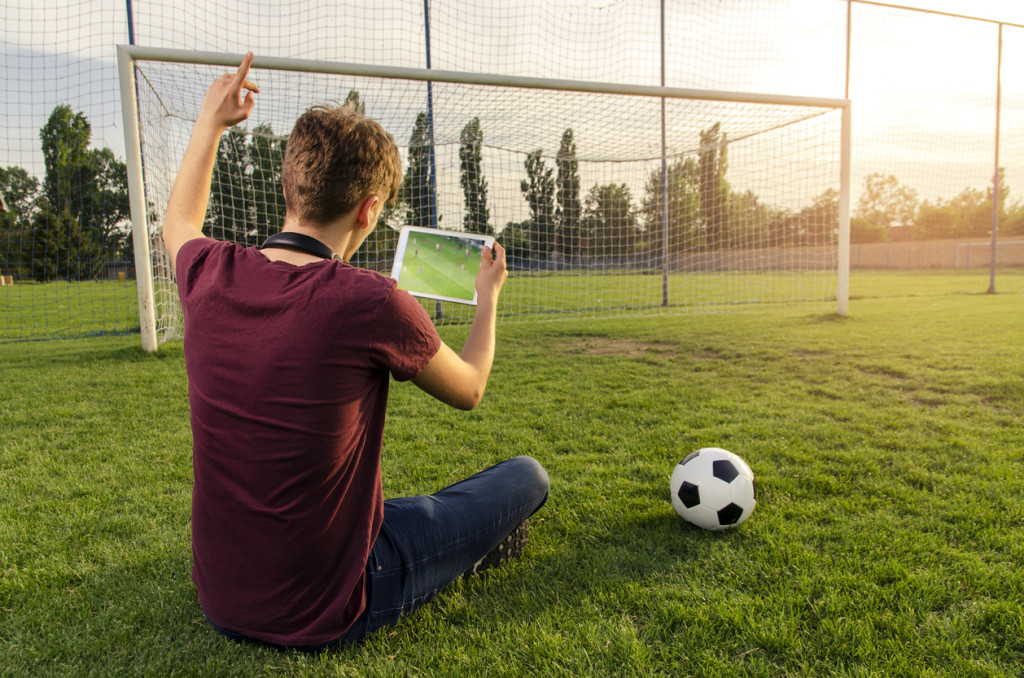 Live streaming sports can be a challenge. The speed, size, and setting of various sporting events present unique obstacles to the broadcaster. However, online sports streaming also presents an opportunity to tap into a fervent audience and a growing market.
We've covered equipment, settings and software, promotion, monetization, and follow-up for sports video streaming. Applying these five tips will help you take advantage of the live streaming boom in the sports space.
Want to try Dacast for free?
Check out our live streaming platform and test all our great features for yourself! Sign up today to try free streaming for 14 days (no credit card required).
You can also join our LinkedIn group for exclusive offers and live streaming tips.
Let us know what you think in the comments and, as always, thanks for reading!