The Dacast live streaming and video hosting platform launched publicly in October of 2010.
Since then, Dacast has been offering the best online video platform that simplifies the distribution of premium media content.The company's goal is to offer the highest quality streaming solutions available at the most competitive pricing. More than 300,000 professional broadcasters and businesses have trusted Dacast to deliver their live and on-demand video content.On March 13, 2019, Dacast announced the acquisition of vzaar, a video hosting platform trusted by businesses worldwide, further establishing Dacast's position as an uncontested leader in the OTT industry.    
10+ years in the Industry
97 Live Channels
Created per day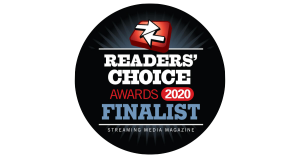 Finisher of Streaming Media Readers' Choice Awards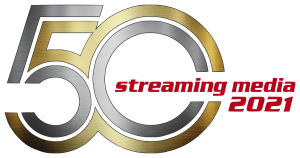 Voted a Top 50 Online Video Company since 2012
For 9 years, Streaming Media has nominated Dacast among its top 50 companies doing the most innovative work in streaming video. In 2021, Dacast made it to the top 50 again.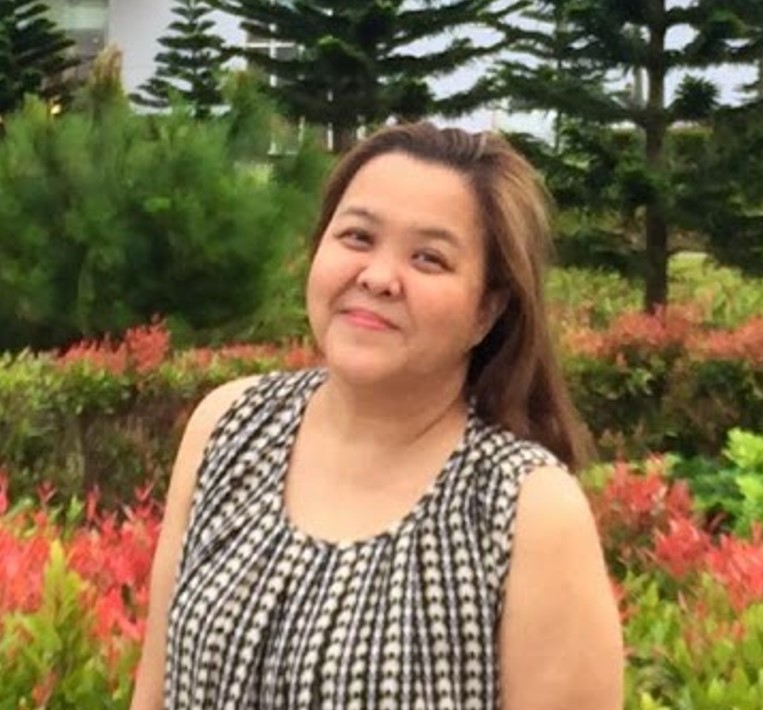 Technical Support Specialist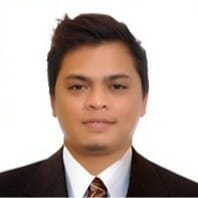 SEO – SEM Specialist – R&D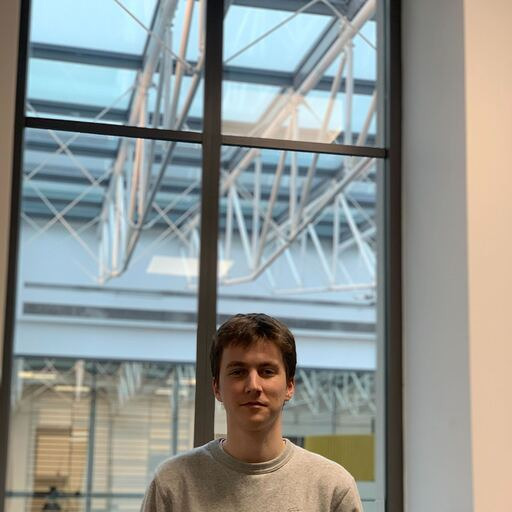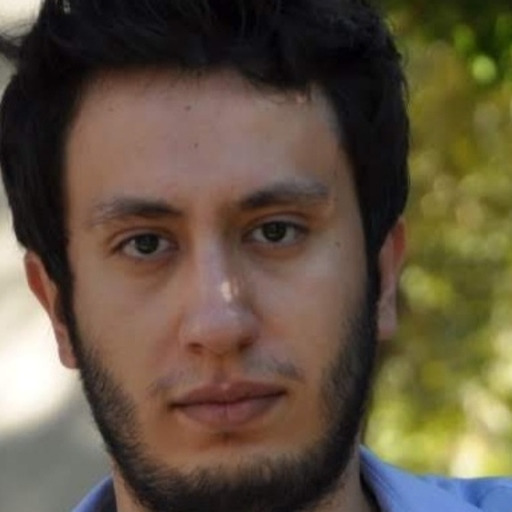 Sales Development Representative