Video Selling Software for Professionals
Generate Leads with a Sales-Focused Video Platform.
Give your strategy a twist with video for sales prospecting. Stream live video to engage with customers, prospect and convert opportunities to close more deals, and connect with your target audience in a way that static content nor text never could.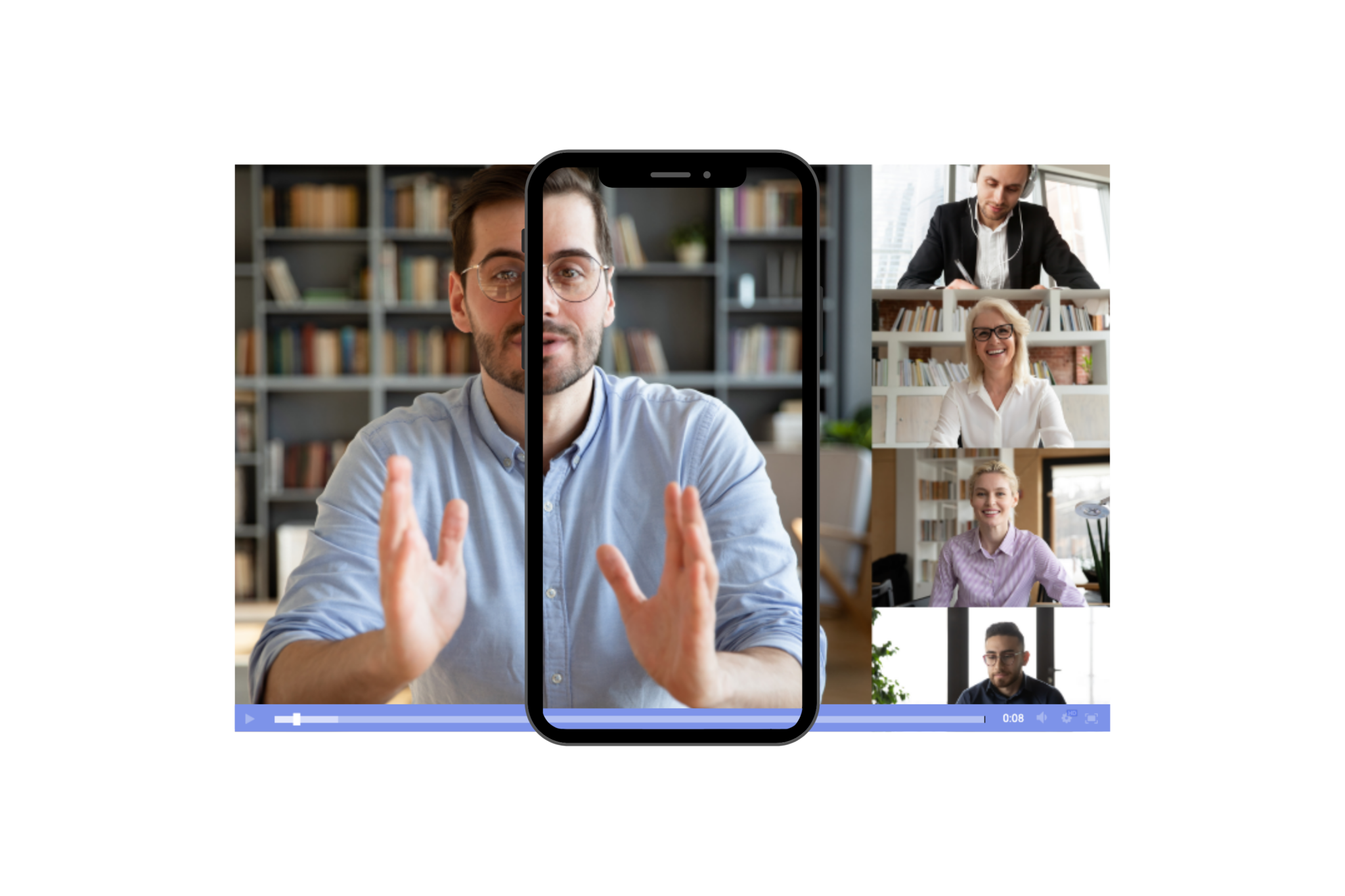 Enhance Your Sales Process with Video
Increase Your Closing Rate with New Sales Tactics.
Looking to spice up your sales pitches with video prospecting? With Dacast, you can host pre-recorded product tutorials and demonstrations, supporting footage for your pitch, and playback of conferences and webinars.
Learn More
Video Prospecting Made Easy
Host Video Tutorials, Product Demos and Pitches

Prospect
Capture Leads with Video Content
Create an immersive experience to prospect and attract your target customers.

Read more

Present Offers
Showcase Sales Demos
Incorporate video content to resend offers in an innovative way.

Let's Go

Close Deals
Turn Cold Leads into Customers
Convert prospects into paying customers and close more deals.

Get Started
"The support that Dacast offers is particularly good compared to other streaming providers, making them a clear choice for my business."
CEO at ComeSee TV
24/7 Technical Support
The reliable help you need, when you need it
Our customer service team is here 24/7 to help you make the most of your streaming solution. Plus access a comprehensive knowledge base and dynamic online community of professionals.
Support
Best Streaming Pricing
Feature-rich and cost-competitive
Dacast is the only video platform offering high-performance live streaming and video hosting features at the best prices on the market.
Check It Out
6 Reasons to Choose Dacast
Live Streaming and Video Hosting Platform
Frequently Asked Questions