Education and E-Learning Streaming Solution
Create a Learning Platform with Live and On-Demand Video.
In recent years, video has proven to be a valuable tool in the education community. It has enhanced the classroom experience and has made remote learning possible. With the help of Dacast, you can reach students both near and far with online video streaming. Build courses with collections of on-demand videos, or hold live class sessions.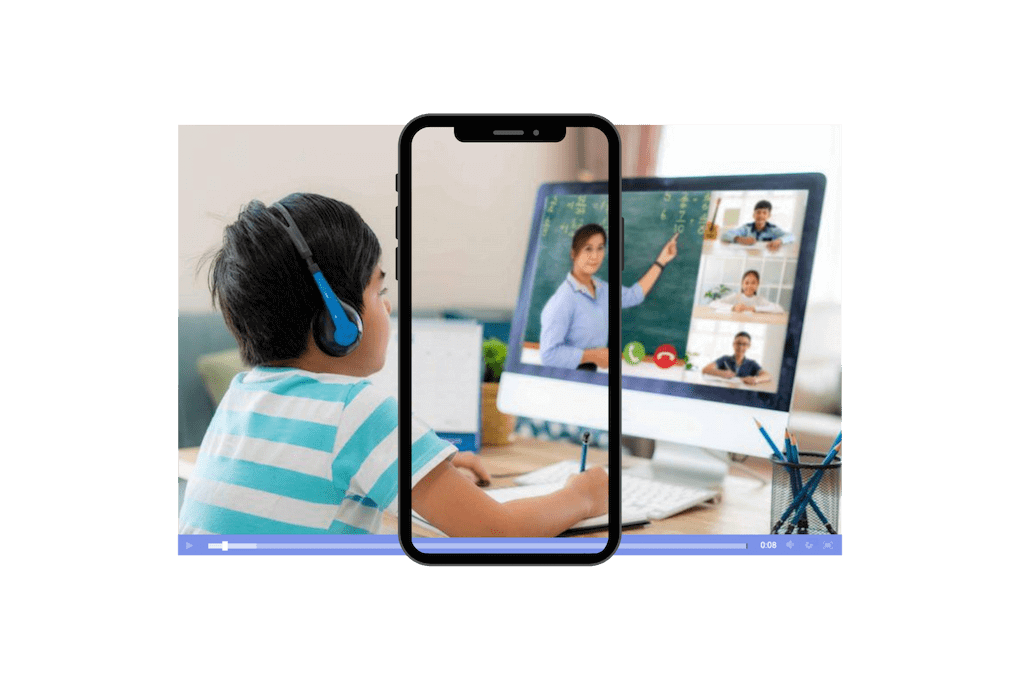 Online Education Made Accessible
Stream Classes and Training Sessions Over the Internet.
Online courses for grade schools, colleges, universities, trade schools, and other educational institutions are making it easy for educators to teach their students from outside of the classroom. Dacast is a unified streaming platform that is equipped with the necessary tools for making education more accessible.
Learn More
Professional Live Streaming and VOD Hosting without the Hassle
Stream Educational Content in a Few Simple Steps

Capture
Record Live Lessons
Broadcast lessons and training sessions in real-time, and record the live stream for later playback.

Read more

Stream
Build a VOD Library
Create a library of videos for on-demand access so students can replay them at any time.

Let's Go

Engage
Access Video CMS Tools
Manage your video channels, monetization, security settings and other preferences in our easy-to-navigate video content management system.

Get Started
"The support that Dacast offers is particularly good compared to other streaming providers, making them a clear choice for my business."
CEO at ComeSee TV
24/7 Technical Support
The reliable help you need, when you need it
Our customer service team is here 24/7 to help you make the most of your streaming solution. Plus access a comprehensive knowledge base and dynamic online community of professionals.
Support
Best Streaming Pricing
Feature-rich and cost-competitive
Dacast is the only video platform offering high-performance live streaming and video hosting features at the best prices on the market.
Check It Out
6 Reasons to Choose Dacast
Live Streaming and Video Hosting Platform
Frequently Asked Questions