Reliable CDN Live Streaming
Unlock the Power of Content Delivery Networks
Dacast relies on the highest-quality Content Delivery Networks to offer robust transmission, reliable connections, and cutting-edge tools to deliver live streaming video across the globe.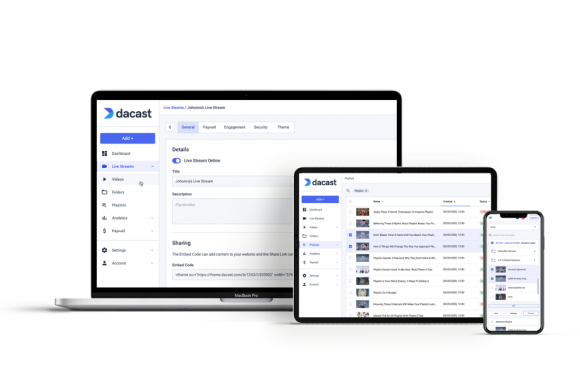 Global Reach
Stream Video to World Wide Audiences
Content Delivery Network uses a network of servers strategically placed worldwide that work together to deliver content to users quickly and efficiently with minimum latency and high quality.
Learn More
The Best Experience for Your Viewers
Every Time You Broadcast
Each time you broadcast live content, Content Delivery Networks (CDNs) are working behind the scenes, ensuring your viewers enjoy a seamless experience.
Learn More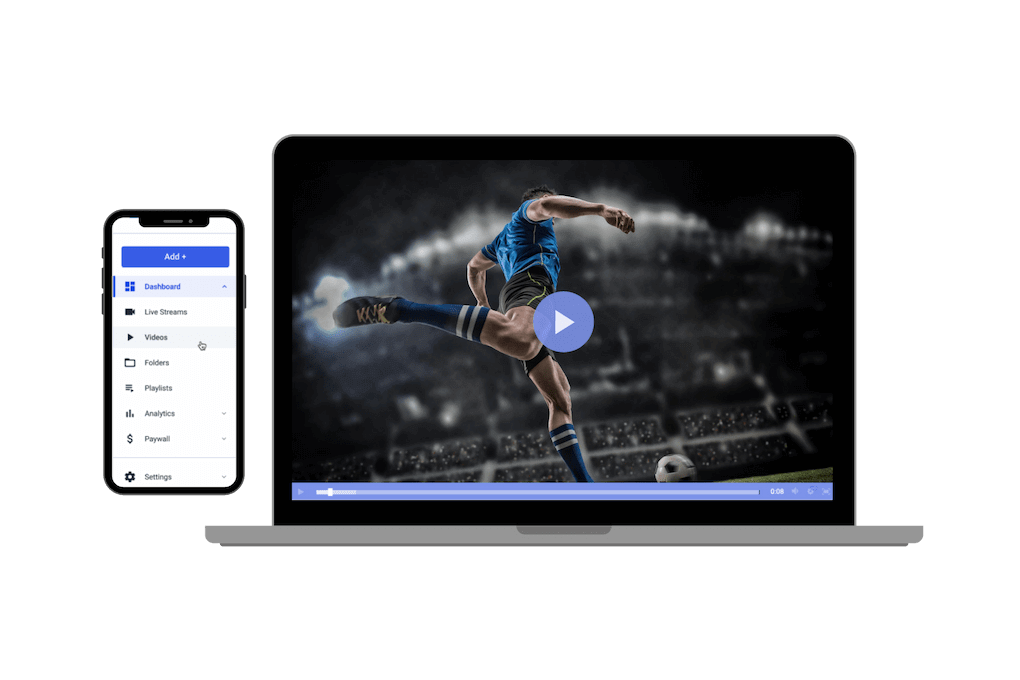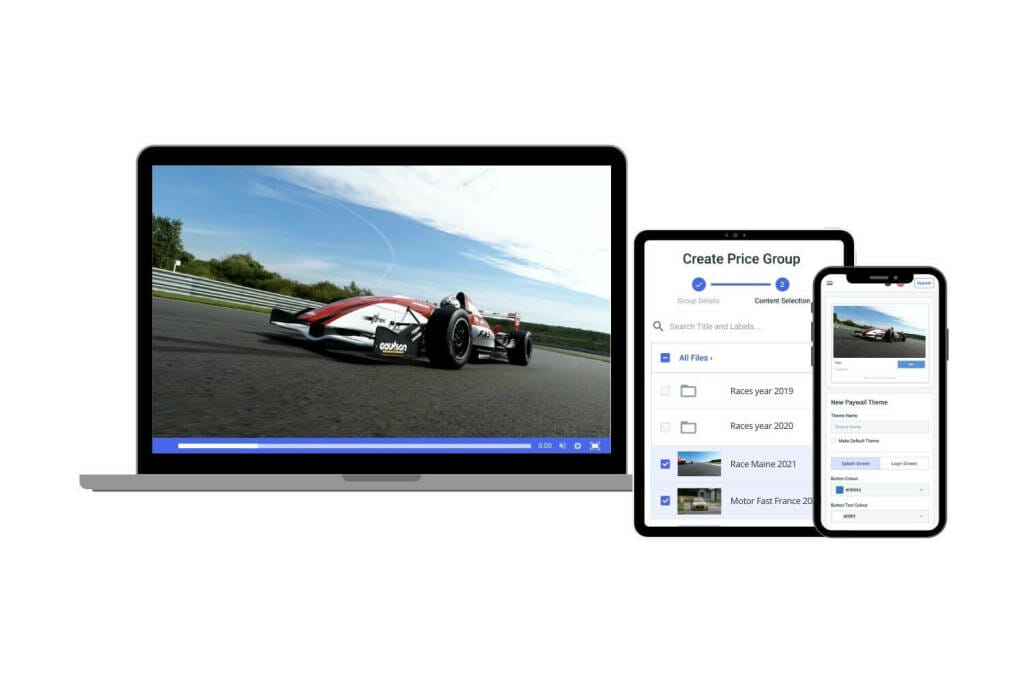 Multi-CDN Strategy
Dacast partners with only the best CDNs like Edg.io, Akamai and Cloudflare whose incredible networks deliver fast, reliable, scalable solutions for your Live Video Streaming needs.
Start Now
"The support that Dacast offers is particularly good compared to other streaming providers, making them a clear choice for my business."
CEO at ComeSee TV
24/7 Technical Support
The reliable help you need, when you need it
Our customer service team is here 24/7 to help you make the most of your streaming solution. Plus access a comprehensive knowledge base and dynamic online community of professionals.
Support
Dacast's Most Popular Features
Best Streaming Pricing
Feature-rich and cost-competitive
Dacast is the only video platform offering high-performance live streaming and video hosting features at the best prices on the market.
Check It Out
Frequently Asked Questions