The live streaming industry is growing faster than ever. However, some people are still unsure whether or not incorporating professional broadcasting into their business is worth it. 
We've put together the top 53 live streaming statistics that show the growth and current state of the live streaming industry. With these numbers in mind, you should have a clearer image of what live streaming could look like for you.
This post has been updated to reflect the most accurate live streaming statistics available as of September 2020.
The Rise of Live Streaming
How Do People Watch Live Streams?
The Importance of Live Streaming Quality
Technologies' Influence on Live Streaming
Live Streaming Statistics for Business
Live Streaming in Marketing
Live Streaming Events Facts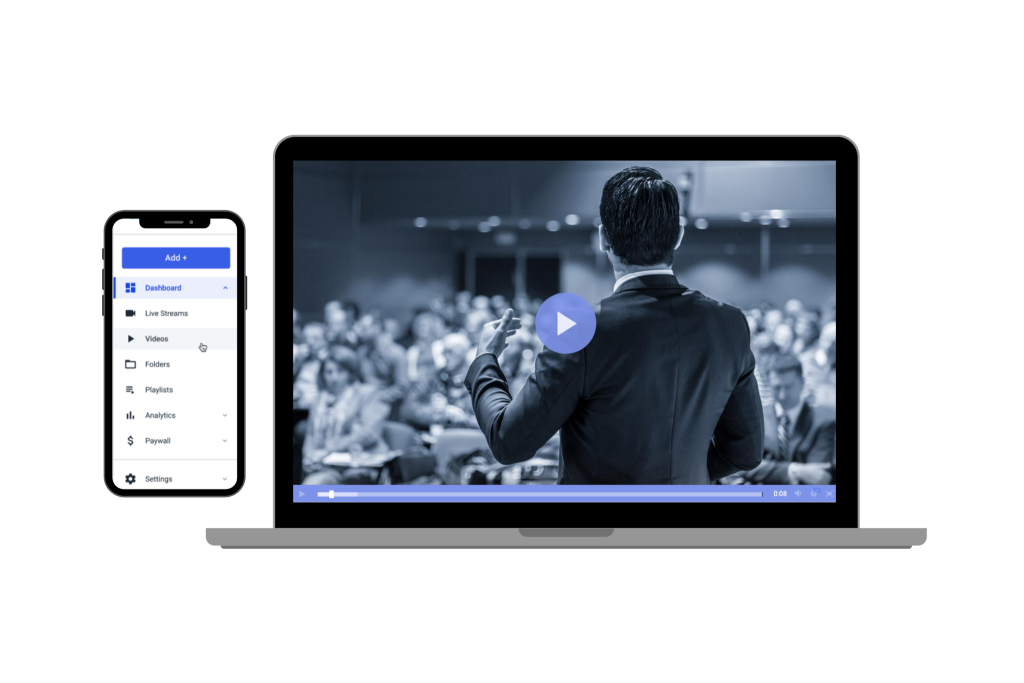 Major events are a huge draw for live streaming. The US saw a 217% spike in live news viewership with the midterm election, and the World Cup lifted overall global traffic up by 29%. (

Conviva, 2018

)

67% of live video viewers are more likely to buy a ticket to a concert or event after watching a live video of that event or a similar one. (

Amp.Live, 2017

)

Breaking news makes up 56% of most-watched live content. Conferences, speakers, concerts, and festivals are the second most popular type of content at 43%. (

Livestream, 2018

)
Sporting events account for 86% of live-streamed content. (

99 Firms, 2019

)
Live Stream Monetization Stats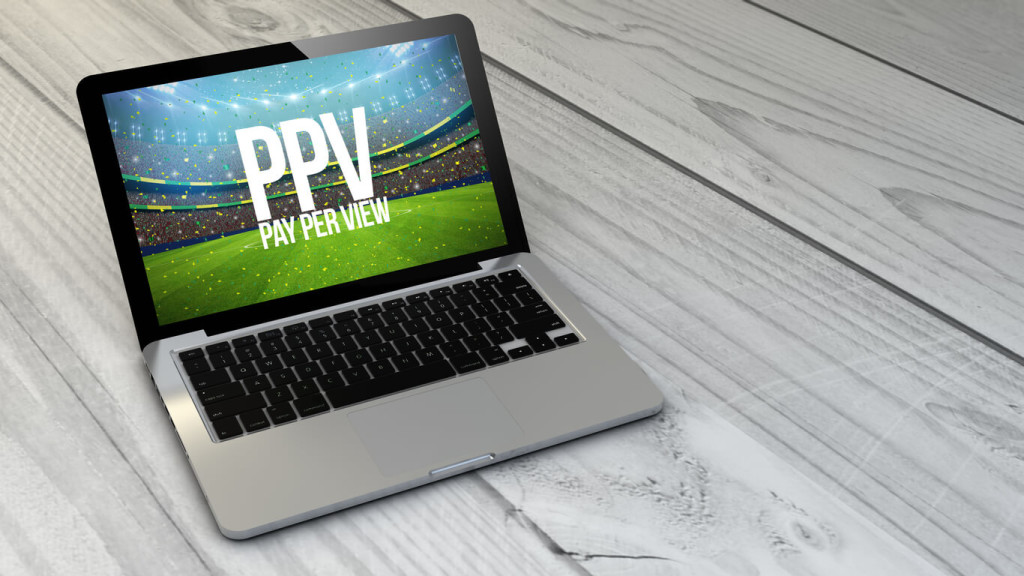 Live Stream Security Issues
Akamai has found that credential theft for online video subscriptions is a major issue. Millions of accounts are compromised every year. (

Streaming Media, 2019

)

Piracy costs the online video industry up to $71 billion each year. (

CNET, 2019

)
Live Video in Education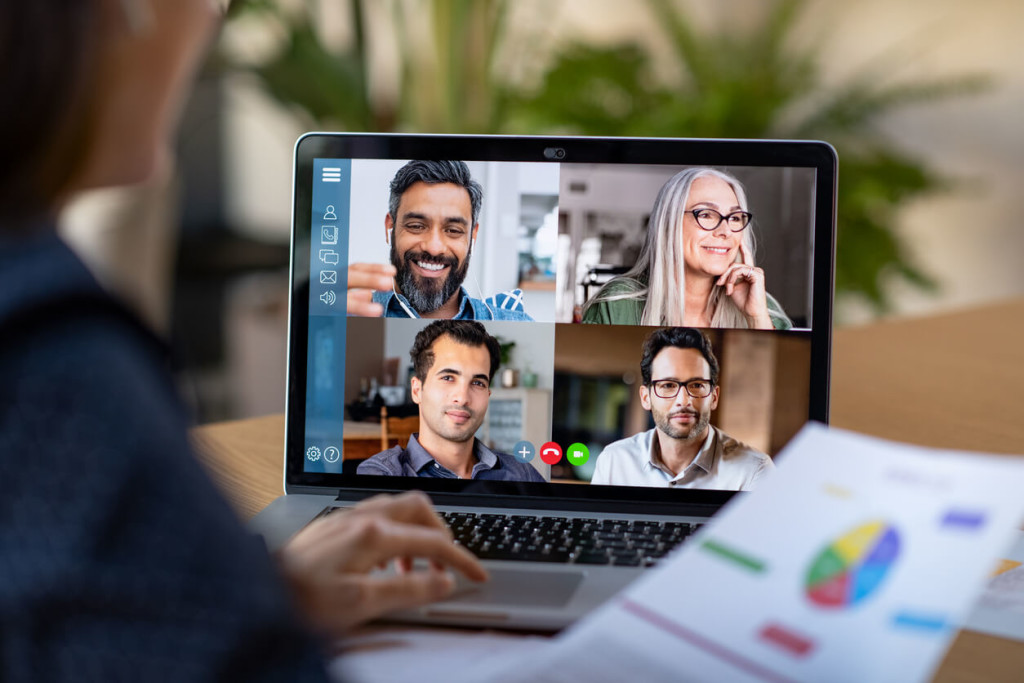 62% of people believe that video helps to make teachers' lectures more effective. (

Livestream

)

eLearning is expected to be worth $325 billion by 2025. (

Forbes, 2018

)

53. 81% of students report that digital learning technology (including video) helps them learn. (Statistica, 2020

)
Conclusion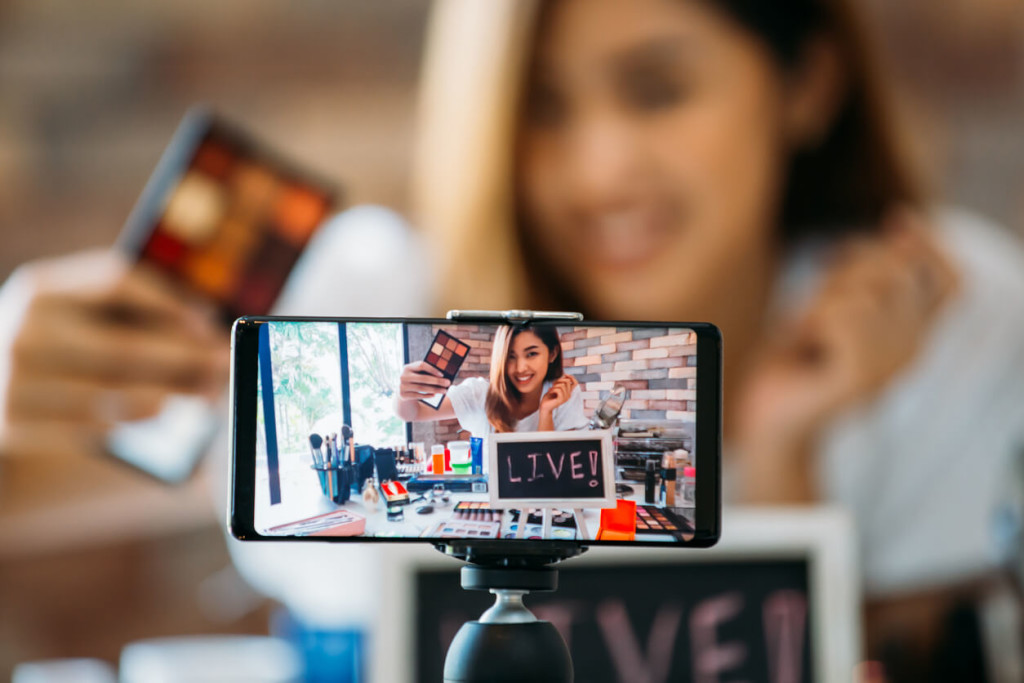 These live streaming statistics paint a picture of a vibrant industry that is on the come up. 
If you're looking for a new professional live streaming solution, you should consider Dacast. Dacast provides live and on-demand video hosting to business clients around the world.
We offer all the advanced features that broadcasters need to create a successful stream.
If you're ready to try live streaming with our solution today, take advantage of our 30-day free trial. All you have to do is sign up today. No credit card required.
Click the button now to start streaming live today!