Are you looking for new ways to spice up an upcoming event? Do you have all the beverages and snacks, materials, and giveaways ready to go, yet you still feel that something is missing. Have you ever considered broadcasting your event live? If so, read on to learn more about the benefits of video live streaming services for your business!
The Benefits of Video Live Streaming Services
There are many benefits to using video live streaming services to broadcast your event. Video live streaming services can be effective and impactful in a wide variety of contexts, including product and services promotions, live announcements, online classes, church services, and wildlife broadcasting. Companies can also use live broadcasts to enhance and maximize direct communication with customers and community partners. Whether used by businesses or individuals, live streaming an event affords you the opportunity to reach and interact with more people across the world.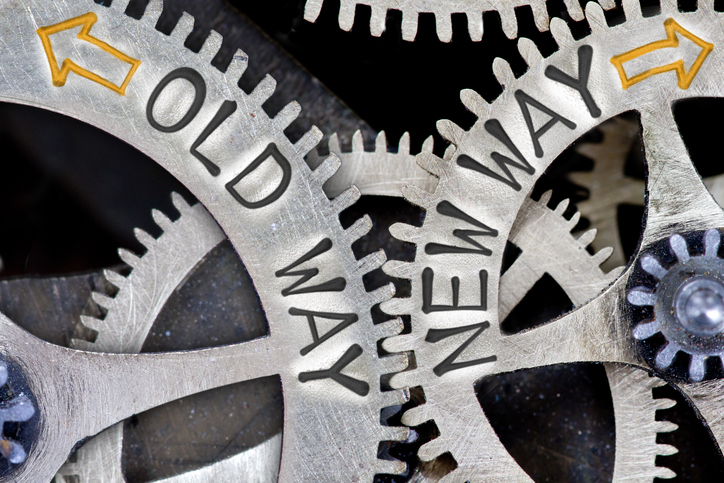 As useful as live streaming can be, setting up a live stream on your own does require technical skills.  You can purchase your own server with Wowza Media Systems, for example, but this option may ultimately be too complicated and/or too expensive. If you aren't yet very familiar with streaming technology, it's generally easiest and more affordable to use existing video live streaming services. Using a live streaming platform makes it easier and simpler for you to broadcast your live event, with just a few clicks of your mouse.
Here are just a few of the reasons why we love video live streaming services, and why we think you might love them too!
High-Quality Streams

When you stream on your own using your own servers, it's difficult to achieve high-quality streaming. You need to have a live streaming service with a robust infrastructure and a good CDN (content delivery network) to achieve high-quality video. A CDN works as a global delivery system that distributes your content using their own server. If you stream on your own, there is a high possibility that you will clog your servers. When you broadcast live to other viewers, you want to ensure that your stream works perfectly and functions consistently without any technical glitches. This is why you should first select a solid video live streaming service with a good CDN. For example, Dacast has partnered with Akamai, one of the best CDNs available on the market today.
Wider Audience Potential

Physical events are usually limited to the space available at a given venue. With live streaming, however, you can invite as many people as you like to "attend" your event. Sometimes people are interested in attending a particular event, but they can't attend in person due to work commitments or increasing expenses. Live streaming your event can make your content accessible to these people whom you wouldn't reach otherwise. You can reach anyone in the world remotely through live streaming, as you are no longer limited by geographical or size constraints. Your only limitation with live streaming is linked to the server capacity of the streaming service you choose.
Richer Content Use

Live broadcasting isn't solely restricted to live video and audio streaming services. You have the flexibility to use a variety of forms of content and multimedia, including pictures, text, and live chat. You can even access different presentation methodologies.
Ease and Convenience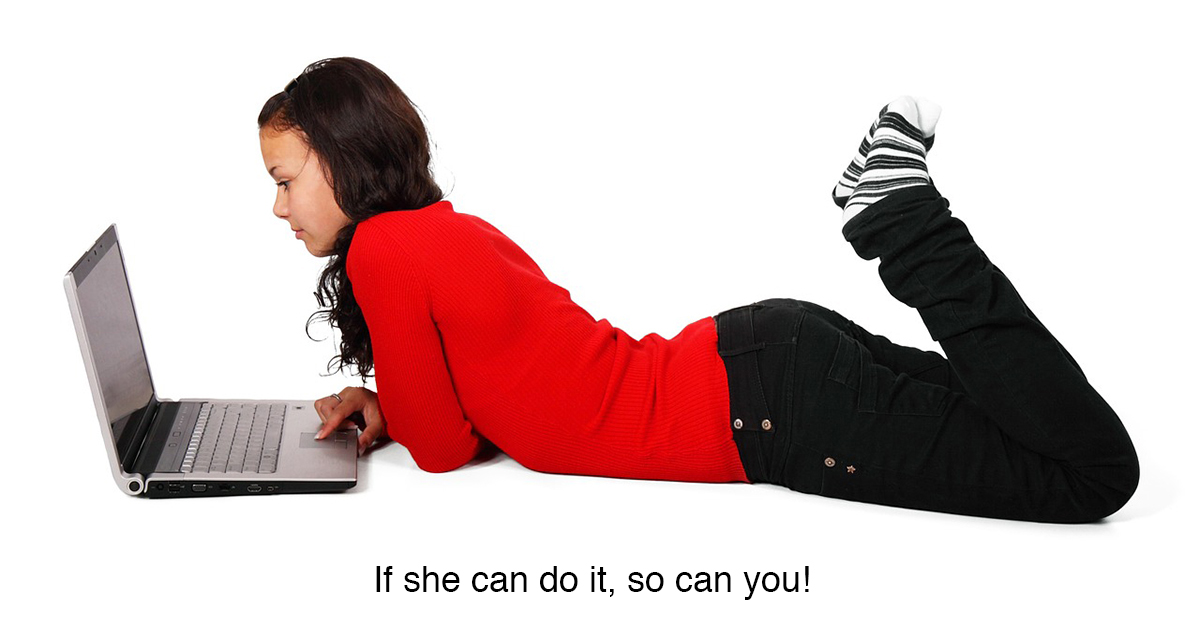 A common myth about live streaming is that it's too difficult and technical for the average person to pull off.
On the contrary, live streaming can be deceptively simple. All you need are relevant video and audio equipment, an Internet connection, an encoder, and a trusty streaming platform. Click here for detailed instructions on how to set up a live stream.
Customer Support
It can be tricky to troubleshoot technical problems with little to no previous experience. Using a live streaming service means you will have someone to support you if unanticipated technical issues do arise. If you stream on your own, your only support will be Google or the information you already know about live streaming. A reliable live streaming service will provide you with ongoing customer support and will guide you through any difficulties you encounter.
Analytics Tracking
It's important to be able to see and evaluate the ROI (Return on Investment) you have made on your live stream. You will need tracking tools and analytic dashboards to evaluate the outcome of your live event. With many video live streaming services, you can see relevant metrics like viewer numbers, engagement, and behaviors. This data will help you to identify more clearly who your real customers are. At that point, you can then assess which aspects of your broadcast you may need to change for future events. This, in turn, will help you in refining your overall content and strategy.
Mobile Viewing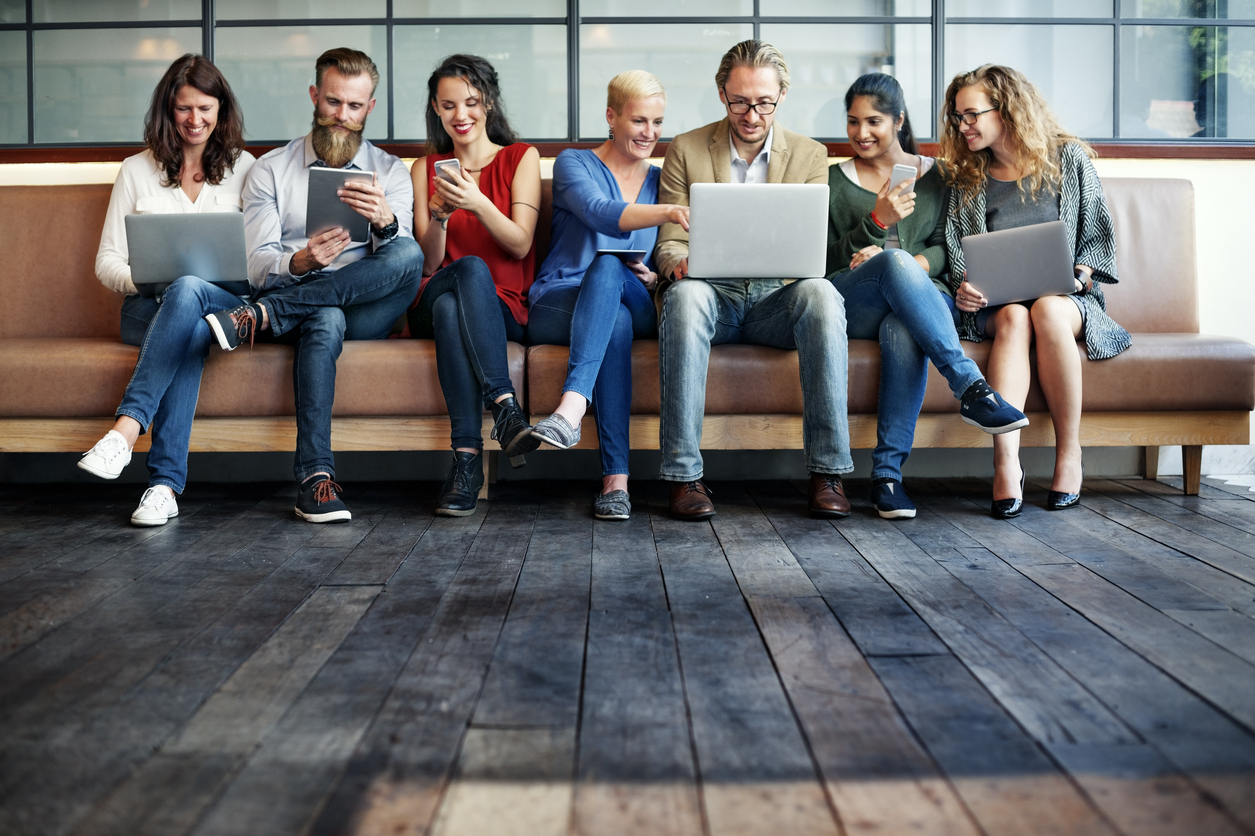 Most of your potential viewers now have access to and regularly use smartphones and other smart devices. Consumers today view almost half of all video content online through a mobile device.
It's important to keep up with these trends and to ensure that consumers can easily access your live stream via smartphone. Most platforms will allow you to stream your content to mobile devices and tablets through the dynamic HTML5 player (rather than the older Flash technology). This technology allows viewers to access your live stream anytime, anywhere.
Affordability
There are many free video live streaming services, but free services usually entail spam-filled pop-up ads that irritate your viewers. Professional streaming services are better for businesses, and many aren't as expensive as you might imagine. Dacast, for example, offers a free trial month for first-time users. Plans start at only $19 a month, making Dacast a competitive option among other streaming platforms.
Completely Ad-Free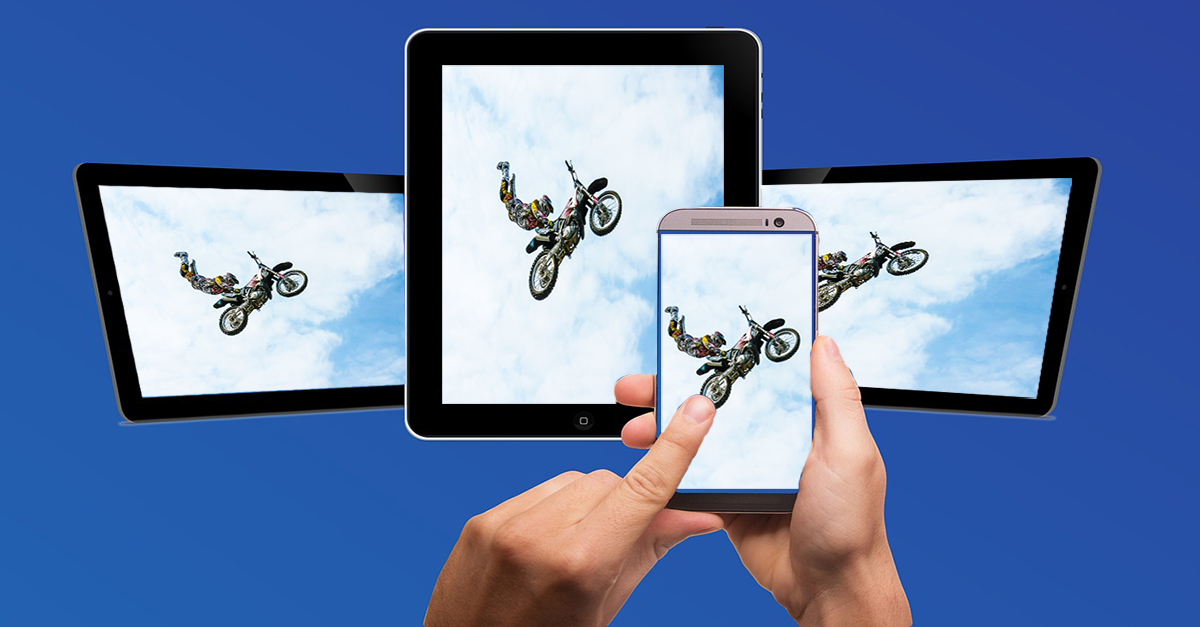 We've all had to view unwanted ads at the beginning of a Youtube video. You, and your viewers, won't have to suffer through ads and promotions when you use professional video live streaming services.
Most offer ad-free viewing hours so that you never have to burden your viewers with unwanted ads. Some platforms, like Dacast, are white-label services, meaning that no advertisements of any kind are permitted on your page. Your live stream player comes equipped with control buttons that allow customizing your content to your liking.
Payment scheme included
At this point, you may be wondering: how can I make money from live events without ads? The solution: you can charge viewers to watch your live stream just like they'd pay for a movie or concert ticket. Viewers can pay via a pay-per-view model or a monthly subscription. It's up to you to choose the payment plan that works for you and your video live streaming goals.
Conclusion
Let's recap! Using video live streaming services can help you to stand out from the crowd. They show your consumers that you are a forward-thinking and technologically-savvy company skilled at implementing innovative and up-to-date solutions. Overall, video live streaming services allows you to access a broader viewer base and to customize the viewing experience to meet the needs of diverse consumers.
Now that you know the benefits of video live streaming services, why not try it out today? Start with Dacast and our 30-day free trial (no credit card required).
We love to hear from our readers, so sound off in the comment section if you have any questions or comments. For regular tips on live streaming, feel free to join our LinkedIn group.