Making your in-person events available for remote attendance is a great way to widen your business or organization's reach.
With the help of a professional live streaming platform, you can host your first virtual event with little to no technical know-how.
In this post, we'll discuss what exactly streaming is and the benefits of live streaming events before we dive into the top 9 benefits of hosting virtual events with a professional service.
Let's get to it.
Table of Contents
What is Live Streaming?

Why Use a Live Streaming Service?

Top 9 Benefits of Live Streaming Services

High-Quality Streams

Greater Audience Potential

Wide Variety of Content Uses

Ease and Convenience

Customer Support

Analytics Tracking

Mobile Streaming

Distraction-Free Streaming

Video Monetization

Conclusion
What is Live Streaming?
Live streaming is a professional broadcasting practice that brings audio and video of real-time happenings to viewers over the internet. Live streaming is becoming more and more popular in the professional world as it helps businesses and organizations to connect with their audience on a deeper level despite the barrier of physical location.
Streaming live events online can be effective and impactful in a wide variety of contexts, including product and virtual events, service promotions, live announcements, online classes, church services, and wildlife broadcasting. 
Companies can also use live broadcasts to enhance and maximize direct communication with customers and community partners. Live streaming an event allows you to reach and interact with more people across the world.
In order to host live streams and virtual events, many broadcasters use live streaming services and their toolbox of valuable streaming resources.
Why Use a Live Streaming Service?
There are many benefits to using video live streaming services to broadcast your event as opposed to creating a server on your own.
Setting up your own live stream requires technical skills and experience that the average business professional doesn't have. You can purchase your own server with Wowza Media Systems, for example, but this option can get too complicated and expensive. 
If you aren't yet very familiar with streaming technology, it's generally easiest and more affordable to use a professional live streaming service. Using this type of platform makes it easier for you to broadcast your live event with just a few clicks of your mouse.
Top 9 Benefits of Live Streaming Services
Let's take a look at a few of the reasons why broadcasters use live streaming services to host different types of live streams and virtual live events.
1. High-Quality Streams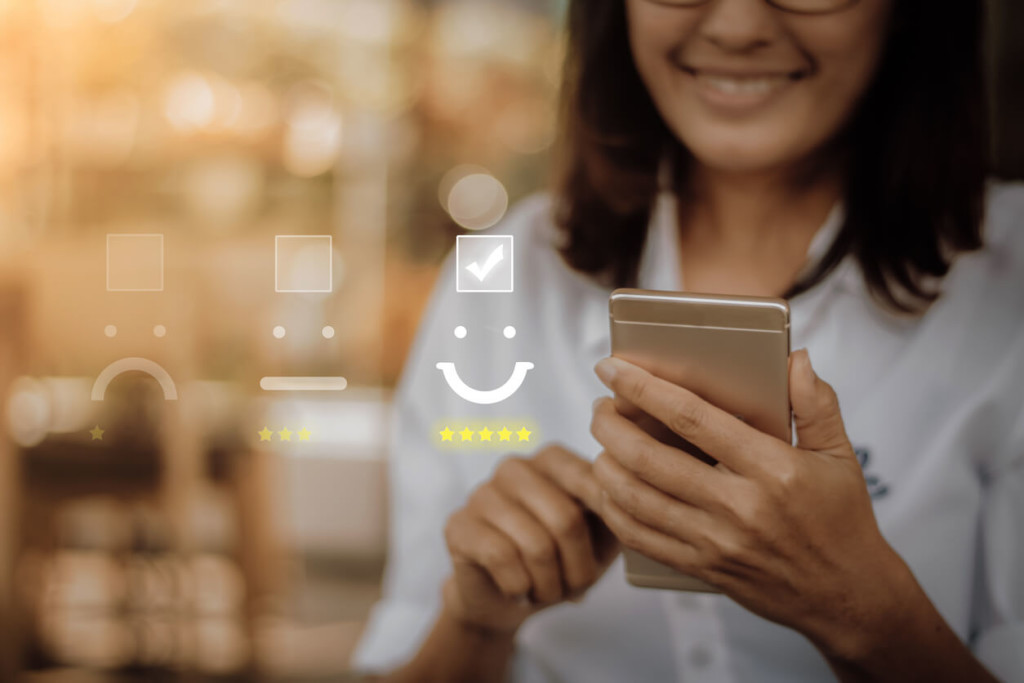 When you stream using a free platform or your own servers, it's difficult to achieve high-quality streaming. You need to have a live streaming service with a robust infrastructure and a good content delivery network (CDN) to achieve high-quality video. 
A CDN works as a global delivery system that distributes your content using the CDN's own server. If you stream on your own, there is a high possibility that you will clog your servers. 
When you broadcast live to other viewers, you want to ensure that your stream works perfectly and functions consistently without any technical glitches. This is why it's wise to select a video live streaming service with a reliable CDN. 
Dacast, for example, partners with top-tier CDNs available on the market today to bring our users' content to their viewers both far and wide. A bonus with our CDN partners is that they offer China delivery that uses certification from China's Great Firewall.
2. Greater Audience Potential
Physical events are usually limited to the space available at a given venue. With live streaming, however, you can invite as many people as you like to "attend" your event. 
Sometimes people are interested in attending a particular event, but they can't attend in person due to work commitments or increasing expenses. 
Live streaming your event can make your content accessible to these people whom you wouldn't reach otherwise. You can reach anyone in the world remotely through live streaming, as you are no longer limited by geographical or size constraints. 
Your only limitation with live streaming is linked to the server capacity of the streaming service you choose.
3. Wide Variety of Content Use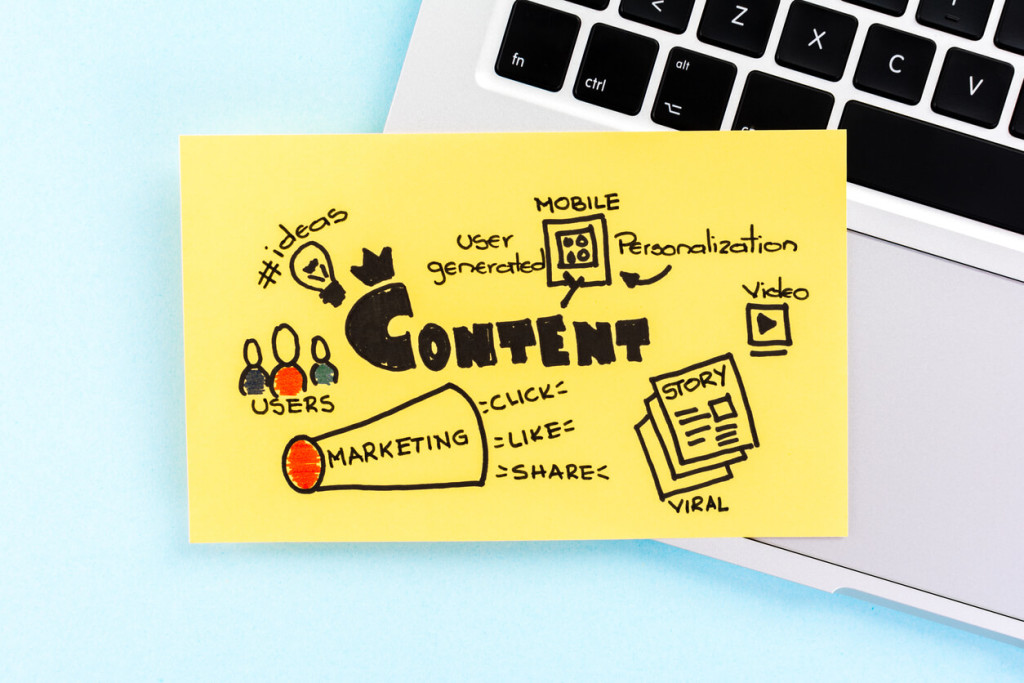 Live broadcasting isn't solely restricted to live video and audio streaming services. You have the flexibility to use a variety of forms of video content and multimedia, including pictures, text, and live chat. 
Many platforms provide a lot of flexibility to access different presentation methodologies.
Furthermore, you can repurpose your live streams into on-demand content.
4. Ease and Convenience
A common myth about live streaming is that it's too difficult and technical for the average person to pull off.
On the contrary, live streaming can be very simple. All you need are relevant video and audio equipment, an internet connection, an encoder, and a trusty streaming platform. 
5. Customer Support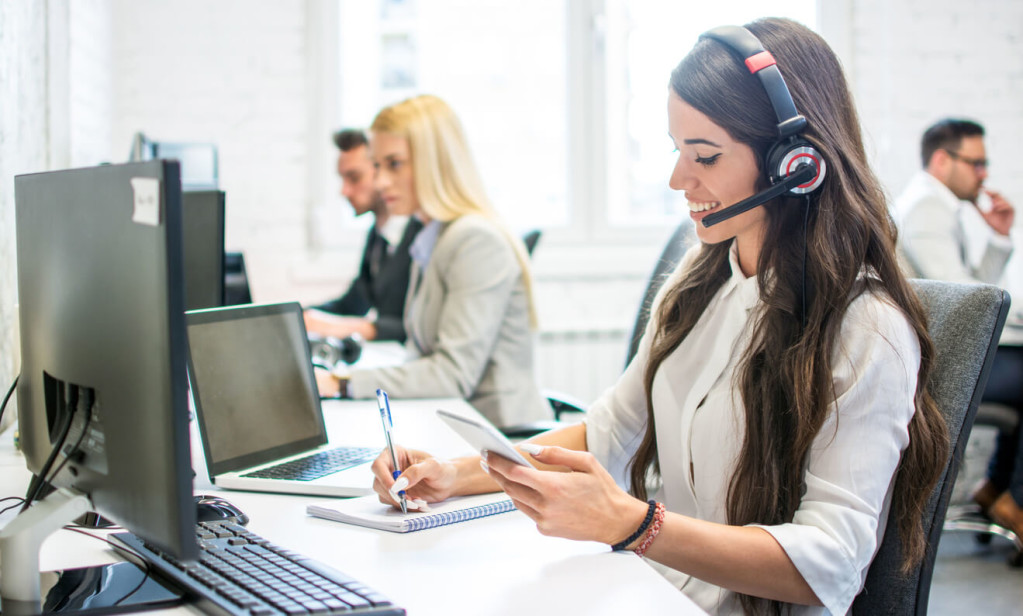 It can be tricky to troubleshoot technical problems with little to no live streaming experience. Luckily, using a live streaming service typically means you have access to a knowledgeable support team when troubles arise. 
Alternatively, if you stream on your own, your only support will be Google or the information you already know about live streaming. A reliable live streaming service will provide you with ongoing customer support and will guide you through any difficulties you encounter.
6. Analytics Tracking
It's important to be able to track the success of your live-streamed event in terms of viewership and viewers' behavior. Most professional streaming services are equipped with tracking tools and analytic dashboards to help you evaluate the outcome of your live event. 
With many video live streaming services, you can see relevant metrics like viewer numbers, engagement, and behaviors. This data will help you to identify more clearly who your audience really is. 
At that point, you can assess which aspects of your broadcast you may need to change for future events. This, in turn, will help you refine your overall content and strategy.
7. Mobile Streaming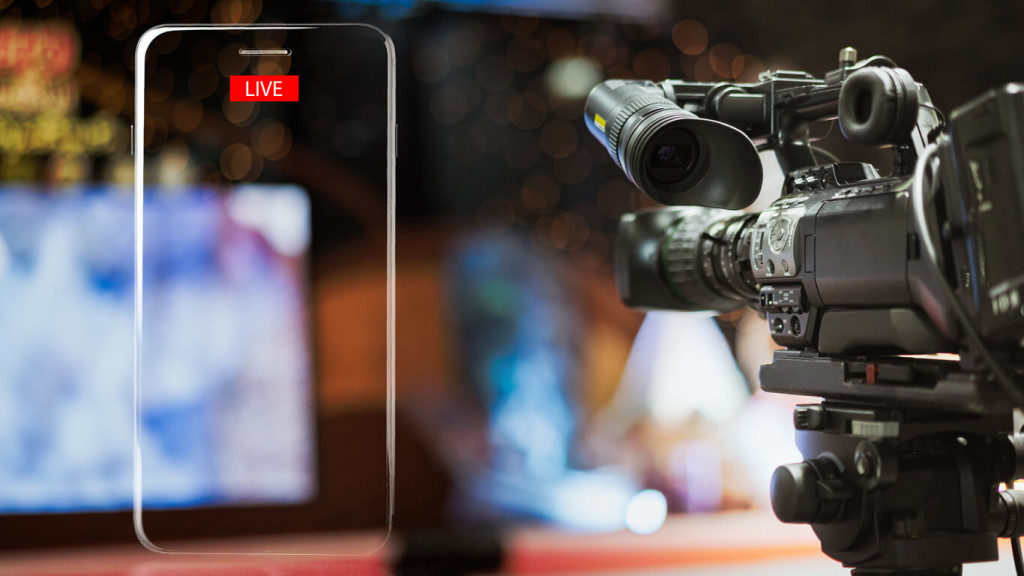 Most of your potential viewers likely use smartphones and other smart devices. Since consumers today view almost half of all video content online through a mobile device, the odds are that the majority of your viewers will tune in via mobile streaming.
It's important to keep up with these trends and to ensure that consumers can easily access your live stream via smartphone. 
Most platforms will allow you to stream your content to mobile devices and tablets through the dynamic HTML5 player, as opposed to the older Flash technology. 
The HTML5 video player is universal in the sense that it allows viewers to access your live stream anytime, anywhere. Using a professional streaming service gives you easy access to this type of video player.
8. Distraction-Free Streaming
One of the most prominent downfalls of free streaming services like YouTube is that the video player is loaded with distractions that can take away from the viewers' experience.
Unrelated advertisements and third-party logos tend to clutter the screen and take the focus away from your live event.
Most professional services offer ad-free streaming so you never have to burden your viewers with ads that simply aren't related to your content. 
Some platforms, like Dacast, are white-label services, which means that your live stream player comes equipped with control buttons that allow you to customize your content to your liking.
9. Video Monetization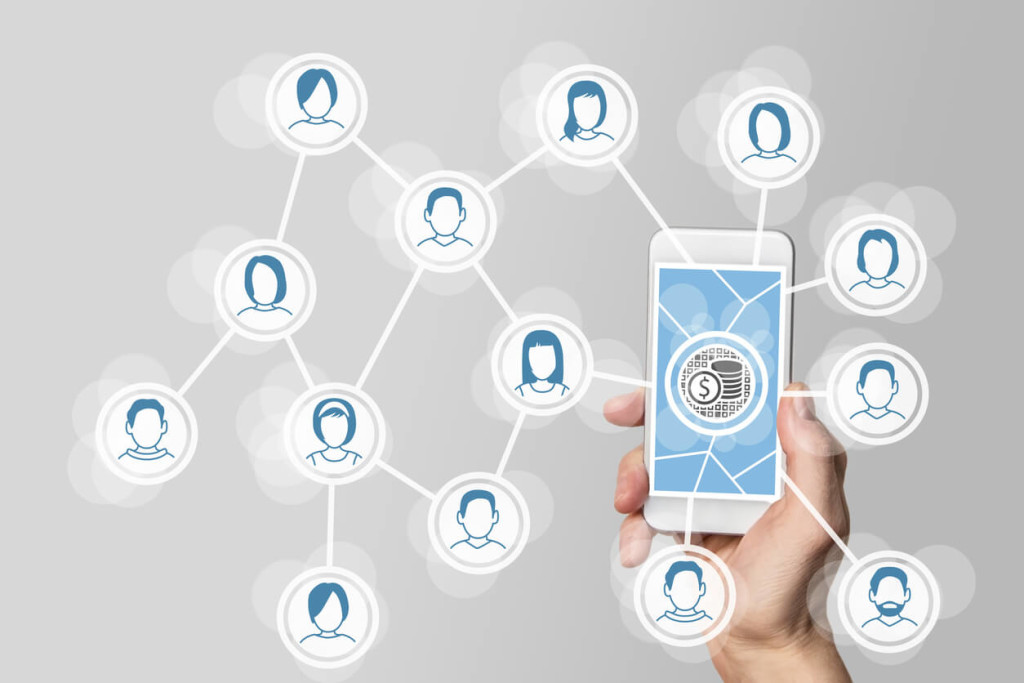 At this point, you may be wondering: how can I make money from live events? Luckily, there are a few ways to leverage video monetization. 
One solution is to charge viewers to watch your live stream just like they'd pay for a movie or concert ticket. Viewers can pay via a pay-per-view model or a monthly subscription. It's up to you to choose the payment plan that works for you and your video live streaming goals.
Many live streaming platforms also give you the option to monetize with sponsored ads. The benefit over free platforms here is that you're in control of which ads are displayed.
Conclusion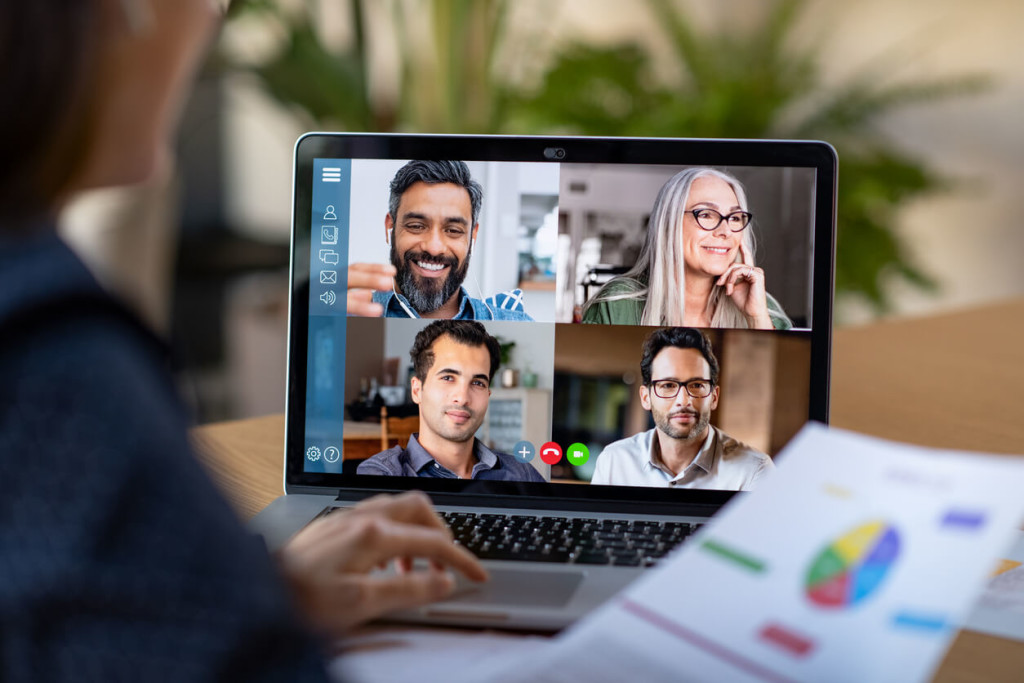 Live streaming services are designed to help you broadcast like a professional and create videos that stand out to your viewers.
These platforms are built for creating content that shows your audience that you are a forward-thinking and technologically-savvy company skilled at implementing innovative and up-to-date solutions. 
Overall, live streaming services allow you to access a broader viewer base and to customize the viewing experience to meet the needs of diverse consumers.
Not sure how to choose the best live streaming service? We recommend reading comparisons of the top streaming platforms and taking advantage of free trials.
Start with Dacast and our 30-day risk-free trial. All you have to do to get started is sign up today. No credit card required.
We love to hear from our readers, so sound off in the comment section if you have any questions or comments. For regular tips on live streaming, feel free to join our LinkedIn group.