It's time to monetize the video content that your business is creating. While it may seem overwhelming figuring out how to get an ROI for this type of content, it's actually quite simple with the use of a paywall.
In recent decades, advertising has been the most common video monetization method on the internet by far. An example of this would be the ads you tend to skip before a YouTube video. According to a Digital TV Research report, advertising revenue will reach $47 billion by 2023. But, it's 2020, and people don't enjoy being followed around by advertisements. They don't want to have to watch a 30-second ad before a video and they've become more inclined to pay for a subscription to eliminate these types of ads. Those who haven't start paying for a subscription are using ad blockers to eliminate having to see these advertisements. Today, ad blockers block around 40 percent of online ads.
That's a big hit to content publishers, and it's driving increased adoption of video paywalls. The future of revenue-generating video is likely a model in which paywalls for video monetization become dominant. Here at Dacast, we've seen our customers experience significant growth in gross incomes when they started using our multiple currency paywall.
In this article, we dive into video monetization and what to look for in a video paywall. By the end, you will know exactly which platform is the right solution for your business.
Table of Contents
What is a Video Paywall
What is Video Monetization
Why Use a Paywall for Your Online Video Content
What to Look for in a Paywall for Video Monetization
Using Your Own Monetization Platform
Using an Online Video Platform That Provides a Paywall
Final Thoughts
What is a Video Paywall? 
A video paywall restricts free access to digital content. A viewer is required to purchase the video or pay for a subscription to gain access to the video. A paywall is essentially a way to monetize your online content. Video paywalls are used by many content producers and distributors to pull ROI. You'll see paywalls everywhere online from newspapers like the New York Times to video streaming services.
When you launch a video paywall, your business is in full control of your prices. You can keep your paywall low and accessible, or you can charge a high-ticket price for your content. It's completely up to you! Most subscriptions sit between $10 and $10 a month.
What is Video Monetization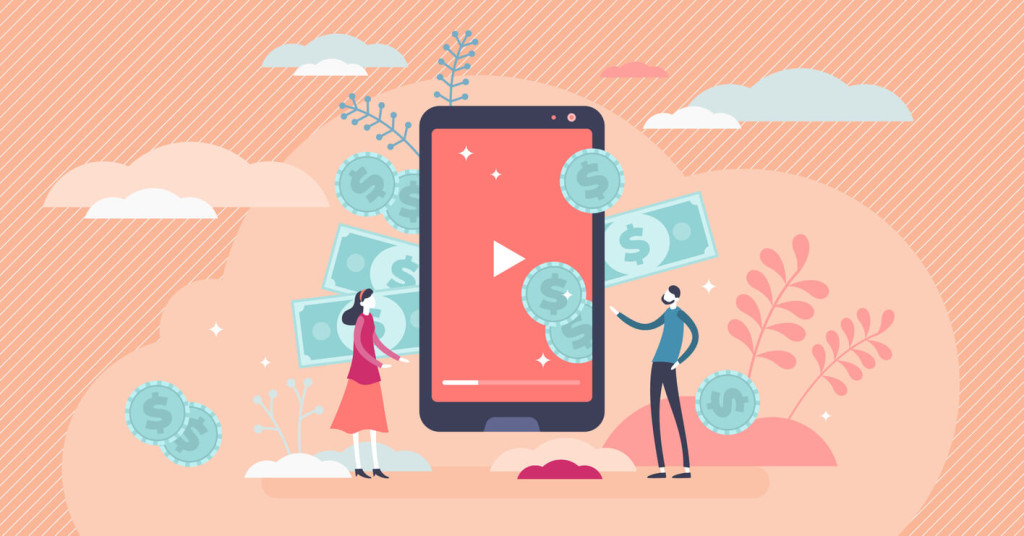 Video monetization is the process of generating income through video content you share online. This can be achieved through advertising, subscriptions, and direct transactions. Here's a bit of information about each video monetization business model with examples:
TVOD – Transitional video on demand: This is a VOD service that allows users to buy content on a pay-per-view basis. Example: Google Play.
AVOD – Ad-based video on demand: This is a VOD service that's free for users and relies on ad revenue to offset production and hosting costs. Example: YouTube.
SVOD – Subscription video on demand: This is a VOD service that allows users to gain access to a full library of videos for a fee. Example: Netflix.
As you can tell, a paywall is only used for SVOD and TVOD monetization models. People don't pay you for the video creation process. Instead, you get paid for access.
Access to your videos, your audience, and your platform
When people watch, like, or subscribe to your video/platform, you get paid a sum of money for it. The more people watch or the more subscribers you receive, the more you will earn. When broadcasts think of video monetization, they often think of YouTube primarily. YouTube is an ad-based VOD service. This means they do not use paywalls and are subject to the advertisers' demand and everchanging market legislations. We recommend that businesses stir clear of YouTube and instead use a secure video hosting platform. This will allow broadcasts more availability to scale their video content and get paid their way through either SVOD or TVOD.
Why Use a Paywall for Your Online Video Content
The bottom line comes down to revenue. Digital sales and rentals increased by 30% between 2014 and 2018. TVOD revenue in the United States is now roughly $1.6 billion annually. While "pay-per-view" is more or less reserved for cable networks, there are many options for monetizing your videos online.
With the paywall model, users can't access your content until they have paid for access. This is perfect for events, music shows, sports, conferences, and all sorts of other content. One-time events are perfect for paywall monetization. And that's where video streaming solutions become key. Video streaming platforms support paywall streaming through a payment system linked directly to your content itself. There are many different ways to integrate these digital paywalls. Broadcasters use paywalls for live streaming and on-demand video content. When they add a paywall, they add the ability to focus on ROI.
Let's take a look at the pros and cons of a few of the most popular paywall providers for use with online video content. We'll also compare features that distinguish each paywall provider from one another. Our goal is to help you answer this question: how can you choose the best paywall for video monetization?
What to Look for in a Paywall for Video Monetization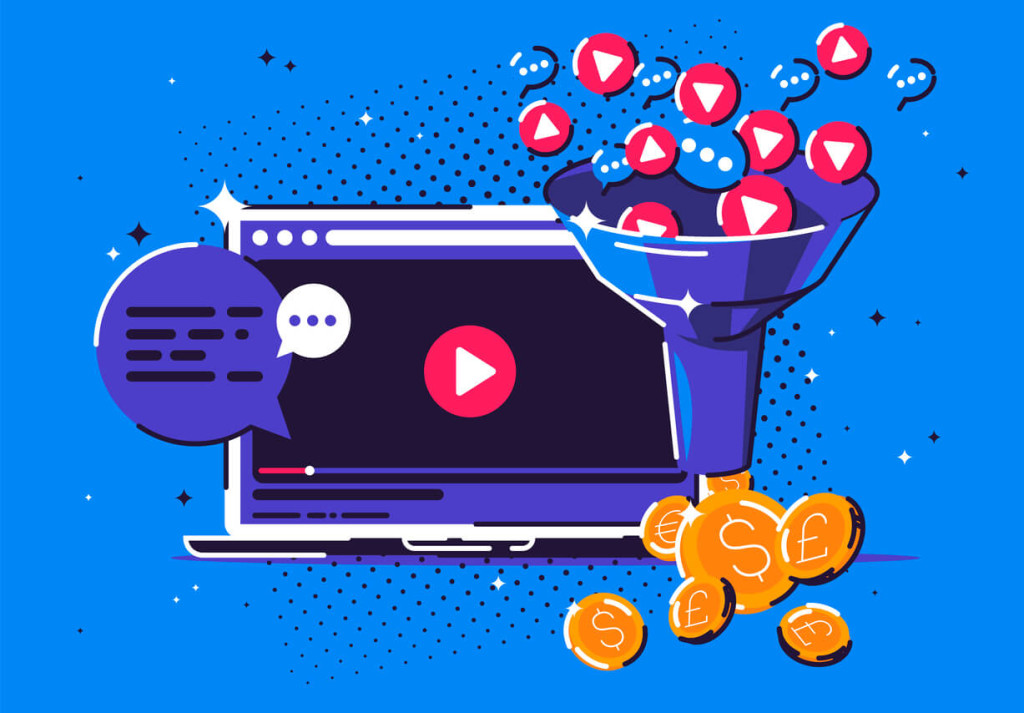 There are a variety of video monetization solutions on the market. But, as with nearly everything, these solutions are not all created equal. For example, some have only basic features, and some only support advertising monetization. As a business that is looking into a paywall, we suggest looking for the following features:
White-label paywall + invoicing — Ensure that no other business is branding the paywall or customer receipts. A white-label service will only ever display your business name and logo to customers.
Easy to use —

 

Minimize clicks and clutter to maximize conversion rates.
Multiple currency support — Your streams are accessible globally. Multi-currency support automatically speaks to users directly, maximizing sales.
Multiple language support — Your streams become accessible for people who speak a different language than you. This allows for audience growth and maximum sales.
Different monetization options — Support both subscriptions and pay per view streaming on the same library of content, with flexible configuration.
Promo codes — Offer sales and discounts.
Schedule pricing — Offer a discount for early purchases, start charging more after a certain date, or schedule a time when sales begin. Use this feature to boost excitement and fear-of-missing-out (FOMO) to drive early purchases.
Video preview — Give customers a taste of what they're purchasing by showing them a teaser of the video content for sale.
Terms of service — Monetize on your own terms, by including custom terms of service agreement for purchasers. This allows you to protect yourself against legal threats and ensure you've covered all legal requirements.
Now you understand why to use a paywall, and we've reviewed features that are important. It's time to discuss how you can gain access to a paywall for your business. There are two main methods, the first is an external video monetization platform, and the second is by using a streaming solution that offers an internal paywall.
Each has its own advantages, so let's examine them now.
1. Using Your Own Monetization Platform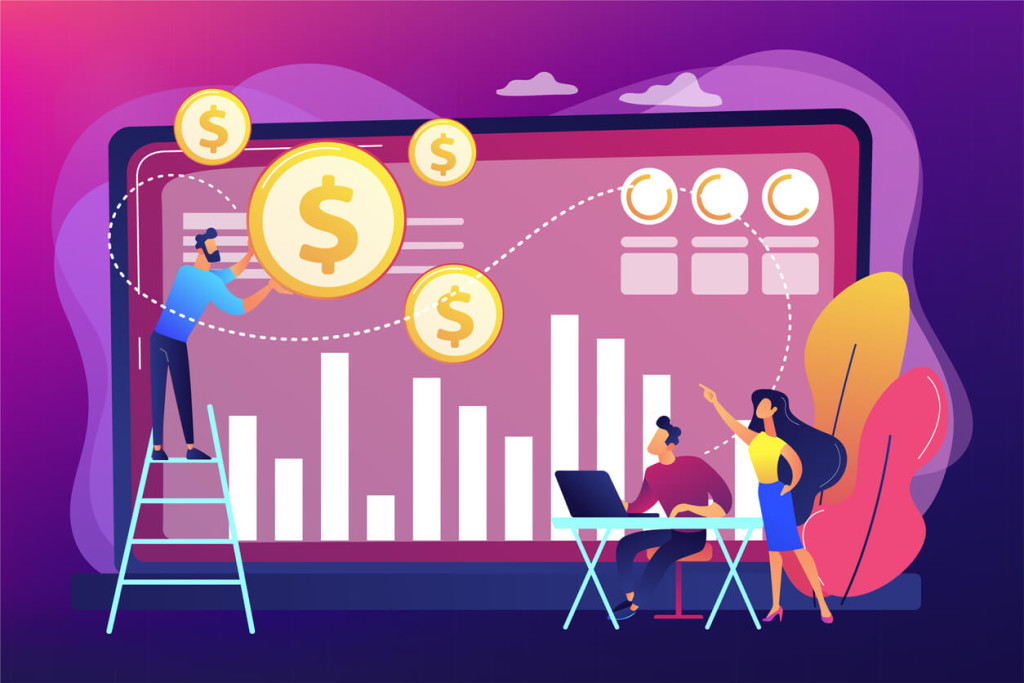 One way to access a high-end paywall is to contract with a third-party paywall provider such as Cleeng, InPlayer, or Piano. All of these services offer sophisticated and powerful paywalls with some unique features.
The Cleeng system, for example, supports pre-registration for live events and Digital Rights Management (DRM) for privacy. Additionally, Cleeng support selling PDF files or other downloads alongside your video content. Security is a major focus of InPlayer, which is PCI Security Council certified. InPlayer also supports a Facebook paywall option, as well as plugins for popular CMS platforms. And Piano's paywall service is a sophisticated platform that supports billing, communications, and sales tax across multiple jurisdictions.
There are a few potential drawbacks to using your own monetization platform:
Double-check that the video monetization platform you choose is compatible with your online video platform. At Dacast, we are compatible with Cleeng and InPlayer (our paywall is based on InPlayer).
Integration between both platforms is most ideal. That way, you don't have any development work to do. Most video monetization platforms are compatible with the main live streaming solutions on the market, including Dacast.
Choose an Online Video Platform (OVP) that is already using a top-notch video monetization platform. That way, you do not need to have 2 subscriptions to 2 different platforms. In addition, you're using the best solutions for live streaming and video monetization by default.
2. Using an Online Video Platform That Provides a Paywall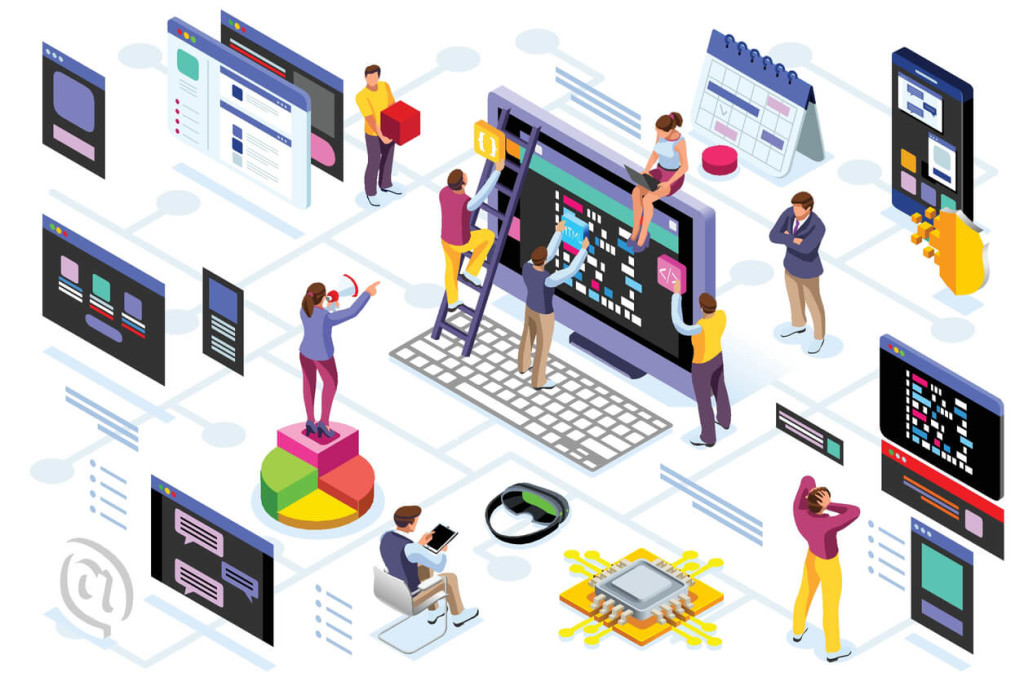 Dacast has gone further by directly integrating the InPlayer paywall into our solutions. Dacast users on the Premium Plan and above gain access to a powerful paywall for no additional charge.
This system is fully integrated and supports both the pay-per-view video monetization model and recurring subscriptions.
One of the best features of Dacast's InPlayer paywall is multi-currency support. Our internal metrics show that multi-currency support is one of the most popular features for users of the Dacast paywall. This feature allows you to engage your global audience and maximize revenue.
Other features include:
White-label paywall + invoicing
Easy to use
Multiple language support
Different monetization options
Promo codes
Schedule pricing
Video preview
Custom terms of service
Credit card and PayPal support — Multiple payment options to make transactions easy for a range of customers.
Sales dashboard and audience CRM — Track revenue and content performance, and gather customer contact information.
Analytics — Aggregate and analyze viewer location, device usage, country and city, length of viewing time, etc.
Group pricing —  Charge a single fee for access to a bundle of content.
And more
Final Thoughts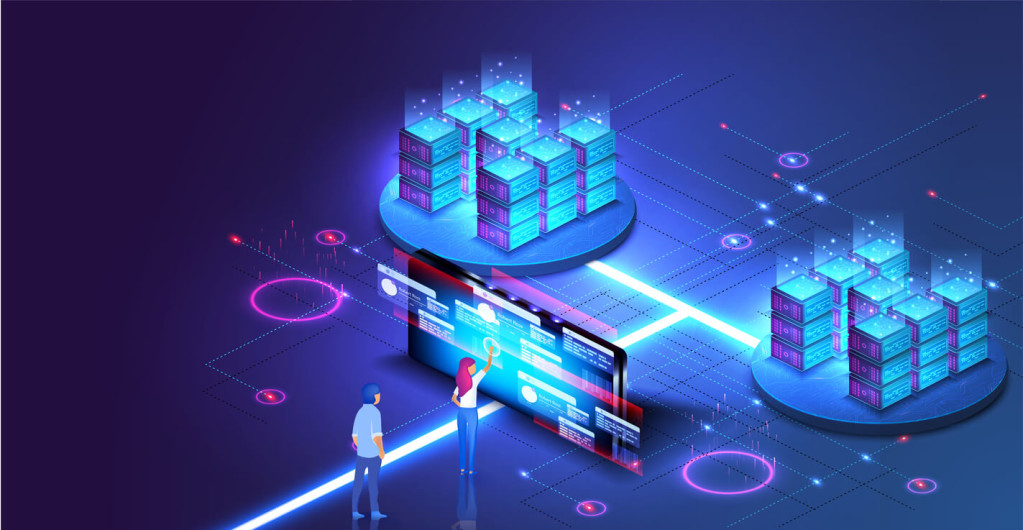 We understand that advertising is one of the most important aspects of a business, especially one that is focusing on online video content.  It is important to note that we also know inundations of heavyweight, annoying advertisements increasingly cause viewers to adopt ad blockers. Thankfully, you've come to learn that there is a great alternative: video monetization with paywalls. Dacast's live streaming and video hosting platform makes it easy to deliver and monetize OTT video content. With Dacast, our paywall is very easy to use and you're always 100% in control of your video content. Through our partnership with InPlayer, we can offer your business a solution that fits your needs.
Dacast also offers a range of other features, including API access, Akamai CDN delivery, comprehensive analytics, and custom professional services to help you get up and running. If you're ready to give our video paywall a try, you can sign up for our 30-day free trial (no credit card required) and get started today.
For exclusive offers and regular tips on live streaming, you can also join our LinkedIn group. Finally, do share your questions and feedback in the comment section below. We'll get back to you!
Good luck with your sales, and thanks for reading.