In recent years, live-streamed events have become the norm in our technology-driven and globally-connected society. 
In fact, statistics show that live video will account for 17% of internet video traffic by 2022 which equates to 15-fold growth since 2017.
Today, it's possible for even small businesses and startups to live stream concerts, sporting events, weddings, graduations, conferences, and much more. Since this trend is still on the rise, now is the best time to learn how to live stream an event.
Today, we will walk you through the basics of live streaming events. We're here to help you understand each of the major moving parts involved in live streaming an event so that you'll be equipped with the information you need to have success with your broadcast.
Let's dive into the five things you should consider when preparing to live stream your first event.
Table of Contents:
Streaming Solutions

Broadcasting Equipment

Capture Card

Encoder

Embed Code

Bonus: How to Live Stream a Virtual Holiday Event

Conclusion
1. Streaming Solutions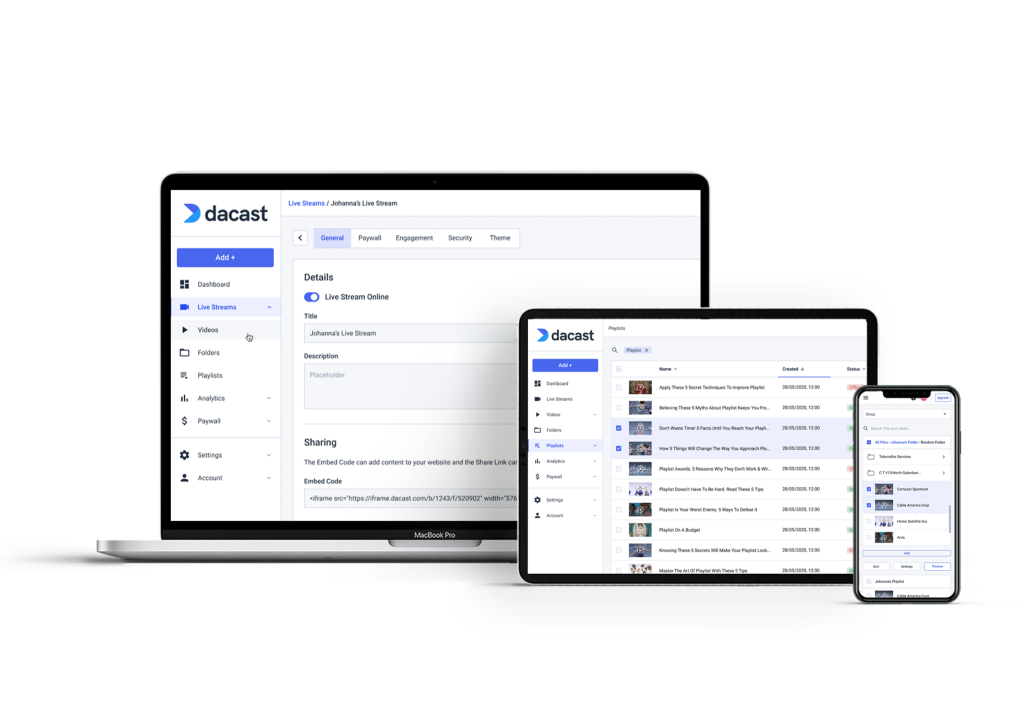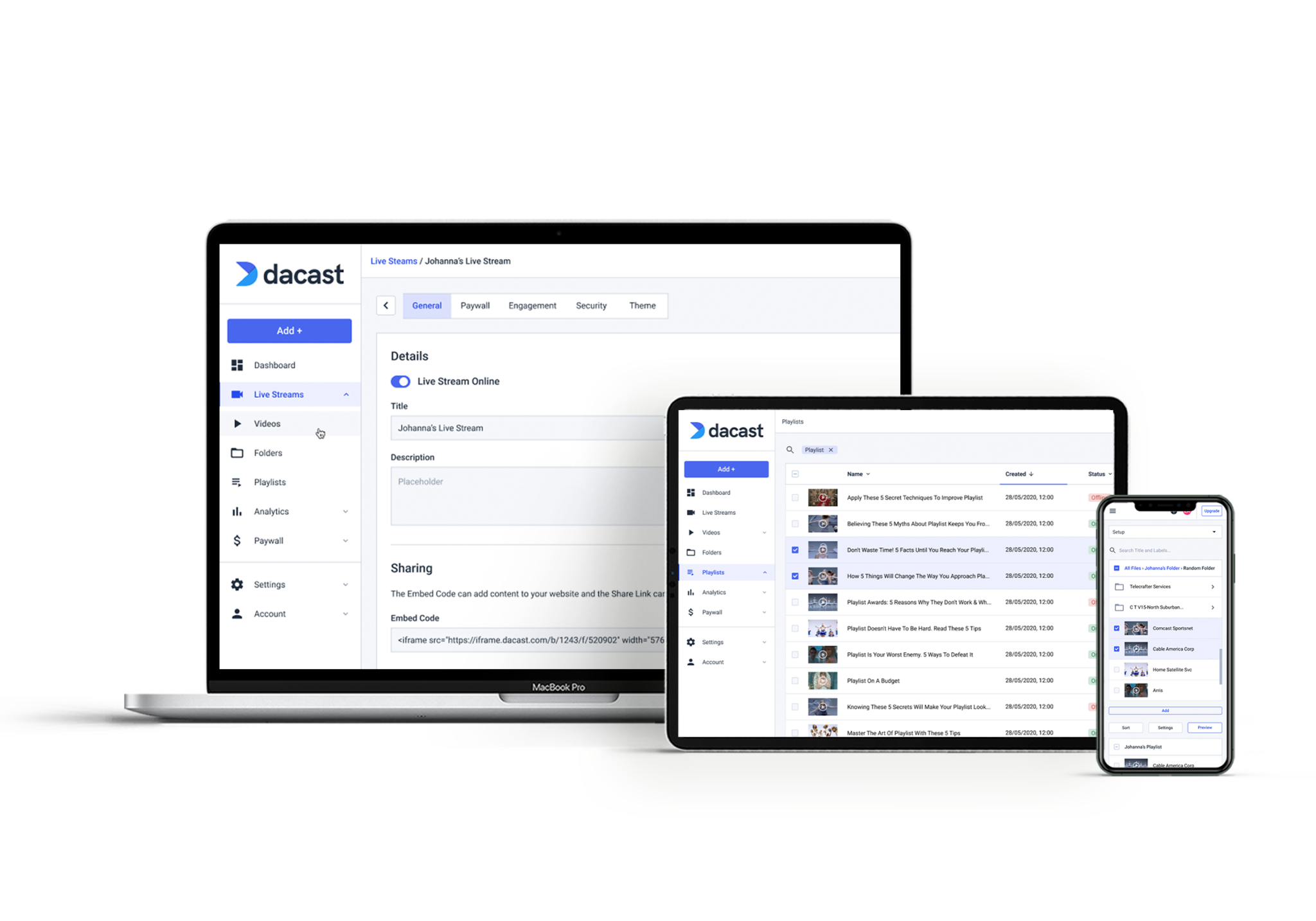 When considering how to live stream an event, you'll first want to choose a streaming solution that is right for you. A streaming solution is a platform that hosts your live stream. 
Many professional-grade live streaming solutions are equipped with HTML5 video players that are totally white-labeled and can easily be embedded on your website, app, and social platforms.
When using one of the professional video streaming platforms, you and your viewers have access to specialized servers and sufficient bandwidth, among many other features, to ensure successful broadcasts. 
A professional streaming service can typically handle large volumes of viewers, thereby allowing you to live stream events remotely to reach a larger audience. If your streaming solution uses a global content delivery network, your virtual event stream will also accommodate large volumes of viewers in remote locations around the globe, and the streaming quality will be higher.
In short, the better the service you select–in terms of features, support, and cost–the better the broadcasting experience will be for you and the better the viewing experience will be for your audience. 
We recommend taking the time to compare several services, and to take advantage of free trials, before deciding on the right plan for you. Dacast, for example, offers a feature-rich free trial to give you the chance to test out our service for yourself.
There are a few main features to consider when comparing live stream hosts.
If you plan to generate revenue from your streams, you'll want to ensure your streaming video platform offers monetization opportunities. Professional platforms (including Dacast, UStream, and Livestream) offer monetization features such as pay-per-view, subscription, and event archiving. 
Dacast's secure paywall, for example, is integrated into the live streaming platform. 
Another benefit of professional streaming platforms is the absence of ads. With free broadcasting services, like Youtube, your viewers experience a constant stream of unwanted and untimely advertisements.
By contrast, Dacast and other professional streaming solutions offer a white-label video player. This means that there are no ads of any kind, and Dacast's logo is not located on your video. 
With a white-label video player, you can create and embed your own watermark or logo onto your original content.
2. Broadcasting Equipment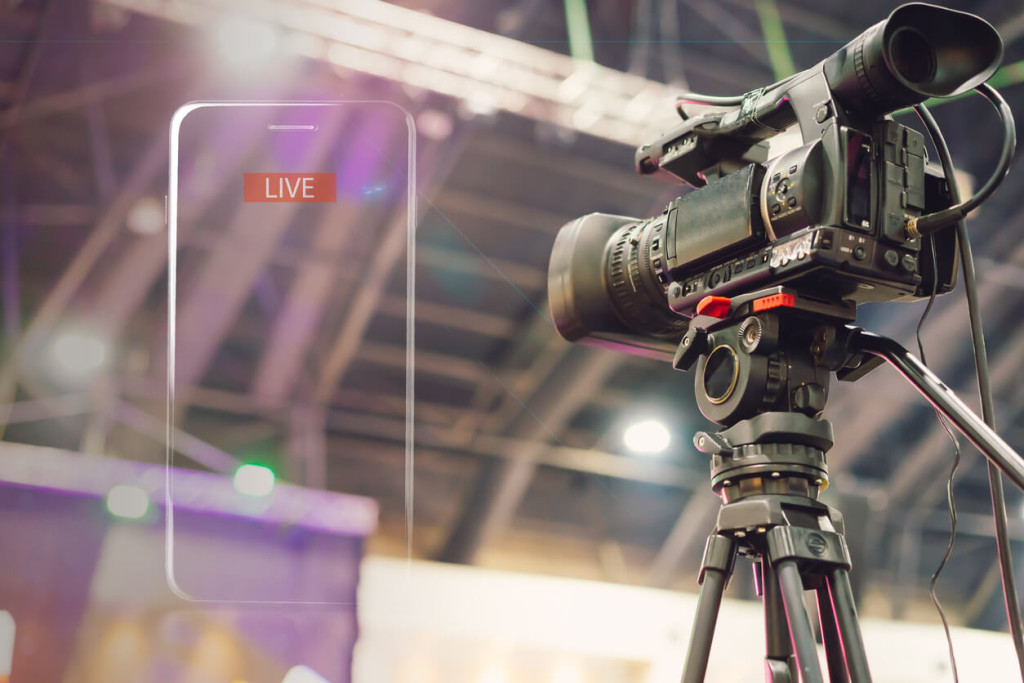 Once you've chosen the live streaming solution that meets your needs, it is time to consider what sort of recording equipment to invest in.
This is a crucial component for streaming video, and it can be overwhelming to weigh all the options. That said, we recommend taking the time to research a few different options before making a decision. That way, you can be sure the equipment that you invest in is truly the best fit for your streaming goals.
The two main types of capture equipment that you're going to look at are a professional grade camera and microphone.
There are three recommended cameras that we recommend based on Engadget reviews, and these include the following: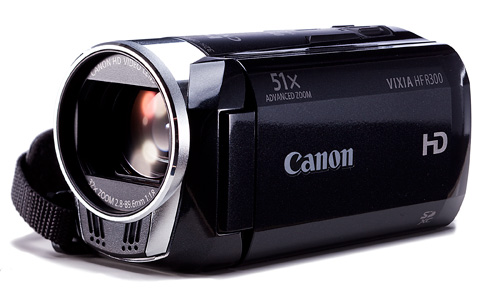 $350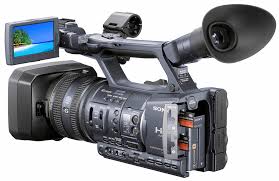 $3,999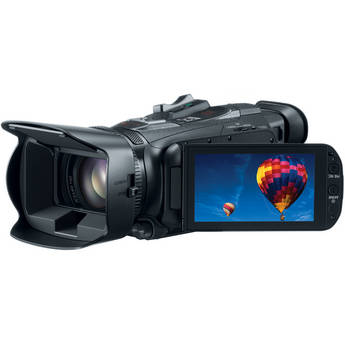 $1,349
Engadget features regular reviews of new technology, including cameras, so we recommend heading over there to compare your options. B&H Photo Video is another useful site for technology comparisons and purchases.
If it's in your budget, we strongly recommend investing in a quality camera to ensure a professional-grade streaming experience. A high-quality camera will pay dividends for your broadcast. Moreover, it will improve the quality of both the audio and visual aspects, which will help to attract and retain new viewers.
As for microphones, there are a few different ways you can go. We recommend checking out the list of best professional microphones by The Techlounge which is updated for 2020.
3. Capture Card
When live streaming with a camera, you often need a capture card to properly convert the video into streamable content. You can purchase a capture card yourself, and then install it on your computer. Once installed, you can plug the camera into the capture card to get ready to stream.
For those of you who are recording live events through your laptop's webcam and not using a camera, you will most likely not need to purchase a capture card. This is true for most "webcam" methods, as they are already stream-friendly. 
Not sure if your webcam is compatible? Simply open Skype on the computer with which you plan to stream. If the video feature shows up, then your computer/webcam does not require a capture card.
4. Encoder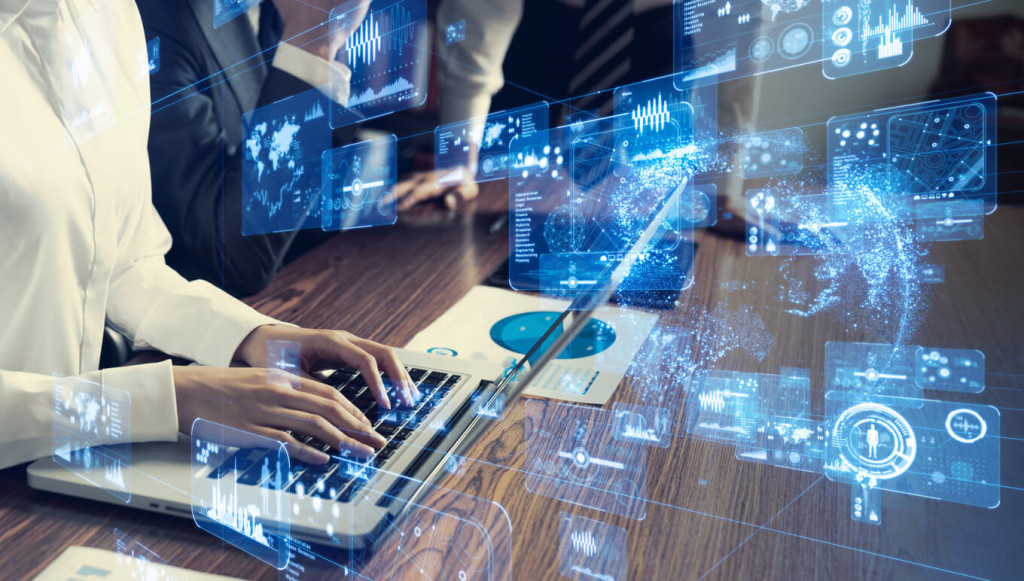 Whether you're using an external camera or a webcam, you'll need to use an encoder. You can use either hardware or software encoder. There are several options available for either type.
If you are totally new to live streaming we recommend OBS Studio. It is a free, open-source software encoder that is fairly easy to navigate.
For a more advanced option, you should consider Wirecast. Although the software will cost between $500 and $1000, the benefits and added features will skyrocket the value of your broadcast. 
Once you've gotten the hang of streaming and you want to up your game, we suggest investing in a hardware encoder from Teradek. These encoders are dedicated devices, which makes them the most efficient encoders. These have a hefty price tag and are not designed for beginners.
5. Embed Code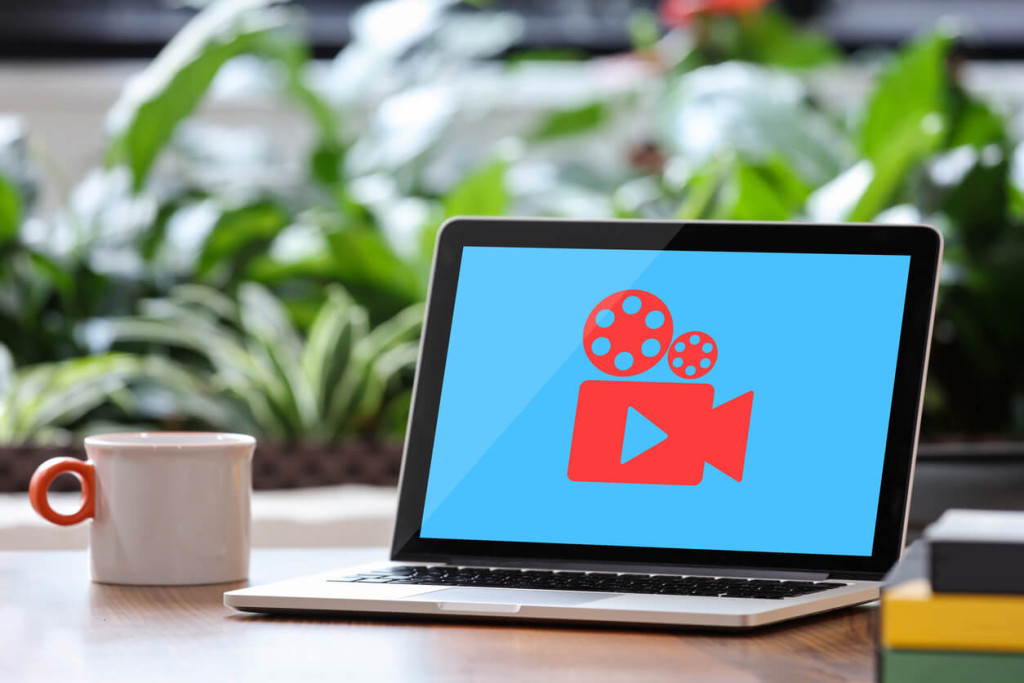 We've made it to the final piece of our "how to live stream an event" checklist. Once you have the streaming platform and the equipment in place, you want to ensure that your viewers can access your video content.
Fortunately, this step is quite simple when streaming via a professional service like Dacast. Simply locate the embed code that your platform provides you. 
From there, copy and paste the code into the code of your website. If you're streaming over Dacast, you can restrict geographic areas or other websites from seeing your content. You can also customize the size of the video player.
How to Live Stream a Virtual Holiday Event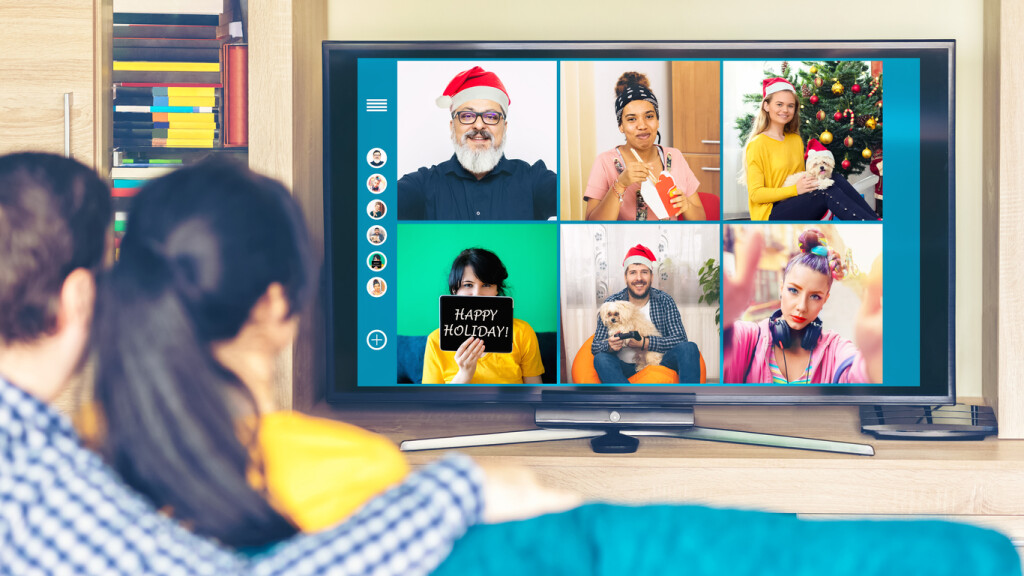 As the holidays approach, the demand for live streaming increases. This is especially true this year since many businesses and organizations are practicing social distancing in order to control the spread of COVID-19.
It is common for organizations like grade schools and churches to live stream Christmas pageants, concerts, sing-alongs, and other special ceremonies during the holiday season.
This year, businesses and cities are hopping on this trend to bring their festivities to the members of their communities in the comfort of their homes. 
Web conferencing holiday parties will help friends and co-workers come together to celebrate. Light-up nights, New Year's countdowns, Santa sightings, and other cheerful events can also easily be streamed.
Here's a detailed tutorial on how to live stream a holiday event in 6 steps:
Prepare Your Audience
Set Up Equipment
Choose an Online Video Platform
Configure Your Encoder
Create a Live Channel
Start Streaming
For more information on hosting a virtual Christmas event, we recommend checking out our dedicated virtual holiday event streaming guide.
Conclusion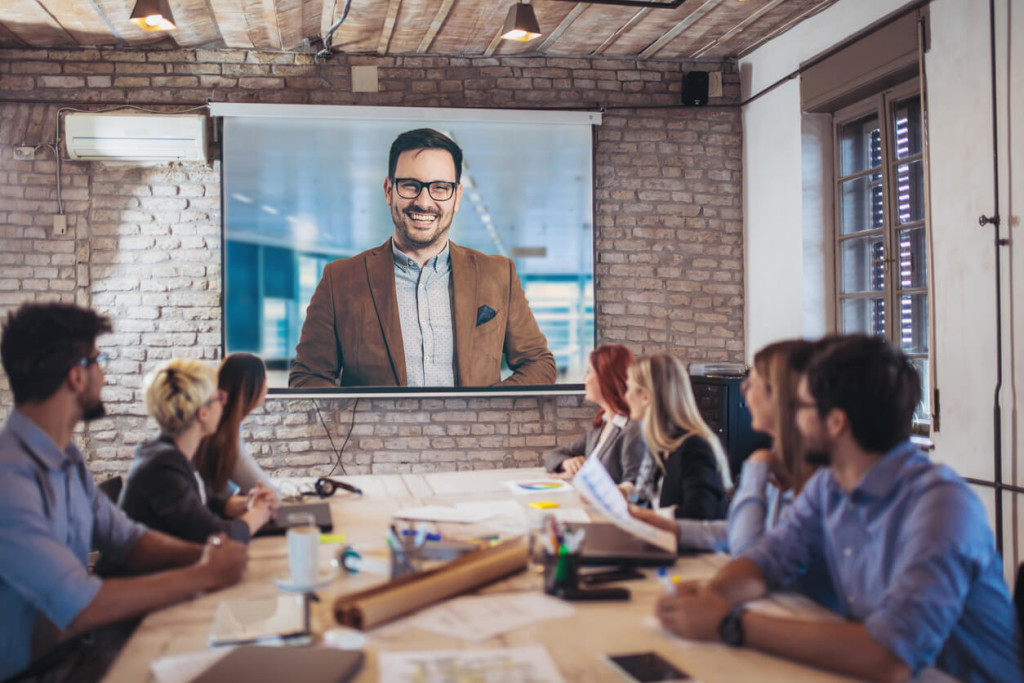 After learning about these five aspects of live streaming, we're confident that you're on track to broadcast your first live event like a pro. 
To recap, we recommend that you first choose a streaming platform. From there, you can choose a camera, an encoder, and a capture card (if necessary). Once you're ready to broadcast live, we strongly recommend embedding your live stream onto your own website.
Interested in giving the Dacast platform a try? Take advantage of our 30-day risk-free trial to test out all our great features for yourself. No credit card Required
Have further questions about how to live stream an event, or anything else related to streaming? You can explore the entire Dacast blog for articles on a vast array of streaming-related topics. Additionally, you can post any questions or feedback in the comment section below. We love to hear from our readers, and we'll do our best to respond as soon as we can. Finally, for regular tips on live streaming and exclusive offers, you can also join our LinkedIn group.
Thanks for reading, and, as always, good luck with your broadcasts!