Are you streaming live video on your website or hosting your live events? If not, you probably should be. Live streaming is more popular than ever. There are countless industries that are involved in live streaming events. For example, more than 4.6 million people watch music festivals via live stream each year. And these numbers are rising.
This blog will look at how to live stream events professionally. Specifically, we're going to focus on three factors: low latency, easy setup, and global delivery.
Each of these three factors is an important factor in effective streaming. Therefore, we can consider these to be best practices for live streaming events. Let's discuss each of these in more detail.
What is low latency streaming?
Latency refers to the lag time between your cameras capturing your event and that moment appearing on your viewers screen. The higher your latency is, the worse the viewer experience.
That's especially true in a multi-screen world when viewers are likely to be tweeting or Instagramming about what they're watching. For example, 80 percent of sports fans use a "multi-screen" approach while watching sports, looking up stats or chatting with friends while watching.
Any lag in this process can throw off the whole viewer experience!
Best practice #1: Choose a low latency streaming solution for live streaming events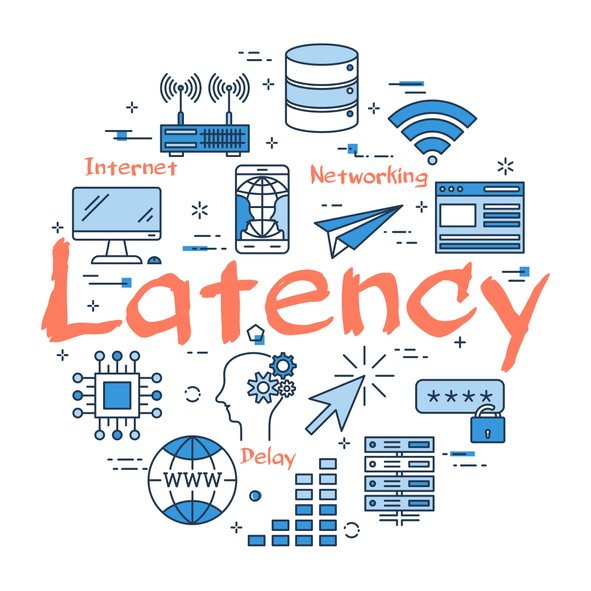 Most video streaming platforms on the market today don't offer low latency streaming. On average, these platforms have latency of 30-60 seconds or more. For low latency, we want to get this down to the 10 second or less range.
Therefore, our first best practice is to choose a pro video platform for agencies that offers 10s or less latency. A professional online video platform offers white label video hosting and live streaming solutions to help you deliver live streams and video on-demand. For live streaming events, an OVP will help you setup the live stream and provide you with all the tools needed for professional live streaming delivery. These can include monetization, real-time analytics, embedding on your website, and more.
You should also look for a low latency solution that uses HLS, or HTTP Live Streaming. HLS is the dominant streaming video format today. However, it can increase latency compared to RTMP. As Streaming Media explains, "Protocols affect lag time tremendously." But HLS can be used in a low latency manner as well, giving you the best of both worlds.
Why is easy setup important?
Easy setup is self-explanatory. But the reasons why it's important may not be so simple. Easy setup doesn't just save time. It saves money and makes your streaming more effective as well.
Quick stream setup allows you to focus on creating excellent content, marketing, and other factors critical to success. Plus, it allows you to start streaming at the drop of a hat, with little minimal prior planning. DaCast was voted the best SMB (Small and Medium Business) video platform in 2018 partly because our platform is so easy to use. This can be very important for some broadcasters.
Any broadcaster can benefit from easy setup. For those who only live stream events occasionally, setup may be a confusing process. You're unlikely to be an expert if you stream rarely. In this case, easy setup makes it much simpler to get started. For the regular streamer, even a few minutes saved per stream can soon add up to hours saved.
Here are some examples of when fast setup is critical:
Impromptu live streams
Streaming every day
Single person or small-team live streams
Best practice #2: Choose a live streaming platform/encoder with super easy setup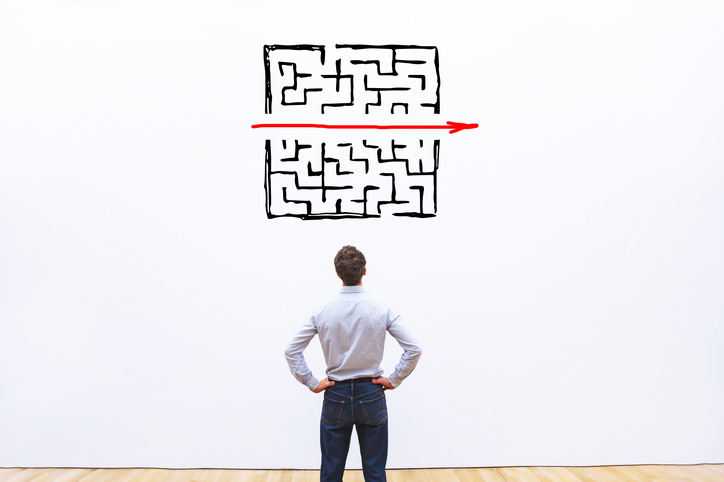 This leads to our second best practice. Look for a live streaming platform with super easy setup. And while you're at it, look for an encoder with easy setup as well. Encoder setup can be confusing for new streamers.
In a world where anyone can stream from their phone, you shouldn't have to understand every facet of live streaming protocols and bitrates to setup a stream. Setting up a live stream should just take you a few minutes. Therefore, we recommend looking for a video streaming solution and encoder that simplifies things as much as possible. Presets are nice! And for advanced users, you should be able to customize every settings as well.
What does global delivery mean?
Today, audiences aren't just restricted to a local broadcast. They aren't even limited to cable subscribers on your network. Today, audiences are global thanks to the internet.
This is great in terms of maximizing your audience, but can present challenges when it comes to getting video in front of viewers. Video files are large and bandwidth intensive. And we've all experienced buffering videos at one time or another. That's not fun. In fact, 63 percent of live stream viewers cited buffering issues as the most serious issue they experienced last year. That number is actually an increase from the previous year!
Today, to reach a global audience and minimize quality problems, you want to use a Content Distribution Network (CDN).
Best practice #3: Use a top tier CDN for global reach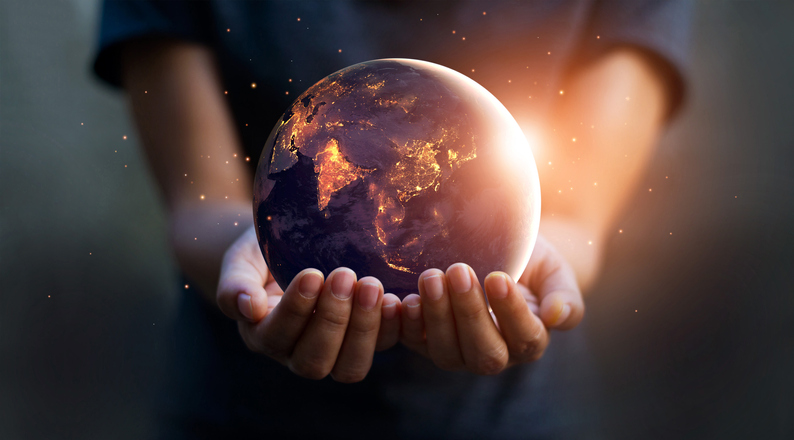 Using a CDN is a necessity for modern live streaming events. It is technically possible for you to stream from your own servers. However, few businesses are prepared to build the technology stack necessary from scratch.
Not all CDNs are created equal. We've already compared cdn providers in the past. Some networks are faster than others. Some don't support live streaming at all. And the geographic distribution of CDN servers is also important. For fast global delivery, you need a CDN that has servers located in the geographic regions you are trying to reach.
The best CDN available today is Akamai. It was the first CDN on the market and is still the largest and most trusted. It's been tested to be faster and more reliable than CloudFront. Plus, it has a network of more than 240,000 servers worldwide.
However, there are downsides to working with a CDN directly. Pricing and contracts can be confusing, and having to deal with multiple variable bills adds to uncertainties and makes budgeting difficult. One of the best ways around this problem is using a video streaming solution that is already working directly with a powerful live streaming CDN.
How to access a low latency, easy-setup, global delivery live streaming platform
So how can you get access to a streaming solution that checks all these boxes? We recommend that you look at DaCast. DaCast offers low latency HLS streaming with sub-10 second latency. Plus, we include a FREE software encoder for HLS ingest streaming. This alone can save you thousands of dollars over pricey third-party encoder hardware or software.
Another big bonus of DaCast is easy setup. Our platform is powerful, flexible while remaining very easy-to-use. Our HLS ingest encoder also includes a wide range of quality presents pre-configured for the DaCast streaming service. This makes it easy to launch a stream in just a few minutes.
DaCast also uses Akamai for delivery of all our live streaming events and VODs. Access to this top-tier CDN is included in our affordable rates, which are highly competitive relative to other  live streaming platforms on the market today. Plus, we offer many features such as monetization, analytics, security features, API access and SDKs to help you build mobile integrations, and much more.
Conclusion
The world of low latency live streaming is an exciting place. Now is a great time to begin streaming live events and building success. In fact, 67% of live video viewers are more likely to buy a ticket to a concert or event after watching a live video of that event or a similar one.
Interested in testing out a powerful live event streaming platform for yourself? We offer a 30-day free trial of the DaCast platform, with no commitment and no credit card required. Just click the button here to sign up.

Any questions, comments, or ideas? Let us know in the comment section below. We appreciate hearing from our readers, and we will get back to you. For regular tips on live streaming and exclusive offers, you can also join our LinkedIn group.
Thanks for reading, and as always, best of luck with your live broadcasts!