Privacy is under assault. Cyber crime damages are forecast to reach $6 trillion annually within the next three years. Just as digital technology has expanded the reach of information, it has also exposed all of us to more vulnerabilities. This article will focus on security while broadcasting live private events. Specifically, we'll review 7 live streaming solutions that deliver tools and functions for privacy and security.
First, we'll review the essential features you need to stay digitally safe. Then, we'll dive into 7 streaming platforms that provide secure live streaming solutions, and we'll compare security and privacy features of each service. The platforms we'll compare here include: IBM Cloud Video (UStream), Livestream, JW Player, Wowza, DaCast, Brightcove, and Kaltura.
Essential features for privacy and security
Whether you are broadcasting TV shows, movies, sports, corporate events, or any other private material, you need the right tools to help you stay safe. Let's explain what a few of these tools look like in the online video industry.
Password protection
One of the most basic forms of security for a private event is password protection. Generally, this setting allows you to set a password. Unless a visitor to your website can enter the password, they will be unable to access the stream. This can be an ideal solution for smaller events among trusted people.
Geographic and referrer restrictions
This leads us to more complex security tools such as restrictions. Restrictions allow you to, as the name implies, restrict who can access your content based on various factors.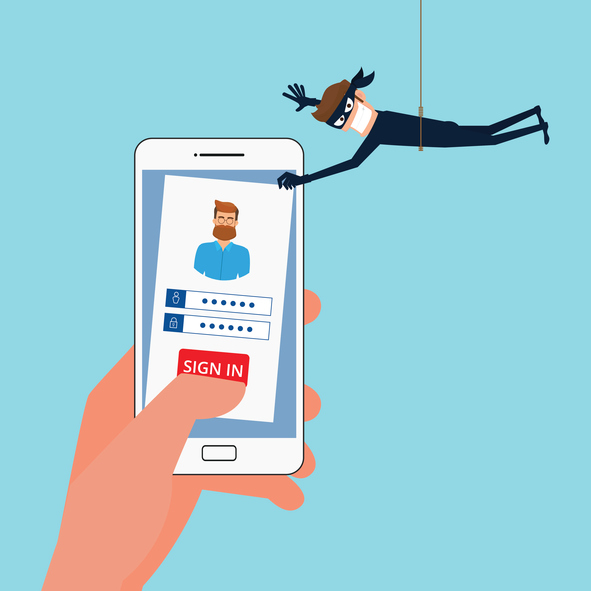 There are two types of restrictions in common use. Geographic restrictions allow you to restrict who can access your online video via IP address. Unless someone is using a VPN, IP corresponds to geographic location. This tools works by "whitelisting" countries from which your audience can view your content. This allows you to bypass hackers or unauthorized people located in other countries.
The second type of restriction is referrer. A referrer is the website that a visitor came from to access your video content. The referrer restriction allows you to only allow users who came from pages on your domain, for examples, https://dacast.com/*. The * symbol indicates that any page on  your site is acceptable for users. This restriction prevents users from illegally embedding your stream on another site. In fact, the embed may work ,but the video won't play.
Payment security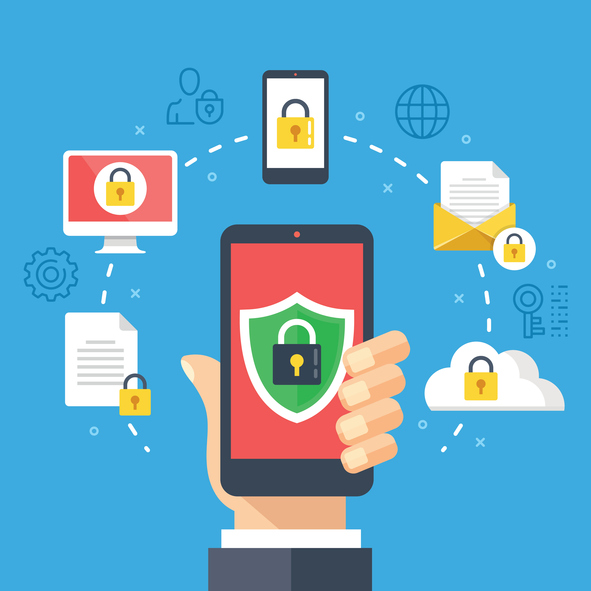 One of the best ways to keep content secure is to make them pay to access it. This also provides a revenue stream. However, this payment must be managed securely.
Luckily, online payment systems are more robust than ever. These authorization schemes may be supported by a tokenized security system. This prevents anyone who has not been authorized from accessing the stream. Just make sure whatever live streaming solutions you choose use SSL encryption for payment information.
7 best live streaming solutions for private events
Let's change directions now and focus on the 7 best live streaming solutions for private events. The services that we'll highlight here are established, robust competitors who bring a variety of compelling features to the table. However, different users have different needs. Taking a closer look at each online video platform will enable you to make a good comparison.
Ustream / IBM Cloud Video
Introduction to Ustream / IBM Cloud Video
IBM Cloud Video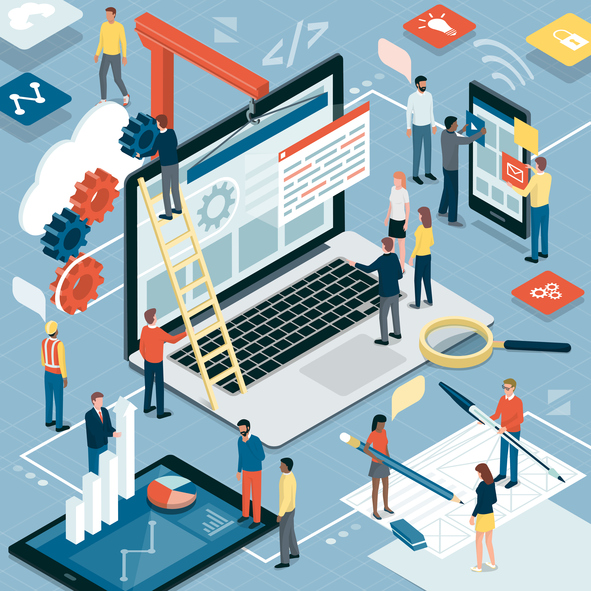 came about after IBM acquired Ustream a few years ago. The IBM Cloud Video platform provides live streaming solutions as one product offering alongside other OTT video services.
The core platform is called Streaming Manager, and like most online video platforms is managed via an online dashboard. The platform includes analytics and a number of other features including the following security options:
Payment security: IBM Cloud Video doesn't include a built-in paywall. However, it can be integrated with external services.
Password protection: Available on all pro accounts ($99 per month and up).
Geographic / Referrer restrictions: Referrer restrictions and geographic restrictions are available for all pro accounts.
Pricing
IBM Cloud Video streaming services range from $99 to $999 per month for pro accounts. These include a basic live streaming platform supporting up to 720p resolution. Customized packages are available for larger clients.
Livestream
Introduction to Livestream
Livestream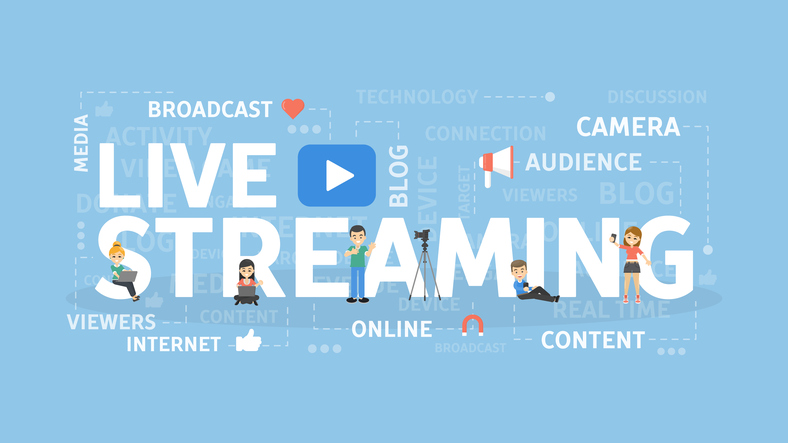 was founded in 2007 and is based in New York. Vimeo acquired Livestream in 2017, but the service continues to-date. Video streaming and hosting is the main business offering. Livestream offers hardware designed to work natively with their platform. As far as security, the platform supports the following options:
Payment security: Monetization is enabled for Enterprise ($799/month) customers and above, and includes SSL payment security.
Password protection: Similarly, password protection is only available to users on the Enterprise plan and above.
Geographic / Referrer restrictions: Geographic and IP restrictions are available on Enterprise plans and above.
Pricing
Livestream is priced towards the high end. Recently, Livestream dropped the basic plan, and so the first-tier plan starts at $75 per month (billed annually, $199/month billed monthly). Many of Livestream's key security and other professional live streaming features, however, are only available to larger clients willing to pay $999 per month for the Enterprise plan. Custom plans are available for larger clients with large budgets as well.
JW Player
Introduction to JW Player
JW Player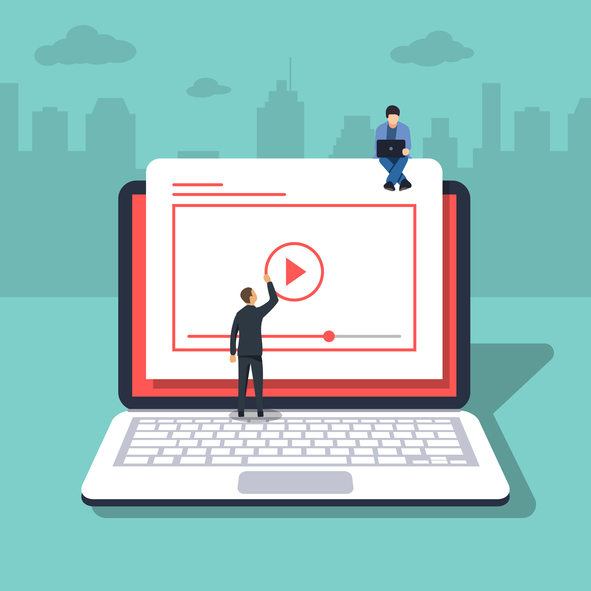 is mainly a video player. However, the service also provides video hosting and delivery. They have also recently added live streaming solutions to their offerings. JW Player is a great video player, but their video hosting and streaming platform is still relatively basic— especially for live streaming. As far as stream security, they offer the following:
Payment security: JW Player is optimized for advertising; it does not support direct payments from viewers.
Password protection: The JW platform does not support this feature.
Geographic / Referrer restrictions: Geo-blocking is available for users on the JW Player Enterprise plan. Referrer restrictions are not available.
Pricing
JW Player is available at three pricing levels. The Starter Plan ($5/mo) includes a basic platform for hosting up to 500 videos. The Business plan adds live streaming functionality for $50/mo. For those with larger needs, Enterprise plans are available on a custom basis.
Wowza
Introduction to Wowza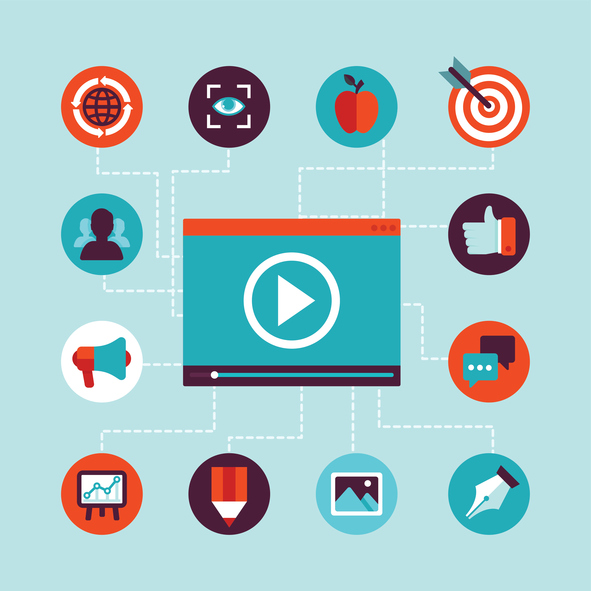 The next live streaming solutions provider we'll examine here is Wowza. Wowza offers two main products. Their cloud-based video streaming service is known as Wowza Streaming Cloud. Its security features include:
Payment security: Wowza doesn't have any built-in functionality for monetizing video.
Password protection: No built-in feature for password protection.
Geographic / Referrer restrictions: All Wowza plans support geographic restrictions. Referrer restrictions are available via Wowza's token authorization system, but must be configured manually.
Pricing
Pricing for Wowza Streaming cloud is either monthly or based on usage (for API plans). Monthly plans start at $199 per month. This basic plan includes 3 TB of bandwidth and 50 processing hours. The Plus plan ($499/month) and Premier plan ($999/month) provide increased bandwidth and processing hours.
DaCast
Introduction to DaCast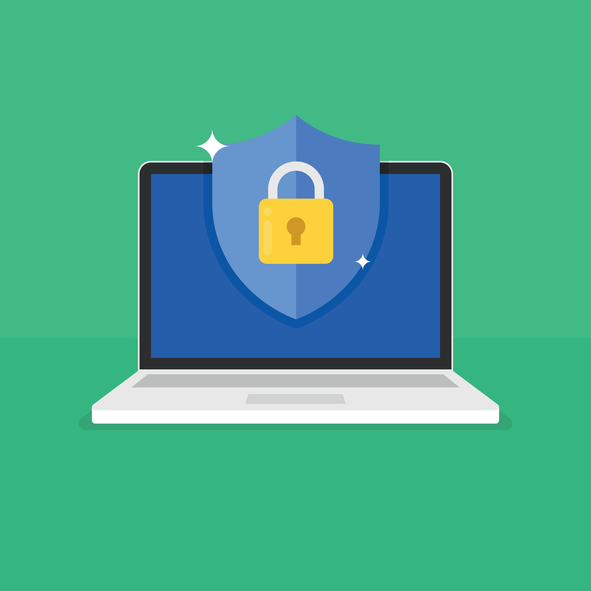 DaCast is a live streaming solutions provider based in San Francisco. Originally launched in 2010, it provides video live streaming services and video hosting services for business users, including China video hosting and other enterprise-level features. More than 100,000 broadcasters have used the DaCast service to power their online video via white label online video platform or video API. As far as security, DaCast includes the following features:
Payment security: Integrated paywall for pay-per-view or subscriptions protected by SSL security, and available at the Premium plan level ($125/month) and above.
Password protection: Included on all accounts.
Geographic / Referrer restrictions: Included on all accounts.
Pricing
DaCast live streaming pricing plans are either monthly or via "event" pricing.
Monthly plans start at $19 per month for 100 GB of bandwidth and 20GB of storage. The Premium plan ($125/month) adds API support and paywall monetization, and reduces bandwidth costs. The Enterprise plan ($289/month) reduces bandwidth costs further, and are ideal for business and OTT media users with high-volume streaming needs.
Event pricing is ideal for one-time or occasional events. In this model, you to purchase a "bucket" of bandwidth that doesn't expire for 12 months.
Brightcove
Introduction to Brightcove
Brightcove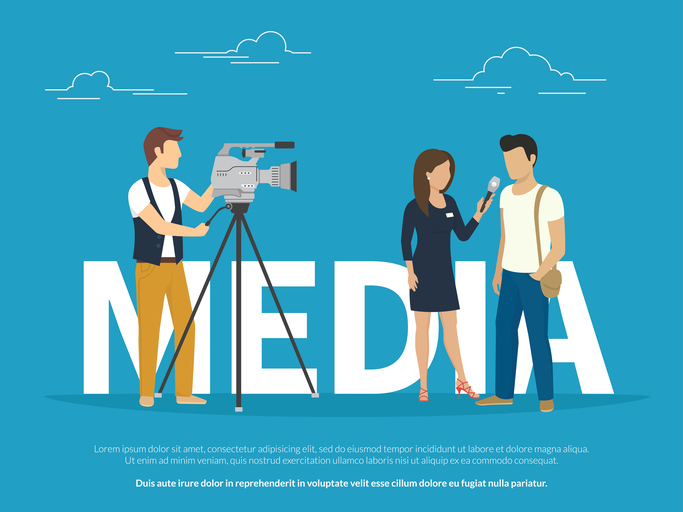 is a streaming services provider targeted at large businesses. Their Video Cloud streaming solution hosts on-demand and live streaming video. As far as security functionality, their platform includes:
Payment security: Brightcove includes a range of tools aimed at advertising monetization, but no paywall.
Password protection: Does not include this functionality.
Geographic / Referrer restrictions: Brightcove supports geographic and referrer (domain) restrictions on all plan levels.
Pricing
Brightcove recently started to list their pricing on their website. Their monthly plans start at $199 per month and range up to $499 per month. Custom Enterprise plans are also available.
Kaltura
Introduction to Kaltura
Kaltura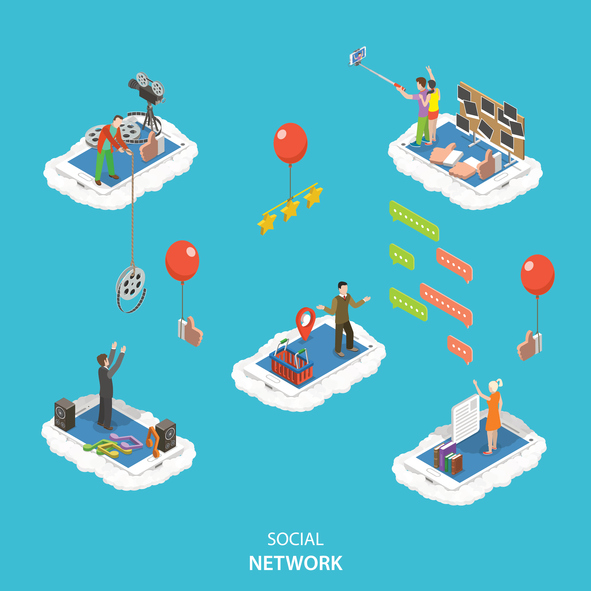 is the final live streaming solutions provider we'll look at in this article. Founded in 2006, Kaltura operates out of New York City and provides a range of video services, including their VPaaS—Video Platform as a Service. This service is built around a set of APIs. Their offerings as far as hosting private events include the following:
Payment security: Kaltura supports subscriptions and pay-per-view, and uses standard SSL encryption for payment processing.
Password protection: Not built-in, but available via an extension.
Geographic / Referrer restrictions: Both of these security options are available to Kaltura users.
Pricing
Kaltura VPaaS prices video hosting and streaming based on usage.
Outbound bandwidth:$0.17 per GB
Storage: $0.25 per GB
Transcoding:$2.25 per GB
Live streaming: $0.25 per minute
Conclusion
So there you have it! We hope this review of 7 live streaming solutions and their privacy and security features has helped you to narrow down your options. And of course, we do hope you'll give the DaCast live streaming solutions a try!
One way to start streaming live today: take advantage of DaCast's free 30-day trial (no credit card required)! This allows you to test out all the features for yourself to see if our streaming solution is a good fit for you. Just click the link below to start streaming live in a matter of minutes.
For exclusive offers and regular live streaming tips, you're also welcome to join our LinkedIn group. We'd love to connect with you!
Have further questions, thoughts, or feedback about this article? We'd love to hear from you in the comments below, and we will get back to you.
Thanks for reading, and good luck with your events.
By Max Wilbert.
Note to our readers: We've updated this article to reflect the most up-to-date information as of late 2018.