Let's get down to essentials here. Why are you visiting the DaCast website or reading a blog thereupon? Because you're interested in live broadcast, and want to know more about how to stream live video, right? So here's a step by step guide to doing that. It's applicable to just about any live broadcast purpose. Though this article incorporates information we've presented before. here we bring it all together in a simple and straightforward fashion. We'll also provide links to other, more specialized articles where appropriate.
Here's the answer to the question: How can I broadcast live video on the Internet?
Step One: Have a Source of Video Stream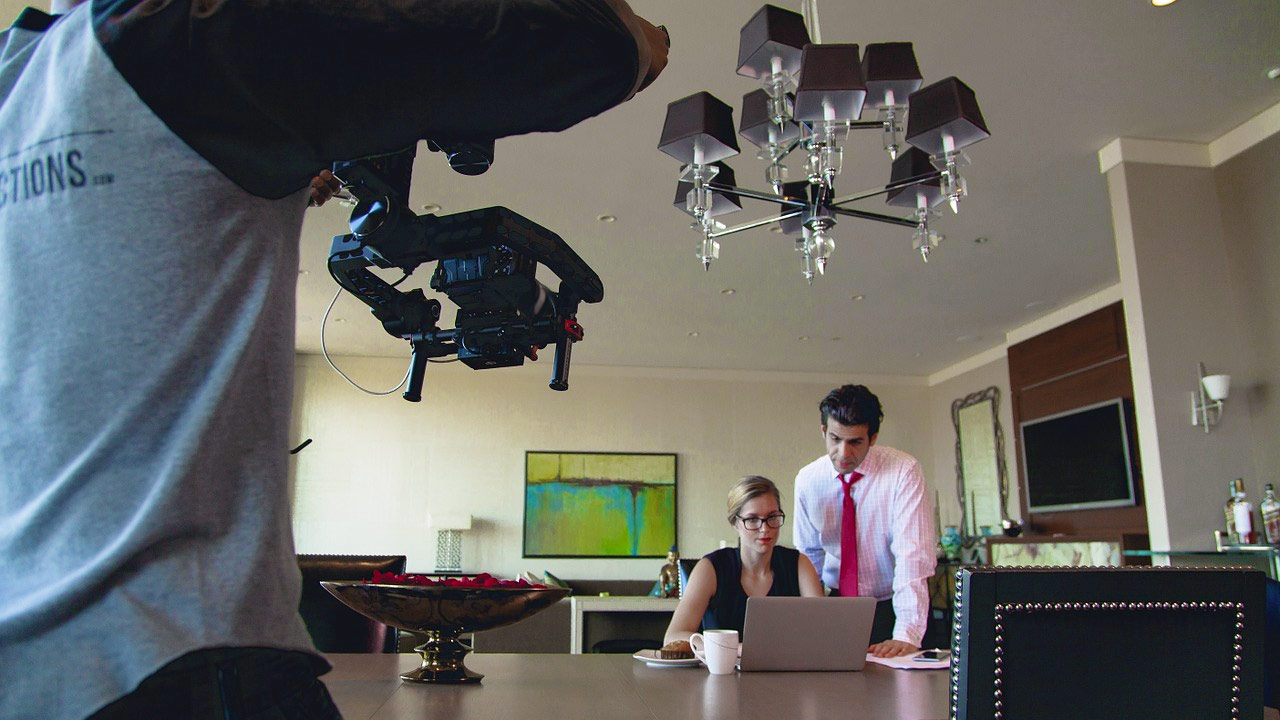 The first thing you need in order to broadcast live video is to have live video to broadcast. This means having an electronic data stream from a video source. Video stream sources can be several things, but usually come down to either a video camera or a computer screen or both.
For most purposes, you need a video camera, or more than one. Video cameras that are useful for live streaming range from simple, inexpensive webcams to IP cameras to professional-quality cameras requiring a capture device or capture card to render their signals into a usable format. What cameras you need depends on the nature of the broadcast you plan to make, and how much fancy camera work it entails. Webcams are simpler to use than professional video cameras, as well as being much cheaper, but the high-end cameras generally allow some advanced functions like interchangeable lenses and more zoom options.
You can find more about video cameras for live streaming here.
Computer screens will be your stream source rather than cameras when broadcasting either animated video or computer games. We go into some detail about the latter here.
Step Two: Have a Good Internet Connection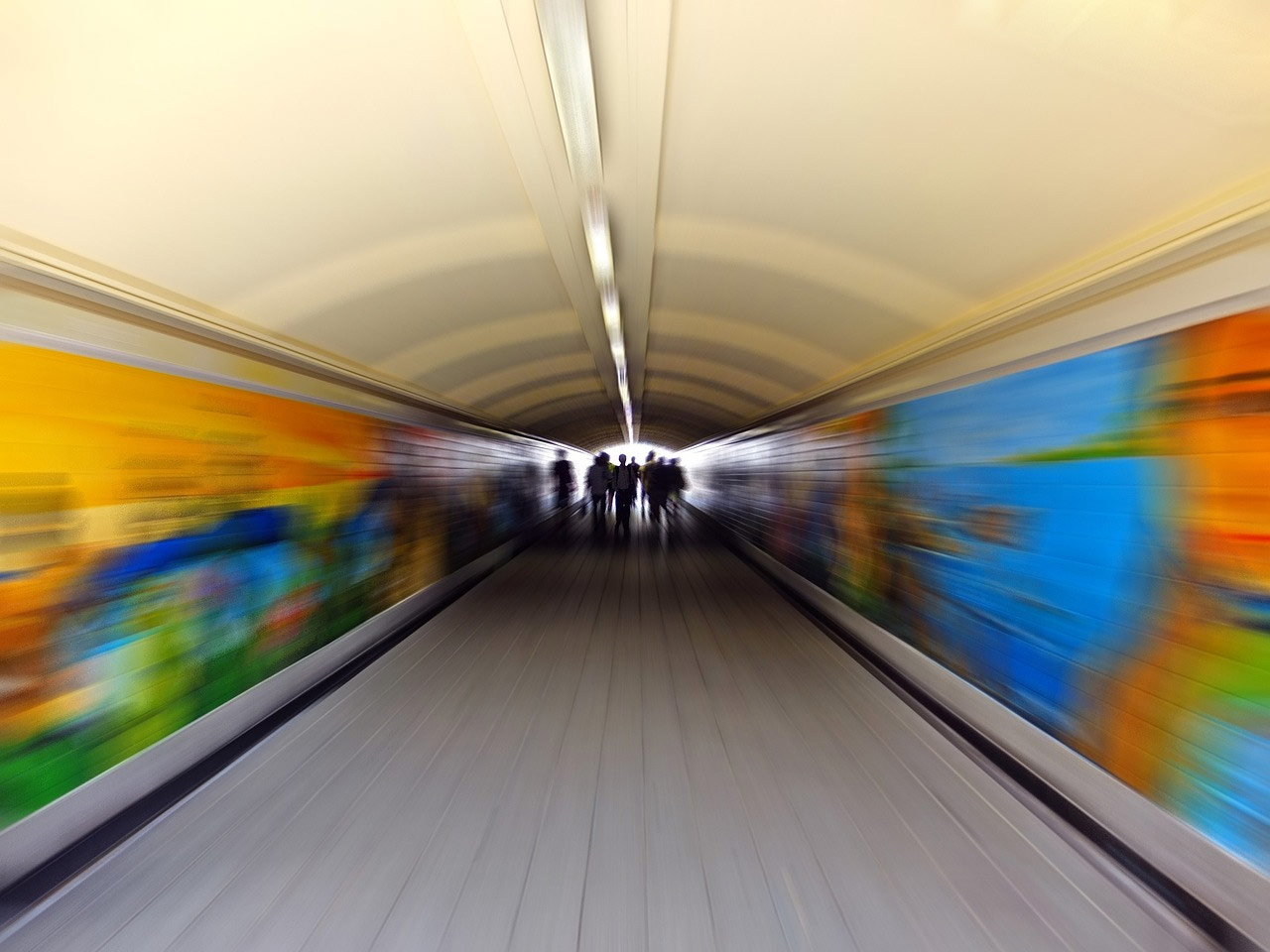 To broadcast live on the Internet, obviously you need an Internet connection. More than that, though, you need one that's reliable and that has enough upload speed to do the job. A good rule of thumb is to have an upload speed — note that this is not the same as download speed, which is usually faster — twice the rate that you intend to broadcast at in terms of bitrate.
The best Internet connections available at this time are DSL or cable connections with a wired, not wireless, connection between your computer and the router. However, as long as your wireless connection gives you reliable upload speed of at least 4-5 Mbps, you should be fine.
When broadcasting from a remote location where your usual Internet link isn't available, one of the best options is to use a smart phone with a mobile hot spot. The latest generation of smart phones provide a connection that, while not ideal, is within the range you need for broadcasting. Make sure you have unlimited data on your wireless plan, though.
Step Three: Have an Encoder or Encoding Software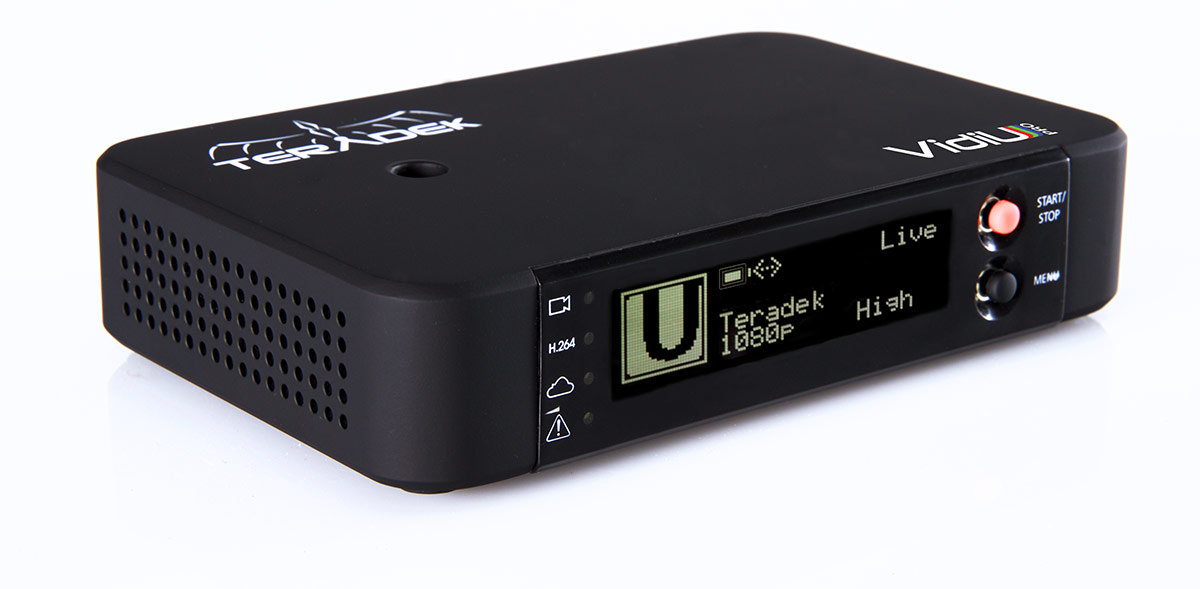 The third thing you need is a way to prepare your video stream for broadcasting. This means either a hardware encoding device, like the Teradek VidiU pictured, or an encoding software program. You'll generally have more options with the latter in terms of designing the program and incorporating bells and whistles such as splicing together multiple video feeds and adding lower thirds and other embellishments. On the other hand, encoding hardware is more mobile and doesn't require a full-fledged computer (laptop or desktop) to run on, making it often a better choice for broadcasting from a remote location.
Some of the better encoding software programs include Wirecast Pro and vMix, although Adobe Flash Media Live Encoder is a free option here. As with cameras, you can find encoding software in a wide price range, from free to quite expensive. The best choice depends on what kind of broadcast you want to put together, how many sources of video feed you are using, and how much fancy video footwork you want to include.
You can find more about encoding options here.
Step Four: Connect to a Streaming Video Platform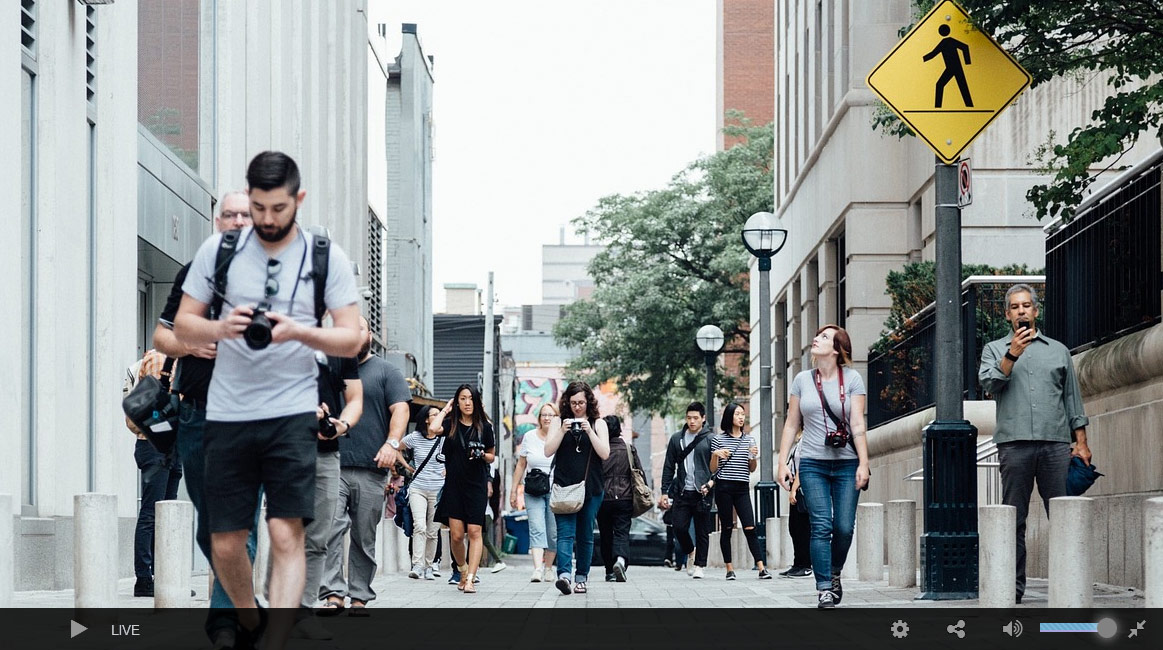 A streaming platform is a video service that hosts your video and makes it available on the service's website. It also provides codes that let you embed your video stream on other websites, such as your own site or a social media outlet such as Facebook.
YouTube is a streaming video platform and a very popular one for many good reasons. However, YouTube and similar services such as Vimeo are set up to handle on-demand video rather than live streaming. The difference is that on-demand video is recorded and saved, uploaded to the platform as a file rather than a live stream, and viewers can view the videos "on demand" by clicking them, whenever they want. Live streaming video is more like a TV broadcast, which is "on air" at a certain time and viewers need to tune in at the time of broadcast in order to see the video. Live streaming provides a sense of immediacy and of seeing things as they're happening which on-demand video doesn't. (Which is not, of course, to say that there aren't advantages to both, but we're talking about live streaming here.)
For live streaming, the best option is to use a white-label service such as DaCast, Ooyala, or Brightcove. These services are set up to handle live streaming (although they can also handle on-demand video). They're called "white label" because the service's logo or identifier doesn't appear to your viewers; they see your own logo or other source identifier and nothing else.
Conclusion
Of course, there's a lot more to live streaming than these four "essentials." Nonetheless, they represent the rock-bottom basics of what you need. You need a camera or other source of video feed, a good Internet connection, an encoder or encoding software, and a streaming platform. Everything else about live streaming involves the art rather than the science. Whole books can be (and have been) written about using video cameras and video graphics software to produce high-quality video. Likewise, there are a wealth of resources available about organizing and directing a live performance for broadcast.
So this is just the beginning. But as with anything else, mastering the essentials is a good place to start.
By Elise Lagarde.