Did you know that trends in video streaming increased by 72.4% between Quarter 1 of 2018 and Quarter 1 of 2019?
The data speaks for itself: traditional television is fading away and live streaming media is booming. Children, teens, and millennials are "cutting the cord" so to speak and switching to online streaming services, like Netflix, Hulu, Youtube and more.
Young people head to the internet for both news and entertainment. This trend has many businesses, nonprofits and other organizations searching for and implementing live video streaming solutions.
With so many excellent streaming solutions on the market, making a decision can be tough. What you need to do is identify your streaming goals and choose the streaming service that has the features that help you reach those goals.
In this article, we'll discuss best practices for choosing the right live video streaming solution for your business. 
We will talk about how to do the following:
Conduct a Competitive Analysis

Create a Product Requirement Document

Identify Product Requirement Disqualifiers

Create a Price Comparison

Identify the MVPs

Consider Your Workflow

Choose Your Streaming Solution
Once you take these things into consideration, you'll have the clarity and understanding you need to choose the best video streaming solution.
Step 1: Conduct a Competitive Analysis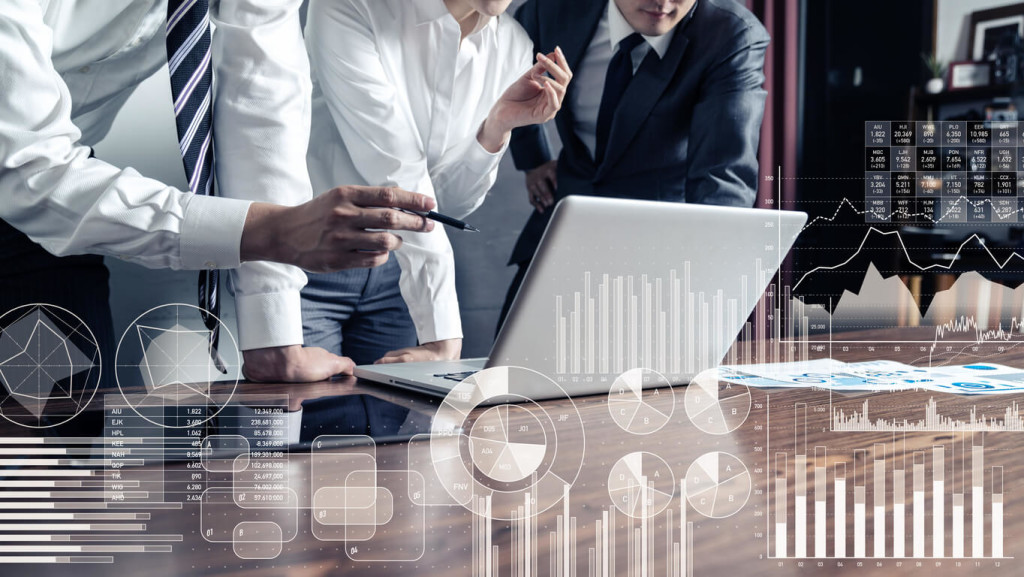 The first step in making an informed choice is comparing information. In this case, you're going to have to compare possible live video streaming solutions.
Head over to Google and do some quick searches about live streaming. Read over the websites in the top results and check out blogs about the best live streaming solutions.
Here are some questions that you should be asking:
Getting a better grasp of these areas of live streaming will come in handy further along your decision-making process.
Step 2: Create a Product Requirement Document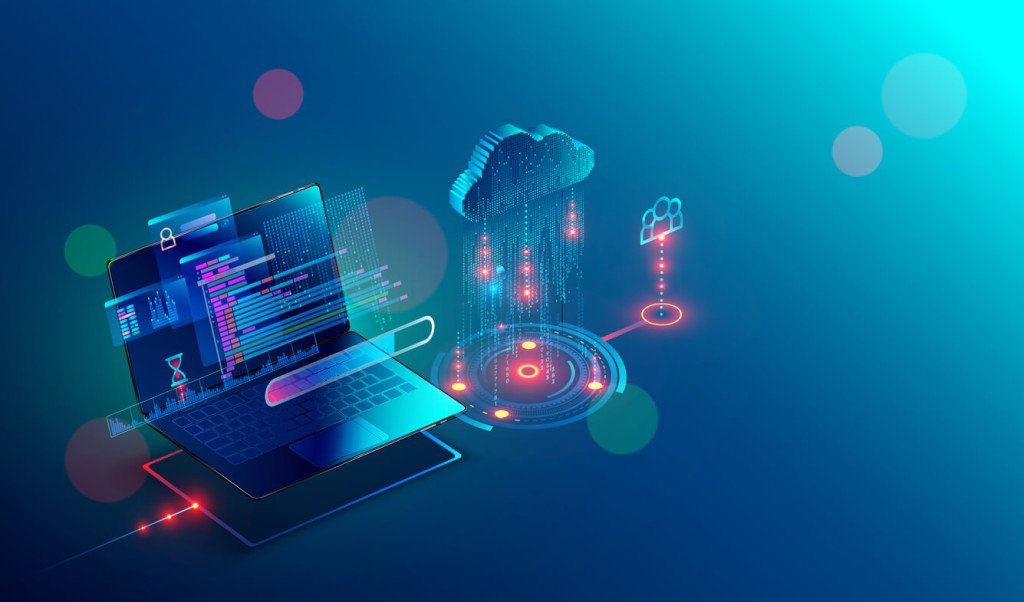 List the essential features of the video streaming solution that would help you reach your goals. Sit down with other members of your team, and discuss what the perfect live stream would look like for your business.
What would be happening on the screen? How many cameras would you be using? Would you be using a green screen, animations or titles?
Write down these critical features, and then do some research on them. For example, green screens, animations, and titles are usually taken care of at the encoder level. You would use a live video streaming software, like Wirecast or OBS Studio or hardware such as Teradek, for this purpose. 
Here are a few features to think about:
Monetization options

Security features

Customized branding (also known as "white-label")

Video API access for integrations
You don't need an online video platform with every single feature available. You just need the features that are important for your business.
Taking a Closer Look at Streaming Solution Features
Three major features that broadcasters find useful include Content Delivery Network (CDN), ease of use of the platform and customer support.
First, take a look at what sort of content delivery network the platform uses. There are many different live streaming CDNs out there, and they differ in performance. Look for a fast, well-regarded and large content delivery network. 
CDNs are largely responsible for the quality of your stream. Around 67% of viewers report that video quality is the most important factor, so this is definitely something to pay attention to.
The next factor to consider is the ease of use of the platform. Some live streaming platforms are highly complex and take a great deal of time to set up and start using. The best way to assess this usability factor is to use the free trial of a given platform and spend some time testing things out.
We also recommend you assess the robustness of customer support among the candidates. Live streaming is a technical process, meaning issues can arise. During live streams, setup, and planning, it is important to have easy, fast access to professional tech support. 
Look for support teams that aren't staffed by call centers. Professionally trained employees of the streaming company will have the strongest ability to help.
Step 3: Identify Product Requirement Disqualifiers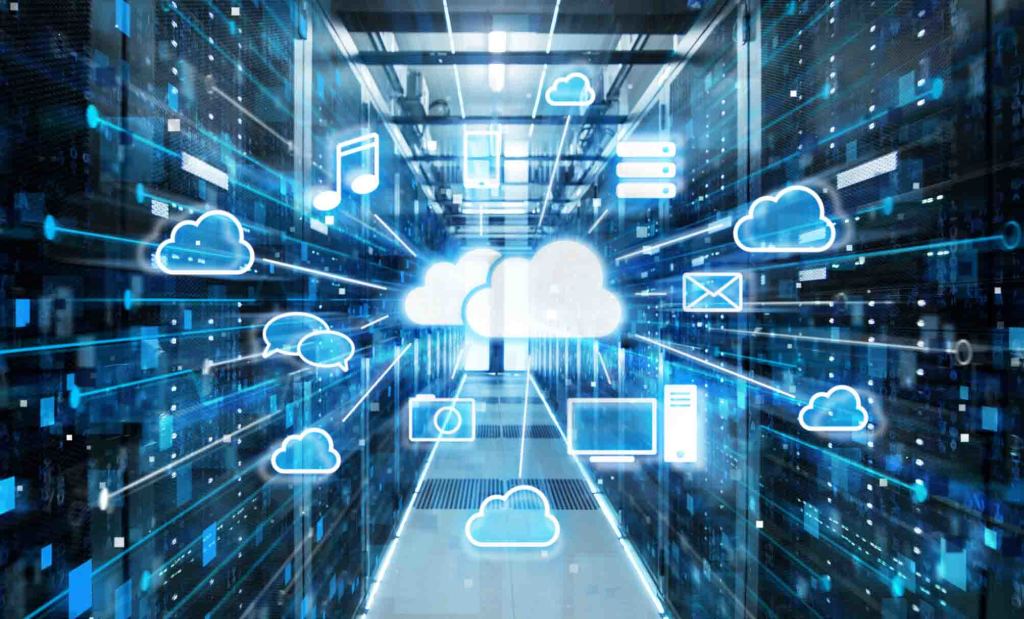 After considering must-have features, you should also consider disqualifying qualities.
For example, you may want to look for a video streaming solution that caters directly to your market. Maybe you have very specific, custom needs that can't be met unless a provider offers personalized solutions. 
Perhaps you need a comprehensive API with clear code examples to enable your developers to integrate live streaming with existing workflows, apps, websites or other systems.
There are many things that may disqualify an OTT video provider from consideration. Maybe you want a comprehensive free trial. After all, you're making a large purchase, so it's important to be able to test the platform before committing.
Keep this list with your list of essential features, and base your assessments of each online video platform on these criteria.
Step 4: Create a Price Comparison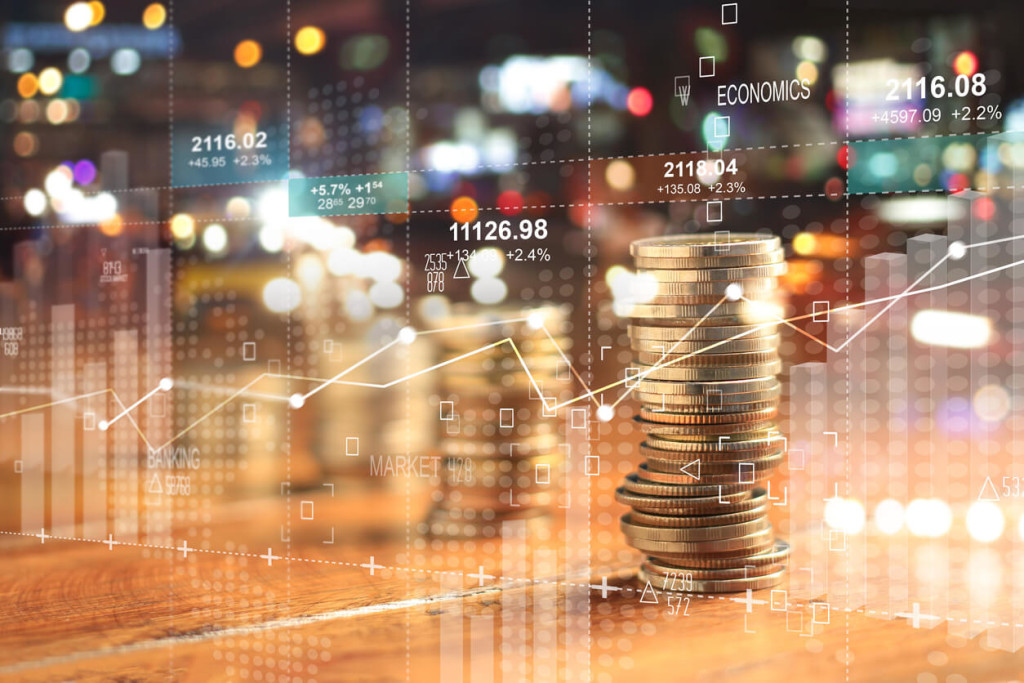 Next, take a look at the price. Many live stream solutions are designed differently, so they have very different price points.
Some platforms take a premium pricing model and aim their services at major institutions, while others offer similar—sometimes even better—functionality at a much more affordable price. 
Additionally, many platforms offer several live streaming pricing plans with different features and price points.
We recommend you survey the market to establish a sense of what is a high, medium and low price. From there, compare these numbers with your budget. 
This should help you further narrow down your video streaming solution providers based on what sort of investment you are willing to make.
Step 5: Identify the MVP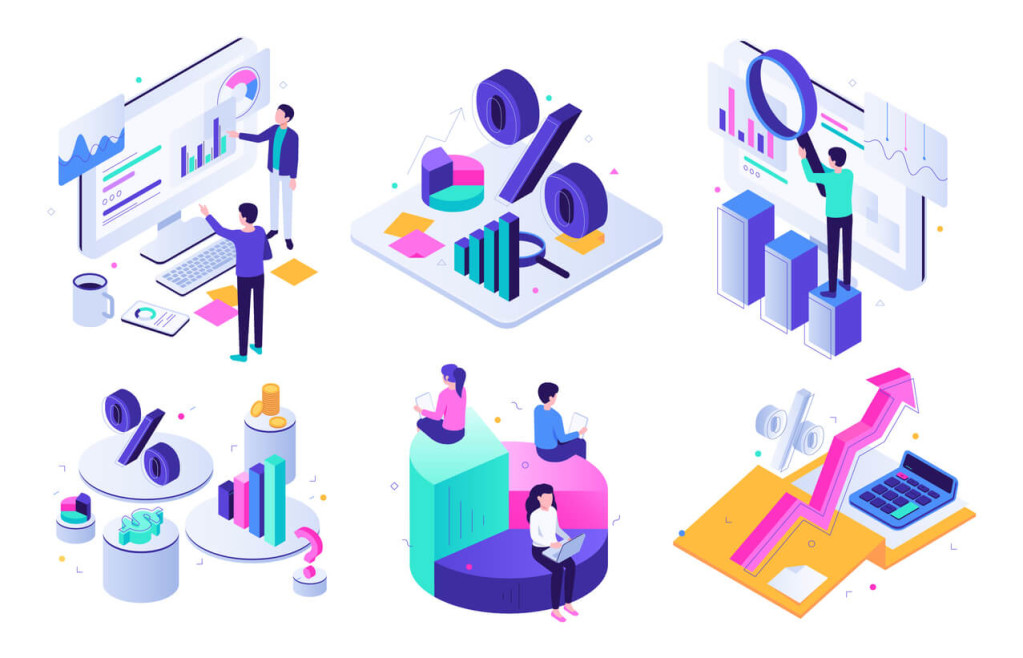 Maximizing your return on investment is a standard desire in the business world. This is why you need to identify the MVP.
An MVP is the minimum viable product. This basically means it's the product that accomplishes the most with the least.
When it comes to choosing a live streaming solution for your business, an MVP will include all of the features you need to reach your goals and a reasonable price tag.
Step 6: Consider Your Workflow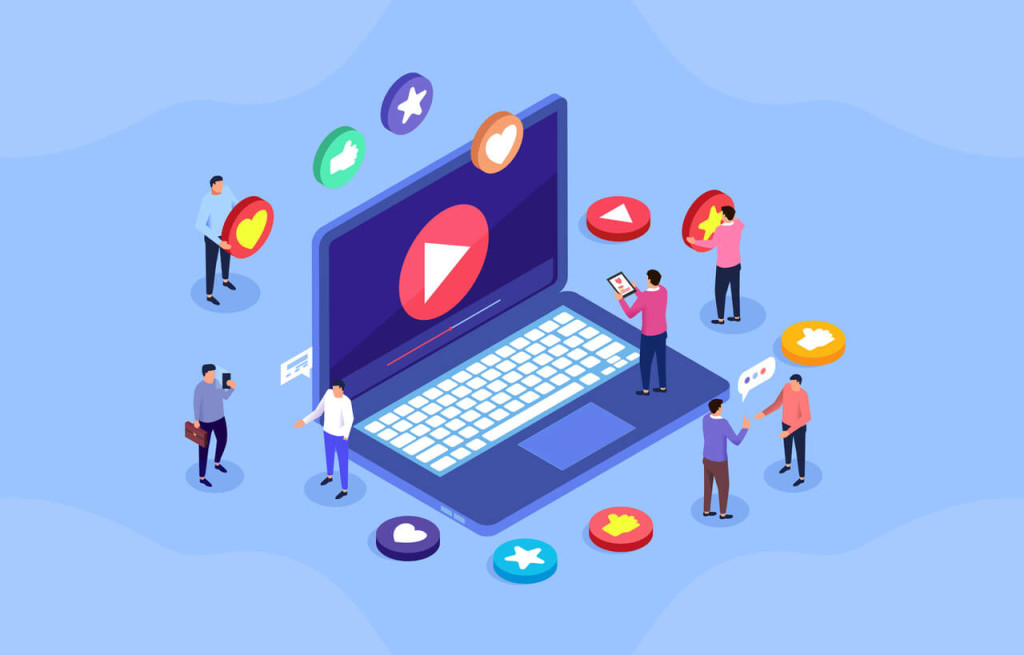 While a streaming solution may tick all the boxes off your list of desired features and fit your budget, it is important to make sure it can withstand your workflow.
Workflows vary greatly depending on how you produce your live streams. For example, are you working with one camera, or many? Are you using an engineer to live mix your stream, or are you feeding unedited video directly to the encoder?
All of this will affect what features you need. At this point, you likely have a better sense of what video platforms look and feel like and how you may use them. 
Now's the time to imagine yourself using each live streaming platform in the context of your real-life work and to take your preferences into account.
Step 7: Choose Your Video Streaming Solution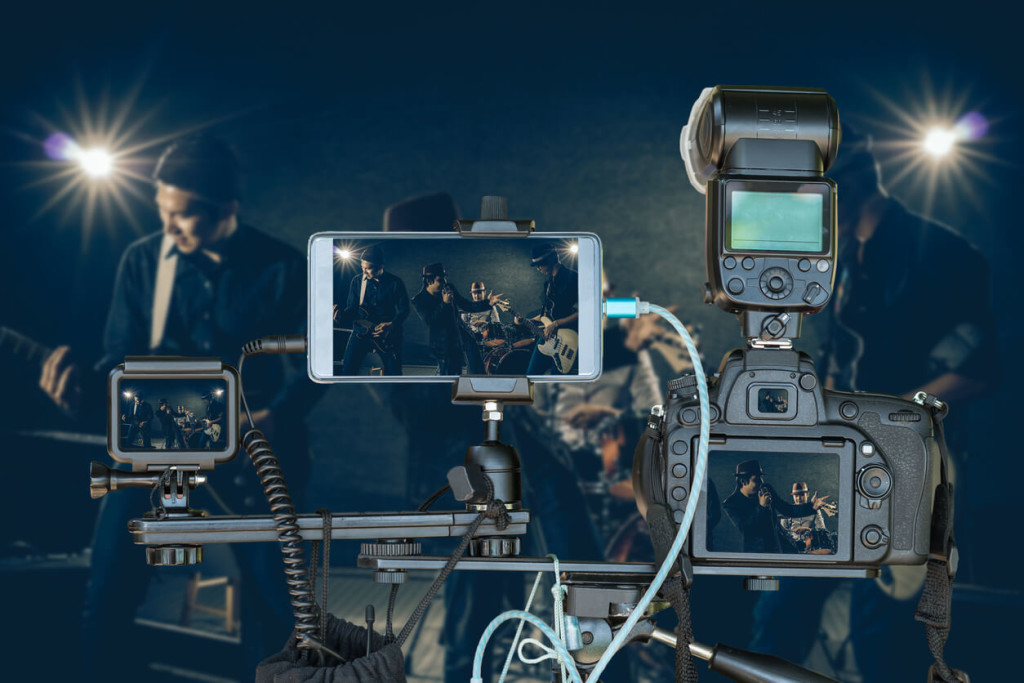 By now, you should have enough information to make an informed choice. Refer back to the lists you have made and consider taking advantage of the free trials from your top choices.
There are a lot of great platforms out there, but the one that's best for your business will depend on what you aim to achieve. 
Unless broadcasting is the main service your business provides, you shouldn't take an absurd amount of time to make this decision. 
It's always possible to switch to a new platform if your initial choice doesn't meet your needs. This process should help you hit the mark on the first go-round.
Top Online Video Streaming Platforms
There are many great online video platforms that are worth checking out during your search for the perfect streaming solution for your business.
Here are a few of the best streaming solutions on the market:
For more information comparing the features, price points and special capabilities of different online video platforms, check out our complete online video platform comparison for business.
Conclusion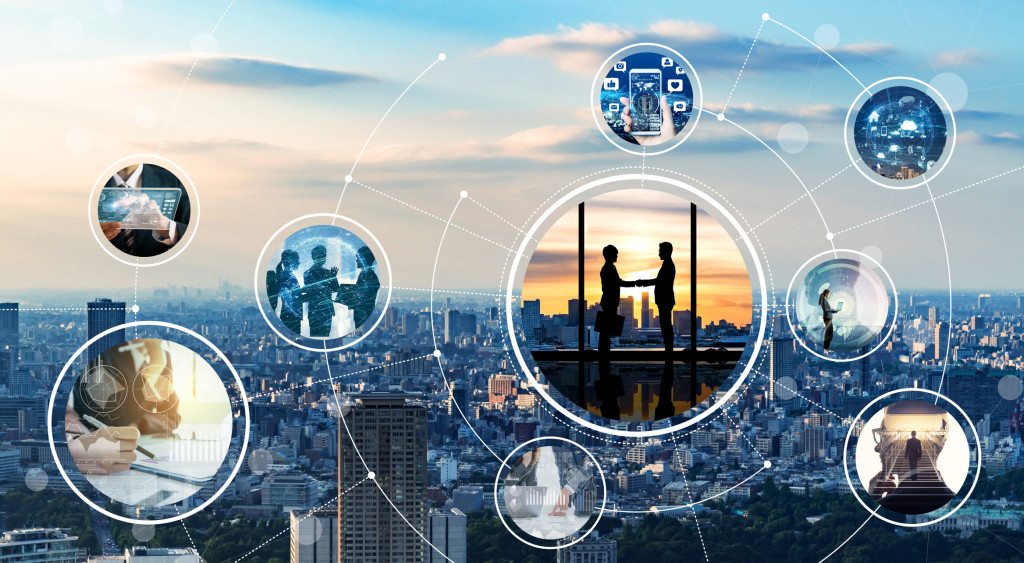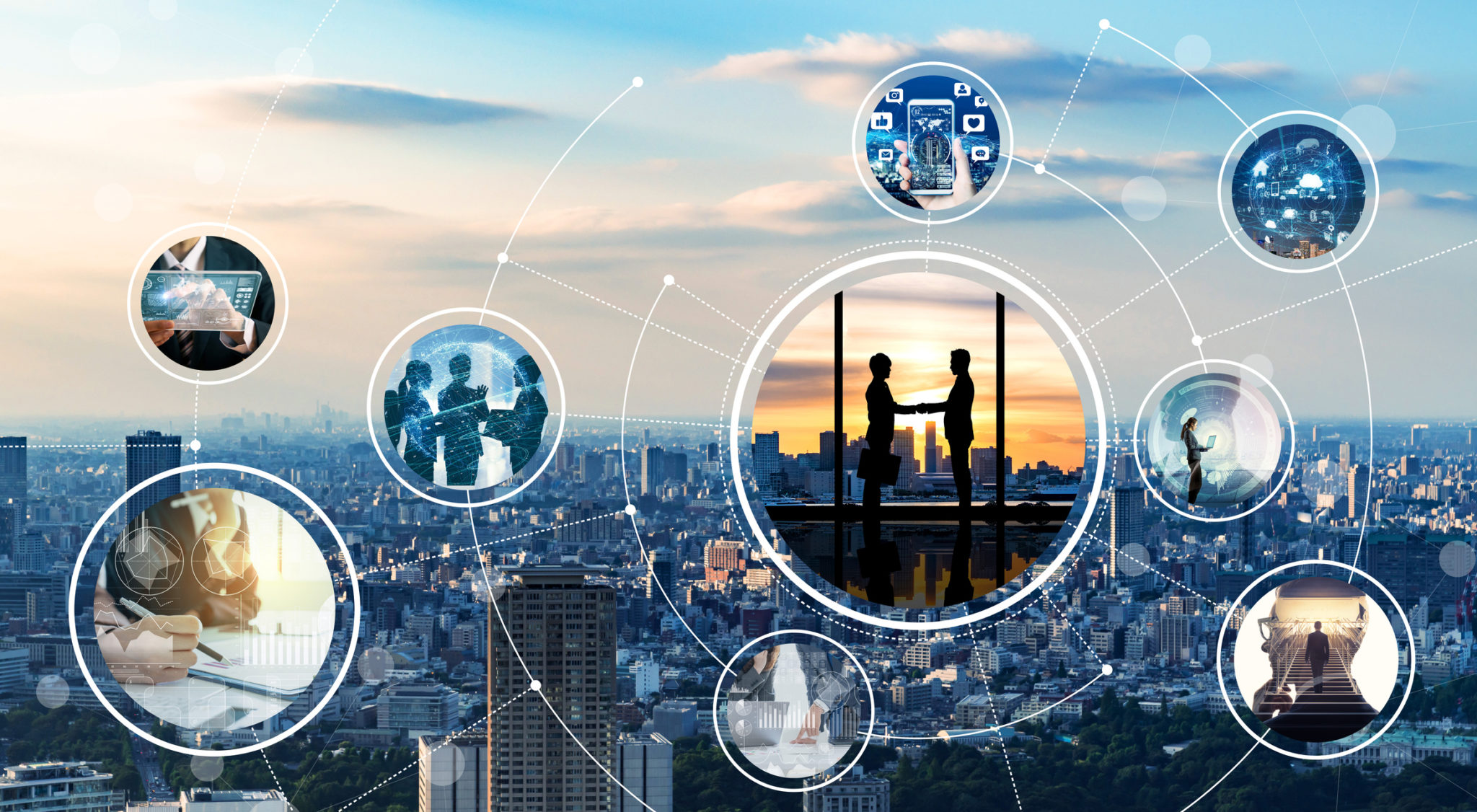 Choosing a video streaming platform can seem confusing, but it doesn't have to be. With a simple, streamlined process like the one we've outlined, assessing your options by identifying your needs can be relatively straightforward.
It isn't necessarily about which platform has the best features, it is about finding the streaming solution that helps your business hit its goals.
Reading and researching live streaming platforms can be very helpful, but if you're short on time, we recommend taking advantage of free trials. Testing out a platform for yourself is an ideal way to decide if it's the right video streaming solution for you.
In fact, you can start with the Dacast 30-day free trial (no credit card required). That way, you can test out our platform features before making a commitment. Just click the button below to stream live video in a matter of minutes.
Do you have further questions or comments? We'd love to hear from you in the comment section below, and we will get back to you. For regular live streaming tips and exclusive offers, you can also join the Dacast LinkedIn group. We'd love to connect there as well!