The data is crystal clear: traditional TV is declining and live streaming media is booming. In 2016, young people from ages 12-34 watched a third less television than they did in 2012. And this trend is on the rise. It's this straightforward math that has many businesses, non-profits, and other groups invested in choosing and implementing a video streaming solution.
And that's where we come in. In this article, we'll review of best practices and considerations for choosing a video streaming solution. Of course, reading comparative articles about live streaming platforms can be very helpful when weighing many options. However, if you're short on reading and research time, we do recommend taking advantage of free trials.  Testing out a platform for yourself is an ideal way to decide if it's the right video streaming solution for you.
The 7 best practices to choose a video streaming solution that we'll review here include:
#1: Study the market
#2: List essential capabilities
#3: List disqualifying factors
#4: Consider price
#5: Narrow your options
#6: Consider your workflow
#7: Choose your video streaming solution!
Step#1: Study the market
The first step in making an informed choice is just that—comparing information!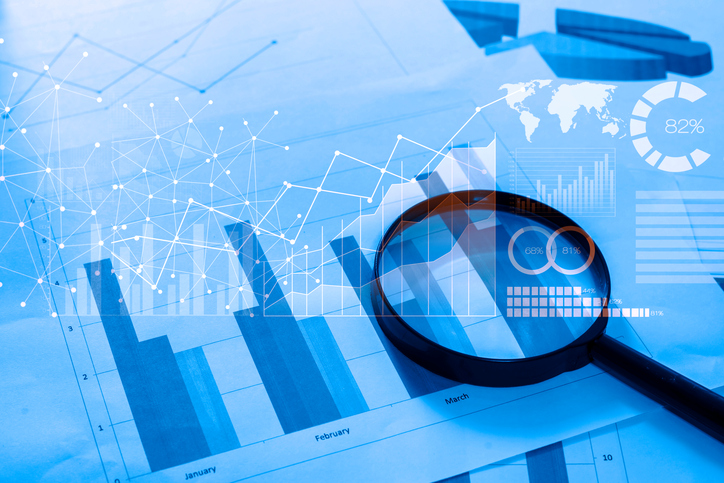 Hop onto your favorite search engine and do some simple queries around live streaming. Read over the websites in the top results. Follow blogs about live streaming solutions.
To start, you can peruse some of the other articles on our blog. We update our posts, and add new content regularly. Whether you're a streaming newbie or looking to expand your expertise, it's a great place to learn more about streaming.
A few questions to ask yourself at this stage include:
This basic exploratory learning is essential to help you make informed decisions further down the road.
Step #2: List essential capabilities
The second step in choosing a video streaming solution is to list the essential features of the video streaming solution you would use. In this stage, sit down with other members of your team. Discuss what the perfect live stream would look like. What would be happening on screen? How many cameras would you be using? Would you be using a green screen, animations, or titles?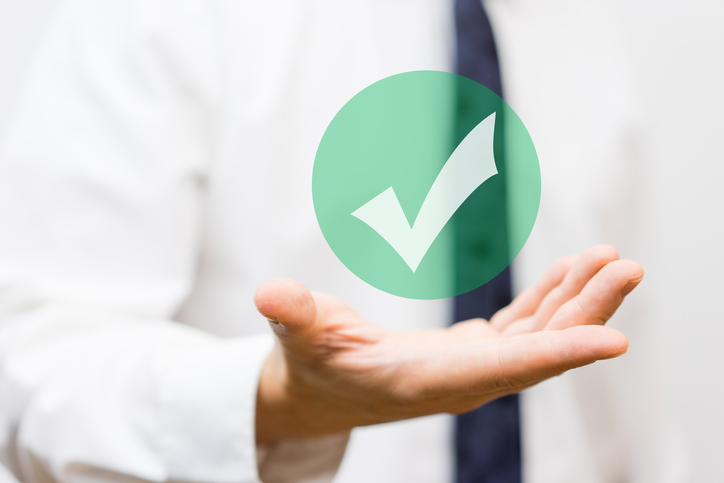 Write down these critical features, and then conduct some research on them. For example, green screens, animations, and titles are usually taken care of at the encoder level. Use a video live streaming software like Wirecast or OBS Studio, or a hardware such as Teradek, for this purpose. The live stream will be encoded and sent to the video streaming solution provider: the OVP.
Here are a few features that you'll want to compare at this point:
Monetization options
Security features
Customized branding (also known as "white label")
Video API access for integrations
Step #3: List disqualifying factors
After considering must-have features, you should also consider disqualifications.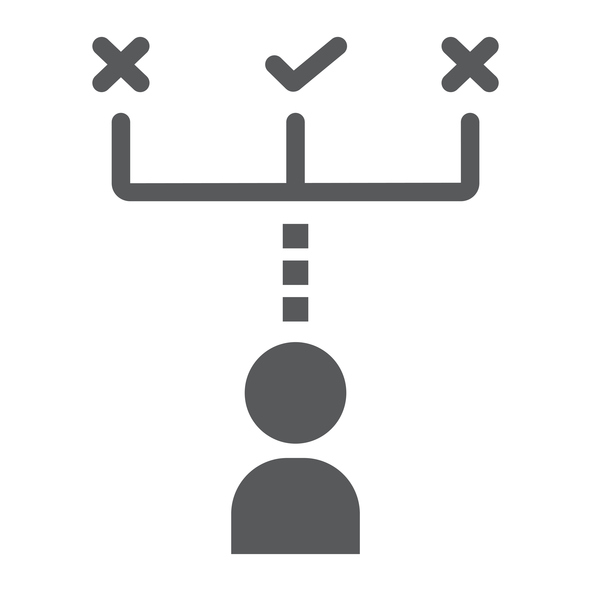 For example, you may want to look for a video streaming solution that caters directly to your market. Or you may have very specific, custom needs that can't be met unless a provider offers personalized solutions. Perhaps you need a comprehensive API with clear code examples to enable your developers to integrate live streaming with existing workflows, apps, websites, or other systems.
There are many things that may disqualify a OTT video provider from consideration. Another example is a comprehensive free trial. Especially when you're making a large purchase or signing a long-term contract, it's essential to be able to thoroughly test the platform in advance.
Write down this list alongside your essential features, and consider each online video platform you assess on these criteria.
Step #4: Consider price
The next consideration we recommend you take a look at is price. Different live streaming platforms have vastly different pricing. Cost depends on some estimable factors, such as the amount of bandwidth you use.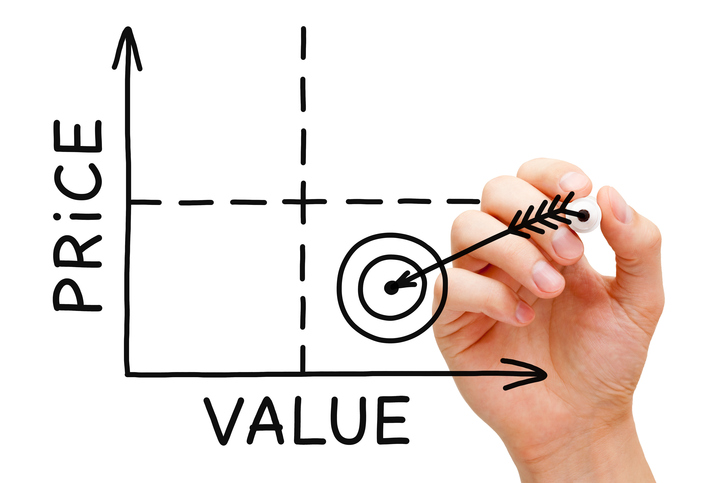 However, live streaming pricing plans also vary by platform, independent of bandwidth factors. Some platforms take a premium pricing model and aim their services at major institutions, while others offer similar (sometimes even better) functionality at a much more affordable price.
We recommend you survey the market and establish a sense of what is a high, medium, and low price. Then, consider these numbers against your budget. From this assessment you should be able to further narrow down your video streaming solution providers based on what is affordable for you.
Step #5: Narrow your options for a video streaming solution

From here, you'll likely still have a number of online video providers that meet all of your criteria. However, in these next two steps, we will work on narrowing it down even further.
In this step, we recommend you consider three additional factors: CDN, ease of use, and customer support.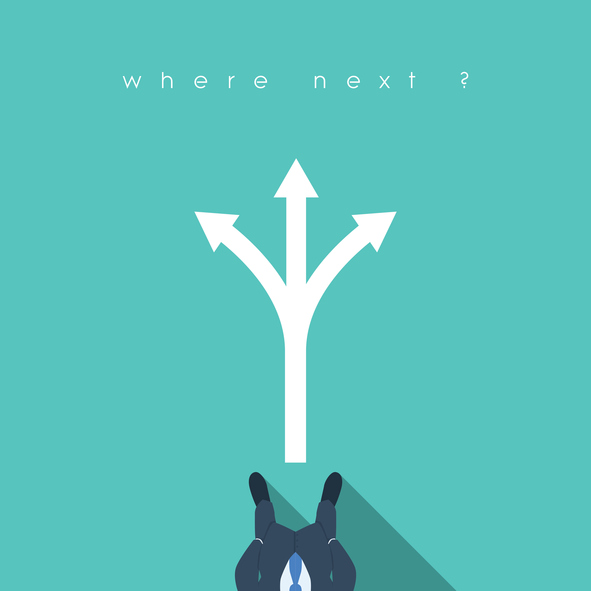 First, take a look at the CDN (Content Delivery Network)  used by the platform you're considering. There are many different content delivery networks out there, and they differ in performance. Look for a fast, well-regarded, and large content delivery network. The more servers in the network, the closer end users will be located to the nearest data delivery node. This "edge server" effect is important for performance, especially when your viewers are located around the world.
The next factor to consider is the ease of use of the platform. Some live streaming platforms are highly complex and take a great deal of time to set up and start using. That's not a good way to do business in a world where you can live stream from your phone with just a few taps. The best way to assess this usability factor is to use the free trial of a given platform and spend some time testing things out.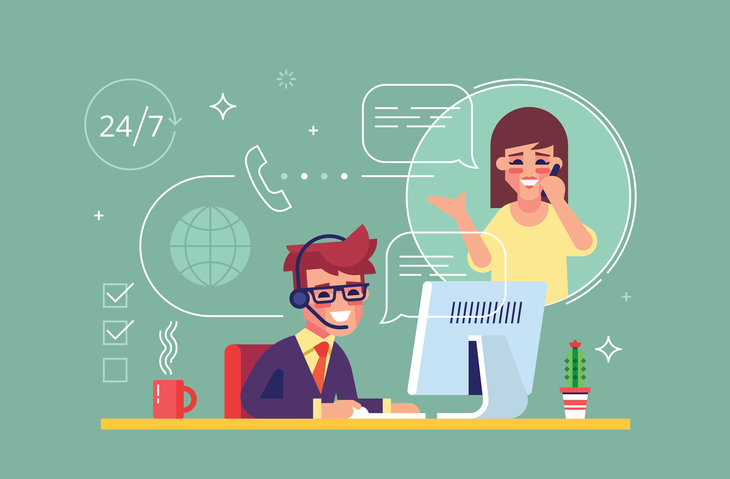 Finally, we recommend you assess the robustness of customer support among your selected online video platforms. Live streaming is a technical process, meaning issues can arise. During live streams, setup, and planning, it can be important to have easy, fast access to professional tech support. Look for support teams that aren't staffed by call centers. Professional employees of the streaming company will have the strongest ability to help.
Step #6: Consider your workflow
The final recommendation that we have for choosing a video streaming solution from among your final picks is to take your workflow into account.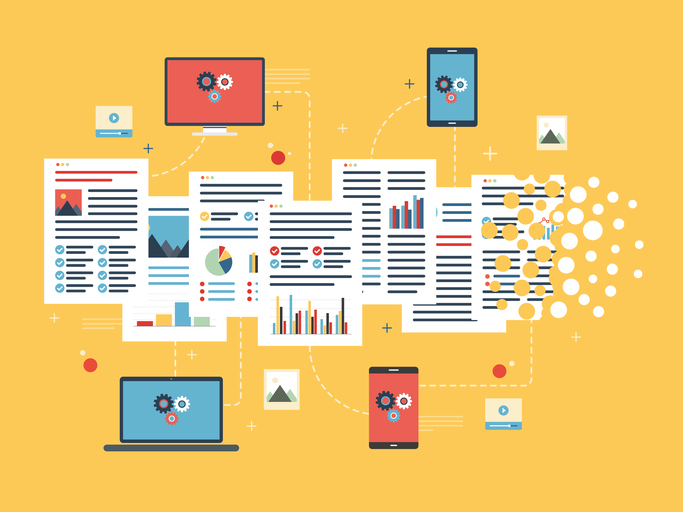 Workflows vary greatly depending on how you produce your live streams. For example, are you working with one camera, or many? Are you using an engineer to live mix your stream, or feeding unedited video directly to the encoder?
Workflow considerations will affect what features you need, as we've mentioned before. However, they also provide a less tangible touch-point for assessing the feel of the platform you have selected. At this point, you likely have a better sense of what video platforms look and feel like and how you may use them. Now's the time to imagine yourself using each platform in the context of your real-life work to take your preferences into account.
Step #7: Choose your video streaming solution
At this point, you should have enough information to make an informed choice. Put all these factors together during your decision-making process. Refer back to the lists you have made. And once again, we strongly recommend that you make use of free trials to test out all of the platforms you are considering.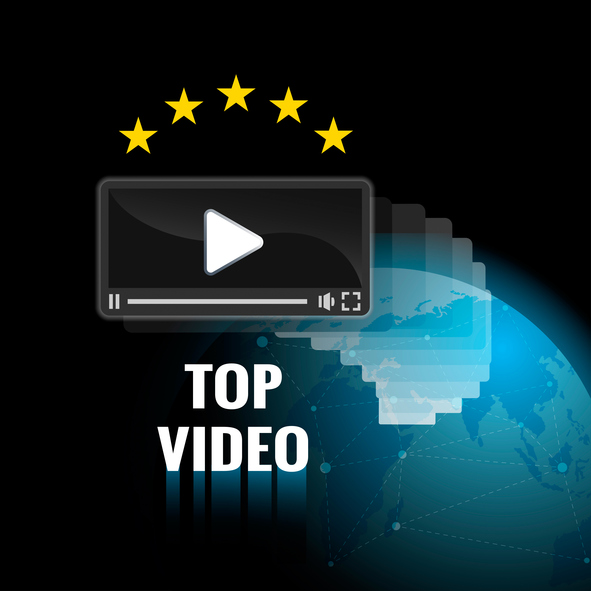 Ultimately, there are a lot of great platforms out there. Depending on how seriously you plan to live stream, you shouldn't take an inordinate amount of time to make this decision. It's more important to move forward with the actual live streaming! It's always possible to switch to a new platform if your initial choice doesn't meet your needs.
However, the above process should minimize your chances of having to do this so you can get it right on the first go-round. Finally, don't forget to take advantage of free trials of your top contenders before making up your mind!
Conclusion
Choosing a video streaming platform can be confusing–but it doesn't have to be! With a simple, streamlined process like the one we've outlined above, assessing your options in light of your needs can become relatively straightforward.
If you want more information comparing specific online video platforms, we can help with that too. We write lots comparisons of DaCast with platforms like Wistia, IBM Cloud Video (UStream), YouTube Live, JW Player and Kaltura. We update these articles regularly, to get you the most accurate information possible. Taking a look at these comparisons will give you a jump start on the above assessment process.
Again, we strongly recommend that you take advantage of the free trials offered by most of the streaming platforms.
In fact, why not start with the DaCast 30-day free trial (no credit card required). That way, you can test out our platform features before making a commitment. Just click the button below to stream live video in a matter of minutes.
Do you have further questions, or comments? We'd love to hear from you in the comment section below, and we will get back to you. For regular live streaming tips and exclusive offers, you can also join the DaCast LinkedIn group. We'd love to connect there as well!
Thanks for reading, and good luck choosing the right video streaming solution for you!
By Max Wilbert.