The M3U8 link allows you to deliver your live and VOD streaming to Roku TV, Apple TV, or any private web TV channel and mobile app. In this post, we're going to cover how to test your M3U8 player online. The two methods that we will use include using an M3U8 online player and using VLC Media Player.
Table of Contents:
Using the VLC Media Player
HLS Streaming and M3U8 Technology
Additional Resources:
Before we get started, we'd like to point out that the M3U8 feature is not activated by default on your Dacast account. If you are interested in accessing it, please contact us. We will evaluate your eligibility and set it up free of charge.
Using the VLC Media Player
VLC Media Player is an open-source player software. It has excellent tools for video and audio playback.
It also does everything without spyware or ads.
Here's how to test your M3U8 player link with VLC Media Player:
STEP 1: Log in to your Dacast account
STEP 2: Open your live or VOD
STEP 3: Click on the "General" tab
STEP 4: Scroll to the bottom and copy the M3U8 link from under "Advanced Video Links"
STEP 5: Open the VLC Media Player app
STEP 6: In the top bar menu, click on "Media" and select "Open Network Stream"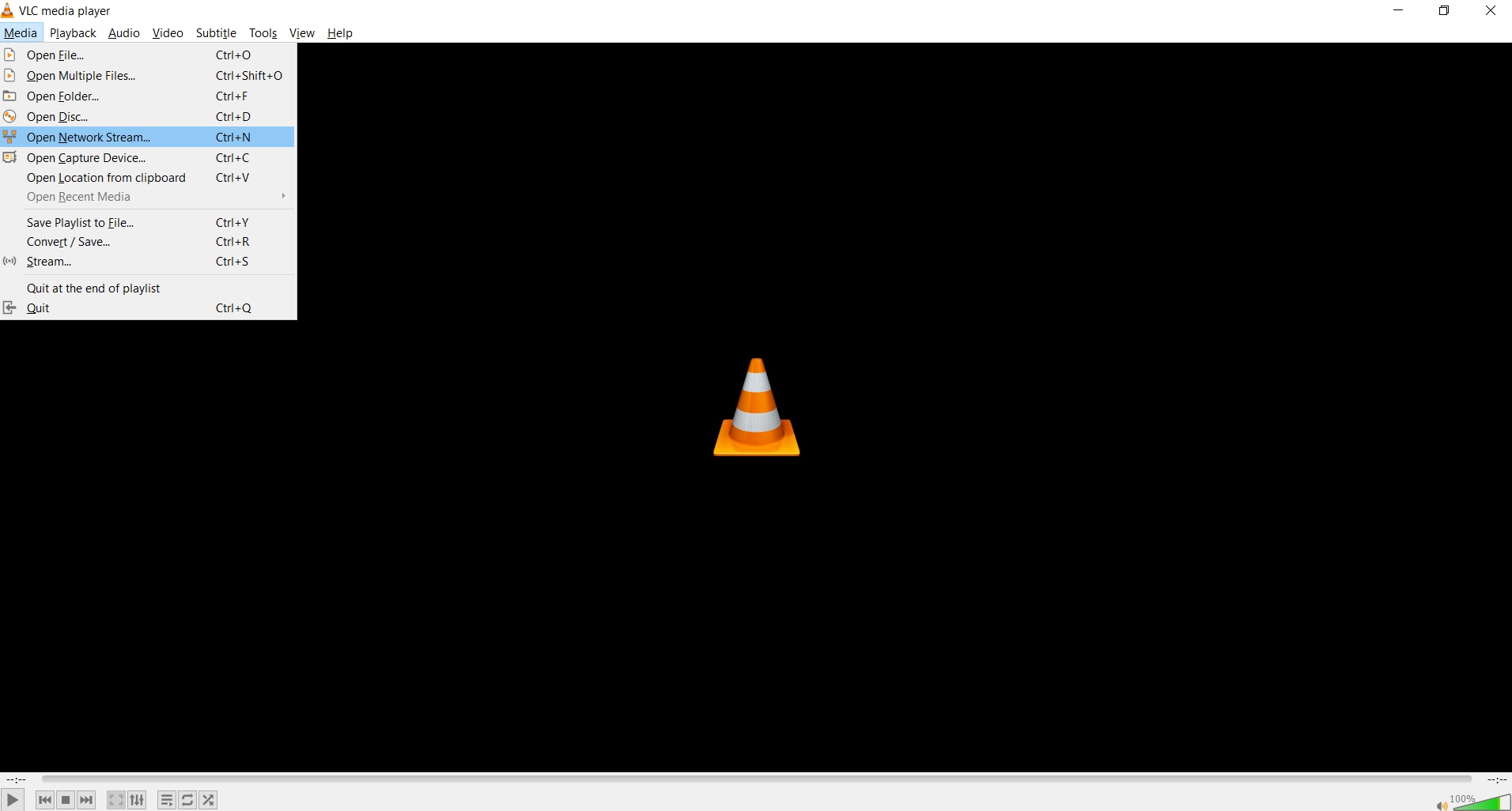 STEP 7: Paste the M3U8 link: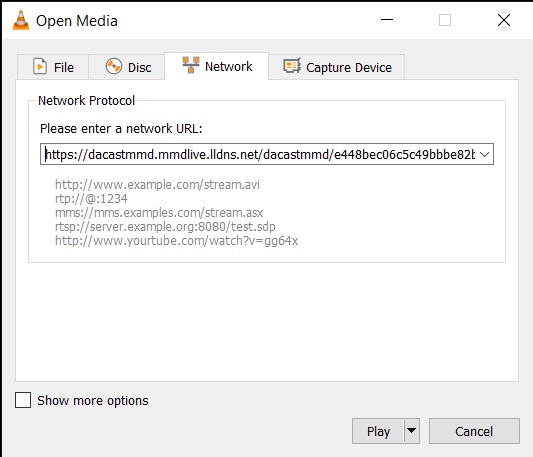 STEP 8: Click "Play," and your stream will appear: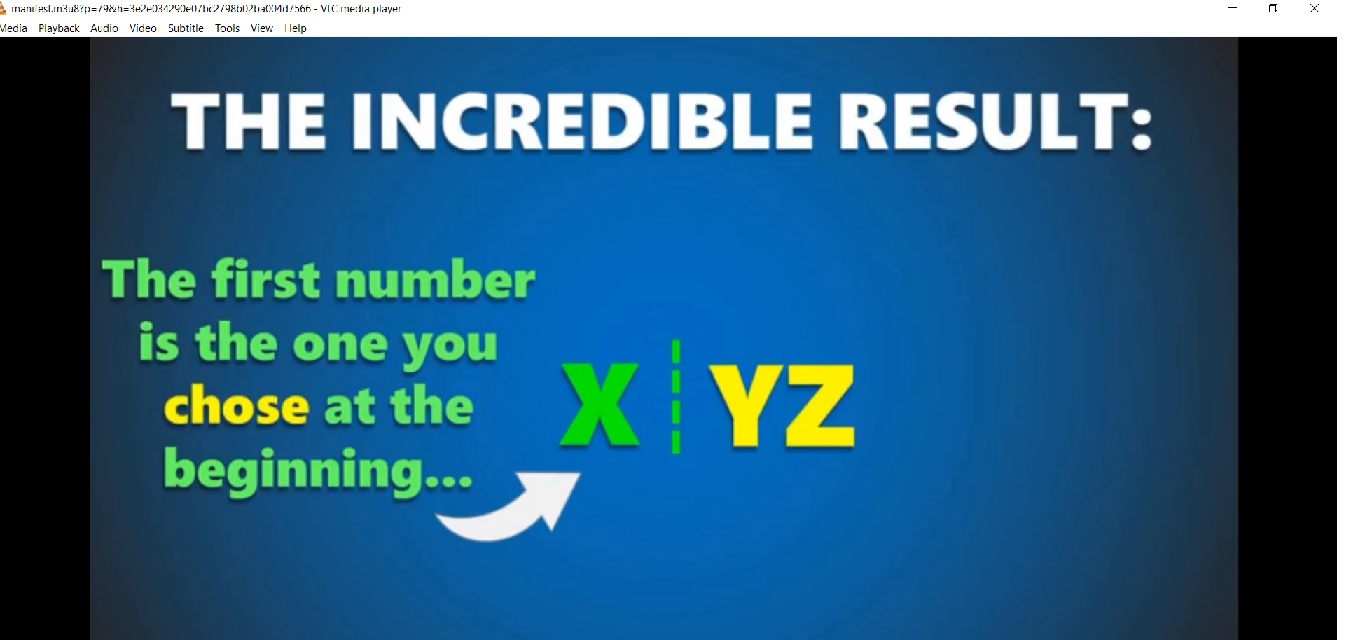 HLS Streaming and M3U8 Technology
As a quick refresher, HLS streaming and M3U8 technology work in unison to make mobile streaming and Smart TV streaming possible. HLS stands for " HTTP Live Streaming," and its most notable feature is that it supports adaptive bitrate streaming. This protocol was designed to promote universality in the world of online video players. These two technologies paired with an HTML5 video player create a recipe for an all-device video player. Going this route makes your video accessible on more devices, therefore it helps you reach the largest audience possible.
If you have any questions about M3U8 links, live streaming, VOD, or playlists or need help with this Dacast feature, feel free to contact us directly. Not yet a Dacast user, and interested in trying Dacast risk-free for 14 days? Sign up today to get started.
Additional Resources