How to Choose an Online Video Hosting Platform for SMB
More and more small and medium businesses (SMBs) are using online video. And for good reason. An online video hosting platform is an incredibly powerful tool for marketing, sales, communication, and more.
The statistics readily underscore the importance of video for your businesses. For example, video content makes online purchases 1.6x more likely. Likewise, marketers who use video are seeing 49% faster growth in revenue. In a similar vein, companies using video are likely to have a whopping 41% more web traffic from search than non-users.
This article will examine how to choose an online video hosting platform for SMBs. Specifically, we'll cover:
Let's get started!
YouTube and Facebook: Not Recommended for Pro Video Hosting
Professionals shouldn't rely on YouTube Live and Facebook Live over a dedicated online video hosting platform. We don't recommend these platforms as your first choice for hosting content, for a variety of reasons, many of which we've covered in-depth in related articles.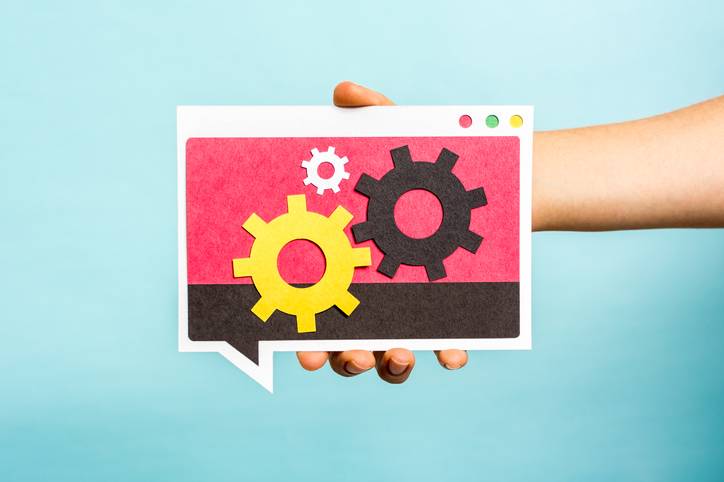 Instead, consumer-grade social platforms can be a tool used in parallel with a professional online video hosting platform like Dacast. Of course, your business can (and probably should) engage in free social media tools. Posting updates and sharing business contact info is part of any good marketing strategy.
When it comes to video, however, most professionals recommend you skip these free platforms for anything other than short, promotional content. A pro-grade video platform provides a wide range of advantages, from better tools for monetizing content to full "white-label" service so you can use full custom branding. We'll cover these in more detail in the next section.
Today, more than 51 million U.S. households today use OTT video services. Increasingly, these are niche platforms built by SMBs.
Once you have a professional platform, "the rules still apply," Beth Mock LeBlanc, chief creative officer, founder, and managing partner at MLB Creative, notes. "You need to have a plan for your live videos; it can't just be ad-lib. Find out what your audience is interested in and come up with a plan that targets that."
That brings us to the topic of planning effective videos, a topic we've covered before.
Choosing an Online Video Hosting Platform: Key Features for SMBs

Business users have specific needs. As we've noted, free platforms don't provide the features professionals need. Before we move on, let's look at a few of these essential features for a dedicated online video hosting platform: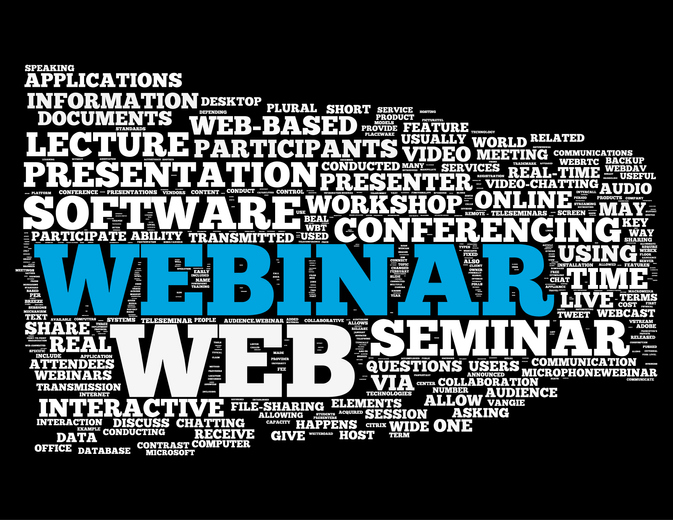 Video Monetization. Worldwide online video revenue was roughly $46.5 billion in 2017 from OTT alone. Experts predict that the number will rise to $83.4 billion by 2022.
Security. Hacking attacks and piracy are on the rise. A secure online video platform is essential in the modern threat environment.
White label. One key feature of a pro online video hosting platform is a lack of branding (except for your own). Customize your video, paywall, and player with your own colors.
Quality delivery. Buffering and lag aren't acceptable for professionals. SMB video platforms should provide quality delivery via a top tier live streaming CDN.
Customer support. Finally, 24/7 support is essential for SMBs that may not have dedicated technical staff to solve issues–especially during live broadcasts!
With these features in mind, let's compare three online video hosting platform solutions to see how they stack up!
JW Player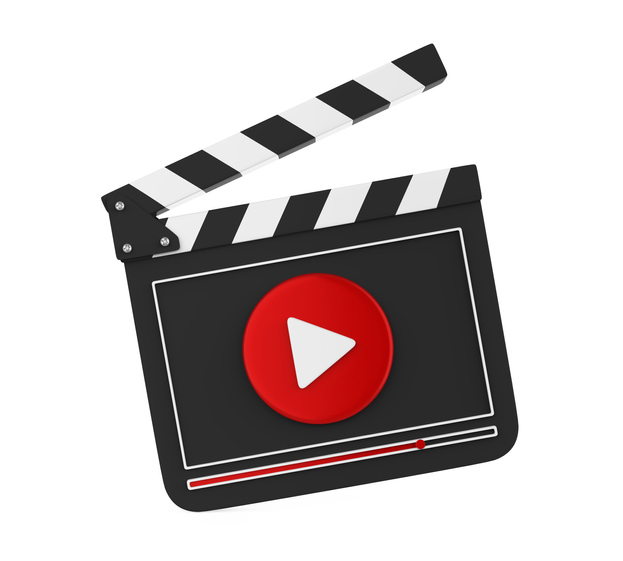 JW Player began as a video player, and this is still its core function today.
In fact, Dacast users can use the JW Player video player with our player API. We strive to offer maximum flexibility to our customers.
Features
Monetization: includes ad-insertion functionality (in custom-priced Enterprise plans).
Security: basic password protection is available on all plans. DRM support included (only on Enterprise plans).
White-label service: included on all plans.
Quality delivery: JW delivers content via a CDN, but doesn't specify which provider it uses.
Customer support: JW Player offers a ticket-based system for support, but doesn't specify response time.
Cost
The video platform for JW Player starts at $5 per month with no live streaming. This Starter plan includes 50 videos and 15,000 plays, as well as basic password security. For live streaming, users can upgrade to the Business plan for $50/month. Custom-priced Enterprise plans are also available.
Kaltura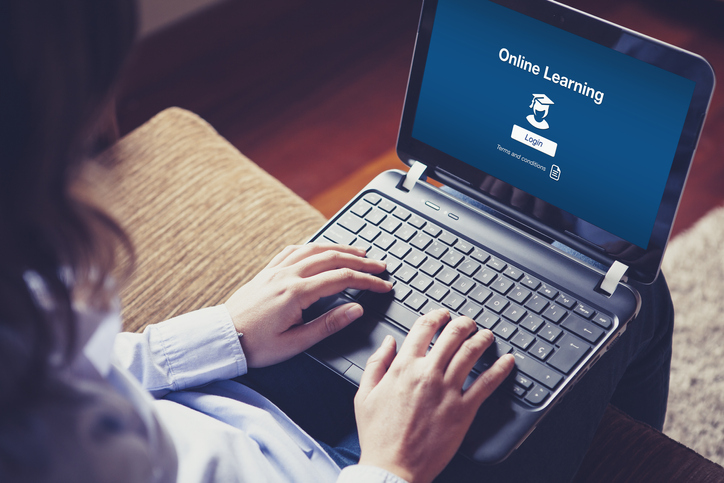 The second online video hosting platform we'll look at here is Kaltura. This platform is widely used in Enterprises and in education. In 2016, 52 percent of universities surveyed used a video streaming solution. But Kaltura is also an SMB competitor as well, this online video hosting platform offers "Kaltura Video Platform" solutions.
Let's examine Kaltura's features.
Features
Monetization: includes support for advertising, subscriptions, and single transactions.
Security: options for HTTPS delivery, DRM, and various other options.
White-label service: included.
Quality delivery: Kaltura allows you to bring your own CDN, or use its integrated CDN partners.
Customer support: Kaltura uses a ticket-based customer service program and allows you to include a priority level.
Cost
Kaltura uses a complex pay-as-you-go algorithm for billing. Bandwidth for outbound data costs a flat rate of $0.17 per GB. Storage costs $0.25 per GB per month. Other elements, such as transcoding, number of videos, plays, end-users, and time spent live streaming are also factored into pricing.
Dacast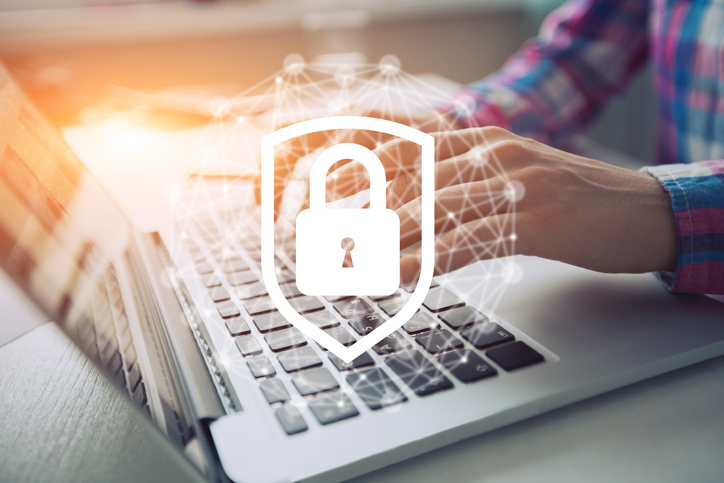 Finally, let's take a look at Dacast's online video hosting platform and live streaming solutions. Dacast has been around for nearly a decade. At that time, our platform has consistently provided high-quality streaming solutions for the SMB market at the best affordable rates.
Dacast continues to innovate today, recently launching a low latency HLS streaming solution. Among other benefits, this new offering adds more advanced monetization tools, lower pricing, and more.
Features
Monetization: Dacast supports all three major monetization models, including subscriptions, advertising, and transactional.
Security: a variety of security tools are included, such as HTTPS delivery, password protection, IP address restrictions, referrer restrictions, and more.
White-label service: included on all plans.
Quality delivery: all videos are delivered via the Akamai CDN. Akamai is the largest CDN in the world, with more than 240,000 servers in the market.
Customer support: 24/7 customer support is included for all plans. Phone support is included with the premium plans (Event and Scale).
Cost
Pricing plans for Dacast's online video hosting platform starts at $39/month for a basic plan. Detailed plan details include:
Starter Plan: $39/month (includes 100 GB of bandwidth & 50 GB of storage)
Event Plan: $63/month (includes 6 TB of bandwidth upfront and 50 GB of storage)
Scale Plan: $188/month (includes 24 TB of bandwidth per year and 1 TB of storage)
Higher bandwidth options are available with custom plans. For more details, please visit our pricing page.
Dacast voted "Best SMB Video Platform" again in the 2019 Streaming Media Readers' Choice Awards
In October 2018, Dacast celebrated again being named to the Top 50 Online Video Companies, for the 2nd year in a row. And thanks to our broadcasters and supporters, Dacast also won Best Small/Medium Business Video Platform in the 2019 Streaming Media Readers' Choice Awards.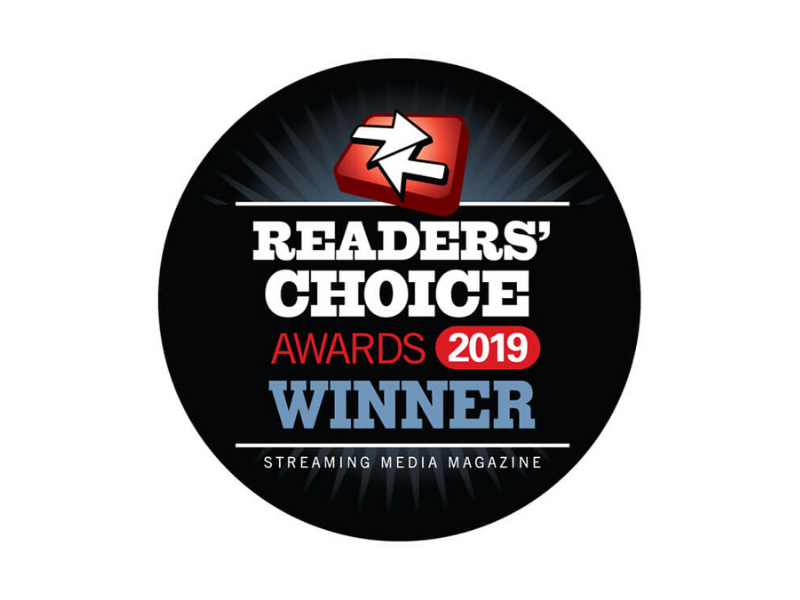 This award reflects Dacast's status as the best SMB-grade professional online video hosting platform–for the 2nd consecutive year!
Dacast defeated both JW Player and Kaltura in this Readers' Choice competition to take home this honor. More than 25,000 people voted for 281 nominees. Dacast was also the Runner Up in the award category of Best Educational Video Platform, in addition to being a finalist in 3 other categories.
Conclusion
As this post shows, there are a lot of great platforms on the market. However, when we perform an analysis, we think Dacast comes out on top. In addition to our affordable and feature-rich OVP, we continue to innovate in real-time to make sure it stays that way. If you're looking for an online video hosting platform for your SMB, Dacast could be the right platform for you.
But you don't have to take our word for it! Instead, why not try our video live streaming solutions for yourself? We offer a 14-day free trial, with no credit card required. Click here to sign up for our free trial and start streaming live today:
We love to hear from our readers! Drop us a line in the comment section if you have any thoughts. We will get back to you. For regular tips on live streaming and exclusive offers, feel free to join our LinkedIn group.
Thanks for reading, and good luck with your live streaming.