DaCast, live streaming solution and video hosting platform, has been selected by Streaming Media as one of the top 50 companies that matter most in online video in 2018.
The list highlights "the most important, innovative, and interesting companies in the online video space."
DaCast will be listed alongside other honorees in the October issue of Streaming Media magazine.
What is the Streaming Media Top 50?
The Streaming Media Top 50 lists the most important companies in the online video streaming industry.
Streaming Media, a top industry magazine and online news publication, has published the "Streaming Media 100" list of the top 100 companies in streaming media since 2011. DaCast has been honored to be a part of this list for 5 years.
This year they have moved to a list of 50, rather than 100. Why? Because of increasing consolidation and maturity in the industry. They want to highlight "the cream of the crop, the companies that are here today and won't be gone tomorrow."
In other words, the best of the best.
Why did DaCast make the list?
DaCast has long been a staple on Streaming Media's list of the most innovative online video companies. However, making the top 50 list is a real challenge. We can put down this success to our vision of democratizing live streaming to businesses of all sizes, to our innovation around new features, and to all that happened this year.
Let's look at a few of these in more detail now.
Partnership with THE top CDN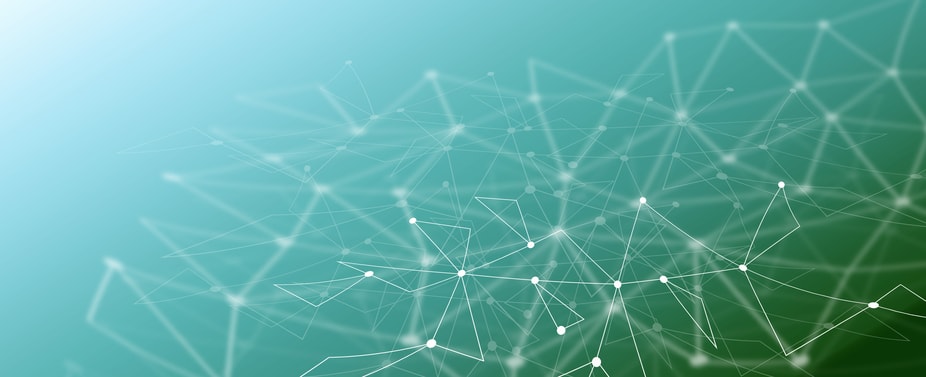 First, DaCast partners with the Akamai CDN for all content delivery. Akamai is the largest and most experienced Content Distribution Network in the world, with more than 240,000 servers located in 130+ countries. This maximizes overall performance and quality for both live stream and VOD.
Innovative and evolving partnerships
Beyond Akamai, other partnerships are a key part of DaCast's success in providing tools for broadcasters.
For example, DaCast partners with Encoding.com to make it easy to transcode your files. We partner with all the major encoder manufacturers, from Wirecast to vMix and beyond. And we also
partner with the powerful paywall providers Cleeng and InPlayer, and with AmpLive, a premier live stream distributor that helps you get your streams in front of your desired audience.
We're currently working on our newest partnership with Switchboard Live, a service which empowers broadcasters to automatically live stream simultaneously to multiple social media platforms. Keep an eye out for the latest news on this! We're always working to build more value into our service, making it more powerful without compromising on price.
Technological advancements
DaCast is constantly investing in new technology to expand and improve the features available to users. For example, in just the last few months, DaCast has launched a new upgraded video player, added support for chapter markers, made it easier to monetize via advertising, and joined the SRT Alliance for low latency live streaming innovation.
Our latest project is a low latency HLS-ingest streaming solution with a free encoder included. Stay tuned our blog for news on this!
Always here for you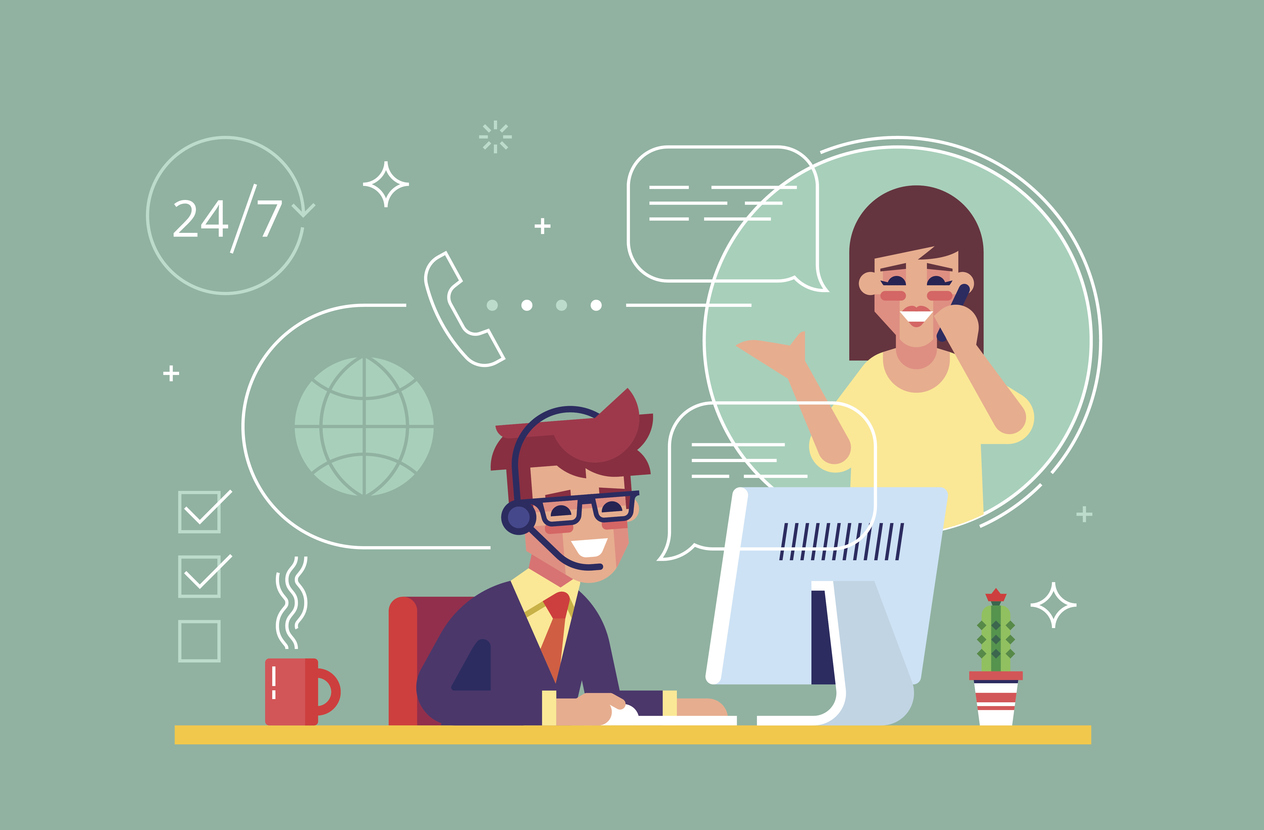 Another key factor in DaCast's continued popularity as an online video platform is a great customer service team. DaCast offers 24/7 technical support from its three offices around the world. Questions are answered by real employees trained in the technical details of the platform, not by a call center. Plus, the availability of phone support is a big boost!
Competitive pricing
Amazingly, DaCast manages to deliver all of the above at some of the most competitive prices in the streaming media market. By running a tight ship and keeping costs low, we pass on significant savings to our users and are able to deliver a top-tier product at affordable prices.
In fact, back in January we slashed prices by as much as 30 percent! We now offer streaming with many professional features starting at just $19 per month.
Why our customers love DaCast
But you don't have to take our word for it. Just read some of the things our customers are writing about us.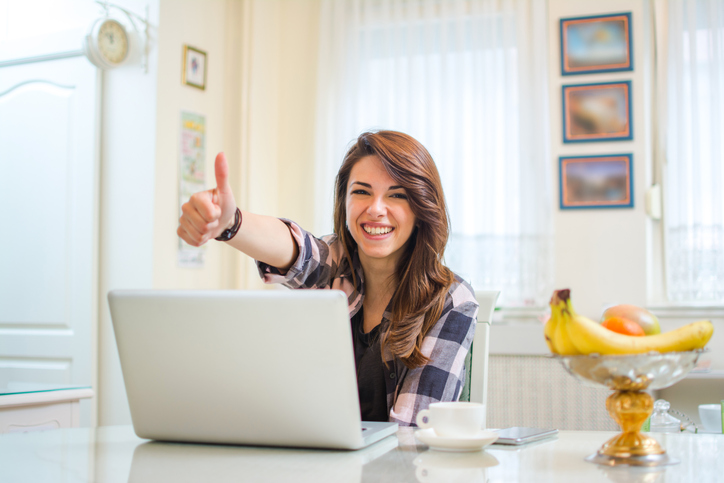 Julia I. says that DaCast provides "dependable and flexible" streaming solutions. Boris B. in Australia writes that his team is "really satisfied" with the DaCast live streaming platform for streaming live music shows. Gabriel V. writes that DaCast has the "best support ever."
Jason says DaCast is "stable, fast, and works very well. We streamed over 40 events over the last year with no glitches or issues." Another user, Kent, sums it up well: "I've check out virtually all the other services… DaCast [is] way ahead of the rest."
Conclusion
We would like to thank our community for their support! Without your work to promote streaming video and your positive feedback, it wouldn't be possible for us to be successful. Here's to your video efforts! And here's to hoping DaCast continues to make the Streaming Media Top 50 companies list.
We plan to continue to innovate and expand, and hope to be a staple of this list for a long time in the future.