Video is a powerful means of communication. It can be leveraged for training, education, outreach, community building, sales, and marketing. These days, there comes a time when video hosting for business can benefit all kinds of work, companies, and professional endeavors.
Most people who get started with video hosting for business begin with a free, consumer-grade platform like YouTube Live. The major draw, of course, is that such services are free and open to anyone. Anyone can create an account and start streaming live video on a website in a matter of minutes.
Otherwise, in this article, we'll first review the what and why of video hosting for business and in general. Then we'll guide you in assessing your business needs and goals, as well as what kind of content you plan to produce. We'll review live versus on-demand video hosting, and offer some use cases for comparison. We'll also review why integrating video content onto your own website can be a good approach to video hosting for business and professional uses.
Let's get started with a closer look at the advantages to professional video hosting for business as an alternative to free video hosts.

About video hosting
Professional video hosting provides an alternative to free services. Essentially, pro video hosting involves paying a small fee (often monthly, with cheaper rates when billed annually). For a price, you'll receive a range of benefits centered around hosting and delivering video to your viewers.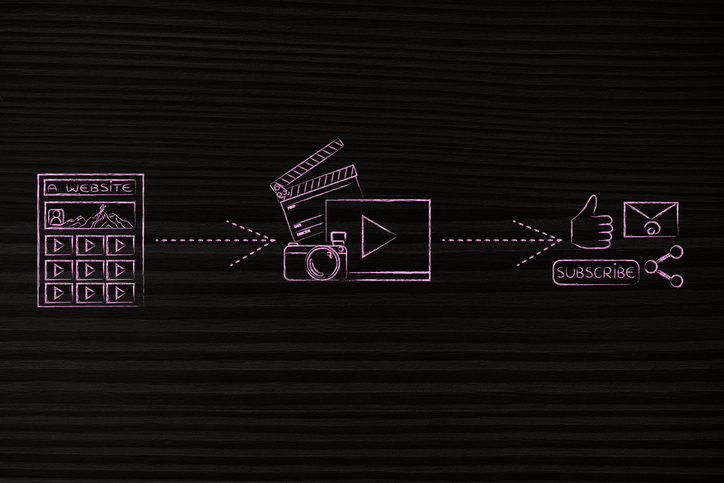 The dedicated streaming service you choose will provide a network of computer servers which will store your video on their disks. It will also provide a robust network connection so that anyone can access the videos quickly and easily. (At least, anyone who you allow to do so.)
Of course, you can potentially do all of this yourself if you have a six-figure budget for equipment and dedicated personnel. If not, however, you simply won't be able to deliver the speed, consistency, and features that a dedicated video host (e.g., Dacast, UStream, Livestream) can provide.
Among the benefits of dedicated video hosting for business are:
Speed: the use of "content delivery networks" (live streaming CDNs) ensures rapid global access.
Power: many hosts provide encoding / transcoding services that utilize powerful servers for fast processing.
Affordability: purchasing from a dedicated provider allows for economies of scale. This is a much more cost-effective solution.
Security: professionals in the world of online video work diligently with video hosts to implement and improve security procedures.
Features: a video host can provide features like:

Video portals
Monetization via pay-per-view streaming or subscriptions
Live streaming video
Fine-grained access control and DRM (Digital Rights Management)
Customized branding
Integration with existing web, desktop, and mobile apps as well as servers
and much more!
Assessing your business needs and goals
So now you know why you need a professional video hosting service. What's next? How can you choose the right online video platform for video hosting for business uses? The first step we recommend is to conduct an assessment of your goals and needs. Here is how it's done.
Step 1: Brainstorm Goals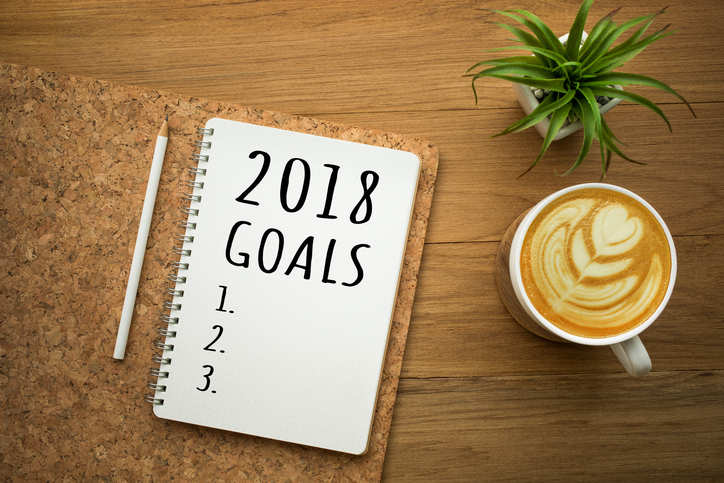 Before you get started, conduct a brainstorm around your goals when it comes to video. As always, the purpose of a brainstorm is to get ideas down on paper. Don't censor yourself or throw out bad ideas; just write it all down.
As a starting point, your goals may include:
Generating revenue (maximizing income)
Educating your clients or community
Spreading knowledge
Leveraging technology for a modern appeal (standing out)
Reaching as big an audience as possible (maximizing views)
Reaching a new audience
Simplifying distribution
Building excitement and online conversation
Driving website traffic
Communicating your brand voice
Giving your community a "behind-the-scenes" look
Reducing need for physical travel
This is just a small brainstorm. Use this list to help spark your imagination. Write down all the possible benefits and goals a streaming solution for video hosting would give you.
Step 2: Simplify and Narrow Down Goals
Next, it's time to simplify your list. First, we recommend ranking items into two general categories: low priority and high priority. Cull any items that seem unimportant, and then move onto the main event.
Ideally, you want to identify between one and four main goals for your video content. These goals will help you determine your specific needs. Ultimately, this more focused list hsould guide you throughout the whole process of choosing and implementing a video streaming platform.
Step 3: Assess Requirements to Meet These Goals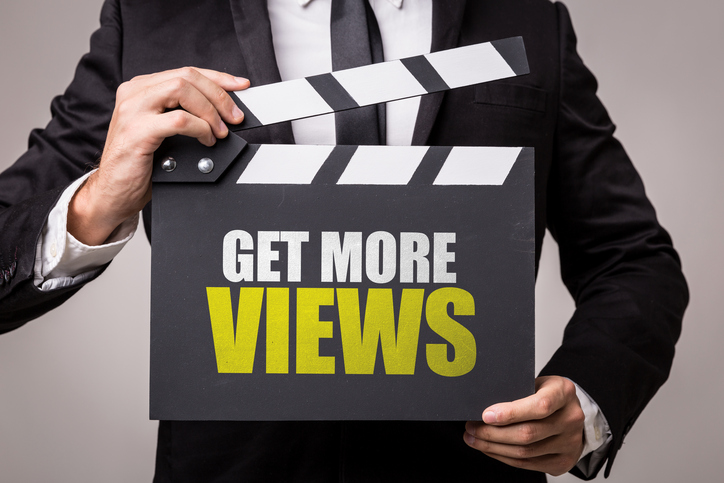 Now that you have identified your specific video hosting goals, it should be relatively simple to assess your needs.
For example, what if you intend to generate as much income as possible? In this case, you need a video host that allows for multiple monetization options like pay-per-view and subscriptions.
What if you're going to be communicating about sensitive matters with partners and co-workers? In this case, you need a platform with extensive security and access control options.
What if reaching as large an audience as possible is your main goal? You may wish to look for a service with a Tier 1 CDN such as Akamai. This will provide the fastest global speeds to diverse viewers around the world.
What sort of content are you producing?
Another question to ask yourself at this point is: "what sort of video will I be creating?"
Are you filming trainings, product demonstrations, sports, conferences, meetings, advertisements, or something else entirely? Your specific content will ultimately influence your choice of video host.
For example, music producers may desire to use a video player that echoes the feeling of their sound. The player itself can be cutting edge, retro, or grunge. Corporate clients on the other hand may want something unobtrusive and slick, while sports videos may want prominent controls for pause, rewind, and slow-motion.
Live vs. on-demand video hosting
Another aspect to consider at this stage is whether you will be producing live video or on-demand video (VOD) content.
Live Video Hosting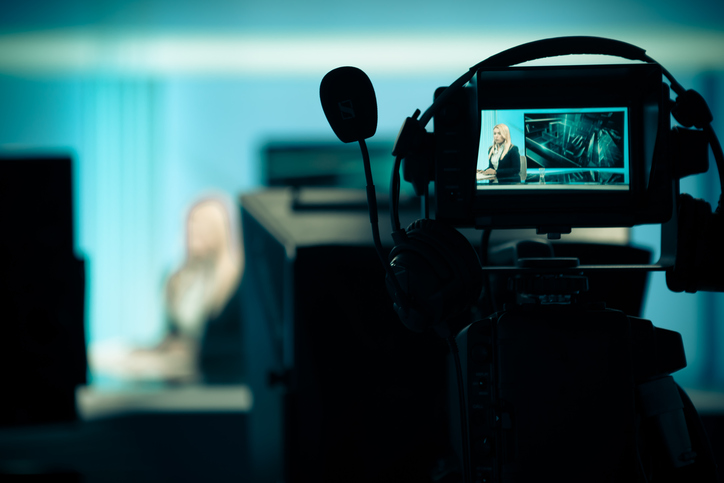 Live video is a powerful tool that is becoming something of a cultural phenomenon. Apps like Facebook Live have made this technology mainstream. Unlike those free consumer-grade platforms, however, professional hosting platforms can offer complete live streaming services suitable for professional use. These services include the ability to:
Stream in HD resolutions
Embed live streams on your website or social media platforms
Charge for access
You can also integrate live online streaming into existing broadcast video systems.
Users that are organizing events may find these services to be highly useful. Nearly all types of video content can be tweaked to be appropriate for live streaming. This delivery method tends to reach a large audience and maximize excitement.
On-Demand Video (VOD)
Video on-demand is a powerful tool in it's own right – just look at Netflix or YouTube! These platforms were built for viewers to watch what they want, when they want. The on-demand model fits situations like this perfectly.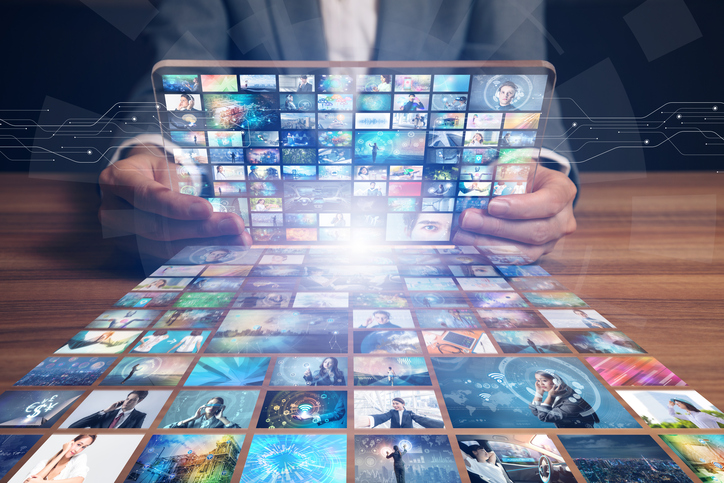 On-demand video hosting has fewer technical requirements and complexity than live streaming. Another main advantage is that mistakes aren't permanent. Since you're not broadcasting live, any issues that come up can be fixed before anyone sees the recording.
On-demand also has the advantage of usually delivering higher video quality. Since on-demand video doesn't have to be instant, viewers can load content at their leisure. Then, they can watch once the video has buffered. Servers also don't have to work as hard to encode content in real-time. This reduces latency and makes everything feel faster.
The bottom line is that whether you choose to use live video or on-demand (or both), the video hosting options available to you are much the same.
Starting your own on-demand TV channel
Video hosting for business via an enterprise video platform (e.g., DaCast) gives you the power and bandwidth to reach a large audience with high-quality content. Internet video gives anyone the power to become a broadcaster. One way to capitalize on this is by starting your own on-demand TV channel.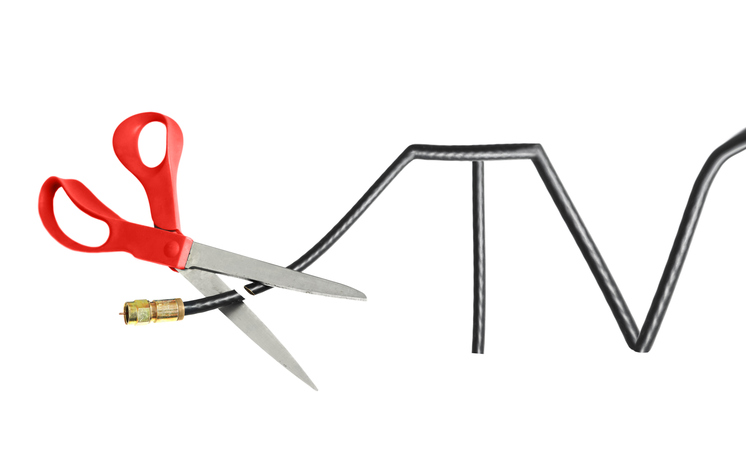 Increasingly, networks like HBO are developing platforms called "OTT," which stands for Over-The-Top. This refers to an online video hub for distributing on-demand video content. These hubs are built "on top" of existing distribution models like subscription cable. They're becoming increasingly popular as more and more people "cut the cord."
However, one doesn't have to be HBO to get started with on-demand online TV. Anyone can create a library of content by using a video host to store and deliver media to users. Video hosts also make it easy to organize content using playlists, packages, and other methods. These methods make it easy for users to navigate serial shows and related video.
Most of this integration can be done using built-in tools that any business video host will provide. However, some users may have more demanding needs. They may want to build a branded platform of their own.
For these users, we recommend choosing a video host with a video API. An API (or Application Programming Interface) allows you to take the content from your video host and build your own system around it. You could code a mobile app, a web application for your site, or even an app for a smart TV. The magic is in the power to build a platform that's customized just for you. You can learn more about API integration in our earlier blog.
Another option is to integrate your video content with digital TV streaming services like Roku and Apple TV. The advantage here is that viewers can watch video in its ideal format: on a big screen, from a comfy couch. You can also check out our guide to connecting your video host account to Roku.
Let's turn now to some real-world use cases of businesses using video hosting to maximize their goals.
Real-world examples of video hosting for business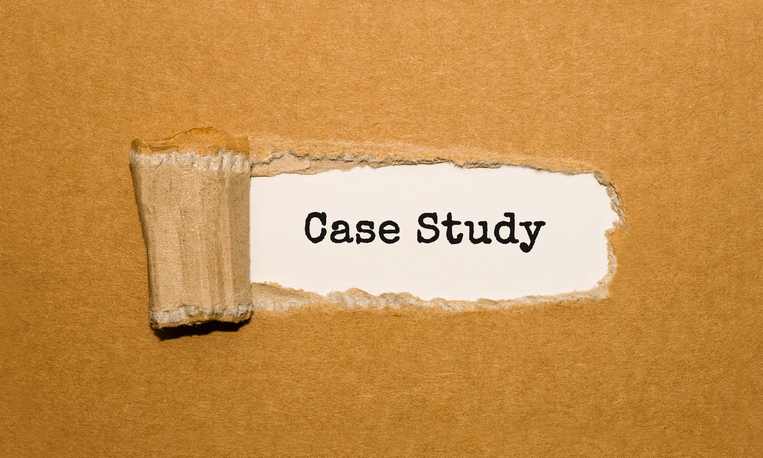 Nowadays, it's probably true that every major business uses video. Some do it better than others. Here at DaCast, we maintain a library of case studies. These examine companies and organizations using on-demand and live streaming video for business, education, entertainment, faith, government, and sports.
Integrating videos on your own website
One final benefit of professional video hosting for business purposes is the ability to integrate videos with your website.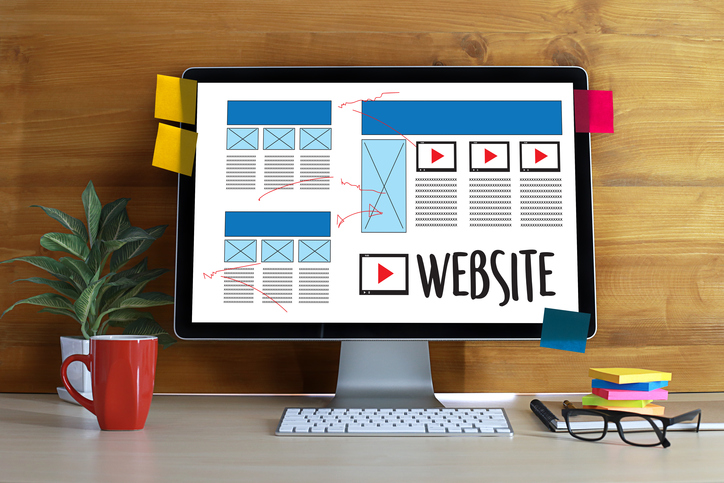 The most basic version of this integration is possible with free services like YouTube. These websites allow you to use an embed code to place video content on your own web pages. However, there are some major disadvantages to this limited approach:
Missed conversion opportunities: when users view your content on the YouTube website, you benefit less. Instead of being on your website, viewers are generating revenue and value for YouTube. This is a missed opportunity for you. A view on YouTube is better than no view at all, but a view on your site is much more valuable in terms of generating conversions, sales, and so on.
No calls to action: embedding video from a host on your website allows for much tighter integration. You can streamline your sales process or other goals. For example, in your video you could call for viewers to scroll down for more content. On YouTube, all you get is a paltry video description and a sidebar full of related content. These videos could even come from competitors!
Backlinks: when a user clicks on an embedded YouTube video, it links back to the YouTube site. So even when you do get viewers on your own website, YouTube is funneling them back to their own domain. It's a recipe that generates maximum revenue for them, but undercuts your business. You also have to contend with 3rd-party ads that do not promote your content, brand, business, etc.
Avoiding drawbacks with a dedicated video host
With a dedicated video host, you can avoid these drawbacks, if not eliminate them outright. Instead of diluting your views, it's possible to make video content available only on one site that belongs to you. If users want to see what you've produced, they've got to come to you.
Since you control the entire platform, you have many options. For example, you could integrate email signup forms to capture viewer information. You could build an entire sales funnel around a series of videos on the same page. You can optimize branding, web design, text, images, and other content toward a single goal.
Overall, concentrating your power by integrating your OTT video content onto your own site is a great way to make the most out of your investment in video hosting for business.
Conclusion
Getting started with video hosting for business is simple–all you have to do is sign up for your chosen video streaming solution! From there, simply follow the instructions for uploading pre-recorded video content or conducting a live stream. Even those completely new to streaming can be up and running in a matter of minutes.
I hope this article has helped you to better understand the benefits of professional video hosting for business purposes. Any questions or comments? Let us know what you think! We love hearing from readers. For regular tips and exclusive offers, you can also join our LinkedIn group.

After reading this article, are you interested to learn more about our own professional streaming platform? If so, you can take advantage of our 30-day free trial (no credit card required) to test out the DaCast features for yourself. Just click the button below to sign up and start streaming today!

Thanks for reading and, as always, good luck with your live broadcasts!
By Max Wilbert.