As the use of traditional television continues to decline, the over-the-top (OTT) video industry grows more by the day. 
More than 60% of adults in the US report watching subscription-based OTT video services every day. That number continues to grow as video hosting solutions make it easier for OTT service providers to build scalable platforms.
However, with so many OTT hosting solutions on the market, it can be difficult for streaming services providers to choose one that best fits their needs.
In this post, we will look at what OTT video hosting is and what features to look for in an OTT hosting platform before we compare some of the top video hosting solutions. We will discuss each solution in terms of the features that OTT streaming service providers need.
Table of Contents
What is OTT Video Hosting?

Key OTT Hosting Features for Streaming Services

Top 5 OTT Hosting Solutions: A Comparison

Dacast

Brightcove

IBM Cloud Video

Livestream

Ooyala

Conclusion
What is OTT Video Hosting?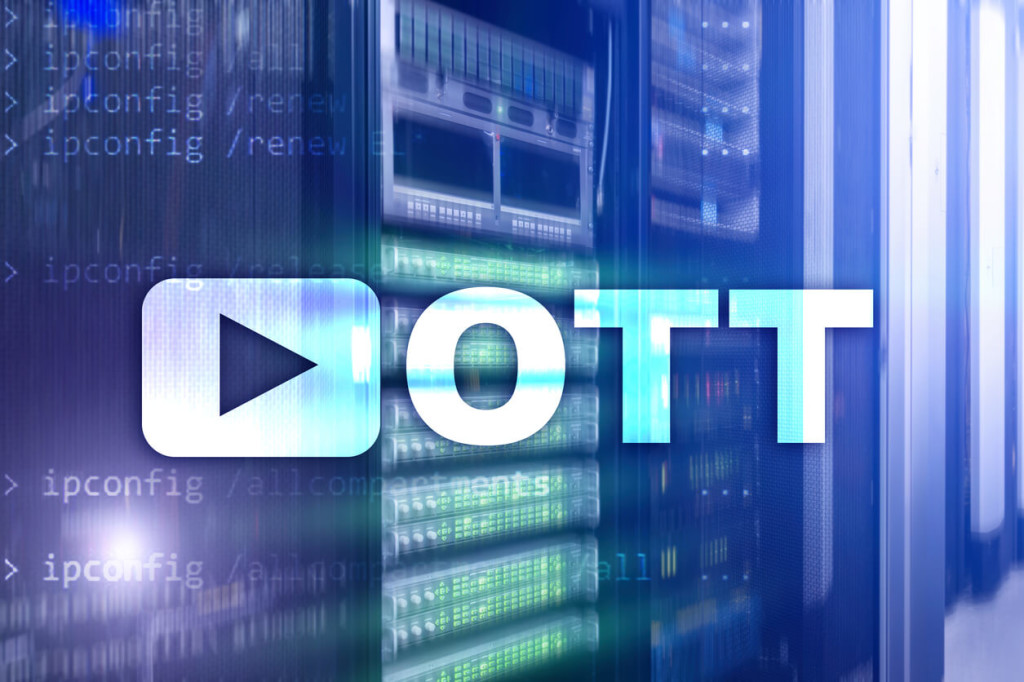 OTT video streaming is a form of video broadcasting that goes "over-the-top" of the traditionally broadcasting technology, like satellite or cable, and uses the internet to deliver content instead.
OTT video hosting is technology that supports this type of streaming.
Thanks to their OTT business model, services like Netflix, Hulu, and Disney + have seen exponential growth in recent years. Streaming services with a slightly different approach, including Amazon Prime, iTunes video, and HBO GO, have been increasingly successful as well. 
Worldwide OTT revenue was roughly $46.5 billion in 2017. Experts predict that number will rise to $83.4 billion by 2022.
There are many different types of streaming services that use OTT hosting and delivery. For example, many sports leagues and networks are developing online portals for fans to watch their games, matches, championships, and other special events over the internet. 
Independent educators also use OTT streaming services to monetize collections of courses and training sessions. This approach could be used by a fitness studio, a yoga instructor, a CPR/first aid organization, entrepreneurship lessons, or any other niche educators.
One prime example is Striv.tv, a Dacast customer that uses our video hosting solutions. Striv.tv uses the Dacast platform to stream events for a network of more than 70 secondary schools in the United States. 
The Striv.tv system also adds value by using machine learning and automated data collection. These tools provide statistics, instant replay, and tools to help players improve their game. Another example is PlaySight. This company uses high-definition cameras installed in sporting venues to stream and record matches.
As you can see, the OTT industry represents a big umbrella of applications and uses. As such, professional OTT service providers within that umbrella need reliable business video hosting solutions.
Key OTT Hosting Features for Streaming Services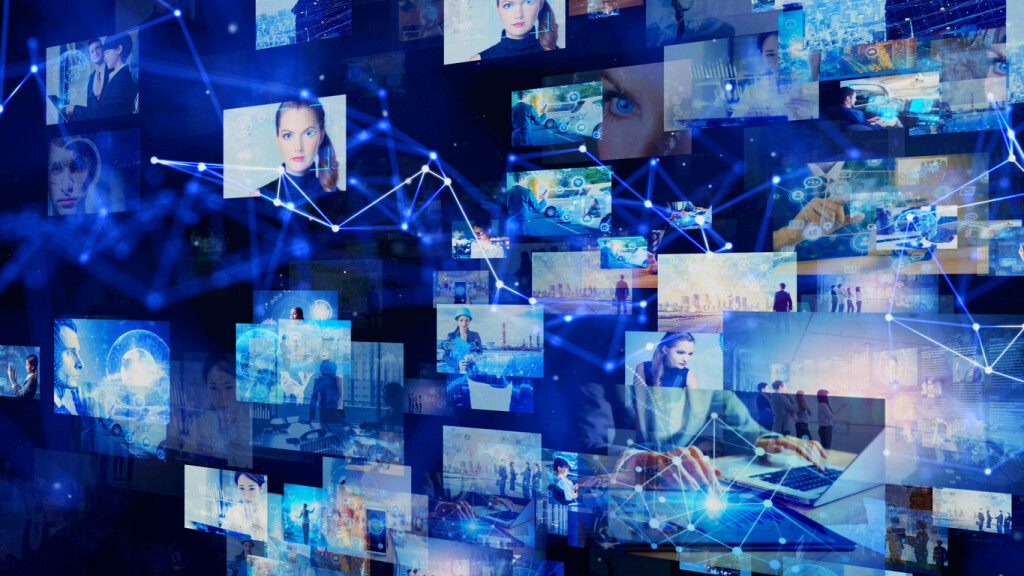 Businesses using the OTT streaming service model need most of the standard video hosting tools, but some of these tools are more important than others.
Here are a few of the most desirable features of OTT hosting solutions.
Video CMS
Aside from storing your video content, one of the main functions of a video hosting solution is video content management.
Essentially, this refers to the tools that you use to manage your content in every aspect. This applies to building playlists, video galleries, content organization, bulk uploading, and more.
OTT hosting solutions are video content management systems (CMS) by nature, but you can use video API to customize your hosting experience.
API Access
API (Application Programming Interface) access is an essential tool for most OTT businesses. APIs facilitate programmatic interactions with your video platform. Broadcasters can easily integrate existing workflows, build custom web or mobile apps, and more. 
APIs save companies a great deal of time, resources, and money.
As we mentioned, video API helps customize your video CMS and integrate existing workflows, but player API allows you to customize your actual video player.
Monetization Tools 
Most OTT businesses monetize their videos through subscriptions, pay-per-view, or advertising. Some broadcasters even choose to use a blend of two of these models.
Which method you choose will depend on what you are trying to achieve, who your target audience is, and what sort of content you're creating.
Not all OTT video solutions are equipped with every monetization tool, so look for a video hosting solution that supports your chosen method.
Privacy and Security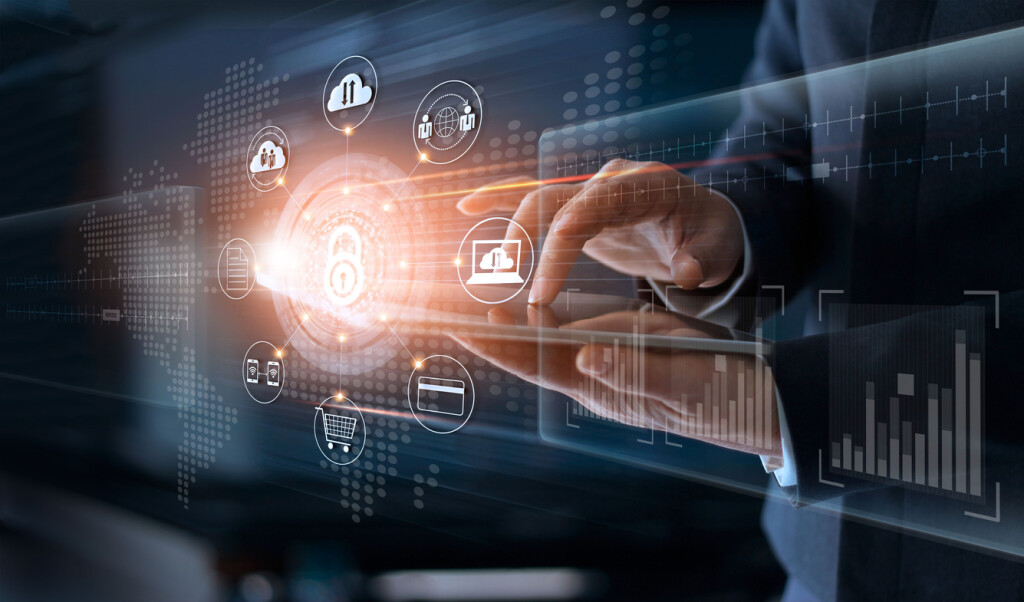 Privacy and security are major concerns for OTT businesses, especially since online piracy costs the U.S. economy more than $20 billion per year. A secure online video platform should offer a wide range of flexible tools for restricting access to content.
Bandwidth 
Depending on the volume you stream at, bandwidth can get expensive for OTT businesses. Look for a platform that provides plenty of bandwidth with affordable pricing plans.
Budget and Pricing
Video streaming solutions come in a range of pricing levels. So, price should definitely factor into your calculations. This is especially true given that OTT businesses can chew through bandwidth quickly.
Please keep in mind that the more expensive platforms don't always provide the best features. Some lower-priced options have better functionality than the highest-priced options, so it's worth shopping around.
Top 5 OTT Hosting Solutions: A Comparison
Now that you have a better understanding of the key features for OTT streaming, let's compare five top video hosting solutions for OTT businesses.
1. Dacast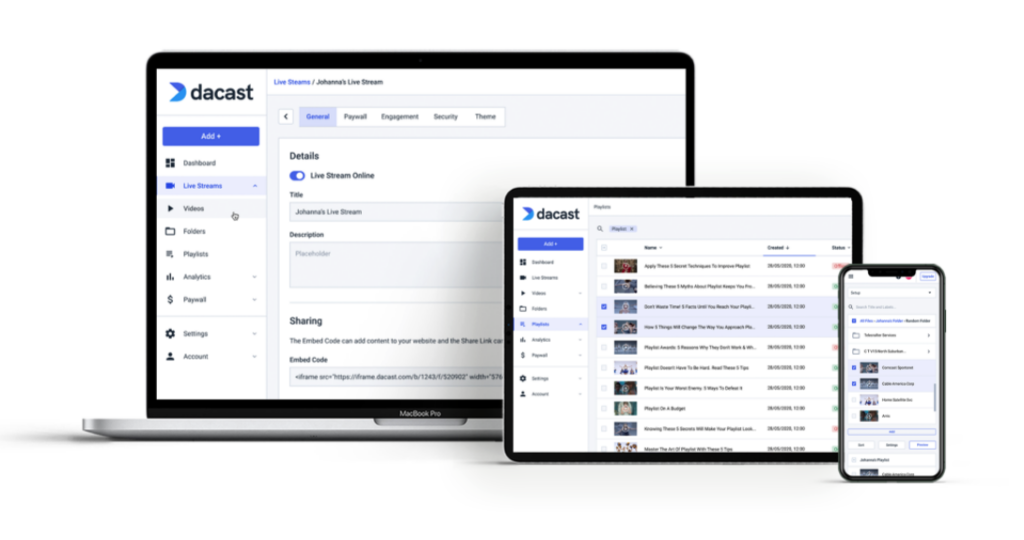 Dacast is a unified streaming solution that supports both live streaming and on-demand video hosting. Dacast is the top choice for many OTT businesses since our solution is feature-packed and easy-to-use. 
A variety of broadcasters in the OTT industry are current users of Dacast. Some are TV stations developing online replay portals to remain competitive in a changing market. These users include the French-language channel IDF1 and the Danish-Flemish channel BVN.
Dacast has also recently introduced an Expo video portal feature which allows you to create a branded viewer-facing gallery to showcase your video content if you haven't yet built a streaming site of your own.
API Access
Dacast supports full access to player and video API in addition to mobile SDKs.
Monetization
Dacast has a built-in paywall for subscriptions and pay-per-view monetization. Advertising is supported via direct integration. No coding is needed to insert ads from a variety of servers and networks.
Security
Security is a priority for Dacast. Some of our privacy and security tools include secure video upload, password protection, IP and domain restrictions, tokenized security, and AES encryption.
Bandwidth
The main difference between the Dacast plans is the amount of bandwidth that comes with them. That said, you can start with a plan that comes with an amount of bandwidth that is appropriate for your immediate need. You can purchase additional bandwidth when you run out.
Please check out the "Calculator" tab of our pricing page to crunch some numbers regarding bandwidth and data. You can plug in different information about your stream to find out an estimate of how much bandwidth you need and which plan is right for you.
Pricing
Starter Plan: $39/month (includes 1,000 GB of bandwidth & 50 GB of storage)
Event Plan: $63/month (includes 6 TB of bandwidth upfront and 50 GB of storage)
Scale Plan: $188/month (includes 24 TB of bandwidth per year and 1 TB of storage)
Custom

–

Please contact us for custom pricing information.
2. Brightcove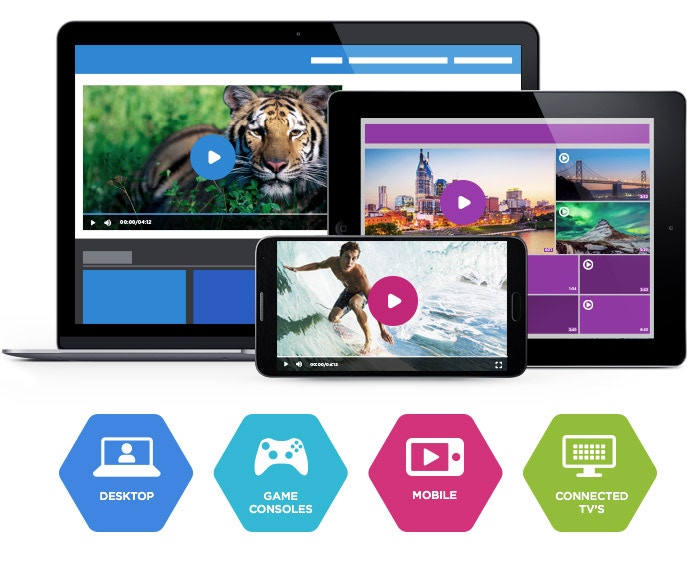 Brightcove is a US-based streaming solution that offers a specific solution for OTT video hosting. In general, Brightcove is said to be easy to use, which is a valuable quality if you're still new to broadcasting.
Past users have said that the platform is generally reliable and the customer support is highly attentive. The major downfall? The analytics tool is not very sharp. Other than that, Brightcove's features are highly desirable for any OTT broadcaster. 
API Access
Access to API and mobile SDKs is available on Brightcove.
Monetization
Brightcove supports subscription-based and pay-per-view monetization.
Security
Brightcove keeps your content safe with content encryption, SSO, IP and Domain restrictions, and Geo-Restrictions.
Bandwidth
For OTT Broadcasting, you'll need to use Brightcove's "Monetization" plan. Unfortunately, there is no public information on how much bandwidth will cost on this plan.
Pricing
Brightcove offers multiple plans for specific use-cases, including Marketing, Monetization, and Enterprise Comms. All of these plans are custom-priced based on your unique needs, so you must call them for a quote.
3. IBM Cloud Video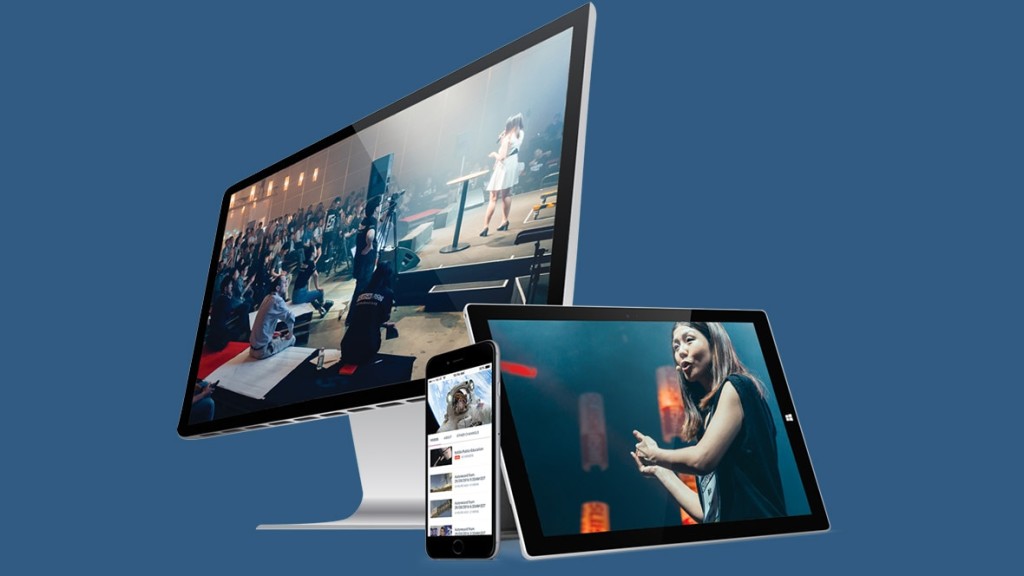 Formerly known as UStream, the IBM Cloud Video platform provides a range of powerful features at top dollar. This platform is one of many software available from the IBM tech powerhouse.
This platform is best suited for OTT broadcasters with large budgets.
API Access
API access to the platform is available, but only on the custom-priced "Enterprise Plans."
Monetization
IBM Cloud Video platform supports subscription and pay-per-view monetization methods.
Security
Password protection and embed controls come with each plan.
Bandwidth
IBM Cloud Video plans include bandwidth as "viewer hours" rather than per GB. The Silver plan includes 100 hours, the Gold Plan includes 2,000 hours, and the Platinum plan includes 5,000 hours.
Pricing
Silver

– $99/month

Gold

– $499/month

Platinum

– $999/month

Custom

–

Please contact IBM Cloud video for custom plan pricing.
4. Vimeo OTT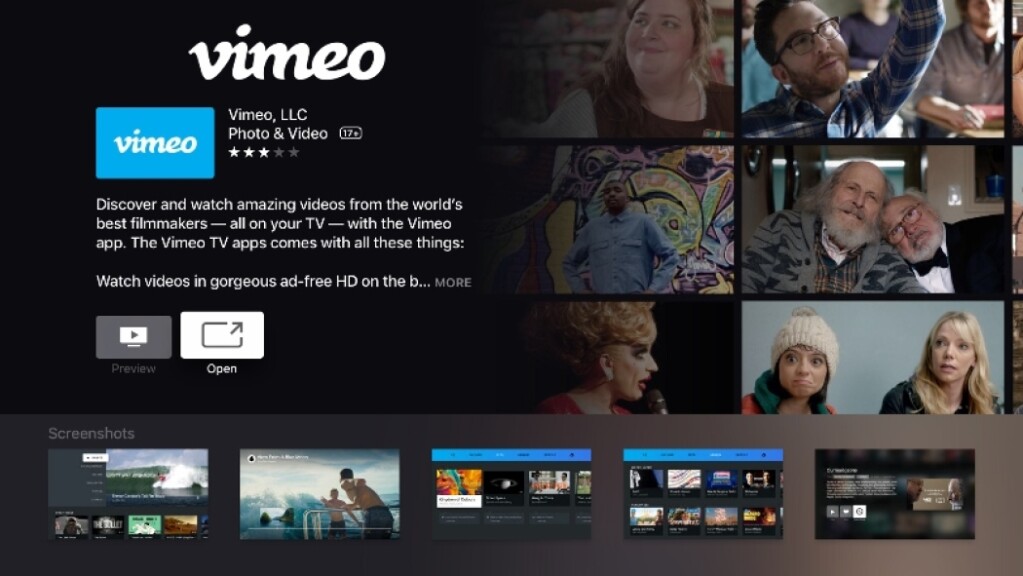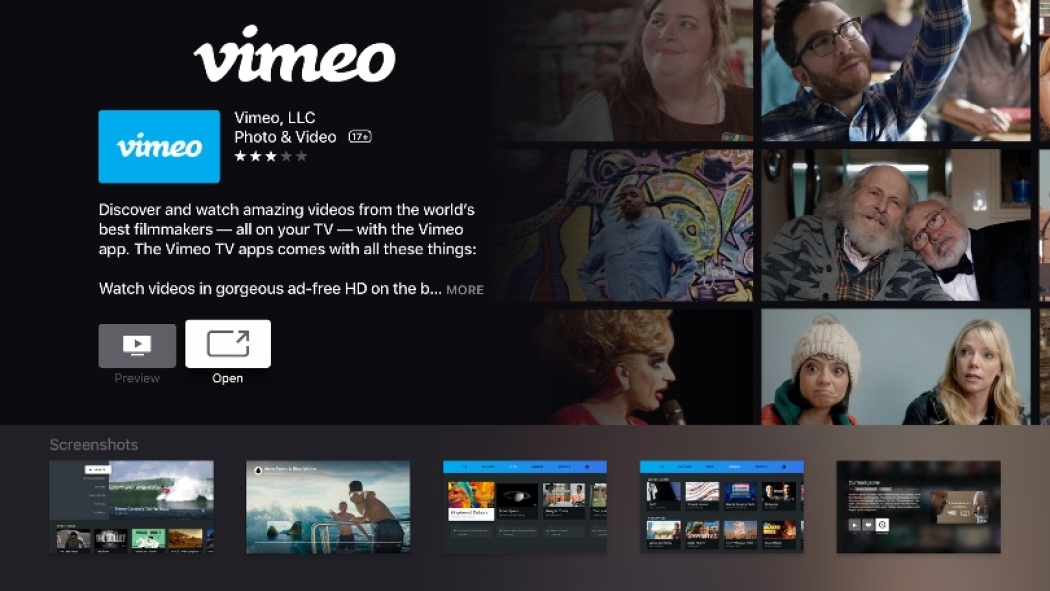 Vimeo acquired Livestream in 2017, which gave Vimeo the ability to offer live streaming solutions. Vimeo's OTT solution is one of the three advanced solutions that Vimeo has available for streaming service providers.
Vimeo OTT is a specialized video hosting solution designed specifically for broadcasters using the OTT streaming service business model. 
API Access
API and mobile SDKs are only available with custom Enterprise plans
Monetization
Vimeo OTT can be monetized with both subscriptions and pay-per-view.
Security
There is no mention of privacy or security tools on the Vimeo OTT page.
Bandwidth
Vimeo OTT plans come with unlimited bandwidth.
Pricing
Vimeo OTT uses a bit of a complex pricing structure. There are three base plans:
Starter

– $1/subscriber per month

Growth

– $500+/month

Enterprise

–

Please contact Vimeo for Enterprise pricing

.

The Vimeo OTT page mentions a pay-as-you-go structure but does not provide information about additional costs and fees. Please contact them directly for more information.
5. Wowza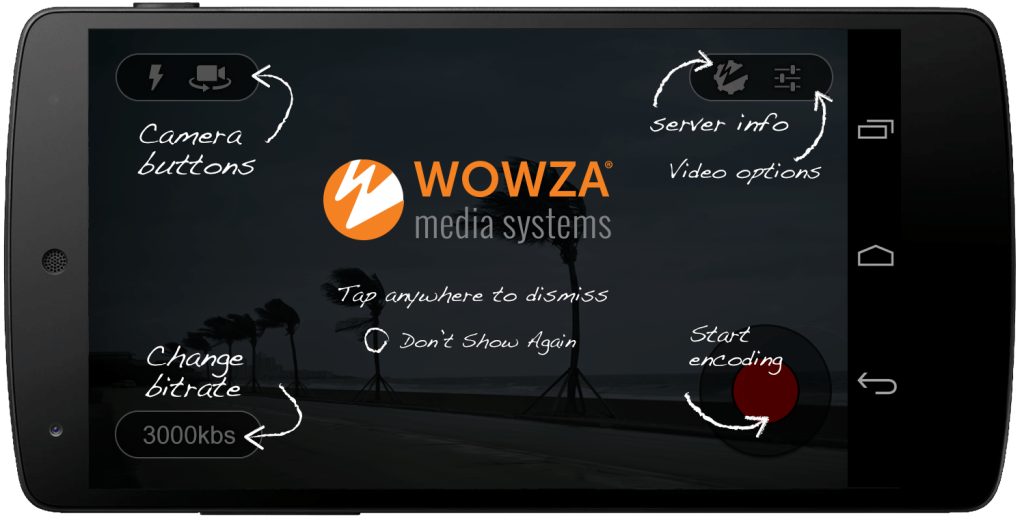 This solution is a longtime player in the OTT streaming industry. It launched back in 2007 as an alternative solution to the Adobe Flash Media Server.
Wowza offers an OTT streaming solution for businesses that place great importance on their online presence. 
API Access
Wowza supports API access.
Monetization
Wowza does not support video monetization.
Security
Wowza supports a wide range of security features, including tokenized security, secure streaming, and more.
Bandwidth
There is no information about bandwidth on the Wowza site.
Pricing
Wowza Streaming Cloud

– $149/month

Wowza Streaming Engine

– $125/month
Conclusion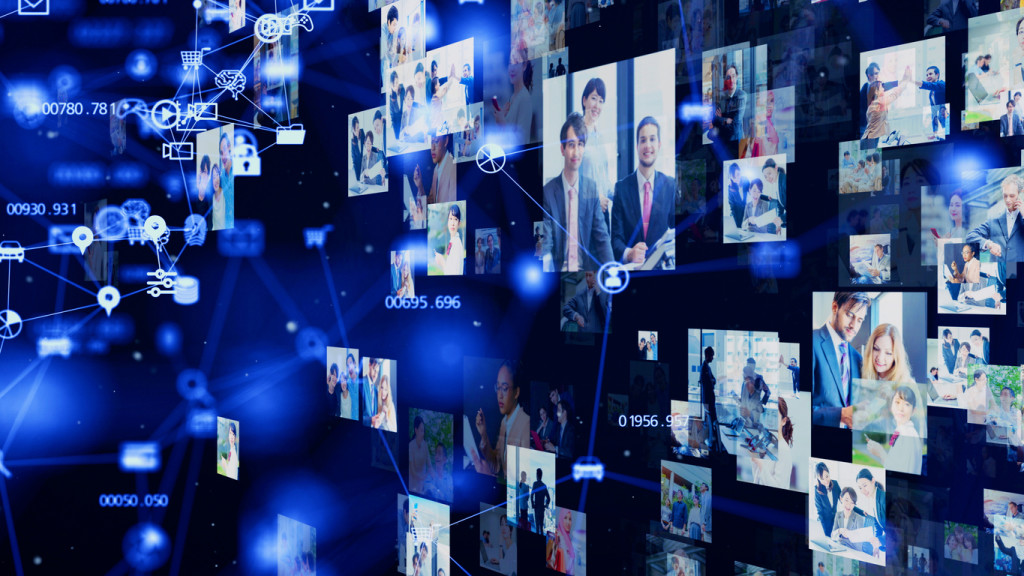 Choosing an OTT hosting platform can be overwhelming, especially if you're new to the world of broadcasting. We hope this article has equipped you with the knowledge and confidence you need to choose the best OTT hosting platform for your unique broadcasting needs. 
We recommend taking advantage of free trials offered by the different platforms to get a feel for their features.
While we're on the topic of free trials, why don't you get started with Dacast? We offer a 30-day risk-free trial so that you can test our professional broadcasting tools for yourself.
 All you have to do is sign up for Dacast to get started today.
Finally, for exclusive offers and tips, you're welcome to join our LinkedIn group.
Thanks for reading, and good luck with your live broadcasts.