5 Live Streaming Solutions That Are Improving The World in 2019
Still unsure about how and when to implement live streaming solutions in your life and work?
Not to worry! After reading this article, you'll have a clearer picture of the diverse applications and benefits of several live streaming solutions!
In this article, we discuss why live streaming is the future of distributing media. From global connectivity to environmental impact, we'll walk you through several positive benefits from your decision to stream live video. In particular, we review five key ways in which live streaming solutions can improve our world and our jobs every day. These benefits and impacts include:
global connectivity
life improvements
environmentally friendly
better for business, and
audience entertainment.
Live Streaming Solutions in 2019f

Let's jump right into our discussion with a closer look at the concept of global connectivity within the streaming media industry.
1. Global connectivity
With most live events there are various physical and geographic barriers that prevent a majority of ideal viewers from attending. Live streaming solutions allow people from all over the world to participate in the event. As I write this article right now, there are over 3 billion internet users worldwide according to Internet Live Stats.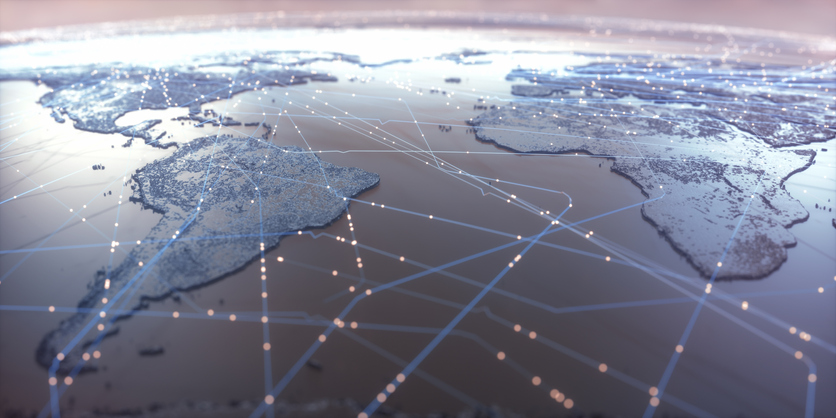 Today, over 50% of the world has an internet connection. And about two-thirds of the world's population now has a mobile phone. To put these figures into perspective, in 1995 less than 1% of the world had internet access. Internet access and use have increased exponentially over the past two decades. As more people connect on a global scale, we can all share and consume information more efficiently and from around the world.
Live streaming solutions afford viewers the unmatched ability to see, hear and communicate with almost anyone in real-time. Whether it's catching up with family and friends, watching an important sporting event, or locking up a deal in a virtual business meeting, live streaming offers the opportunity to "be there" in real-time.
2. Life Improvements
how-to's/tutorials
As the internet has continued to grow, it's become easier to connect ideas and interests online. Most of us have grown accustomed to googling questions or problems we have on a regular basis. With live streaming solutions, we can now take our problem-solving acumen to the next level.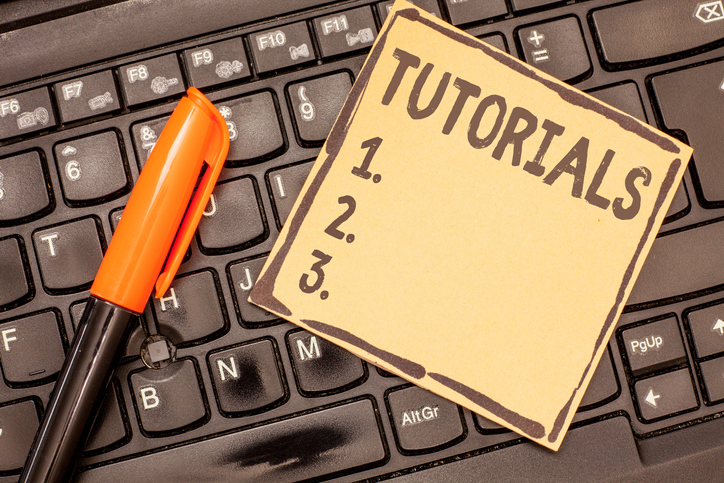 Today, individuals can use the skills that they have learned and set up live how-to's and tutorials. From there, broadcasters can teach a wide variety of people from around the world. Live streaming solutions, rather than VOD (video on demand) content, are ideal given the capacity for audience engagement. When broadcasting live video streams, there are a number of ways to interact with your viewers. For example, viewers can also pose questions and receive answers right away. And the applications continue from there.
A couple of strategies to consider when doing a live tutorial: Q & A (question & answer) segments are an easy way to generate genuine audience engagement. You can add this content to the end of your presentation or video content stream.
Other strategies include polling and administering surveys to your audience. These features can give you immediate feedback on how your broadcast went. Furthermore, polling and surveys can help to illuminate how you could improve future broadcasts.
Unforgettable moments
For those times when you or family members can't make it to a special event, live streaming solutions can be an asset! Graduations, weddings, ceremonies, and unique projects are just some of the many events ideal for live broadcasts. Special moments should include all relevant people, no matter where they live. Likewise, physical barriers should no longer have to prevent us from experiencing those moments with the people we love.
3. Environmentally friendly
Not only is live-streaming a fun and productive activity, but it's also a smart one. Did you know that live streaming is more environmentally friendly than watching DVDs? Here are some of the relevant stats: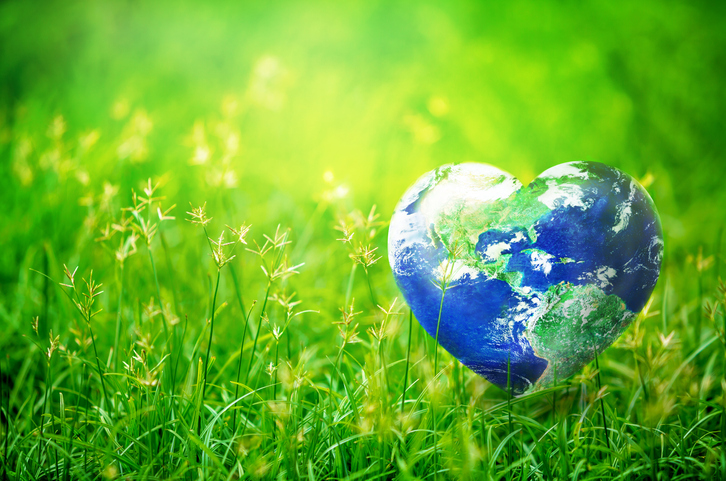 One hour of video streaming uses 7.9 megajoules of energy and emits 0.4 kilograms (kg) of CO2.
Watching a DVD uses 12 megajoules of energy and emits 0.71 kg of CO2.
In 2011, DVDs emitted 10.5 billion kilograms of CO2. If we shift to streaming exclusively, we will save around 2 billion kilograms of CO2 and 30 petajoules of energy (enough to support 200,000 U.S. households each year).
These numbers, among other relevant data, make a very compelling case as to why live streaming solutions are the now and the future of delivering media on a global scale.
4. Better for business
Reach wider audiences
With live streaming, you have the ability to reach a new and broader customer base.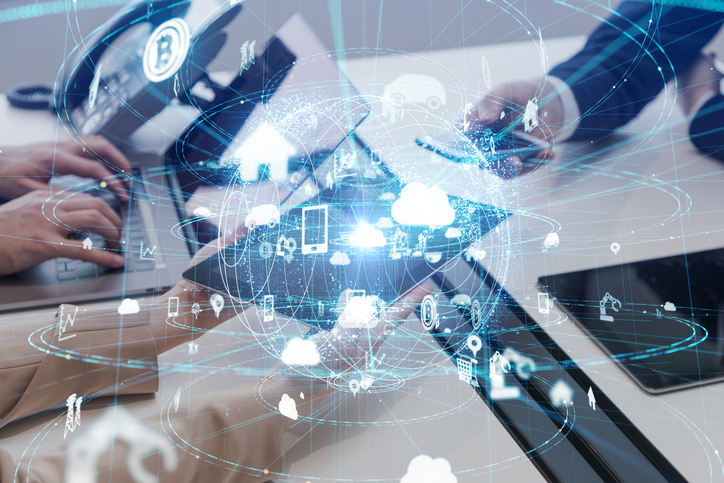 When bundled with a CDN (Content Delivery Network), professional video streaming platforms allow you to stream to individuals from all over the globe. Live streaming CDNs have servers strategically located around the world to give you high-quality video. CDNs also help to prevent choppy live streams, by switching between servers when viewer congestion occurs.
Reduce operational costs
Live streaming has become incredibly affordable. Live streaming solutions now include platforms, like Dacast, that bundle bandwidth, storage and CDNs into one price. These services also come with unique features that only add value and professionalism to your streams.
Increased productivity
Connecting and sharing ideas has never been easier. Live streaming between your team members or to clients is reliable and simple. Use it to share information more efficiently, allowing you to concentrate on other tasks.
Wide variety of content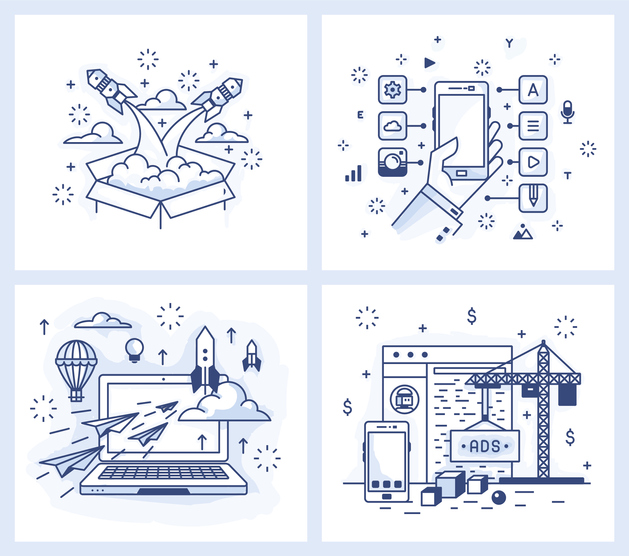 Broadcasters can stream a wide variety of video content via live streaming solutions. Whether your focus is training videos, company events, or live broadcasts to consumers, there are always new and exciting ways to stream.
Go green, see green
Going green is not just for individual broadcasters, but for businesses too. Reducing your businesses 'environmental footprint can also represent an effective and competitive business strategy.  For example, live streaming gives you the opportunity to cut down on using material products (paper, ink, etc.) during events and functions.
Live streaming solutions also minimize the need to travel. Why not conduct your next business meeting or seminar via a webcam? This approach will decrease your traveling and accommodation budget, ultimately saving your company money and resources.
5. Entertainment
Entertainment has become an important part of our everyday lives. It gives us enjoyment in our lives and allows us to look forward to something. Entertainment of all kinds can bring people together through common interests and spark creativity and curiosity.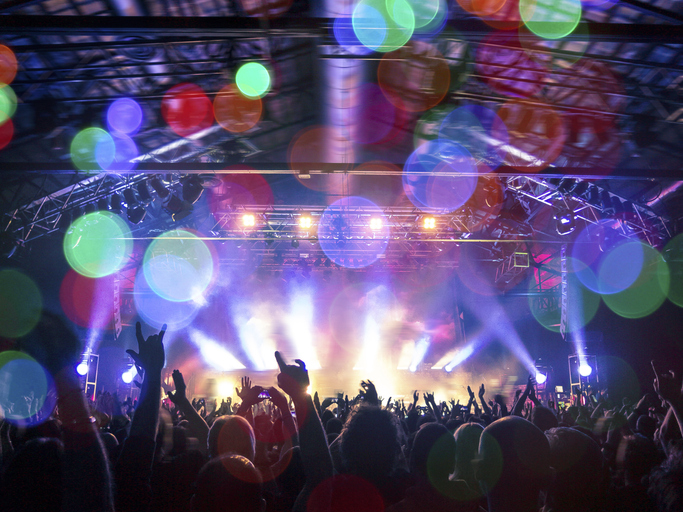 Live streaming is a natural outlet for entertainment, especially given that people crave that "I saw it first!" experience. A live broadcast is urgent and unique because it creates that "I want to be there" moment that you just can't replicate with pre-recorded video.
Some of the best forms of entertainment for live streaming include sports, concerts and animal cams. Let's dive into more depth on three live streaming applications below: sports, concerts, and animal cams!
Sports
A sports-focused Gallup Poll reveals that 63% of people in the U.S. are sports fans. According to the "Know the Fan" report by Sporting News Media, Kantar Media Sports and Sports Business Group found that "2/3 of sports fans in the U.S follow sports online." On top of that, "38% of fans who watch sports online cited live streaming of games/events as their top activity. [This is] up from the previous year."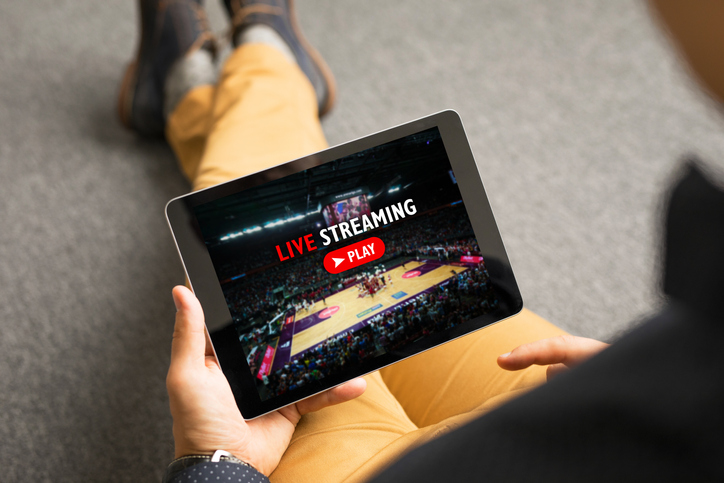 Over the past decade, sports have continued to grow in popularity, revenue generation, and also live streaming. For example, the 2014 World Cup exceeded all sorts of records for live streaming across the world. There is also a continuing growth in televising popular world sport–and not just popular U.S sports. Cricket, Rugby, and Motosports are all perfect candidates for the live streaming sports industry.
Live streaming solutions don't only apply to professional sports, however. Many local sports participants are incorporating live streaming into their leagues. Making a sport accessible is the best way to promote and grow it. At the NextGen Ultimate Tour, for example, the team tours around North America playing other ultimate frisbee teams. They live stream their events and subscribers can also watch video-on-demand content.
Concerts
Another growing industry is that of live-streamed concerts and music events.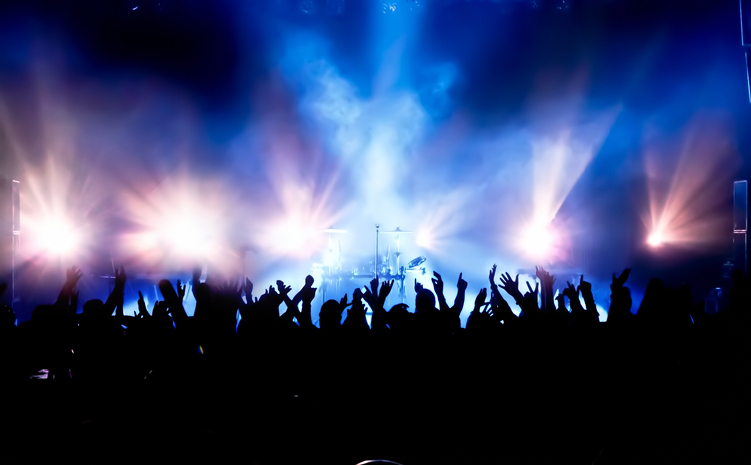 Critics argue that most artists and musicians won't give up the right to allow their concerts to be broadcast live. However, many musicians and performers want to attract as many people to their shows as possible. For this reason and others, we have already seen some of the biggest concerts and music festivals broadcasted over the past few years.
Coachella, for example, continues to break the record for live streaming audiences each year, and we expect this trend to continue into the future.
Likewise, irocke.com does live-streamed concerts from all over the globe. And the examples of this live streaming application could go on and on!
Animal Cams
Animal cams have become the go-to way to show off your cute and furry friend. Besides taking a peek into someone's living room, animal cams can also come in handy at animal rescue shelters and pet stores. Live streaming is a great way for shelters to show off the pets that need to be adopted.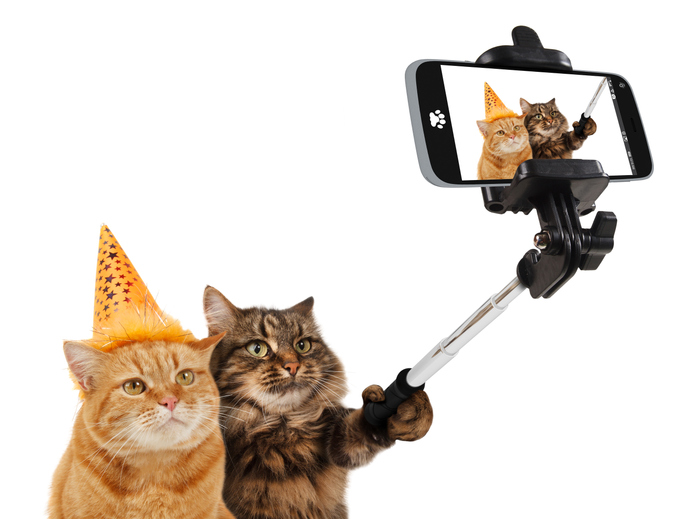 And the applicability of live streaming solutions doesn't end with cats and dogs. There are now a variety of animal cams for all sorts of animals, both wild and in captivity. Many zoos, for example, offer live-streamed footage of animal habitats at all hours of the day. The same goes for ocean habitats, too.
Since 2005, Animal Planet has aired the "Puppy Bowl," which is broadcast live the same day as the NFL Super Bowl. In 2015, for example, the Puppy Bowl was seen by 2,767,000 viewers! That trend has continued today with the 2018 Puppy Bowl.
Conclusion
Live streaming solutions provide opportunities for increased audience size, revenue generation, and so much more. With the advancements in technology over the past decade, live streaming has continued to decrease in price as well. Today, most people can access live streaming solutions–from individuals looking to show off a skill to professionals who make a living in live streaming. Likewise, businesses increasingly incorporate live streaming as a means of communication, teaching, and improving efficiency.
Also, live streaming has been gaining popularity as a way to access entertainment like sports, concerts and, yes, even live animal footage. Likewise, professional and amateur sports are both very popular in the world of live streaming.
If you have live-streamed before, let us know your experiences in the comment section below. We love to hear from our readers, and we will respond to you.
If you haven't tried live streaming yet, now's your moment? You can take advantage of Dacast's 14-day free trial (no credit card required) to test out our platform features for yourself. Just click the button below to sign up and start streaming today!
Finally, for regular live streaming tips and exclusive offers, you're welcome to join our LinkedIn group. We'd love to connect you with others in the industry.
Thanks for reading, and, as always, good luck with your live broadcasts!
By Max Wilbert.
*Note to our readers: We've updated this article to reflect the latest information as of January 2019.