Live Stream Video Analytics: Optimization Use-Case for Marketing
Live video will account for 17% of internet video traffic by 2022. Do that math, and that's a 15-fold growth since 2017. Clearly, companies are increasingly investing in ways to stream live video as a central element in their business. And relatedly, the more data that decision-makers can access, the better the business outcomes will be. That's why this blog will discuss live stream video analytics.
Today, more than 85% of businesses now use video analytics data. In particular, this data helps enterprises to determine the effectiveness of their video marketing efforts. Beyond this benefit, live stream data analytics can provide more information about your audience, target video efforts specifically, and contextualize budgeting and other crucial decisions.
We know that understanding your audience and the success of your live broadcasts is important to you. To that end, this article will share a 4-step process to optimize your use of live analytics, especially Dacast's live stream analytics tools.
1. Selecting Goals to Determine the Importance of Video Analytics Metrics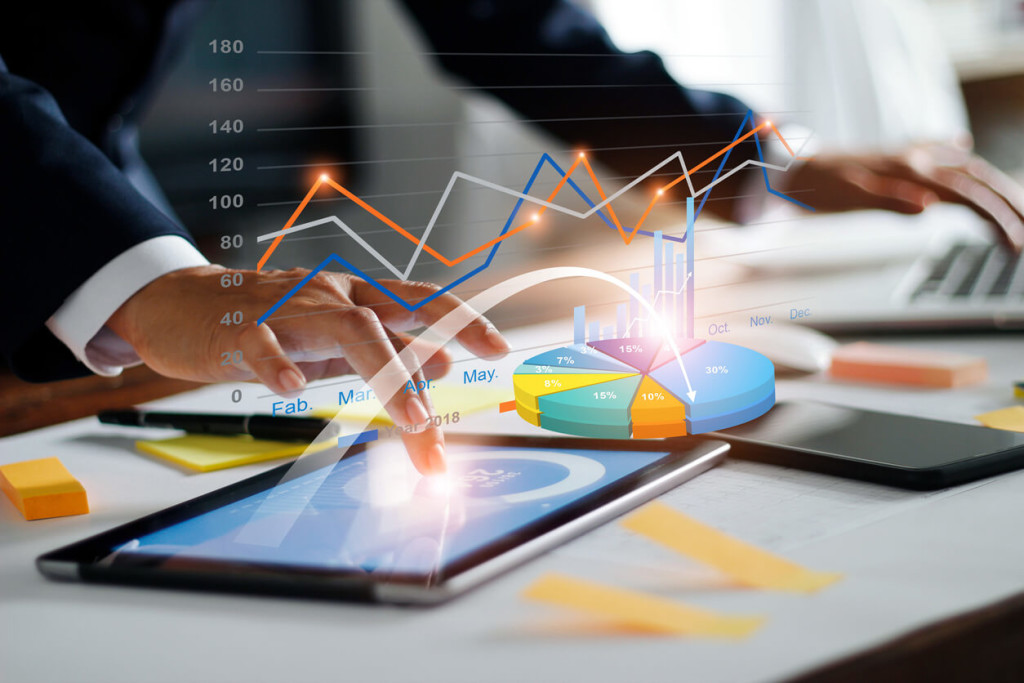 There are a lot of different metrics you can track and apply for your video analytics and live streaming. Depending on your specific video use-case, key metrics will vary greatly. As Liam Moran reminds us in Streaming Media, "We shouldn't yearn for huge viewership numbers for the sake of huge viewership numbers." We must be more precise, and value certain outcomes for the way they help us reach our goals.
Now, let's consider a few examples of goals, as well as the most important metrics that measure progress towards these goals:
GOAL—Maximize Traffic: This goal is imperative for broadcasters monetizing via advertising, using video for marketing efforts, and/or streaming events. Key metrics: overall views, the average duration of viewing.
GOAL—Drive Revenue: This applies to OTT businesses, educational videos, and any users seeking to monetize live streams. Key metrics: overall views (advertising), number of sales, total revenue, revenue per user.
GOAL—Grow Email List: This is essential for marketing and lead generation. Key metrics: email catcher responses.
GOAL—Market a Product or Service: This is a common business use-case for video. Key metrics: plays, shares, CTR (Click-Through-Rate), ROI (see section 4, below, for more on this calculated metric).
As you can see, video use-case goals differ widely. Therefore, it's important to be explicit about your objectives early in the process of video production, and especially during analysis.
Next, let's discuss how exactly to analyze video performance.
2. Analyzing Video Performance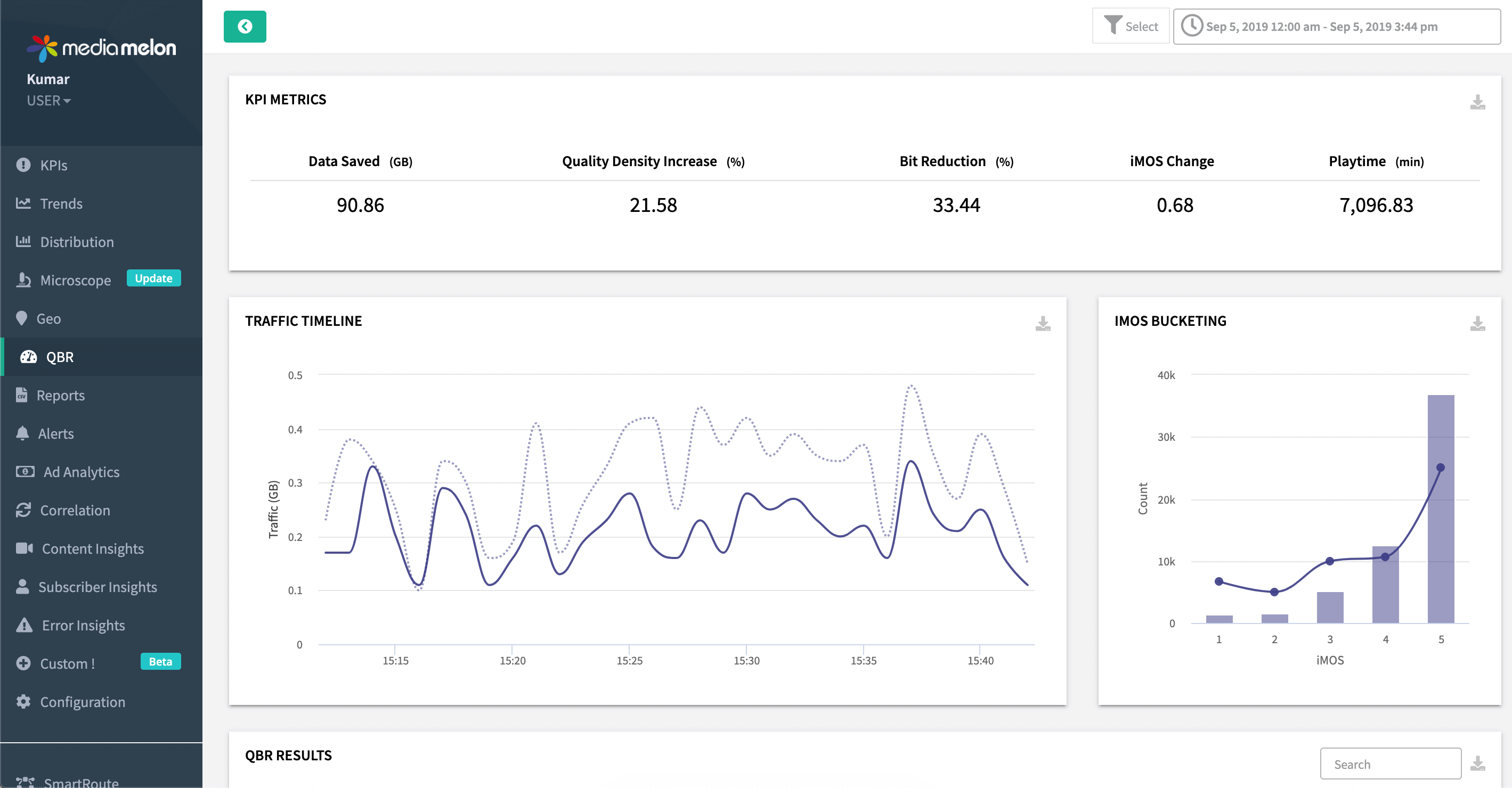 Here at Dacast, we work with a partner called MediaMelon to provide live stream analytics data. MediaMelon and Dacast allow you to track a variety of metrics sorted by a range of parameters.
These filters include:
Average time watching for each video or live channel, by city and by device type. Our friends at AmpLive see viewing duration as a key metric for measuring the success of your live broadcasts.
The average number of concurrent playback sessions for any given time interval, sorted by video or live channel, by city, or by device type.
Plays and viewers at any given time, or overall, sorted by video, live channel, or country.
New viewers allow you to track the rate at which viewers are joining a live broadcast in real-time.
Data consumption, sorted by video or live channel, by city, device type, or domain, as well as overall data consumption over time.
Automated alerts can be configured based on performance or operational thresholds, to stay updated on what's happening at any given time.
External analytics tools can also expand the scope of data you gather. For example, some of your content may be hosted on landing pages with links adjacent to your video content. Track the CTR for these links with Google Analytics and other tools. Then use them to assess the effectiveness of the CTA (Call-To-Action) in your videos.
You can easily export, manipulate, and transfer this data into external dashboards for further analysis. That analysis is your next step in maximizing the value of your analytics data.
3. Transforming Raw Live Stream Data Analytics into Actionable Intelligence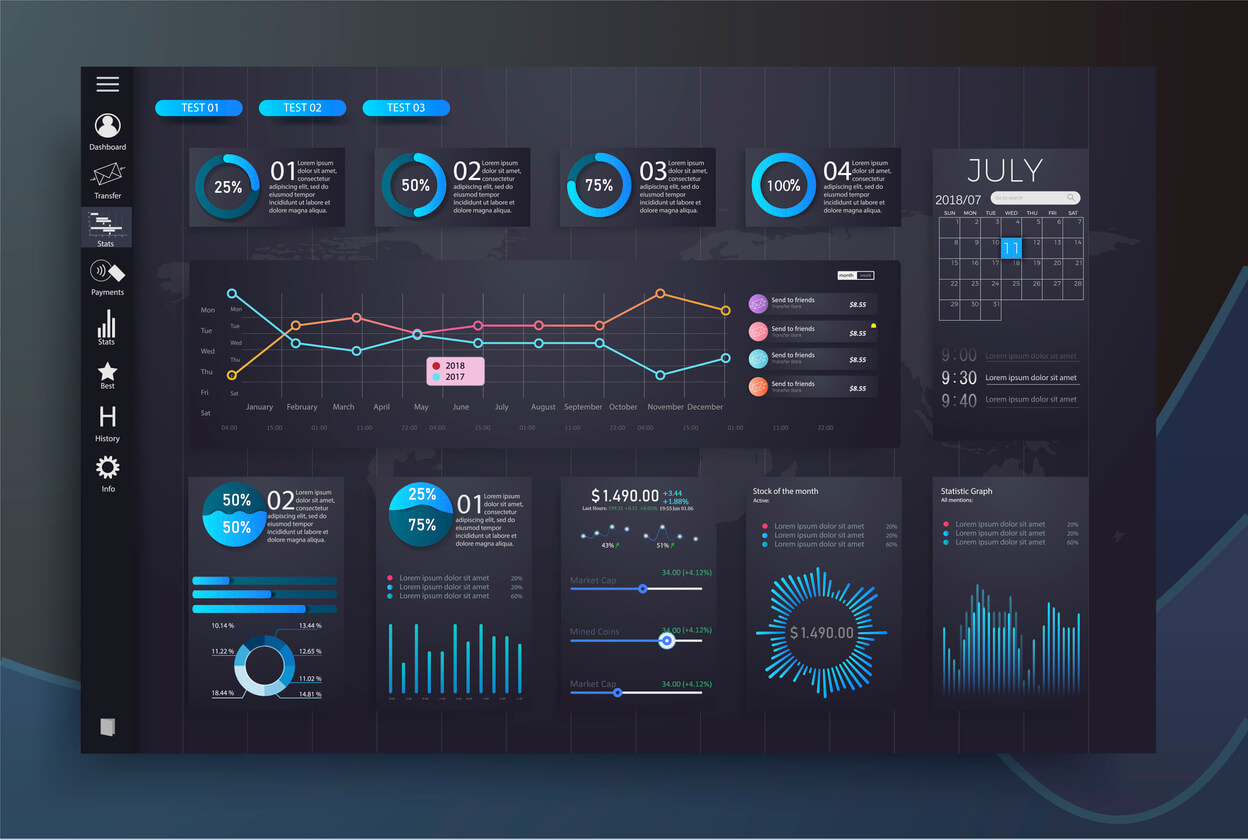 Forrester reports that "income-driven businesses" are growing faster than other businesses today. That's a statistic you certainly want to take advantage of.
According to John Akred and Anjali Samani, it's not enough to simply collect data; businesses need to convert that data into useable information. "Understanding the value of both current and potential data can help prioritize and direct your investments in data and systems," they note.
So how can you transform your data into insights? Today, it's all being able to articulate your data's contribution (or lack thereof) to an organization's overall value.
"In our experience, most organizations struggle to articulate the relationship between their IT investments and business value generally," Akred and Samani explain. "For data systems, the problem is particularly acute. Surveys report that only about 30% to 50% of data warehousing projects are successful at delivering value. Understanding how data drives business value can help you understand where you should be minimizing costs, and where you should be investing to realize potential ROI."
If you're new to the term, ROI stands for Return-On-Investment. And if your goals are marketing or monetization related, it's relatively easy to determine how much funding you have allocated to video projects. Then, using lead-generation and sales data, you can calculate ROI in percentage format using a simple formula:
ROI = Funds Invested / Income Generated
Additionally, ROI can also take into account costs avoided for projects such as training.
4. Using Analytics-Driven Insights to Guide Business Decisions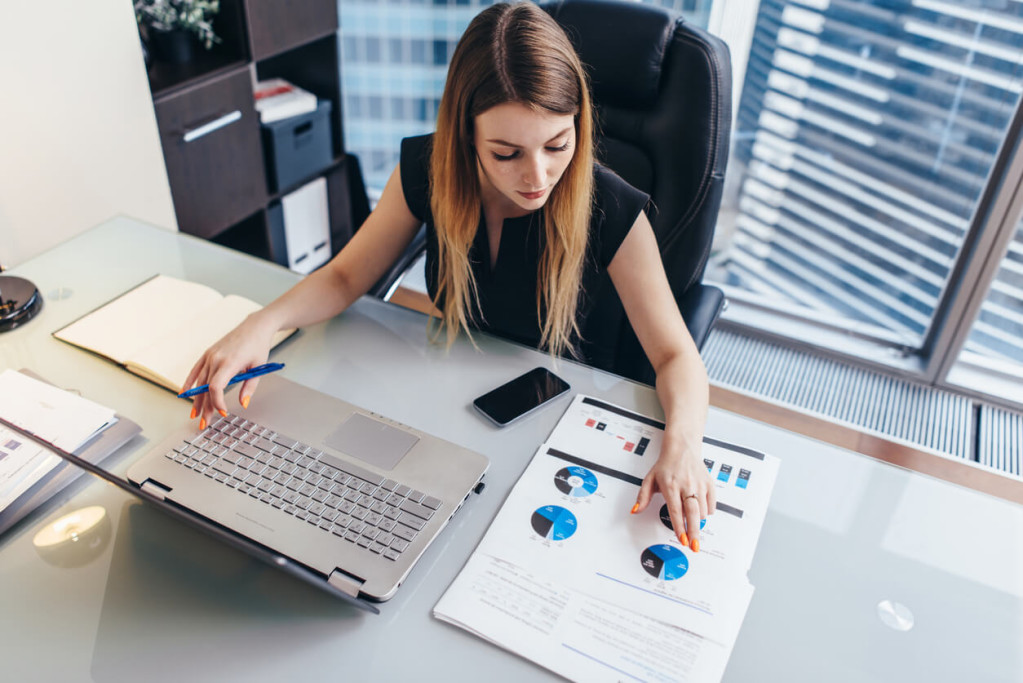 Now that you've defined your goals, gathered live stream analytics data, and analyzed that data, you're left with information that can guide your business decisions.
For example, you can use overall viewership data to track the success of your live streaming events. You can use geographical information to help you determine if you should be streaming in another language, to influence targeted advertising, or if you should plan events in a certain location. Broadcasters can utilize an average bit rate information to help determine the optimal bitrates at which to stream.
And ROI information can help you determine whether to continue, cancel, or increase funding for various projects.
Closing the circle requires you to take your insights and use them to make your operations more effective. Data-driven business decisions will be the best decisions, which is why it's so important to invest in analytics collection and interpretation.
Conclusion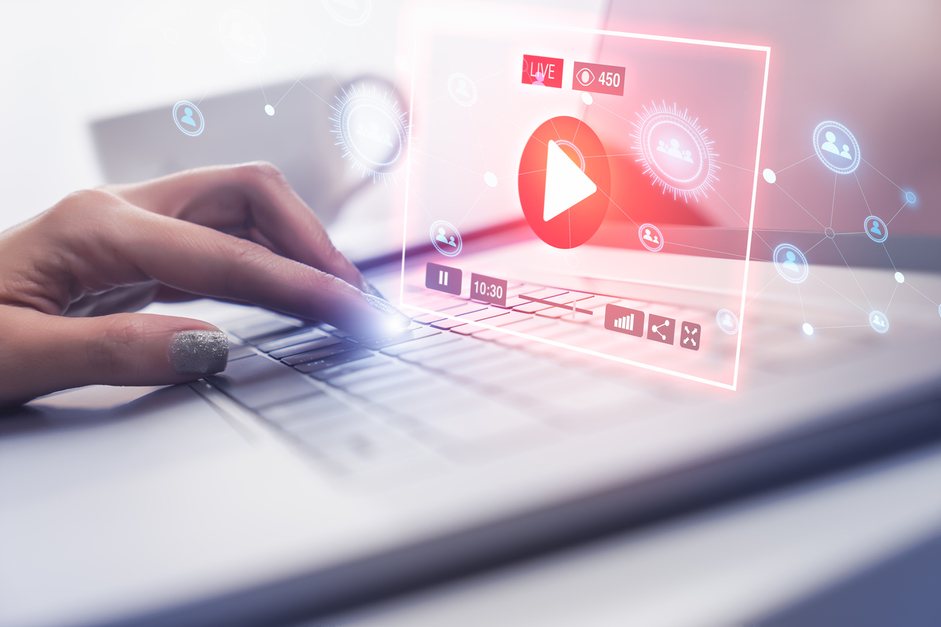 Unquestionably, analytics are critical for modern business. And relying on only basic metrics like total views can only provide you with limited data. Your decision-making depends on detailed intelligence that can only be provided by modern live stream analytics tools.
At Dacast, we offer an online video platform service with streaming solutions for professionals. This includes robust MediaMelon-powered advanced live analytics. Features include (1) collecting real-time actionable data down to the session level, (2) offering multi-channel alerts, (3) providing content and subscriber insights, and (4) configurable dashboards. You can easily view data in real-time and save it for future in-depth analysis. The Dacast platform also includes live streaming and VOD hosting, video monetization, and white-label service.
To learn more about Dacast, contact us today to discuss your specific needs. We also offer a 14-day free trial (no credit card required) so you can test out our streaming platform for yourself. Click the button below to sign up for the free trial today!
For regular tips on live streaming, exclusive offers, and networking with industry professionals, you can also join the Dacast LinkedIn group. As always, thanks for reading and good luck with your online live streaming efforts.