So you're starting to live stream. The industry is booming so it's an excellent time to get involved and stream live video. Starting in 2015, young millennials (ages 14-25) began watching more video on digital devices than on television and those numbers continue to rise. But is your live video streaming effective? Is it reaching the right audience? Is it resulting in the outcomes you want to see?
This essay aims to help you answer these questions.
Specifically, this blog will look at various tools that we can use to measure the success of live video streaming. The centerpiece here is analytics. However, there are different types of analytics, and other data sources that can be important. There are also different measures that are useful in different situations. We'll examine all of that here.
Tools to measure the success of live video streaming
Maybe your goal is to drive engagement and create awareness. Maybe you hope to grow your audience or collect information for leads. Or maybe you mean to directly sell products or services. Whatever your goal, analytics can help.
In this post, we're going to look at data from a few different sources of analytics data. Some of these will come organically. For example, social engagement metrics can be pulled directly from social platforms. Using your Online Video Platform (or OVP) can also provide analytics. This can be augmented with analytics tools integration, such as Google Analytics, for more granular detail.
Let's dive into these tools, and how to use them, in more detail.
Social reach over time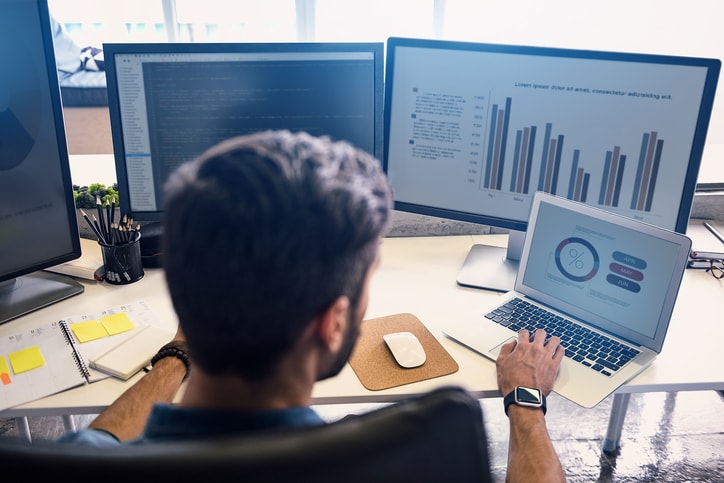 On social media platforms, the amount of people your content reaches can be a great metric. This is a proxy for audience size. The data that can be gathered directly includes number of views of a video or stream, as well as the reach of a certain post, or of a series of posts over time.
Likes, shares, and retweets
Comments
Views
Content reach
Over time, trends in this data can be used for many purposes. For example, it can help you identify what type of content is the most popular with your audience. At DaCast, part of the content we create is based on the success of our previous content on our social media platforms. It can also help you track the growth, decline, or stagnation of your audience (or of interest in a particular topic). Facebook, Instagram, Twitter, YouTube, and other platforms provide tools to measure these reach numbers.
Social engagement
On social platforms, live streaming videos are watched an average of three times longer than video-on-demand. People love sharing their live video streams on social platforms.
Measuring how people engage is a critical way to track the success of a live stream. This engagement could come in many forms. On Facebook, it comes in the forms of likes and shares, as well as comments. Twitter has retweets and replies. Instagram and other platforms have their own language. But the basic idea is the same. People respond to content that makes them feel something.
The more engagement a given live stream acquires, the greater it's social reach will be. That's because social platforms take into account popularity to boost posts and reach more people. This is the "viral" effect. If you are live streaming, posting on social media and gauging the reaction there is essential.
Our friends at AmpLive view engagement as a key metric for measuring the success of your live broadcasts: "It can show if you're reaching the right people or give you indicators for targeting adjustments. Once you've established the engagement rate, you can go on to measure what the return on that engagement is. This goes deeper into the analytics funnel, where you look at conversions, lift across socials, traffic to your site, and actions taken during your live stream. It starts with measuring engagement and understanding what the return on that investment could be."
Analytics data from your OVP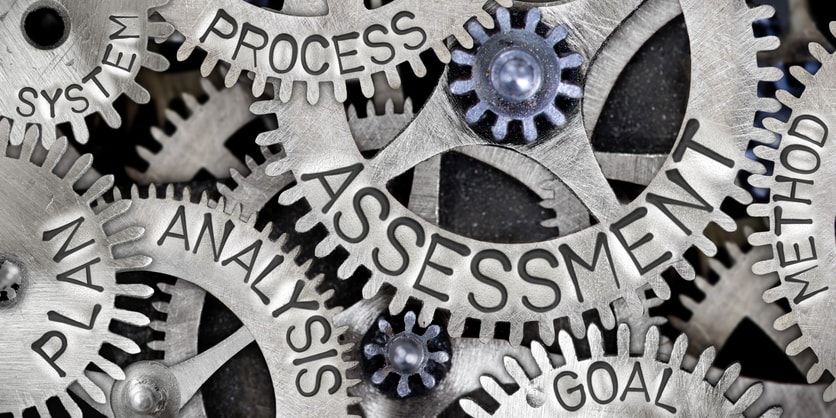 If chosen well, your streaming solution should offer a reliable analytics dashboard with data to help you measure and understand your audience. Our analytics dashboard allows you to gather, view, and export the following data:
Amount of data transferred over a given period of time (you can narrow this down by content type, or by a specific live stream or video)
Amount of data transferred per country
Total amount of data transferred for a given live stream, video, package, or playlist
Total visitors and hits during a given period of time (or all time)
Visitors and hits per live stream or video
Visitors and hits per country, for all content or a given stream
Revenue per video/stream, or per payment method
Length of viewership
This data can be viewed in multiple formats. This includes a visual format (bar graph, pie graph, or map display) and a table format.
All of this data can be leveraged to gain insights into the success of your video live streaming. You can set goals for specific countries, or set goals for a certain number of hits. Revenue may also be a primary measure for whether or not a stream has been successful.
Google Analytics data
Another way to gather more data about your live stream viewers is via Google Analytics. Google Analytics offers free analytics to users, with some paid upgrades for business users. It is used on approximately 75 percent or more of all top websites. For live streams, it allows us to track data in real-time.
This software includes a wide range of tools for tracking the success of various campaigns. These tools can be integrated with live video streaming efforts. It can also track website traffic. With this combination, you can measure many other elements of success for your streaming program.
For live streaming, Google Analytics can provide a few pieces of important information. Most importantly, this includes the number of active users viewing a stream at any given time. Additionally, it indicates what type of devices these viewers are using, and what website directed them to your stream.
Taken together, this data tells you a lot. Device type indicates what sort of bitrates you should be streaming at. This allows you to optimize for future broadcasts. Origin site allows you to assess efficacy of marketing efforts. What's working and what's not? And finally, live viewer count allows you to assess popularity as well as comparing drop-off rates as content changes.
Here are instructions for linking your Google Analytics account to your DaCast account. It's as simple as copy-pasting a code, and you're done!
Drawing it all together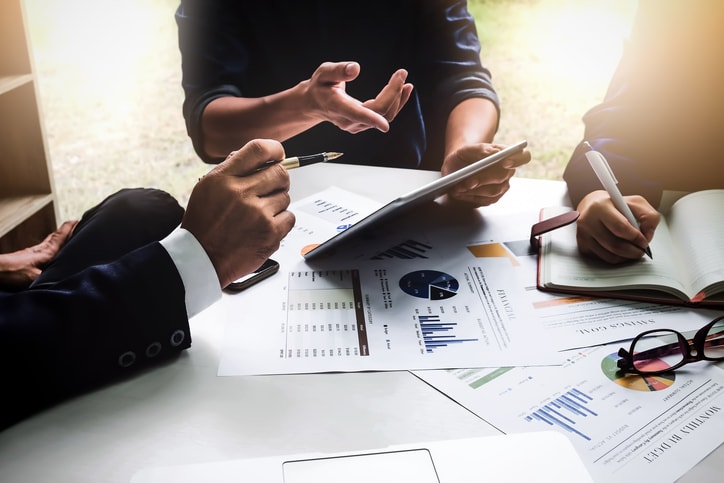 The point of all this data is that it can be used to help you make better decisions. You don't have to operate on assumptions, feelings, or generalizations. Instead, this data allows you to make scientific decisions based on real information.
Is it better to take one approach, or another? Is one time of day better than another for your audience? Where is your audience primarily located? Can your streaming be modified to better suit them? All of these questions, and more, can be answered.
Improving marketing for future live video streaming
All sorts of organizations are seeing great results from using live video streaming. Companies using video are likely to have 41% more web traffic from search than non-users. People seem to love live streaming especially. The industry publication MarketingWeek says that live streaming "is key to building authenticity."
However, it has to be measured to be optimized. Hence the necessity to gather all the data and build a dashboard to be able to do proper analysis. With the right measurement tools, live streaming can be a foundational tool in your plans moving forward.
Conclusion
Hopefully this article has succeeded in introducing you to the main tools used in measuring the success of live video streaming. Feel free to let us know if you have any questions. We love to hear from readers and will get back to you as soon as we can.
Looking for an online video platform with a powerful analytics dashboard? Try our 30-day free trial (no credit card required) to test all DaCast features including our analytics tools. You can even use DaCast for one live event with no engagement (and very competitive pricing per GB).

For exclusive offers and regular live streaming tips, you can also join our LinkedIn group.
As always—thanks for reading, and good luck with your live streams!