Success Story: How TopGolf's Lively Atmosphere Comes Across Through Online Video
Not your typical golf facility, TopGolf is an innovative golf experience that combines friendly competition with games, food, music, and fun in a party-like environment. Although golf has traditionally been popular with older crowds, and mini-golf is popular amongst families, TopGolf was conceived as a way to make playing the game of golf more appealing to a young, lively crowd.
TopGolf: From Concept to Success Story
TopGolf now has seven sites across the world, with two new locations scheduled to open in Houston and Austin within the next six months. Twelve years ago, however, the concept began with two brothers who felt bored by the usual golf ranges. If they introduced a scoring element based on how far the ball went, they hoped they could transform a dull and solitary practice range into an interactive, classy and social hangout ideal for dates and group outings.
TopGolf's marketing team relies on video to effectively convey its novel approach to those unfamiliar with the concept. Video messaging revolves around the novelty and depth of experience you're guaranteed at TopGolf, as opposed to traditional golf experiences: "A breath of fresh air for the game of golf. This is just what golf needs."
Online Marketing Strategy: The Importance of Video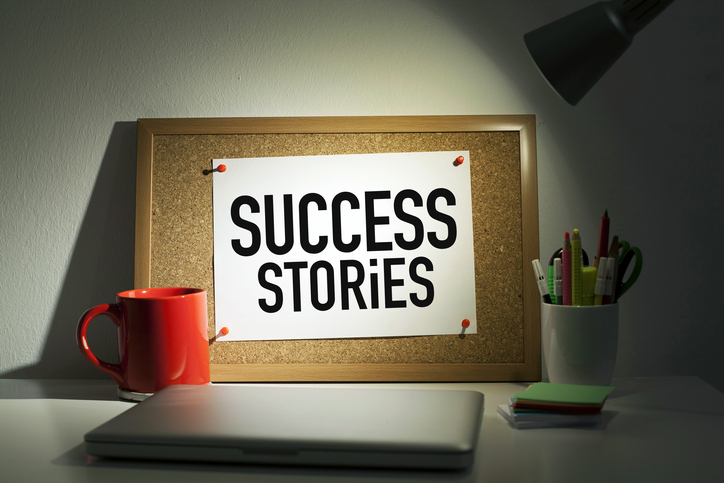 To this day, one of their biggest challenges remains to convey the unique TopGolf experience to an audience accustomed to viewing golf as either a Good Old Boy's sport or a game for kids. Most people love TopGolf once they walk in the front door, describing it as "the perfect mix of fun and gold, whether you're a golfer or not."
However, it's important for potential new customers to understand and embrace the concept before they arrive at a TopGolf site. And that's where online video becomes key.
As Director of Online Marketing Shaun Sinnott explains, "TopGolf is a difficult concept to explain in words, so video is a great medium to express what we are and how much fun you can have at the facility. Video allows us to let viewers experience the party atmosphere before coming out."
Dacast advanced video hosting platform: TopGolf's online video use-cases
Of course, Shaun has his hands full running the marketing campaign for such a large-scale business. As such, Dacast advanced video hosting platform  is a welcome timesaver in his workflow: "We needed a platform that was simple to integrate into our website. I manage many of our web platforms and dacast is by far the easiest to teach; usually can be done within 15 minutes."
I manage many of our web platforms and dacast is by far the easiest to teach.

Shaun Sinnott, Director of Online Marketing, TopGolf
TopGolf has very robust, location-specific pages on their website. As a result, they find dacast's tagging tool particularly helpful in managing which video belongs to which location's page: "dacast's labeling structure makes integrating where videos go on our site a breeze," Shaun reports.
TopGolf was also one of the first companies to design their own Branded Video Pages, using a playful hi-res photo as a background image. For example, Shaun uses the video pages over the dacast OVP to link directly to a specific video on social media sites and in emails.
Today, TopGolf works with a creative agency to produce fresh video content each quarter. They typically use a Canon 5D or 7D to shoot and Adobe Premiere Pro or Final Cut Pro to edit. The videos capture the high-energy, dynamic atmosphere at TopGolf while creating awareness about their brand. For example, their "Fun Doesn't Hibernate" series, which features a bear skipping his usual hibernation routine to live it up at TopGolf, promotes the fact that TopGolf facilities stay open year-long. "Guests love that we try to have fun with the videos," said Shaun. "In regard to providing video content that is informative, engaging, and easy to use and share, we have greatly succeeded."
Whatever the focus of their next online video campaign, you can be sure it will be almost as entertaining as an actual night out at TopGolf.
Not yet streaming with Dacast, and interested to give our streaming solutions a try? Sign up below for 14-days of free streaming, with no credit card required.