Success Story: How Gresham College Provides Free Education For Millions With Online Video Courses
Gresham College has provided free public talks within the City of London for over 400 years. Founded in 1597, the college is London's oldest institution of higher education. Today, Gresham College uses online video, with an online video education platform, to extend its reach and provide free education to all.
Online Video Courses: Making Education Accessible to All
Gresham College aims to provide lectures that offer new insights and depth to the subject matter they address while remaining accessible to the general public. With the goal of reaching a wide and diverse viewership, the college strives to know its audience as well as possible.
It was clear [from the start] that dacast wanted to work with us, which was a delight after our previous providers were incredibly hard to work with.

James Franklin, Gresham College
According to Communications Manager James Franklin, "Although we are reaching thousands of people in London in our lecture halls each year, we are reaching millions online through our videos. We film our lectures and then release them online for free viewing on our website."
To make their video content free and accessible to all, the college needed to find a video hosting service that is easy to use and reliable. Additionally, they required a dedicated team of video experts on hand to deliver personalized support on a regular basis. And that's where a dedicated video hosting platform, like dacast advanced video hosting platform, comes into play.
Video Distribution to Large-Scale Audiences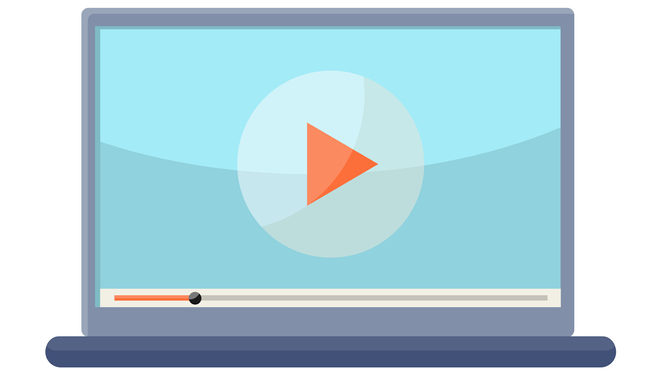 With a core mission of providing free education to the masses, Gresham College is committed to disseminating it's messaging and content far and wide. In this case, online content reaches viewers in the form of both live streaming and VOD (video on demand).
Franklin explains: "As well as embedding the videos on our site, dacast allows us to syndicate to YouTube as well as creating video podcasts for iTunes. It gives us the maximum reach and effectiveness."
Interested viewers can attend Gresham College's live events, such as lectures and educational series, from around the world on their own devices. For viewers who missed out on live events at the college, a large digital video library makes it easy to access all past lectures and series at any time.
Personalized Support with a Video Streaming Platform

When it comes to choosing a video streaming platform, access to real-time and personalized support is key. After struggling to have their needs met with previous streaming solutions, Franklin was excited to use the dacast advanced video hosting platform to make their educational video content available to all:
"It was clear [from the start] that dacast wanted to work with us, which was a delight after our previous providers were incredibly hard to work with, and whose pricing policy was actively set up to catch us out as we expanded."
Franklin finishes by noting that "For us, our videos are another method of achieving the central aim of the college – the provision of free education. Without the video that dacast is hosting, we could not carry out a core part of our business."
If you're interested to learn more about how Dacast could help boost your educational video goals, you can sign up for our 14-day free trial (no credit card required):