Success Story: How Motoraty Use Video to Provide Millions of Car Buyers Expert Advice
Wondering what car you should buy? From where? And how much is reasonable to pay? Motoraty compiles credible, easy-to-understand information from consumers and car experts to help people make informed car-buying decisions. Founded in 2013, the company has provided over 3 million car buyers with invaluable pricing information, reviews, comparison tools, and unbiased editorial content.
From Concept to Success Story with Online Video
Video accounts for a large part of the digital content that Motoraty provides to consumers. In fact, their website includes a video gallery with a wide variety of content for viewers to browse.
As CEO Johny Giacaman explains, "We use videos to promote new cars, update consumers with news and information, review cars and interview experts. It's a vital part of our content strategy and helps us to engage and connect with our audience."
Giacaman continues, "We carefully selected dacast to help us deliver all of that video content reliably. dacast provides a very high-quality video stream at a very competitive price point."
dacast should get an award for its interface as it is so easy to manage and update.

Johny Giacaman, Motoraty
When it comes to video hosting, here are three of the key reasons why Motoraty chooses to rely on dacast.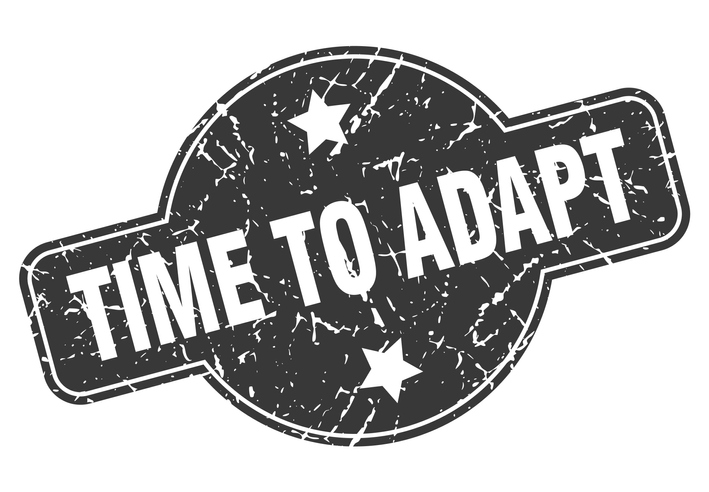 "Dacast serves its customers based on their own specific needs. They took the time to get a real understanding of our business to make sure our package was right for us. It's a very flexible offering that scales well."
Video Advertising
"Dacast supports video advertising, so we are able to monetize all of our videos and boost our revenue."
Easy To Use
"Dacast is very user-friendly. We can upload and manage settings incredibly quickly. The dacast platform should get an award for its interface as it is so easy to manage and update."
Personal Support
"Customer support is always excellent. They are there whenever we need them, and that is extremely valuable to us," Giacaman concludes.
Finally, is your business is ready to take advantage of our professional streaming solutions? If the answer is yes, sign up below for our 14-day free trial (no credit card required). That way, you can test our video platform for yourself before making a commitment.