Standard television is on the way out, and the devices that are putting the nails in its coffin are streaming boxes: small, networked computers that attach to your television. Perhaps the most well known of the set-top boxes is Apple TV, but today's article focuses on the Roku, a highly competitive device that connects to the internet and allows you to show content on your TV, including content from popular video hosting services like YouTube, Netflix, and more.
In this article, we'll learn about what Roku is, discuss Roku Channels, and walk you through creating your own Roku Channel — another great means of content distribution for anyone interested in broadcasting their content.
What is Roku?
Roku is a company that produces a range of devices that, as we already mentioned, connect your TV to the internet. These vary from set-top boxes to USB sticks, but all provide similar basic functionality, like the ability to search for content across a range of content producers.
The larger Roku boxes have features like DVR, screen mirroring, and support for 4K video, which the smallest models sacrifice for the sake of size and affordability.
Why Use Roku?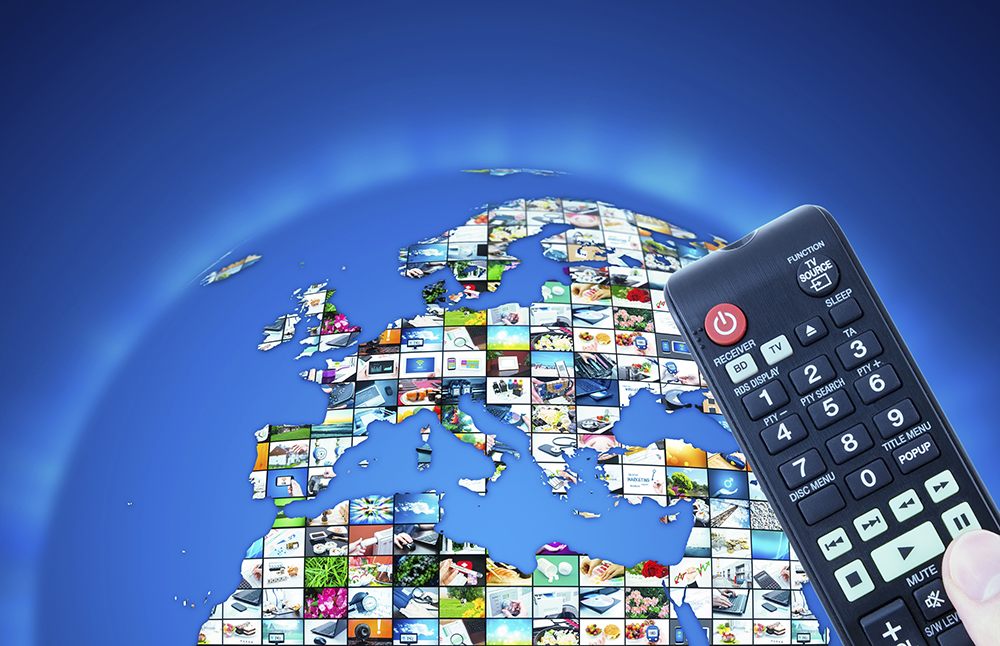 One of the defining features of Roku is the existence of "channels," which are something like standard TV channels — but there are thousands and thousands of them. Other streaming boxes like Apple TV and Amazon's Fire TV call channels "apps," but for Roku they're channels.
The public Roku directory has more than 2,500 channels, including a wide range of free providers like YouTube, PBS, TED talks, CBS News, and Pandora. Other channels require subscriptions, like Netflix, Hulu, Spotify, and Amazon Video (but if you already subscribe to these services, there's no additional charge).
Roku channels are a great way for content producers, broadcasters, and anyone who wants to curate multimedia for other people to consume. With an estimated 10 million Roku users around the world, there is a large audience who can watch Roku content.
Creating a Roku Channel
Roku has an open-ecosystem and invites anyone to create a channel for their content. Anyone can create a channel, either public or private (which is only accessible with a code).
For anyone who wants to share video, audio, or images with an audience, creating a Roku channel is a great option. This is accomplished in a few different ways, but here's the simplest method, which uses the free Instant TV Channel service. This may not suffice for professional use, but for small scale organizations and individuals, this method will do the trick.
Sign up for Instant TV
The first step for creating a Roku channel is to sign up for a free account with InstantTVchannel.com. This free, cloud-based service makes it easy to develop an account without having to learn Roku's SDK or BrightScript programming language.
Sign up for a Roku Developer Account
The next step is to create a Roku developer account. This process is straightforward and involves signing up for a free, standard developer account on the Roku website. This should take no more than a few minutes.
Creating Your Channel
After these initial signups, you'll have to log in to your Instant TV Channel account. Once logged in, select "Channels" from the menu on the left side of the screen. If you're starting a new account, a new channel should already be waiting for you.
Now, from the menu along the left side of the page, select "theme." This allows you to change the name of your channel, as well as the visual style.
Next, select content from the side menu. This menu will allow you to select the content that you want to be available within your Roku channel. For any given content element, you should be able to define the thumbnail image, the description, and input a URL for the actual content, whether it be audio, video, photo, or even document.
Other options here allow you to define more information about the content, that will be available to people viewing your channel. A file tree allows you to define the navigation of your content and create sub-categories.
Setting Channel Options

Once you've defined some content to be available within your content, you're ready to "package" your channel. To do this, click the "Channels" option in the left-hand menu of the Instant TV Channel website. Make sure your correct channel is selected, then click the icon of a package.
This will prompt you to download a file to your computer with the extension .pkg, which contains the description, scripts, and information about your channel.
Uploading Your Package File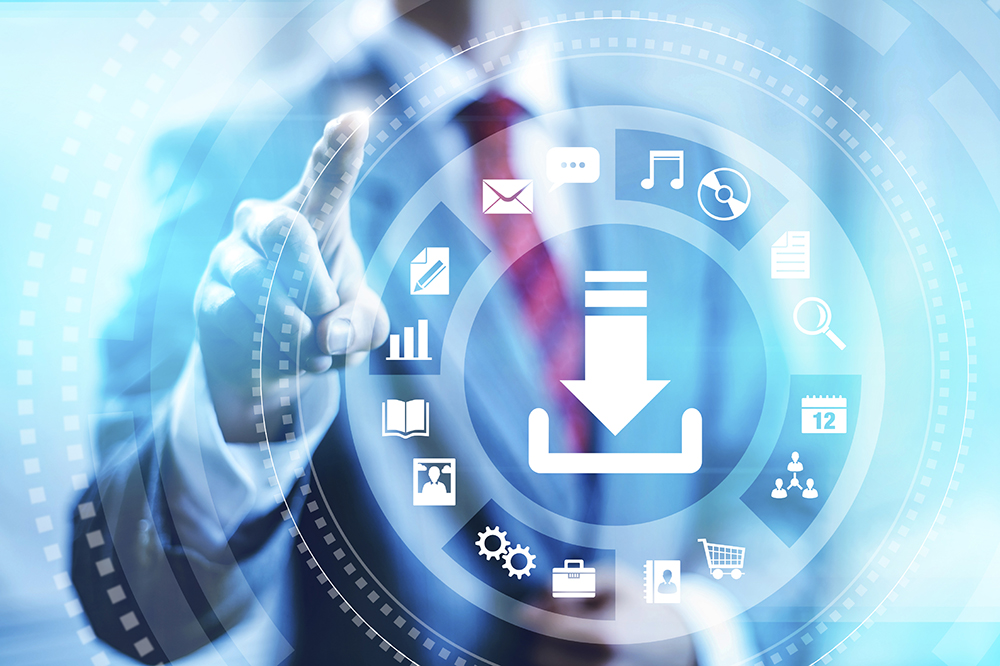 Next, you'll have to do a secure video upload of this file to your Roku developer account. Login to Roku, then select "Manage My Channels" and then click "Add Private Channel." (This tutorial is about creating a public channel, but it's best to first create and test your channel in private). Set the channel properties in the screens that appear.
During this setup, you can also provide two-channel images — one 290 x 218 pixels, the other 214 x 144 pixels. These are the main images used to define your channel and should contain your logo or channel name.
From here, there are just a few more steps to making your Roku channel. When presented with the minimum firmware option, make sure to select v3.1b104. Only devices with this firmware or later will work properly with Instant TV Channel packages.
Finally, you're ready to upload the package file. Click the "select application package" button, then select the file and click save. Now you're ready to publish. Click the large publish button, and your channel will be live! Anyone who has your codes can now install your channel and access your content for free.
You can learn more about this process on the Instant TV Channel YouTube account.
Integrating Roku with Dacast
Dacast is a video hosting provider through which you can stream live video for your Roku channel. To put this in other words, if you're following the instructions above, you can use a link to live streaming video content on your Dacast account when inputting URLs for your Roku channel.
For video producers who want to make their content widely available to users on their smart TVs without having to post their content to public sites like YouTube, creating a Roku channel is a great method.
For regular tips on live streaming, as well as exclusive offers for streaming solutions, join our LinkedIn group. To test out the Dacast online video platform for yourself, click the button below and sign up for our 14-day free trial (no credit card required). We'll have you streaming in no time!
Thanks for reading, and good luck with your live streaming.
By Max Wilbert.