Dacast Video Features: Best of 2016
Here at Dacast, we provide professional broadcasters with an easy to use online video platform combining top tier CDN streaming and a set of valuable integrated features that take the pain out of online video for businesses big and small. Our goal is to give you a cloud based infrastructure that let's you get the most out of your video content.
We are always improving our platform with new processes, technology, and partnerships and 2016 was a very productive year in all three areas with several important additions that are helping our customers do more with video every day.
1. 24/7 customer support
We launched our 24/7 customer support early in the year with the goal of delivering better service when you need it. The Dacast support team is available 24 hours a day, seven days a week by live chat and email to answer your questions and help resolve your issues as quickly as possible.
2. Auto-Archiving
Our Auto-Archiving feature allows broadcasters to record and publish their live events for on-demand viewing. It's easy, convenient, and automated.
3. A native HTML5 player with Flash fallback
With the continuing spread of native HTML5 support and move away from Flash and other third party plugins, we now provide our users with a native HTML5 player with flash fallback that lets you play your video content everywhere. All of your live streams and VODs can be viewed on any desktop or device running HTML5 or Flash. All that's needed is a single embed code. We also continue to support integration via our player API with popular third party and custom players.
The Dacast player is also:

100% white label
100% secure
embeddable everywhere without Dacast logo or ads
4. m3u8 links for  live streaming to Roku, Apple TV, mobile apps and private Web channels

Dacast users can now generate an m3u8 media link and use this to stream to Roku channels or Apple TV channels for viewing on any full-sized television, or to create great mobile video apps.
This HLS-based approach also allows broadcasters to use Dacast for private web TV channels that use set-top boxes, or integrate with custom apps and devices, all of which enable users to stream video to viewers anywhere in the world in a branded, personalized setting.
5. Multilevel user access control for enterprises
Currently in beta, we are very excited about this new feature that allows you to create restricted user access to your Dacast account. Broadcasters can assign different levels of permissions to each restricted user and control access according to their business needs.
6. New RESTful Video Streaming API 
This year, we published a major enhancement and update to our Live Streaming API . This RESTful API has been designed specifically for
quick and easy integration of the Dacast platform into a wide variety of cloud video applications, services, and digital media workflows.

7. Professional Services
By popular demand we now offer Professional Services to help businesses integrate our platform more efficiently. Using these, enterprises can now have us help them: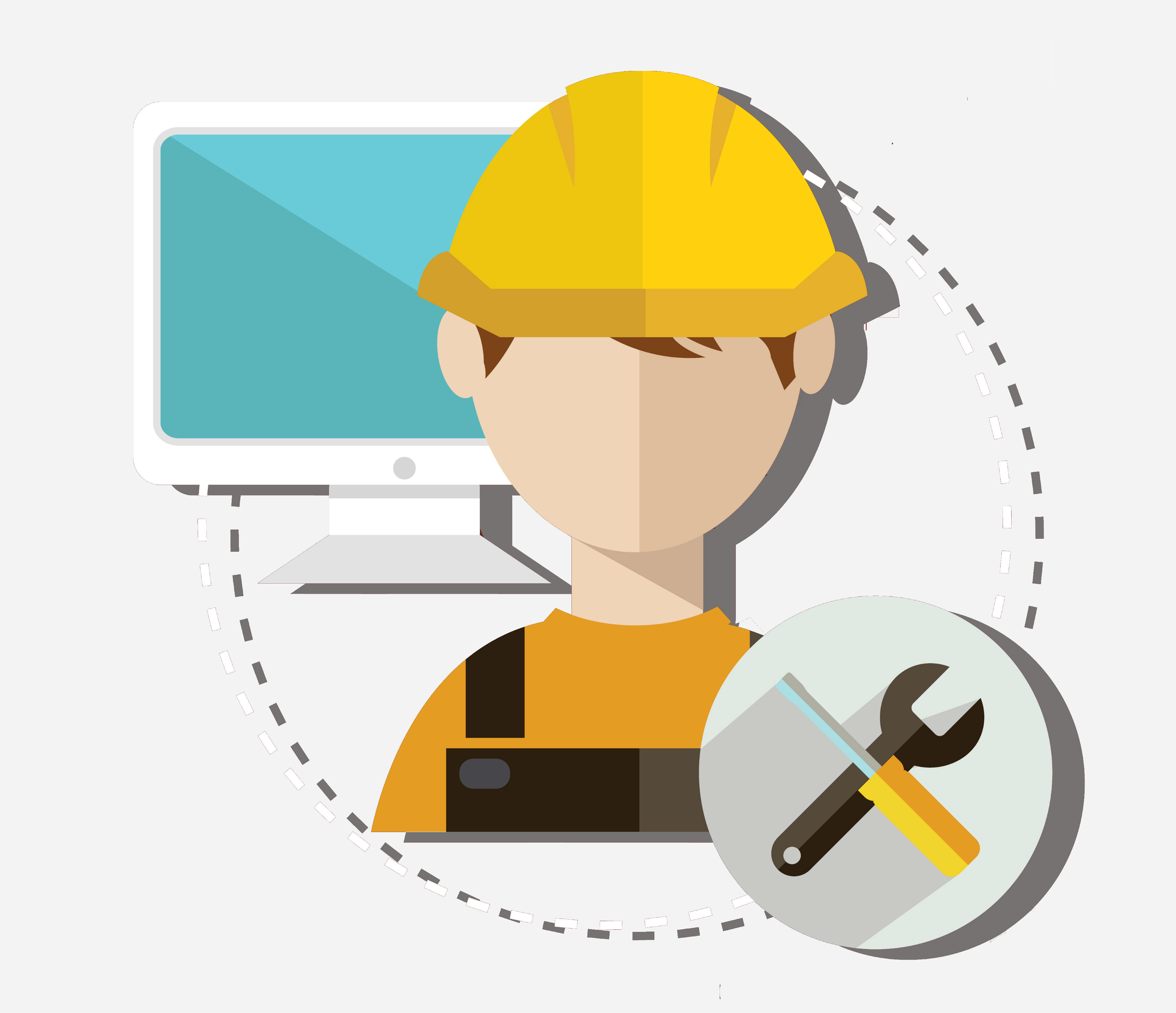 Re-brand and customize our platform to become a reseller of streaming services with access to the complete set of features the Dacast OVP offers
Integrate our OVP with their existing digital media systems and workflow
Create websites with secure login and high volume registration support for special events and customers
Dacast can also help develop unique custom online video platforms based on the Broadcaster and player APIs.
8. Cname Domain
To take our white label system further, we now offer broadcasters the option of using one of a number of public Cnames rather than dacast.com in your player embed codes and links, ensuring that Dacast domains are hidden from casual inspection of your web page. This is particularly useful for resellers of our streaming services, or for professional broadcasters who do not want the name of their video streaming provider displayed to viewers.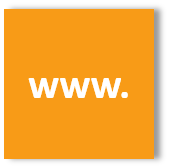 If you prefer to use your own custom domain name when providing live streaming or online video platform services based on the Dacast platform, you can easily do so with the help of our Professional Services to set up a hosted custom cname proxy. This would include embed and iframe codes with your own domain name as well as the SSL certificate for https.

9. API integration with software and hardware encoders

To make your encoder setup as secure as possible, Dacast partners with software and hardware encoder providers through a special API integration. Vmix, Videon, Wirecast, and soon Magewell have integrated our Live Streaming API, meaning it only takes one step to connect the encoder with your Dacast account.
As a result, there is no need to expose your Dacast account login and password when setting up these encoders or hiring contractors to stream to your Dacast OVP channels. Just enter a unique key into your encoder to get the list of your Dacast channels and auto-configure your streaming destinations and credentials. When the event is over, just regenerate the key and your channels are locked down until the next time you need to stream.
10. Dacast customized version of OBS Studio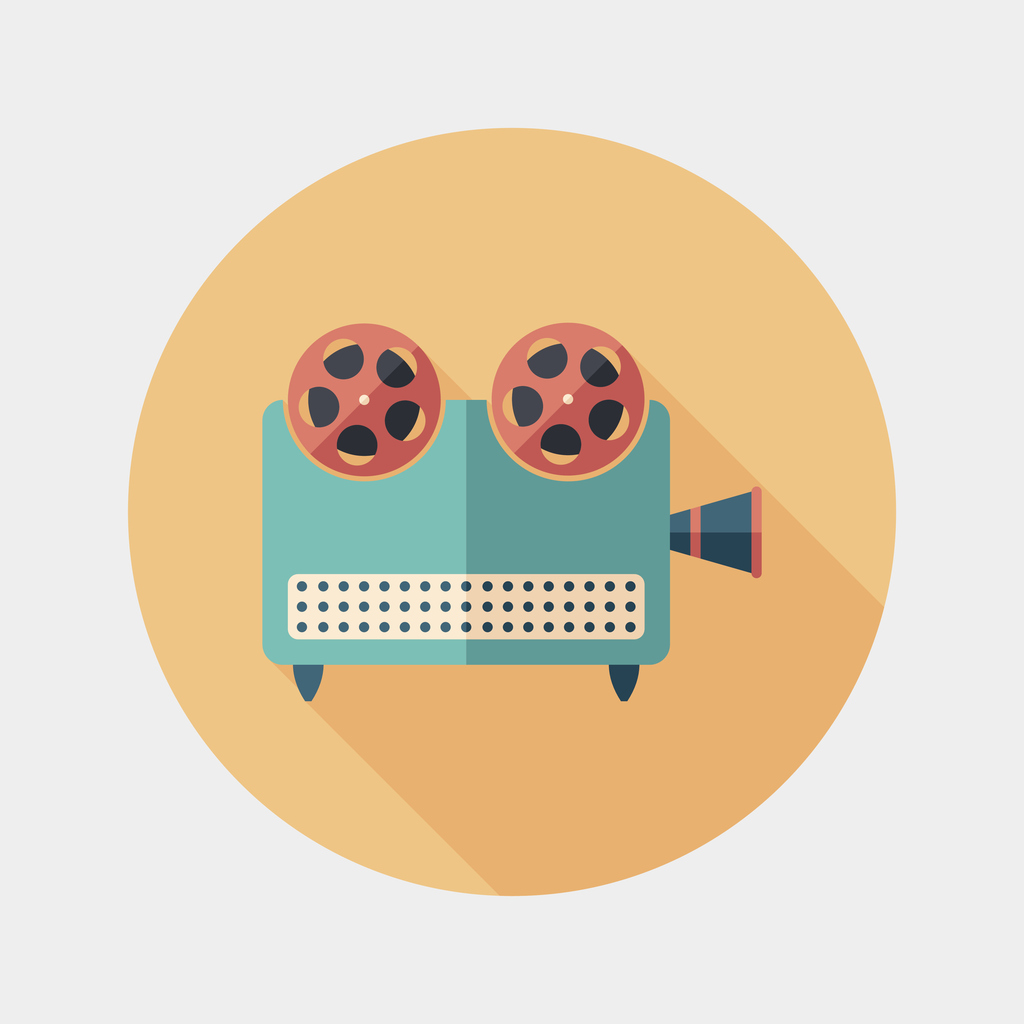 Adobe®'s Flash® Media Live Encoder has long been the most popular free software encoder for beginning and experienced broadcasters alike. Unfortunately, it does not have many popular features for webcasting and has become increasingly outdated and less than reliable. The Open Broadcaster Software (OBS) project has always provided free encoding solutions with many popular features. Broadcasters looking for a free and easy to set up encoder solution can now directly download a streamlined Dacast customized version of OBS Studio and use their OBS Studio encoder key to get access to their Dacast channels with just one click.
11. New responsive Dacast Back Office compatible with all devices
Released earlier this year, our new platform provides a wide variety of improvements over its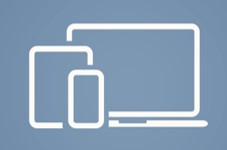 predecessor including improved reliability and speed, compatibility with a wider range of devices and screen sizes, and a new content management system.
The new Dacast Back Office is built around our public RESTful Video Streaming API—the same API you can use to develop and control your content in a wide range of exciting ways. The same platform and tools we use are also completely available to you. The power is completely in your hands.
Want to try us for free? 
Enjoy a 14 days free trial to discover our platform and its video features.