How to Make Your Vlogs Private in 2023: A Complete Guide
Do you want to create a vlog, but you're worried about privacy? You're not alone.
Limiting access to your vlog isn't too difficult, as long as you use the right tools. In this blog, we'll walk you through how to lock down access to your vlog as using a white label video hosting platform.
Table of Contents
Options for Private Vlogging
White Label Video Hosting
Password-Protected Videos and Vlogs
Pay Per View Video Access
Extended Video Protection
Locking Down Access to Your Blog / Website
Making Some Videos Public
Options for Private Vlogging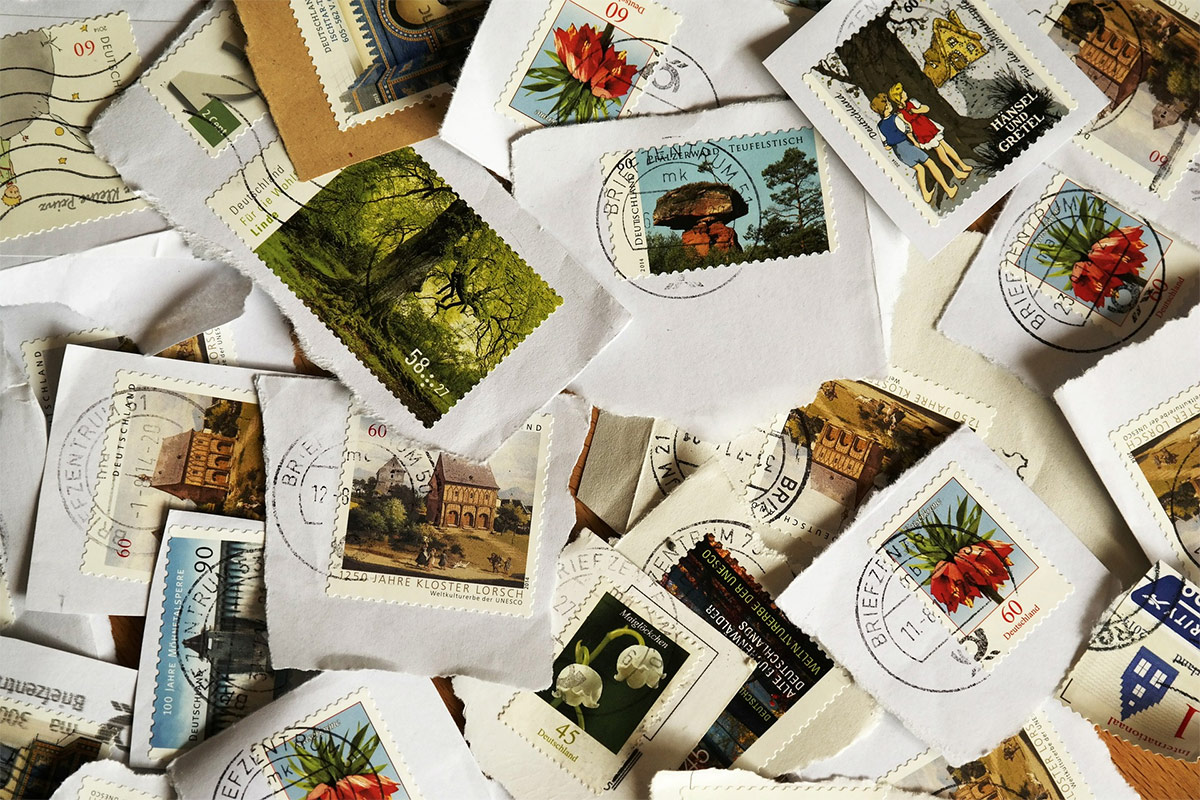 There are many reasons for creating a private vlog, or video blog. Perhaps you're going to live-stream an ongoing event or series of events online, but want to make the video available only to paying customers. Maybe you're creating sensitive content for a client and need to make sure it's private and confidential. Or maybe you'd just rather the videos you make are available only on your website. There are various options available to you to achieve this goal. Some are more labor-intensive than others, and also dependent on how you want to share your content.
Most popular online video upload services, like YouTube, allow you to restrict access to videos that you upload online. You can make a vlog "invite-only" and type in the email addresses of people who are allowed to see it, or you can make the video private and get a shareable link that you can send to anyone. Either way, your video won't show up in search results.
This isn't a great option. The first method is labor-intensive and doesn't allow you much control, and the second method doesn't offer much security — after you've sent out the link, it could end up anywhere.
Another security concern of using sites like YouTube is that clicking the wrong button by mistake could make your content available to the whole world. That sort of mistake can't be easily rectified in today's online world. Once the content is freely available, it tends to multiply quickly. Piracy is shifting towards streaming content, so even live-streams aren't safe as they once were.
White Label Video Hosting
The best way to make a private vlog that you control is to use a white label video service like Dacast. A white label host allows you to upload your video online and control everything about access to it.
For example, with white label video hosts, you can make your online videos available only on your own website. There is no chance of accidentally sharing your private content publicly as there would be on your YouTube channel, and the potential that your content might come to the attention of digital pirates is much reduced, thus boosting security.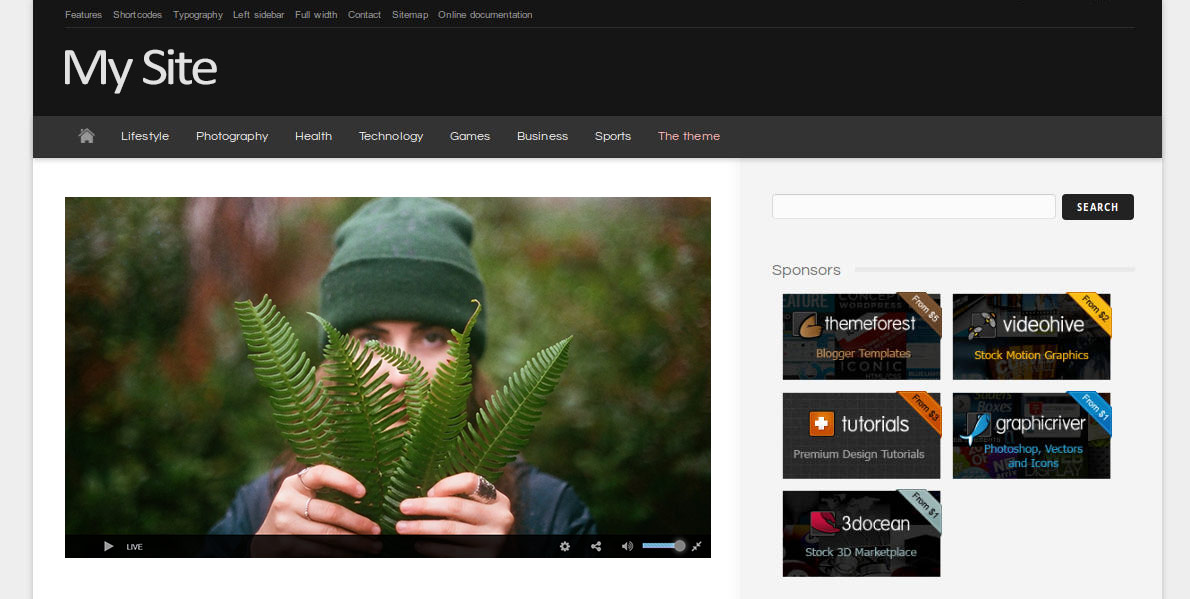 Password-Protected Videos

and Vlogs
One of the security features that most white-label video hosts offer is the ability to password-protect your videos (both live streams and on-demand videos) so that they're only available to people you select. In Dacast, for example, you can set a password for your video content via the Publish Settings tab. The procedure for achieving this security is similar for most other white label hosts.
Password-protected streams and videos can be embedded in your website using JS or iframe and will function as you would expect. They can also be shared online via Twitter. In either case, when a user clicks on a password–protected video, they will be prompted to enter the password before the private video will play.
Passwordprotection continues to work regardless of where the content is being shared online. This makes the feature great for increasing security while still making your videos available on a wide variety of websites and online platforms. Dacast supports password protection for videos and playlists. (Unfortunately, we don't support Facebook embeds at this time, but we're working on it!).
Pay Per View Video Access
If you're looking to restrict access to your vlog on a pay per view basis, most white-label video hosts offer integrated tools for making sales with no hassles. The ability to handle payments right in the video player window makes it simple to sell embedded videos not only on your own website but on sites belonging to partners and anyone else you choose.
To learn more about the different options for pay per view videos, click here.
Extended Video Protection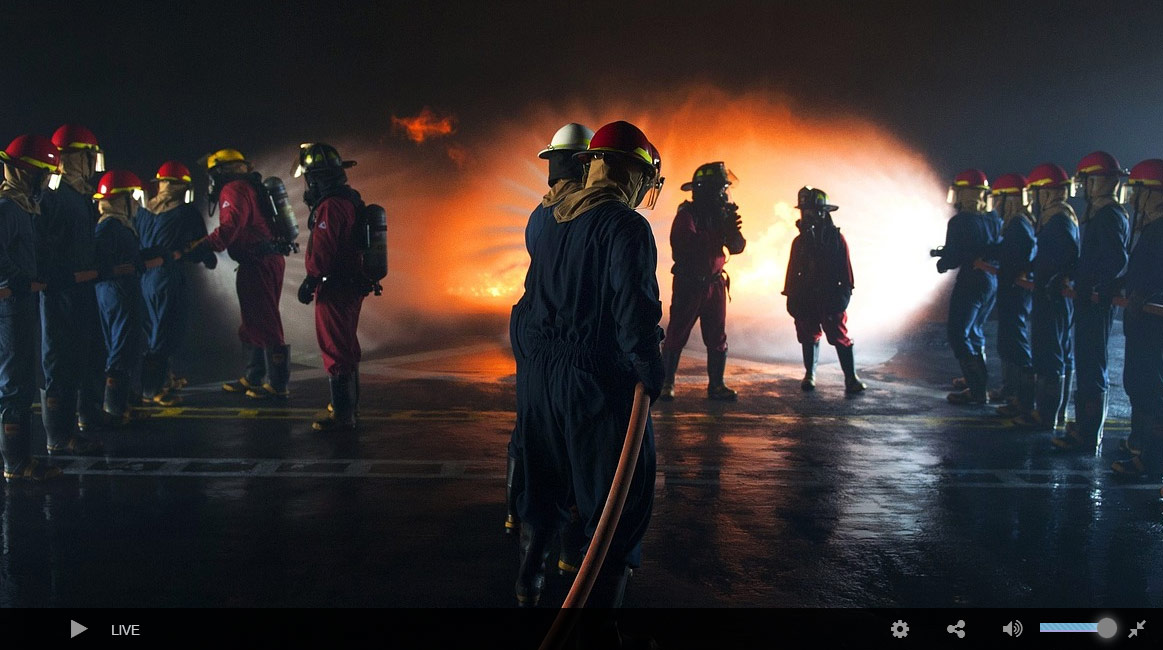 If you need the best security for your videos, you need restrictions for embedded video players that protect against piracy and give you more control of your online content. Many white label video hosts have options for extended security. For example, with Dacast you can use two types of restrictions for embedded live stream video.
The first is geographic, which allows you to restrict who can stream your video online based on geographical location. For example, if you have a client or audience base in a single country, you can restrict access to IP addresses from that nation and limit your exposure to risk (or simply target your vlog to different markets).
The second layer of protection is HTTP referrers, which prevent video pirates from taking the embed code for your streaming video and replicating it on other websites. With the Publish Options menu, referrers enhance security by letting you specify approved websites for your video streams.
Locking Down Access to Your Blog / Website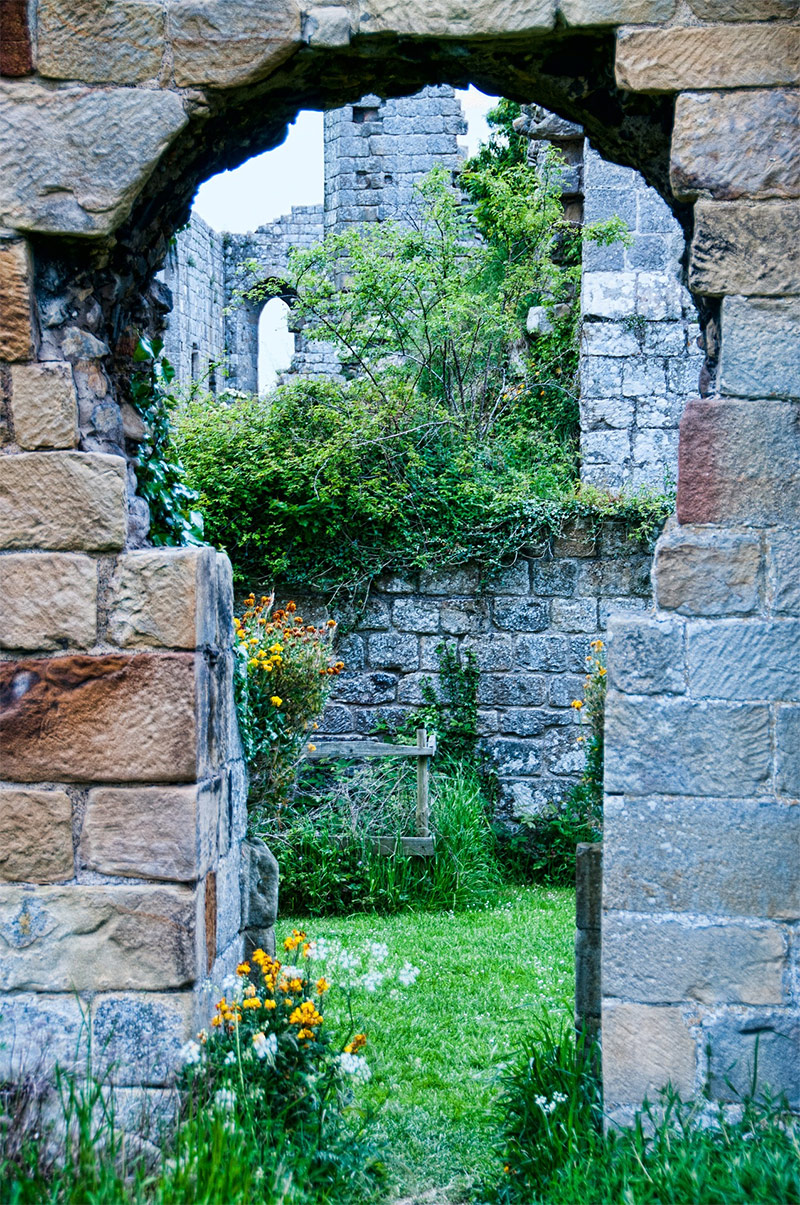 Even if your videos are private, you may want to restrict access to your blog or website itself on top of your video security. There are a variety of options available for this purpose. Most blog platforms like WordPress, Tumblr, and Blogger offer settings to restrict visitor access and improve security.
For example, WordPress.com allows you to set "site visibility." With this setting, you can make your blog public, semi-private by discouraging search engines from indexing the site, or completely private by making your site invite-only. With this last setting, only users to whom you specifically grant access will be able to view any of your online content.
If you have a public WordPress.com site, you can make your site private by following these instructions. If you use WordPress.org (the self-hosted version of WordPress), your content visibility can be set on a per-post basis, or you can use a plugin to hide the entire site.
Making Some Videos Public
Like YouTube, Dacast does have a public video portal that can be used to view content hosted on our platform without having to visit your own website. However, whether you turn on this feature for your content is completely up to you and your security needs: the public portal can be disabled for specific videos or for your entire account. This feature will vary depending on which white label video host you use.
FAQ
1. What is the purpose of a vlog?
A vlog, short for "video blogging," serves as a powerful platform for individuals to share their experiences, thoughts, and insights with an online audience through video content.
The purpose of a vlog can vary widely, ranging from self-expression and information sharing to entertainment and inspiration. Some vloggers create videos to provide training and education, while others focus on entertaining and inspiring their audience with captivating storytelling.
2. What is the difference between a blog and a vlog?
The main difference between a blog and a vlog lies in the format of content presentation. A blog is a web-based platform where individuals and businesses publish text-based articles, known as blog posts. These posts are typically presented in a written format and may include images, infographics, or multimedia elements to complement the text.
On the other hand, a vlog, short for "video blog," is a form of content creation that involves using videos to communicate and connect with the audience. Vloggers, also known as video bloggers, record and share video content which can include personal narratives, travel experiences, product reviews, educational content, entertainment, and more.
3. How can I make a video online for free?
You can use a free online video editor to make videos. Many websites offer user-friendly interfaces and video templates to help you get started quickly. They generally provide drag-and-drop functionality, allowing you to add clips, images, text, and audio to create your video. You can also add video transitions, filters, and effects to enhance its visual appeal. To start using these platforms, all you really need is strong video ideas.
Once you've completed the editing process, you can export the video in your desired format and quality. Then, you can share and market your video on social media platforms to reach more audiences. These tools are really helpful in creating more videos in less time.
4. How do you make a private vlog?
To create a private vlog online, choose a secure video hosting platform like YouTube or Vimeo. Upload your vlog and set the privacy option to "Private" or "Unlisted," depending on your preference. However, one of the more effective ways to make a vlog private is through a white label video hosting service like Dacast. With a white label host, you can manage every aspect of your video's online distribution and viewing permissions.
5. What is the best free video editing site online?
There are several online video editor tools in the market, and the best one depends on your specific needs and preferences. Some free video editing software to edit amazing videos include Clipchamp, WeVideo, ShotCut, and VideoPad.
Video editing can be difficult due to the complexity of managing various elements. Pick a powerful online video editor that offers a wide range of tools to edit videos.