The Best Alternative to YouTube for Small Businesses
We have all seen and experienced the change in sharing content online in the past ten years.
For example, I recall when people began to shift towards video sharing, as well as when YouTube was brought under Google's umbrella in 2006. More than a decade later, YouTube is certainly the most popular streaming platform in the market. However, popular is not always right for every business. This is especially true when it comes to free, consumer-grade services like YouTube Live.
Wide exposure on another site is not always the best exposure. Yes, uploading videos on YouTube can help to increase your SEO ranking. Given that YouTube is a Google product now, all its videos are meta tagged. However, there are other ways to increase your SEO ranking for your content; YouTube isn't the only way. In today's competitive market there are a few choices when it comes to find a better alternative to Youtube for small businesses.
In this article, we'll do a brief review of two examples of an alternative to YouTube, including our own video streaming platform. If you find this article a helpful introduction, I also recommend checking out our wide range of blog articles, many of which feature other in-depth comparisons of online video platforms.
Now let's begin with a look at the first alternative to YouTube up for consideration in this article: the Vimeo video-sharing platform.
Alternative to YouTube #1: Vimeo
Vimeo is a video-sharing platform that allows users to upload, share, and view high-definition videos.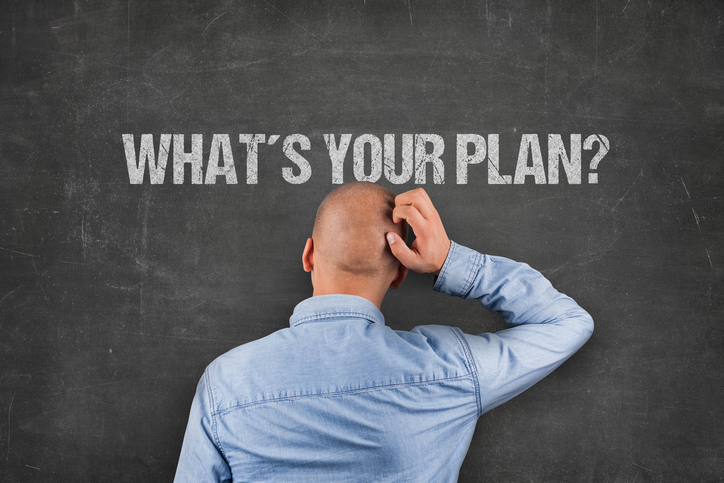 As an alternative to YouTube, many consider Vimeo to be more professional and functional. This is due to the fact that Vimeo's users are more focused on high-quality content than the standard popular videos (e.g., cats, rap, etc.). With Vimeo, you can create videos and share them just like with YouTube. However, Vimeo is designed primarily for sharing among your friends and their channels, thanks to an integrated secure login feature. Vimeo's video-making school also teaches beginners how to make pro-quality videos fairly quickly and easily.
Additionally, Vimeo is community-based and set up to support the sharing of videos of similar interests. It's a visual platform as well, and its use of filters makes it more fun for those artsy people out there.
Vimeo Plans & Pricing
In terms of pricing, with a free Vimeo account, you can upload one HD video free of charge each week. After that, here are the available for-pay options (rates when billed annually):
Vimeo Plus = $7 per month ("for everyone"); 5GB per week of storage
Vimeo Pro = $20 per month ("for professionals"); 20GB per week of storage
Vimeo Business = $50 per month ("for teams and organizations"); No weekly storage limits
Vimeo Premium = $75 per month ("for advanced video needs"); Unlimited live streaming
Alternative to YouTube #2: Dacast
Dacast is a video streaming platform for live and on-demand video with analytics, support, and ample bandwidth to get started with.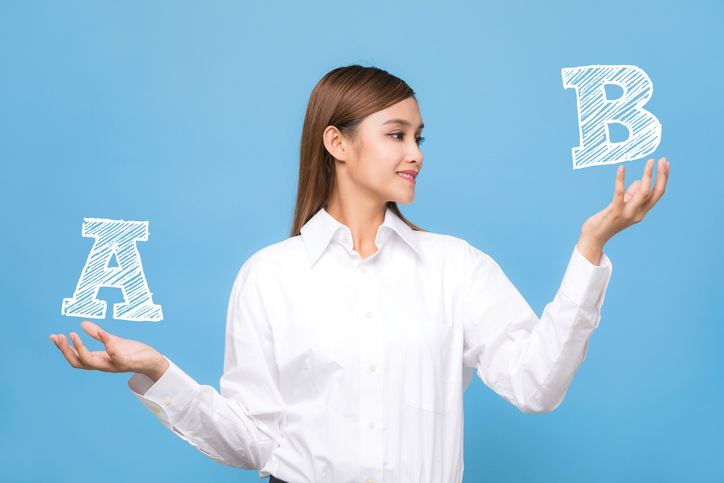 This online video platform (OVP) is ideal for small to medium-sized businesses, as well as individuals, to stream their videos for a reasonable priced bandwidth. As an alternative to YouTube, Dacast is designed for the broadcasters (rather than the viewers directly), as it does not have an ongoing free option. In this sense, this OVP is geared toward a more professional market than both Vimeo and YouTube.
Among the noteworthy features of Dacast include white-label video embed code. This high-end feature is available at all plan levels, even the Starter plan. Unlike YouTube Live, a white-label platform allows broadcasters to use host videos on their own channels and websites without any restriction or 3rd-party branding on their content.
Another feature available with this alternative to YouTube is that Dacast provides its broadcasters with access to a global, top-tier content delivery network (CDN). The largest in the world, the Akamai CDN makes it very easy for broadcasters around the globe to stream live events to their audience without any hassle. In addition, Dacast's streaming solutions also include closed captioning for videos.
Dacast Plans & Pricing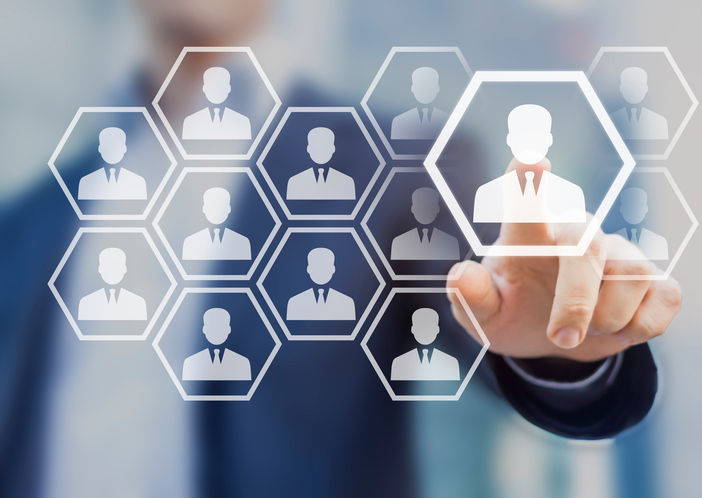 In terms of pricing and bandwidth, Dacast offers a free trial version for anyone interested to explore our platform before making a commitment. (In general, we highly recommend taking advantage of free trials before making a decision on the right platform for you!) Beyond the free trial, here are Dacast's live streaming and on-demand video streaming pricing plans (rates when billed annually):
Starter plan = ideal for newcomers with 1,000 TB of bandwidth and 50 GB of storage per month, at just $39 per month billed annually.
Scale plan = includes 24 TB of bandwidth per year, with 1 TB of storage for $188 per month billed annually. These Scale pricing plans add phone support, monetization paywall, an M3U8 online player for live channels, ad insertion, white-label Cnames, and video API access.
Event plan = for organizations who'd rather not sign a contract, and want to purchase bandwidth separately to live stream an event. It offers 6 TB of bandwidth upfront, 50 GB of storage, and costs just $63 per month (or $750/year). Additional data and storage can be added as needed.
Custom plan = if your enterprise business has high volume streaming needs, you can contact Dacast for a custom plan tailored to your needs.
Finally, all Dacast plans include Akamai and Limelight quality streaming, no viewer limits, unlimited channels, watermarking, playlist feature, 3rd-party integration, multi-bitrate streaming, secure delivery, analytics, mobile device support, FTP access, prepaid extra bandwidth available, and 24/7 support.
Conclusion
Despite the social popularity and ubiquity of YouTube, it's worth considering which alternative to YouTube might be a better fit for you. In this article, we've compared two alternative streaming solutions: Vimeo and the Dacast streaming service. Our goal has been not only to introduce some of the features and details of each alternative to YouTube, but also to provide context as to why for-pay services can pay off in terms of quality, features, and access to broad viewership.
Have further questions about how to choose the right alternative to YouTube for your streaming needs? Want to share your streaming experiences and insights? We love to hear from our readers, and we'll incorporate useful tips and questions into future articles and revisions. Feel free to share your questions or feedback below, and we'll get back to you!
Not yet streaming with Dacast, and ready to learn more about our platform and streaming solutions? Why not take advantage of our 14-day free trial (no credit card required). You can sign up today to begin streaming live quickly and easily! If you're interested, just click the button below to get started today.
Thanks for reading, and good luck with your live streaming!
By Suprita Kochhar.