Dacast's Vision: Changes and Improvements in 2021
Here at Dacast, we are constantly evolving to do better and be better for our users and their viewers. Each team and division is strategically crafted with the greatest minds in its arena to create an unbeatable offering in the online video streaming space.
Last year, with growth and innovation in mind, we brought on a new CEO, Martin Rogard. He is an experienced professional in the tech and media space with over a decade of experience in online video streaming.
Let's take a moment to get to know Martin Rogard and how he is making waves in the online video streaming industry. We'll take a look at our CEO's impressive experience before diving into some specific goals for the future of Dacast.
Table of Contents:
Who is Martin Rogard?

Martin's First Year at Dacast: A Recap

Martin's Vision for the Future of Dacast

Final Thoughts
Who is Martin Rogard?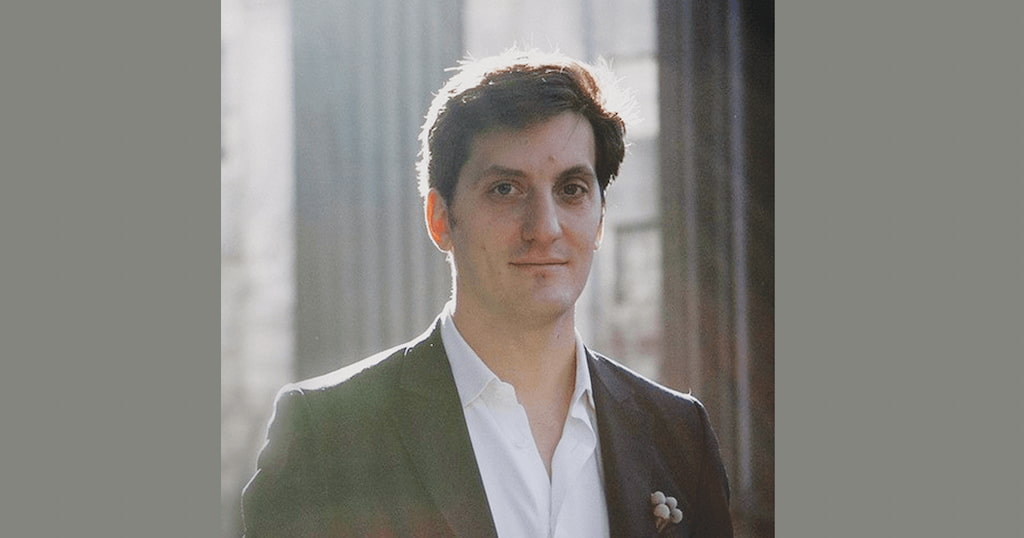 Martin Rogard, an experienced leader in the media and technology space, joined the Dacast team in July 2020 as Chief Executive Officer and board member. In his past roles, Martin has proven successful in scaling tech-based businesses. Martin is a French native but is now living in New York City.
Before joining Dacast, Martin spent 10 years as Chief Operating Officer at Dailymotion. He left Dailymotion before it was acquired by Vivendi for $320M in 2016. Martin became part of the Dailymotion team when it was just a small startup, and upon his exit, Dailymotion was an internationally renowned brand.
His experience with Dailymotion has equipped Martin with the tools to scale and grow even the smallest of operations into something significant.
Martin also has experience working in the public sector in Paris, where he worked as a staff member for the French's Minister of Culture and Communication, processing intellectual property and digital rights.
Collectively, Martin's experience has helped him quickly assess the lay of the land at Dacast and deploy multiple initiatives to take our company to the next level.
Martin's First Year at Dacast: A Recap
After Martin's arrived at Dacast, his expert assessments led him to recruit a high-level management team and improve Dacast's existing engineering efforts. He quickly brought on Tissa Senevirathne as the new Vice President of Engineering to help him expand the team to double its original size.
These improvements and additions aim to ensure that the Dacast infrastructure can support a more significant number of new clients.
There are several specific upgrades and changes that Martin has already made at Dacast over the past year. These improvements have been well-received and help to create a greater user experience.
Let's take a look at a few of Martin's top rollouts thus far.
Optimized Performance
The current version of the Dacast platform, which was released during Martin's time with the company, is 200% faster than the previous version of the platform. This increase is quite a significant jump, and it makes it more efficient for broadcasters.
New and Improved Features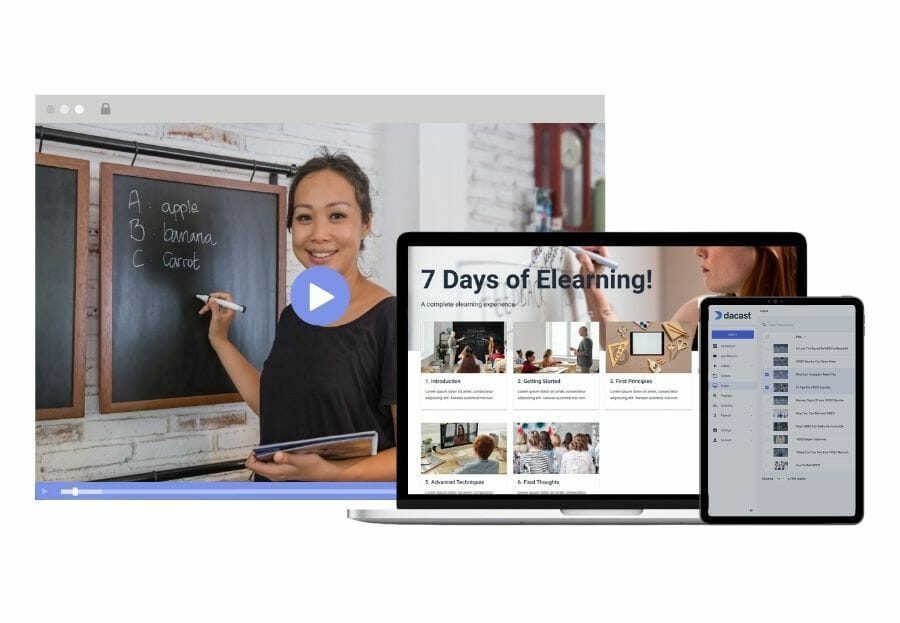 Since Martin came from a B2C background, he was keen on perfecting the user experience, not just for Dacast's broadcasters but also for its users' viewers.
It also offers a variety of new user-centric features, including "Expo" video galleries. This allows broadcasters to create branded user-facing video galleries to deliver their content to their audiences. Each account can create an unlimited number of Expo galleries that can be customized and launched in just a few clicks.
The development team is currently working on a WebRTC solution to offer streaming with real-time latency. Not only does WebRTC improve latency, but it provides greater delivery compatibility and improved efficiency.
Dacast is also investing in research and development to improve subtitles and video management.
New Offices
This year, Dacast opened a new office in France. This subsidiary was opened to complement our existing offices in San Francisco and London. The office in France will be focusing all of its resources on research and development to improve Dacast's video management and interactive solutions.
Martin's Vision for the Future of Dacast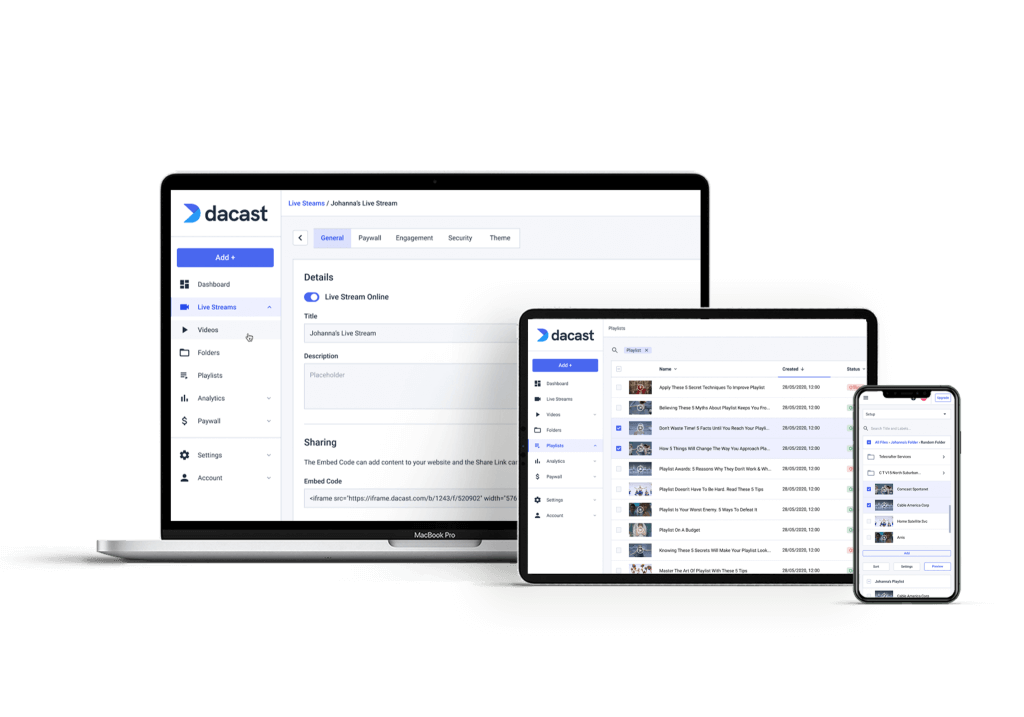 Martin's accomplishments during his first year as CEO of Dacast represent only a small portion of the innovation that he plans to bring to this company. He has great plans for the future, many of which are expected to be rolled out by the end of 2021.
Here are a few things that Dacast has in store as part of Martin's vision.
Internationalization
Martin also plans to continue to dive into the international sector as more opportunities arise worldwide. There is a major need for streaming solutions in most countries around the world, and no other major players in the online video streaming space are catering to such diverse audiences.
Since Dacast acquired Vzaar in 2019, half of the company's revenue began to come from users outside of the United States. This year, the most growth has come from Asia, thanks to Dacast's unique support for China video delivery.
As part of our internationalization initiative, we are also translating our site and platform into seven new languages, including French, Spanish, Portuguese, German, and more. This will help make our platform accessible to more users from around the globe.
We are also revamping the auto-conversion functionality of our secure paywall to help broadcasters with streaming localization.
VOD Security
Secure streaming has always been a priority for Dacast, but we are taking things to the next level under Martin's guidance. We are re-launching our AES encryption feature, and we have DRM security tools coming, as well.
These new features will back up existing privacy and security features, such as geographic restrictions, domain restrictions, password protection, and watermarking.
VOD Upload Improvements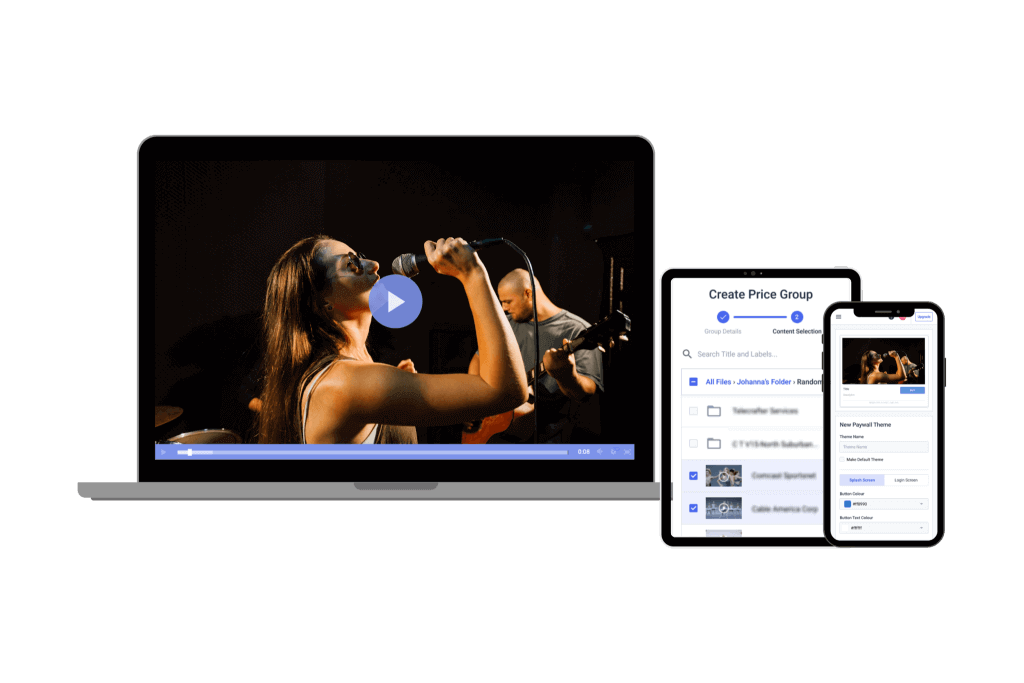 Efficient upload processes are a must, especially for broadcasters that are hosting large collections of video content.
Bulk upload, in particular, is a tool that helps to optimize this process and save time for users. This is another one of the powerful features that we are preparing to unveil by the end of the year.
Enhanced Delivery
As we mentioned, Martin's B2C streaming background has made him ultra-aware of the experience that our users can provide to their viewers. As part of enhancing the user experience, Martin has pushed initiatives to optimize video delivery.
We're also working to improve streaming quality and delivery to everywhere and anywhere. Our platform currently supports China VOD delivery, but we are also developing support for China's live streaming delivery.
A multi-CDN strategy is also in the works. The purpose of implementing this technology is to ensure video delivery that is both reliable and secure. This approach helps to broaden the coverage by combining the efforts of multiple content delivery networks.
WebRTC also helps to improve delivery by reducing video streaming latency.
Final Thoughts
Martin has made great contributions during his first year at Dacast. His efforts to ensure that Dacast is properly positioned to leverage international partnerships and grow as a global leader in the online video streaming space have already opened many doors.
The Dacast team is very happy with the progress that Martin has made in the past year and we are eager to continue forward with the strong operational and financial momentum that he brings to the table.
If you are interested in trying Dacast and reaping the benefits of the features that Martin has brought to the table, we invite you to test our platform out for yourself. We offer a 14-day risk-free trial.
Sign up today to get started. No credit card is required. 
For regular live streaming tips, feel free to join our LinkedIn group.
Martin Rogard was recently featured in Streaming Media's View From the Top. Check out the article to learn more about Martin's goals for Dacast, specifically when it comes to internationalization in the streaming space.