The State of the OTT Solutions Industry in 2019
We got back from NAB 2019 a few weeks ago. Whew! At the event, there were 100,000 professionals from the media, tech, streaming solutions, and entertainment industries, all in one room. There were also some great new tech on display, including Teradek's new wireless 4K solutions.
Of course, we could talk about fun new cameras and broadcast equipment all day. But this article, however, will focus on the OTT solutions industry.
In 2019, we are seeing the maturing of the OTT solutions industry. This blog post will look at the current state of the OTT market. Then, we'll go over some of the big news of 2019. Finally, we'll take a look at what the future holds for OTT.
Table of Contents
Overview of the OTT Solutions Industry
2019 Power Moves
Dacast Acquires vzaar
Brightcove Acquires Ooyala
OTT Industry Trends in 2020 and Beyond
Conclusion
Overview of the OTT Solutions Industry
Media is increasingly being distributed using an "internet first" approach. Some industry leaders are advocating that we stop differentiating between OTT and broadcast TV at all. This illustrates just how rapidly OTT is coming to dominate the distribution market. Today, businesses are pouring more and more resources into OTT solutions.
Major players like Netflix, Amazon, and Apple are true superpowers in broadcasting. However, traditional players (CBS, ABC, etc.) have been able to leverage their brands and capital to maintain significant market shares.
In recent years, we've seen the most flux in the small and medium-size OTT industry. In these areas, businesses can find substantial niche audiences who want to subscribe to a new platform.
OTT industry statistics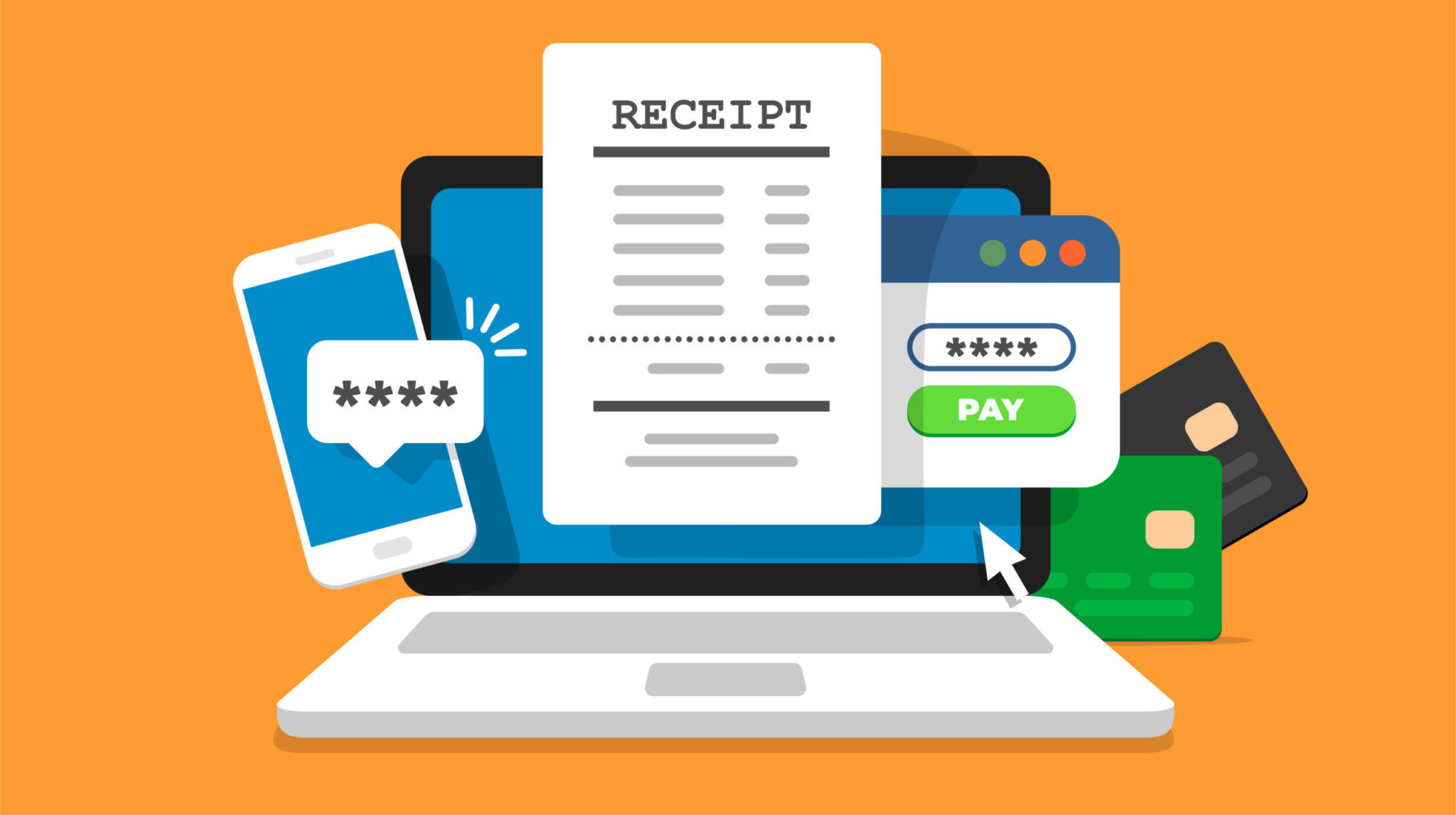 People love streaming video services. And they're willing to pay for it. Watching subscription-based OTT video services is a daily habit for 60 percent of adults in the US.
The market is moving toward saturation. At this point, more than 69% of U.S. households subscribe to at least one OTT service. In numbers, that represents more than 51 million households. Moreover, a full 38% of U.S. households subscribe to two are more.
Subscriptions are increasingly popular. In fact, some estimates show that more than a third of professional broadcasters monetize their content via subscription models.
2019 Power Moves
This year has already been a busy one for the OTT industry. With that in mind, let's take a look at a few of the major news stories and how they may shape the future of the business.
Dacast Acquires vzaar
In March, a big news story broke in the OTT solutions industry. Our very own Dacast—an established online video platform offering video hosting and live streaming solutions—acquired vzaar, the video hosting platform for businesses and trusted by users worldwide.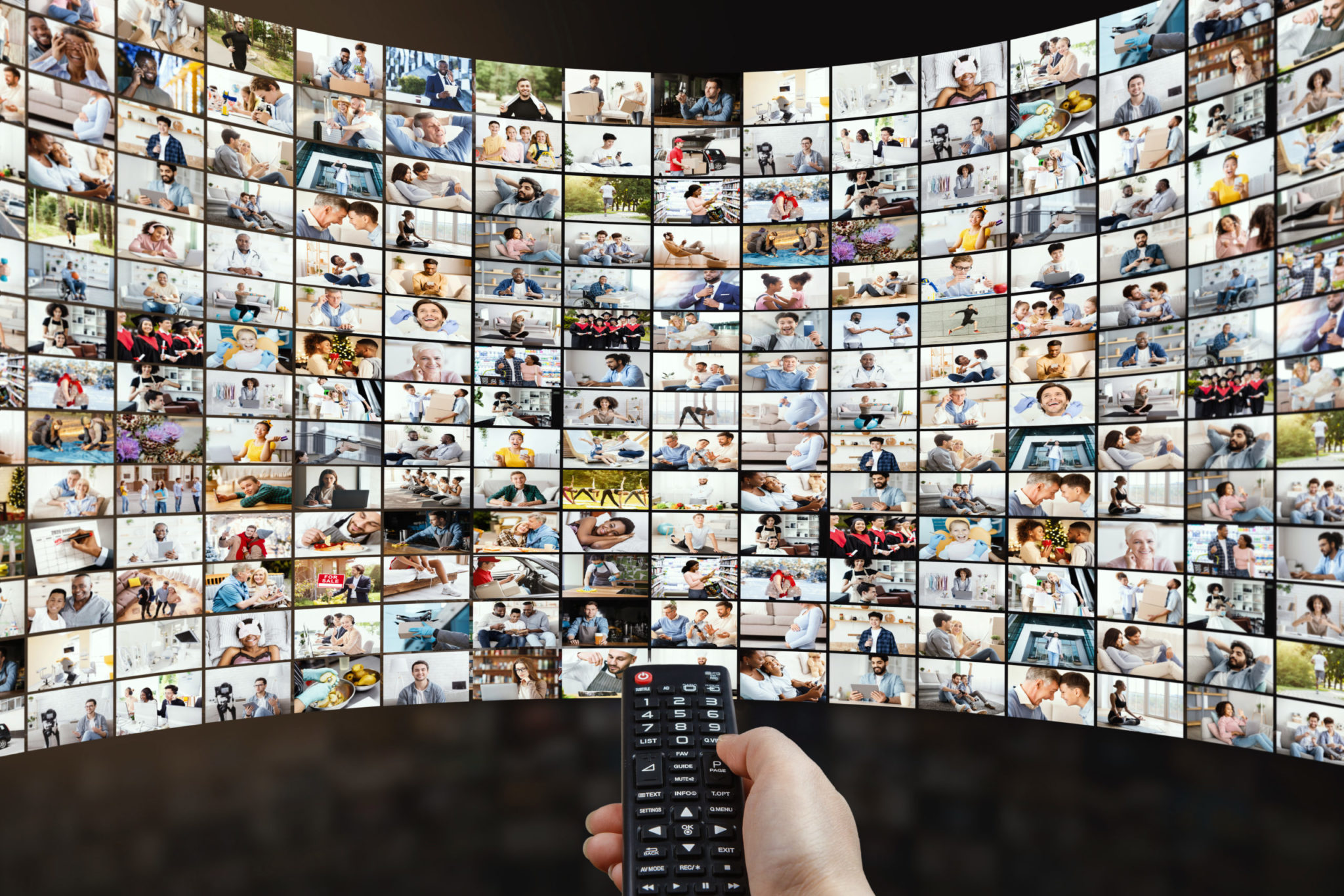 Dacast CEO Stephane Roulland says that one positive result of this acquisition will be a new, more powerful video streaming platform. This solution will merge high-end features from both OVPs.
Dacast has high-end live streaming functionality. Vzaar is particularly strong in VOD, and it offers a unique China-first delivery option. The merger is expected to further establish Dacast's position as an OTT industry leader.
However, this represents only one of two major acquisitions in the OTT solutions industry in early 2019.
Brightcove Acquires Ooyala
Ooyala has had a bumpy ride. After being bought by Telstra in 2014 for $270 million, Telstra took at $214 million loss. Analysts wondered whether Ooyala was worth anything at all. Then in 2018, Ooyala management bought the company back from Telstra for an undisclosed price.
In February of 2019, the OTT solutions provider Brightcove announced that it was acquiring Ooyala. This $15 million deal brings together two major players in the OTT solutions and video hosting industry.
Inside players believe that Brightcove is "looking to shift away from media and entertainment clients to brands and publishers." It remains to be seen how this merger will affect the broader industry.
OTT Industry Trends in 2020 and Beyond
So what does the future hold for OTT?
OTT Solutions Market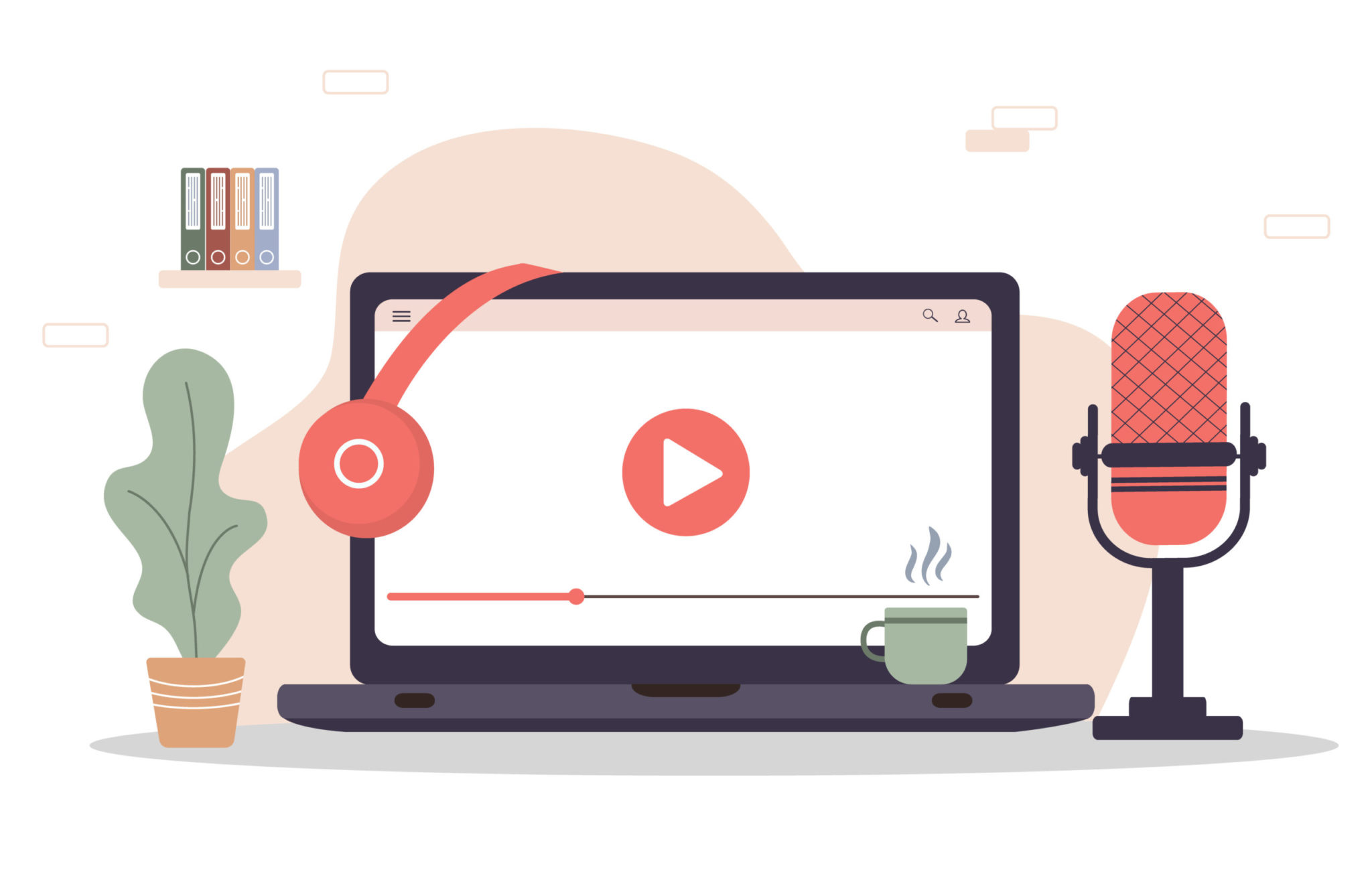 On the hosting side, we can probably expect more consolidation. The market is still remarkably fragmented, which introduces many inefficiencies. In fact, more mergers are likely.
As the technology matures, we're also going to see increasing feature parity across different OTT solutions. Increasingly, the differentiating factor will be customer support, ease-of-use, and integrations.
Technological Advances
On the technical front, 2020 is likely the year that H.264 will start to be surpassed. With increasing encoding speeds, it's likely that AV1 will likely begin an inexorable rise. However, it remains to be seen how long this will take. H.264 took years to gain market dominance.
It's also likely we'll see a slow upward creep in 4K broadcasting, VR, and 360º video. The introduction of 5G internet will likely boost this adoption curve rapidly.
OTT Industry Growth
In terms of growth, the numbers are usual for the OTT industry. In other words, they are staggering. Growth continues to be explosive.
In many countries, the annual growth rate for the OTT market is more than 30 percent.
By 2024, it's predicted that 310 million households worldwide will subscribe to at least one OTT service.
Worldwide OTT revenue is expected to reach $83.4 billion by 2022.
Also by 2022, global OTT video spends will reach $559 billion.
US subscribers to OTT services more than doubled between Q2 2017 and Q2 2018.
Monetization Trends
Increasingly, OTT solutions providers are monetizing using subscription models. Some estimates are that more than a third of professional broadcasters monetize their content via subscription models.
However, in the future, it's possible the audience could become exhausted. There are roughly 100 subscription platform providers in the U.S. and Canada alone. You can't subscribe to them all.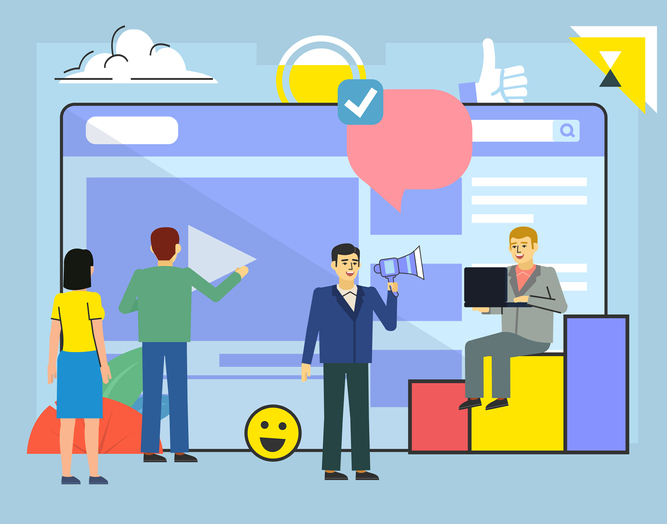 This "OTT fatigue" could mean that advertising and pay-per-view are poised to make a comeback. In fact, advertising is already driving major revenue for various OTT business. We can probably expect this to expand. However, there are forces pushing in the other direction. An argument for PPV and subscriptions is that adblockers block around 40 percent of ads from viewers. And there's no indication of a solution to this problem on the horizon.
So between ad blocking and OTT fatigue, it's possible that pay-per-view could become the wave of the future. Possibly even some sort of micropayment technology could become common. However, it's more likely that this will be based on fiat currency tech like Apple Pay than on cryptocurrency. Crypto just still hasn't reached the mainstream.
Finally, we can also expect a rising use of free trials. "Free OTT trials are effective in converting a sizeable portion of trial users into subscribers," notes Glenn Hower of Parks Associates.
Conclusion
In this article, we've aimed to provide an overview of the OTT industry in 2019. Additionally, we've covered some major trends and prospects for the future.
Given the size of this industry, how fast it is growing, and how important it is to people's lives, modern businesses can't afford to not consider OTT. However, you don't have to go at it alone! We hope this article has helped to introduce you to the world of OTT video and some of the OTT platforms making it possible.
Are you deciding between OTT platforms and interested in giving Dacast a try? Why not sign up for our 14-day free trial (no credit card required) to test out all the features for yourself?
Lastly, did you find this article helpful, or do you have other comments or feedback? Let us know what you think in the comment section below. We love to hear from our readers! For exclusive offers and regular live streaming tips, you can also join our LinkedIn group.
Thanks for reading and, as always, good luck with your broadcasts!