Server-Side Ad Insertion: Avoiding Ad Blockers for Video Monetization
In the video streaming industry, video monetization is an important tool. There are three main monetization methods but due to the increasing use of ad-blockers, revenue from ad-based monetization is taking a hit.
A server-side ad insertion is a tool that professional broadcasters use to work around ad-blockers to keep their ad-revenue at its maximum potential.
In this post, we'll look at what server-side ad insertion is and how it works. We'll discuss how to use server-side ad insertion on Dacast.
Before we dive into server-side ad insertion, let's discuss what video monetization is and how it works.
Table of Contents
How Video Monetization Works

What is Server-Side Ad Insertion?

Benefits of Server-Side Ad Insertion

How to Insert Ads with SSAI

Conclusion
How Video Monetization Works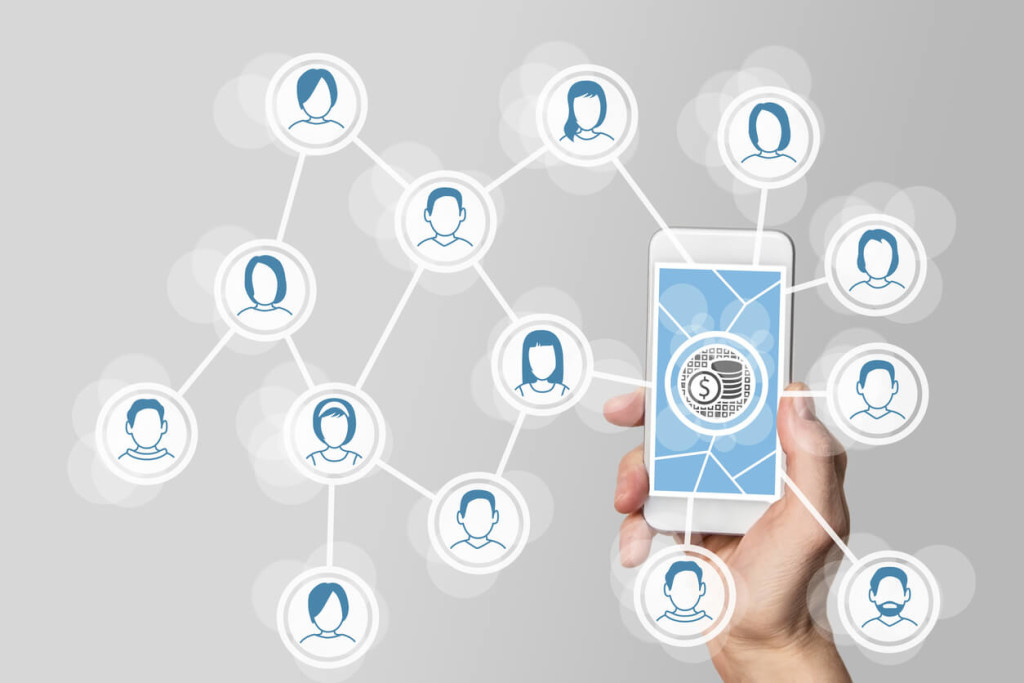 To date, over 33 million U.S. households have cut the cord on their cable subscriptions. Since millions of people are opting for online video, this number continues to rise.
Research from Media Play News predicts that 310 million households will subscribe to at least one OTT service by 2024. Today, more than 51 million households in the U.S. alone use OTT streaming services to watch television series, movies, and more.
This boom in OTT media consumption is driving huge revenues for businesses that offer streaming as a service. 
If you're new to video monetization, there are three main methods that businesses use for online video. These include subscriptions, pay-per-view, and advertising.
Before we dive into server-side ad insertion and how it relates to video monetization, we're going to break down these three main monetization methods.
Subscription Monetization
Subscription-based monetization, or SVOD, is a very popular monetization method. Around a third of professional broadcasters monetize their content with this model. 
With the subscription monetization method, users pay a fee for unlimited access to live or on-demand video content. Subscription fees are typically charged monthly or annually, but they could also be weekly, quarterly, or on any other pay cycle.
In addition, more than 69% of U.S. households have subscribed to at least one OTT service, such as Netflix, Hulu, or Disney+. A full 38% subscribe to two services or more. Given that trend, viewers are approaching "subscription saturation."
Pay-Per-View Monetization
Pay-per-view streaming is another common monetization method. The industry name for pay-per-view monetization is "transactional video on demand," or TVOD.
This model is an effective way to monetize your content in situations where you're broadcasting one-time events like sports, pageants, and races.
Advertising Monetization
With ad-based monetization (AVOD), you insert quick ads from sponsors for your viewers to watch.
According to one user study, more than half of viewers prefer ad-supported content that is free for them to view and that a full 64% of live streamers engage with ads.  
This research is specific to video on demand content, but the same trends are true for live streaming, as well.
What is Server-Side Ad Insertion?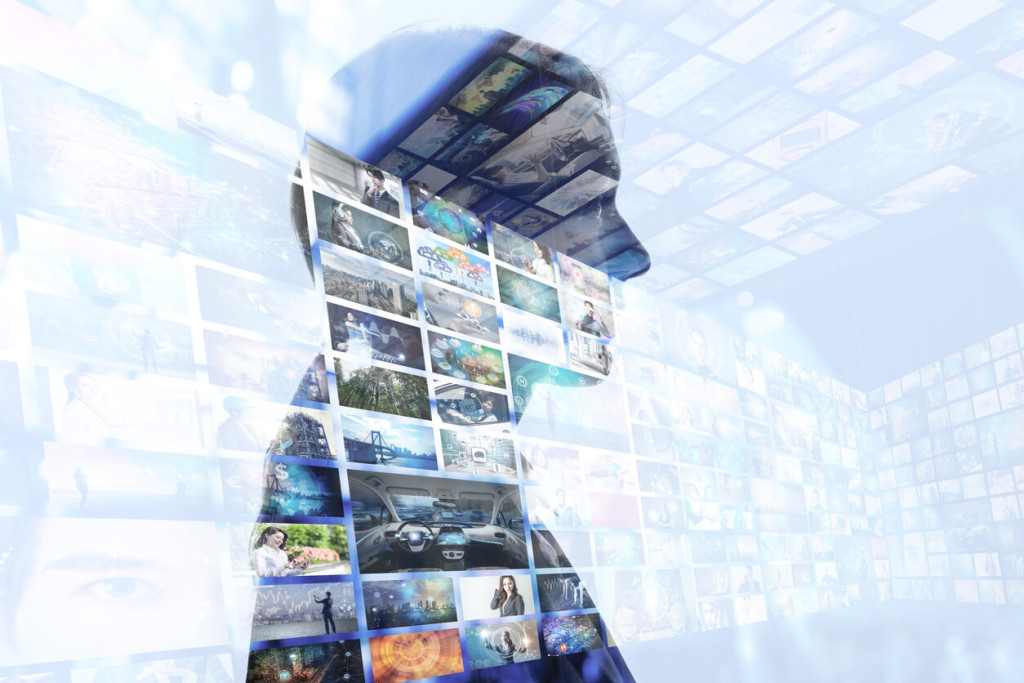 Since ads can be pesky to some, especially if they are on untrusted websites. Research indicates that ad-blockers currently block around 40% of ads on the internet. As you can imagine, this poses a major issue for broadcasters who use AVOD.
Server-side ad insertion (SSAI)  is the best available advertising technology that circumvents the issue of ad blockers.
Ad Pushup describes server-side ad insertion "as a technology that combines video content and ad content at the CMS level instead of on the level of the browser." Some other names for server-side ad insertion include dynamic insertion and ad stitching.
In short, SSAI inserts advertisements into your main video stream at the server level. The stream that reaches users is continuous, with ads appearing seamlessly inside content.
"Ad blockers work by detecting ad calls that are made in the client," explains David Springall, founder and CTO of Yospace. "However, with server-side stitching, the ad call and ad stitching are performed before the stream reaches the client, meaning the ad blocker doesn't detect an ad call and therefore is unable to block the response."
This technology is particularly helpful for businesses that want to monetize their videos with advertisements because it is able to save 40% of ads that would be lost to ad-blockers. 
By saving that large chunk of ads that would otherwise be lost, broadcasters are able to increase their ad revenue by an equivalent percent.
Benefits of Server-Side Ad Insertion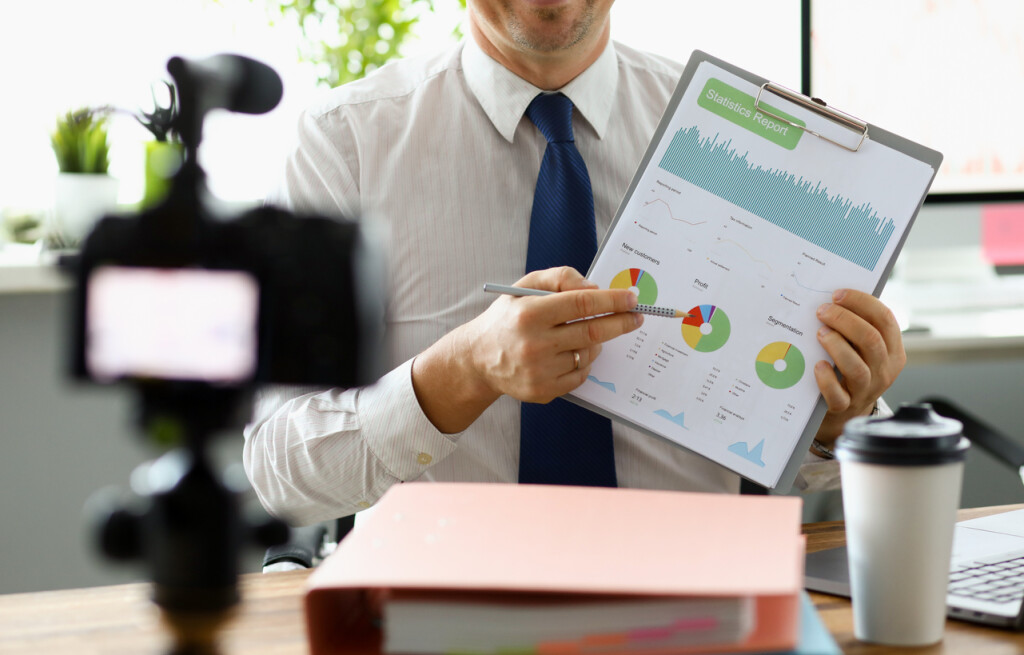 For businesses seeking to monetize their videos, using server-side ad insertion is the clear best choice.
Besides bypassing some ad blockers, server-side ad insertion can reduce buffering problems and improve user experience. In fact, this tech originally existed to solve user experience problems across a range of devices.
The opposite of server-side ad insertion is called client-side insertion. This approach pauses your content, loads a video advertisement, and then resumes your video when the ad is finished. This approach is easier for ad-blocker technology to detect and block—which is why server-side ad insertion is preferable.
These benefits are played out in the results, as well. For example, Animoto's Social Video Forecast suggests that 76.5% of marketers and small business owners get results with video marketing. 
To learn more about the technical aspects of server-side ad insertion, check out SPOTX's post on SSAI.
How to Insert Ads with SSAI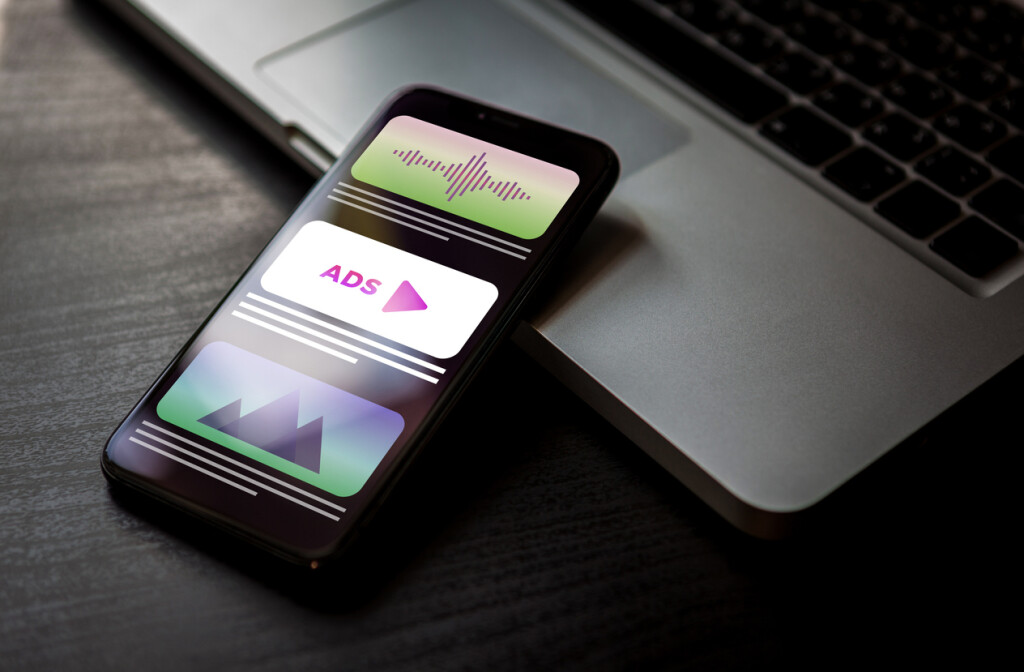 With the right online video platform, server-side ad insertion is pretty easy. For example, Dacast provides a simple system for SSAI. 
This system supports pre-roll ads using the following server-side ad insertion companies:
VAST 2

VAST 3

VPAID

VMAP

Double Click
There are two ways to insert ads into your Dacast videos: one at a time or as a batch. 
To insert ads to one video at a time, first log in to your Dacast account. Navigate to the "Publish Settings" tab for the video you select. Next, simply copy and paste the ad URL into the relevant field. Don't forget to click "Preview" to make sure the ad displays correctly. Click "Save."
Keep in mind that you may have to clear your cache to display the inserted ad. 
To insert ads into multiple videos at once, log in to your Dacast account and visit the video on demand section. Next, use the checkboxes to select all the videos you want to monetize. Then click the "Batch Configure" drop-down menu, and select "Set Ad URL to Multiple Contents." 
Next, paste the ad URL into the popup that appears. Then click "Yes" to save your changes. Don't forget to test the preview as described above to make sure everything is working correctly.
This process should only take a few minutes from beginning to end. Batch ad insertion makes it easy to monetize existing libraries of content without much effort. Once you enable advertising, you're free to focus on creating great content and building a large audience.
Conclusion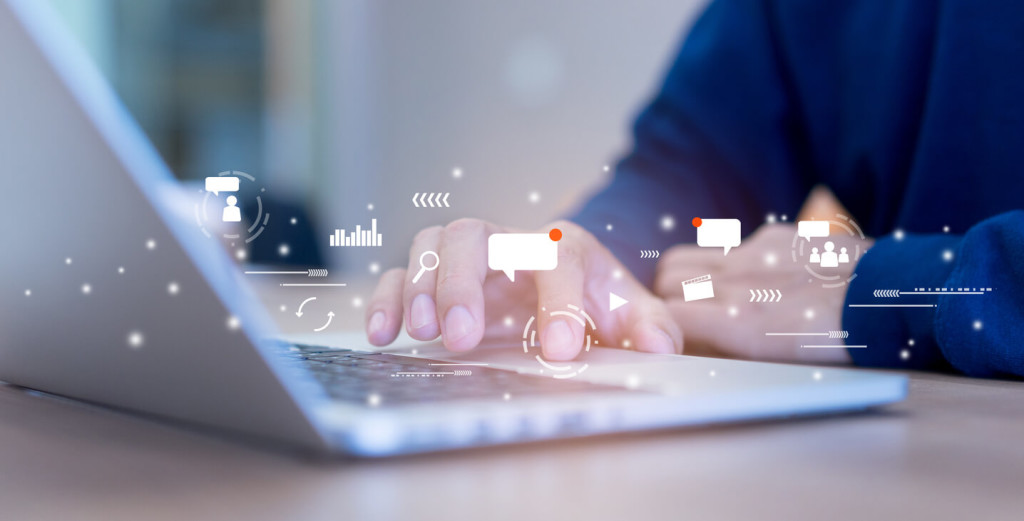 Server-side ad insertion isn't as difficult as the name may make it sound. In fact, it's a wonderful tool for content creators that want to monetize their videos with advertising. 
Now's a great time to take advantage of the benefits of video ad monetization as experts predict that OTT revenue will rise to $83.4 billion by 2022. More importantly, advertising will make up a significant portion of that.
If you're looking for a video hosting solution for video live streaming, OTT hosting, fast delivery, and HLS low latency streaming, you've come to the right place. 
Dacast provides all these features and more. Our streaming solutions provide an easy-to-use approach to professional broadcasting. 
See the value of these powerful features for yourself with our 14-day free trial. No credit card required.
Do you have questions or comments about OTT solutions, advertising, Dacast, or anything else? We'd love to hear from you in the comment section below. We will get back to you.
For regular live streaming tips and exclusive offers, you can join the Dacast LinkedIn group. Thanks for reading, and best of luck with your live broadcasts.