Best Streaming Solutions for Video Marketing (2019)
Video marketing is widely used in modern business. According to We are Social, 70% of marketers plan to use video marketing in 2019.
These numbers make sense. Another data set from Animoto's Social Video Forecast suggests that 76.5% of marketers and small business owners are seeing measurable results with video marketing.
In this blog post, we'll look at the best streaming solutions for hosting and delivering your video marketing content. We'll start by discussing video marketing strategy. Relatedly, we'll cover other factors you'll want to consider when choosing a streaming video host for your marketing efforts.
Table of Contents
Create (or review) your video marketing strategy
Determine essential features
Assess your budget
Compare streaming solutions
Conclusion
Create (or review) your video marketing strategy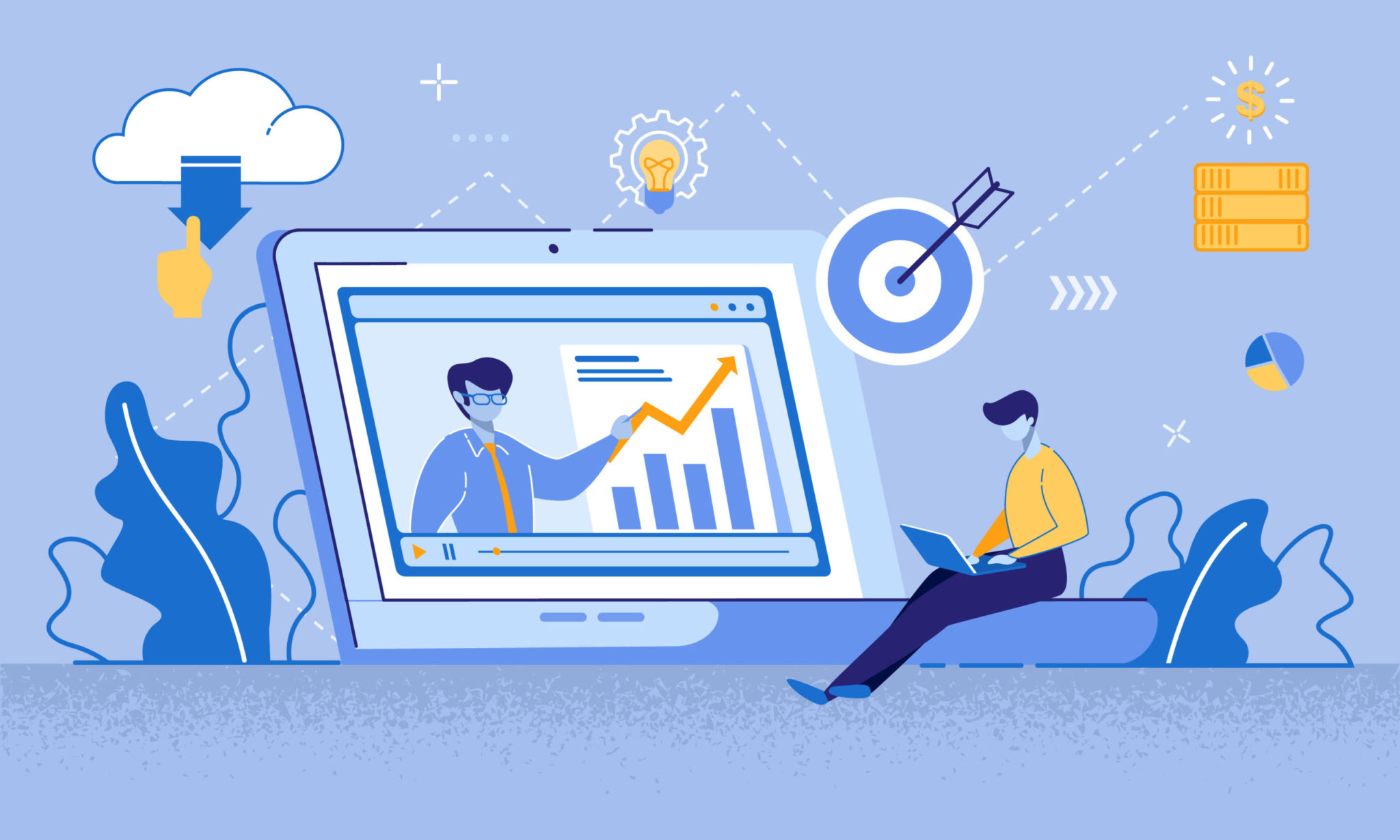 When selecting a video streaming solution for your video marketing goals, your choice should be contextual. That is to say, choose an OVP that reflects the specific goals you are trying to achieve. This is realm of what's called video marketing strategy.
In a previous blog post, we explored how to create a video marketing strategy. It's a quick and easy process that will yield major dividends for your business. Likewise, it'll inform your choices here. So if you haven't already created a video marketing strategy, now's a good time to do so.
If you already have a video marketing strategy, however, you can do a quick review of it. The goals and approach you decided on for your strategy will influence your choices here.
Determine essential features
The next key step in choosing the right online video platform for your marketing efforts is to determine essential features. For example, let's say that your video marketing goal is to drive people to sign up for your email listserv. In that case, you need a video platform that supports easy, integrated CTAs (Calls-To-Action).
Now, let's look at a few of the common features necessary for marketing-related video hosting. Of course, this won't be a comprehensive look at features you might need. We're just aiming to cover a few of the most important.
1. Video monetization
When it comes to video marketing, it's all in the name. Video monetization takes place in three different ways. First, you can generate revenue by the direct sale of your content via pay-per-view. Second, you can use the subscription model with a library of monetized content. (In fact, U.S. subscribers to OTT services more than doubled between Q2 2017 and Q2 2018) Third, you can opt for indirect monetization through advertising.
The ideal video platform for marketing should include all three options—or, at the very least, the methods you prefer.
2. Analytics
Data is an essential part of modern video marketing. You need to know how many people are watching your content and where. You need to know how long they watch, what type of content they watch, and much more.
This means you need video analytics. Therefore, we recommend looking for a video platform that includes a robust video analytics dashboard.
Of course, simply having data isn't enough. Data is just numbers without a person to interpret the results and modify plans accordingly. Case-in-point: Forrester reports that 74% of firms say they want to be "data-driven," yet only 29% are actually successful at connecting analytics to action.
3. Live streaming
Video marketing is often focused around VOD or Video-On-Demand. However, some marketers are increasingly using live streaming for their marketing projects as well. If you want to stream live with your video marketing, be sure your streaming solution choice includes this functionality.
4. CTAs
The term CTA stands for "Call To Action." In marketing, a CTA is "the next step a marketer wants its audience or reader to take." Common CTAs include:
Make a purchase
Enter your email address
Sign up for a course
Answer a question/survey
Begin a free trial
Access another video / more content
Call a phone number
Visit a website, etc.
With that understanding in mind, how can you insert CTAs into your videos? First, note that some video platforms make it much easier to do so than others. For example, a platform such as the Dacast advanced video hosting platform includes the ability to add a CTA at the end of each video. This CTA appears in the viewer's video player window itself when the content finishes playing.
Assess your budget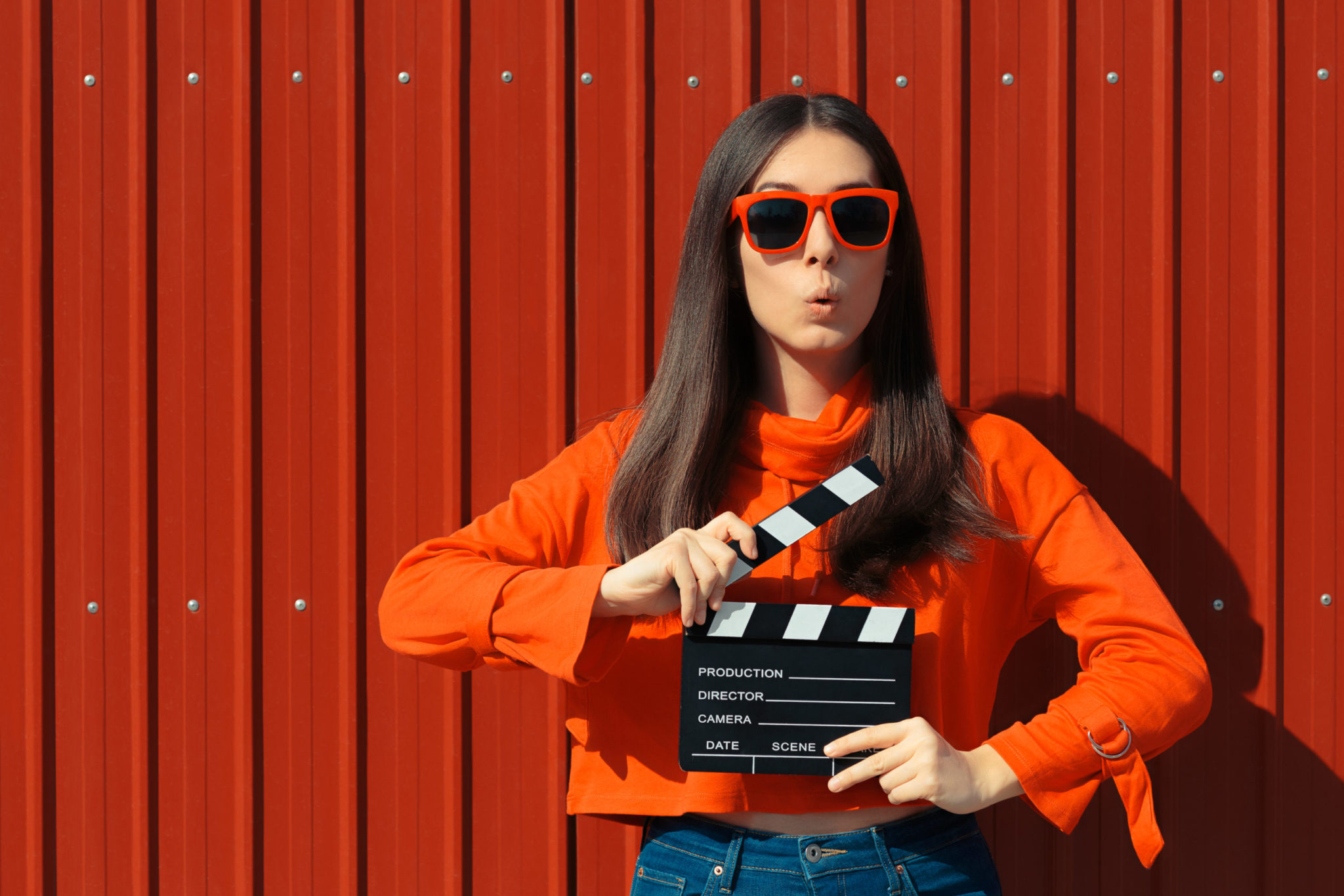 Last but certainly not least, the final preparation step involves assessing your budget.
Every video platform has different pricing plans. Some are vastly more affordable than others.
Your unique budget will guide you as we step into the central focus of this article.
Comparing streaming solutions for video marketing
In the following section, we'll review four video platforms. These include Wistia, Brightcove, and Dacast. Which are the best for video marketing? The answer will likely depend on your specific needs. Let's dive into the details of each platform now.
Wistia
Originally founded in 2006, Wistia is a B2B-focused video hosting company. This platform has a focus on video marketing. For example, one of Wistia's headline analytics features is "heatmaps." These allow video creators to assess which parts of their videos are the most popular.
Monetization: not included.
Analytics: included in all plans.
Live streaming: not included.
CTAs: included on all plans.
Cost: Wistia pricing starts at $99/month for a plan with 10 videos. Higher priced custom plans are also available. However, note that the price goes up with each additional video you add to the service. In other words, the more videos that Wistia hosts for you, the higher the price you pay.
Brightcove
The third streaming platform that we'll examine here is called Brightcove. Brightcove mainly targets large businesses, and the platform offers a number of services. These include an OTT platform and a "Video Cloud" streaming and hosting platform. Brightcove acquired Ooyala in early 2019.
Like the other OVPs reviewed here, Brightcove supports a range of professional features–but at a price. Support for 24/7 live streaming, advertising monetization, and other OTT tools are only supported with custom "Monetization" plans, which are custom-priced well above $499/month.
Monetization: included on custom-priced plans (more than $500/mo)
Analytics: included in all plans.
Live streaming: included at $499/mo and up.
CTAs: included on all plans
Cost: Brightcove is priced at three levels. The Marketing plan starts at $199 per month. This plan includes basic features such as video portal, social sharing, and basic analytics. The Enterprise plans start at $499 per month and add more security and corporate features such as SSO support. Custom plans are also available for larger users.
Dacast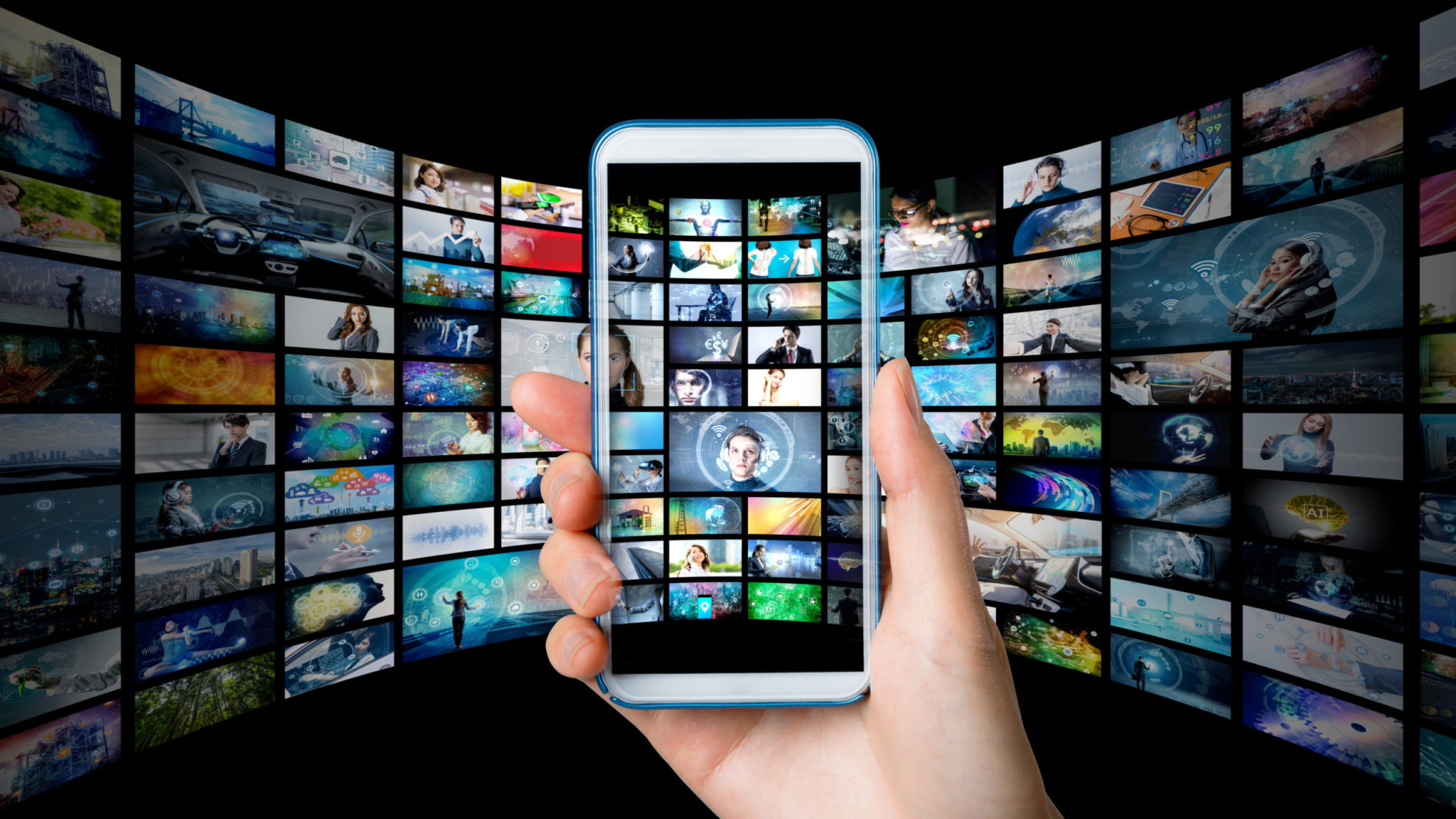 Founded in 2008, Dacast offers video hosting and live streaming solutions to professional organizations. In 2018, Dacast won the Streaming Media Readers' Choice Award for Best Small/Medium Business Video Platform, and the platform was recognized as one of the 50 most influential online video companies in the streaming industry.
The Dacast online video platform includes professional tools, such as top-tier Akamai live streaming CDN delivery, low latency HLS live streaming, advanced monetization paywall with support for multiple currencies and languages, real-time analytics, and streaming to multiple platforms simultaneously.
Monetization: included in all plans.
Analytics: included in all plans.
Live streaming: included on all plans with the Akamai network.
CTAs: included in all plans.
Cost: Dacast pricing plans also come with 3 main options:

Starter Plan: $39/month (includes 100 GB of bandwidth & 50 GB of storage)
Event Plan: $63/month (includes 6 TB of bandwidth upfront and 50 GB of storage)
Scale Plan: $188/month (includes 24 TB of bandwidth per year and 1 TB of storage)
Conclusion
In this blog post, we've introduced you to video hosting platforms for video marketing. We've also covered some of the key considerations when choosing one of these platforms.
Now, it's time to make a choice. Luckily, the platforms listed here all offer free trials. For example, here at Dacast we offer a full 14-day free trial (no credit card required). We also offer a range of professional services to help you set up custom event websites, build video portals, and more. We'll have you up and streaming in no time.
And if you want regular tips on live streaming, you're invited to join our LinkedIn group.
Thanks for reading, broadcasters, and good luck with your live streaming and video marketing endeavors.