As technology evolves, our ability to capture moments on video continues to expand. These days, you can record a baseball game, upload it online and have people pay to watch. It really is as easy as it sounds! All you need to decide is which streaming platform is the best fit for you. Most likely, you're going to want to find the best streaming solutions with the greatest set of features for the best price.
With so many streaming platforms available, your ability to stream is easier than ever. However, the question of which platform best suits your needs remains one worth considering. It is generally worth it to take the time to shop around before making a decision. This way, you don't end up taking your chances with a live streaming platform that's not equipped to meet all your needs.  One of the benefits that comes with the sort of competition we see in the streaming world is that consumers can access better deals and features than ever before!
Decision-Making: How to Get Started?
Three of the top streaming platforms to consider are Dacast, UStream, and Livestream.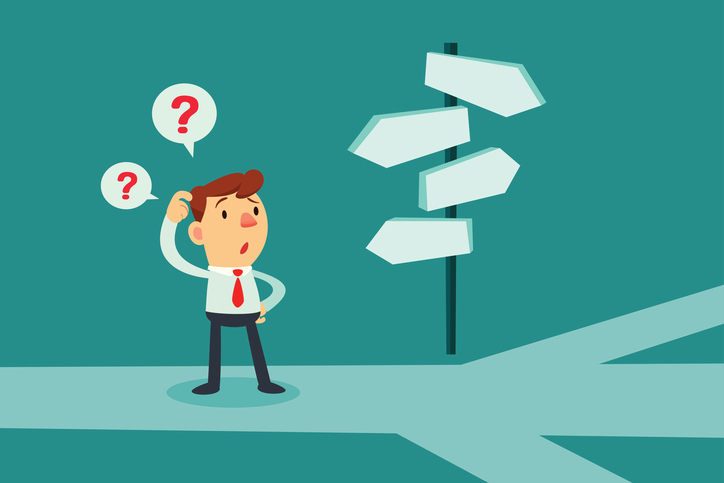 Not sure about the differences between Livestream vs UStream? They do offer similar features and live streaming pricing plans, which we'll consider in a bit more detail below. Dacast, on the other hand, delivers a rich feature set at affordable rates, making it a highly competitive option.
Now let's take a look at Dacast, along with a Livestream vs UStream comparison, to help you narrow in on the best option for you!
Livestream vs UStream Compared with Dacast

When it comes to pricing, Dacast offers the cheapest starter plan out of the three, starting at just $19 per month for a starter plan. Next up is Livestream, with a starter plan at $199 per month. Finally, Ustream offers a starter plan at $99 per month. This price advantage set by Dacast continues through large volume streaming as well. As you'll see below, for example, Dacast's Premium and Enterprise plans are only $125 per month and $289 per month, respectively, when billed annually.
Note: new Dacast broadcasters can now access our Premium Plan through a special Introductory offer of only $79 per month!

Dacast's starter plan offers a bevy of features that make it especially attractive when compared to Livestream vs UStream. For example, the Livestream starter plan does not offer users the ability to use custom white-label branding. This starts with their $999/month and up Enterprise plans.
Still, pricing plans aren't everything. When it comes to live streaming and broadcasting, you don't want to compromise on quality just to save a few pennies. But what if you can get the best quality without spending an arm and a leg?
Streaming companies offer lots of features with wildly differing price tiers. This can make finding the right platform difficult. That's why we created the comparison chart (below) to make comparing a bit easier.
This chart includes features offered at all plan levels for each streaming service. Take a look at the prices and features offered through Dacast. Then, you can compare Dacast's offerings with Livestream vs UStream to see how they measure up:

As you can see, each online video platform offers very different features at various pricing. Thankfully, most streaming companies offer free trial plans for a month or so. In that time frame, they let you enjoy almost all the features they provide.
Take Advantage of Free Trials
For example, Dacast offers a 30 day free trial (no credit card required) that gives you access to the full range of Pro-level features. This way, you can really try out the platform to see if it will be a good fit for you.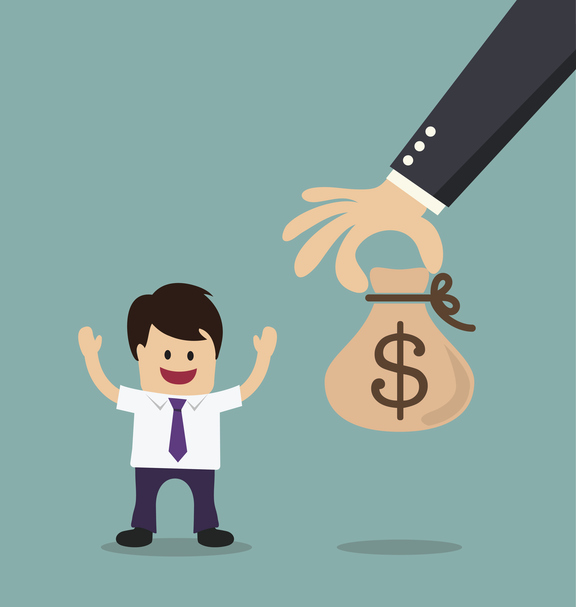 UStream also offers many features with its 30-day trial offer. For example, users can test drive all the Pro Plan features during its free trial.
When we compare Livestream vs UStream, however, we find that Livestream doesn't give access to all its available features with its free trial plan.
Beyond free trial features, it's important to consider which features come with each platform's starter plan. Dacast offers most of its features with its entry-level plan. With UStream, however, you'll have to pay at least $499 per month to access embed control on your videos. With Livestream, you'll have to pay $999 per month to control the branding. While these price might make sense for a larger-scale business, they're likely not accessible to the average individual or small-to-mid-range business.
Finally, it's worth it to compare different methods of billing. For example, Dacast offers "Pay As You Go" pricing. This feature means that there is no reoccurring billing. Broadcasters have the ability to pay upfront for exactly what they need. It also means that you can pay to use Dacast to host a one-time event without having to commit to a monthly plan.
Conclusion
When shopping around for a streaming platform, we hope you'll consider Dacast along with your Livestream vs UStream comparisons.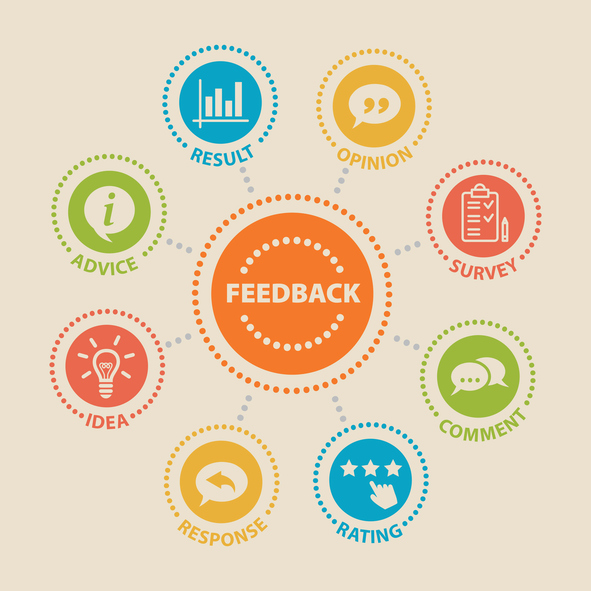 As the table above shows, Dacast offers high-end features comparable to those pricier platforms. Additionally, Dacast makes it easy to stream live video on your website and maintain control of your content. And all the Dacast features come at rates that are accessible to most broadcasters out there!
Looking for more detailed comparisons? Check out this article for a top 5 video streaming platforms comparison.
Interested in checking out the Dacast platform but not ready to make a commitment? Give it a try and see all of our great features for yourself! Sign up today to try streaming free for 30 days (no credit card required).
YES, SIGN ME UP
Still have questions? Want to share your thoughts on how you chose the right streaming service for you? We love to hear from our readers! Feel free to respond in the comment section below, and we'll do our best to get back to you.
For regular tips on live streaming, we also invite you to join our LinkedIn group.
Thanks for reading and happy streaming!
By Max Wilbert.