Livestream vs. IBM Cloud Video (Ustream) Live Streaming: A Comparison
As technology evolves, our ability to capture moments on video continues to expand. Video broadcasting is becoming more and more useful for business owners. It is used as a tool for business or an entire business model, itself.
In order to get started with professional broadcasting, you need a streaming platform that is the best fit for your business and your goals. You're going to want to find the streaming solution that offers the greatest set of features for the best price.
With so many streaming platforms available, choosing the best one can be overwhelming.
In this post, we're going to compare two of the top live streaming platforms on the market: Livestream and IBM Cloud Video. We're going to talk about pricing and features for each of these platforms, before touching upon Dacast as an alternative to both.
Our goal is to make the process of choosing a live streaming platform just a little bit easier for new broadcasters like you.
Please note that Ustream was acquired by IBM in 2016 and now is referred to as "IBM Cloud Video." This post has been updated to reflect the most accurate information available as of October 2020.
Table of Contents
How to Choose a Live Streaming Platform

Livestream: Features, Pricing, and Reviews

IBM Cloud Video: Features, Pricing, and Reviews

Livestream vs. IBM Cloud Video

How Does Dacast Compare?

Conclusion
How to Choose a Live Streaming Platform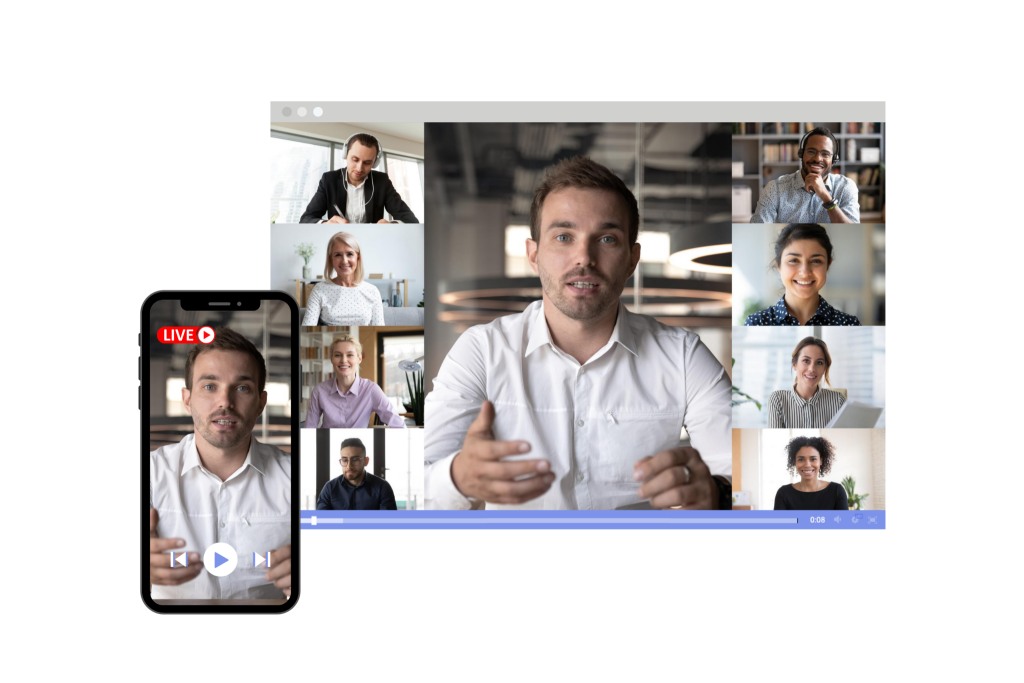 When choosing a live streaming platform, there are so many things to consider. The best approach is to find a platform that is equipped with the tools you need to reach your live streaming goals.
In order to determine the best fit for you, you're going to want to take a look at features, pricing, and reviews from past users.
Two of the top streaming platforms to consider are IBM Cloud Video (formerly Ustream) and Livestream. Let's take a look at each of these live streaming solutions.
Livestream: Features, Pricing, and Reviews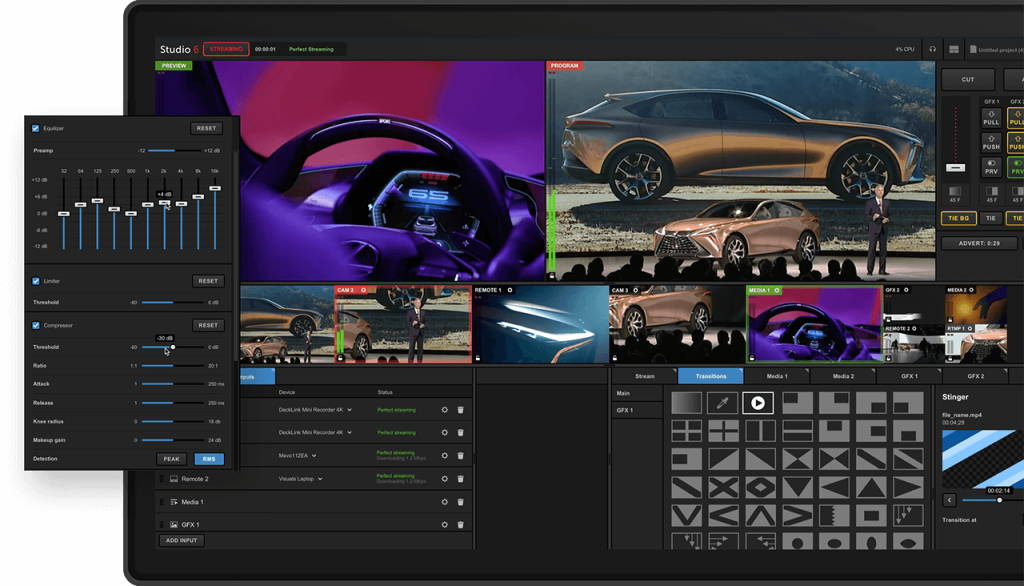 Livestream is a live stream video host that is owned by Vimeo. Livestream offers a couple of different solutions geared towards the enterprise sector.
Top Features
HD live streaming

Unlimited live events

Branding customization

Live recording and auto-archiving

Audience engagement tools
Pricing
Livestream offers three different packages. These include Vimeo Premium, Vimeo Enterprise, and Vimeo OTT.
The only price listed on the Livestream site is Vimeo Premium. This package is $75/month.
For additional pricing details, request a demo from the Vimeo sales department. 
Customer Reviews
"Livestream has been perfect for our business, which produces thousands of pages of video content, and has a live chat room that our thousands of members love. As they add upgrades, it has made some tech issues arise with privacy, titling, and [the] ability to download. What we dislike the most is how difficult it is to search the recordings inside of Livestream." – G2 Reviewer
"Very few complaints with this software, it is easy to use, easy to set up, and simple for an intern to do without much instruction. It can also be used on the road, which is vital." – Grace C.
IBM Cloud Video: Features, Pricing, and Reviews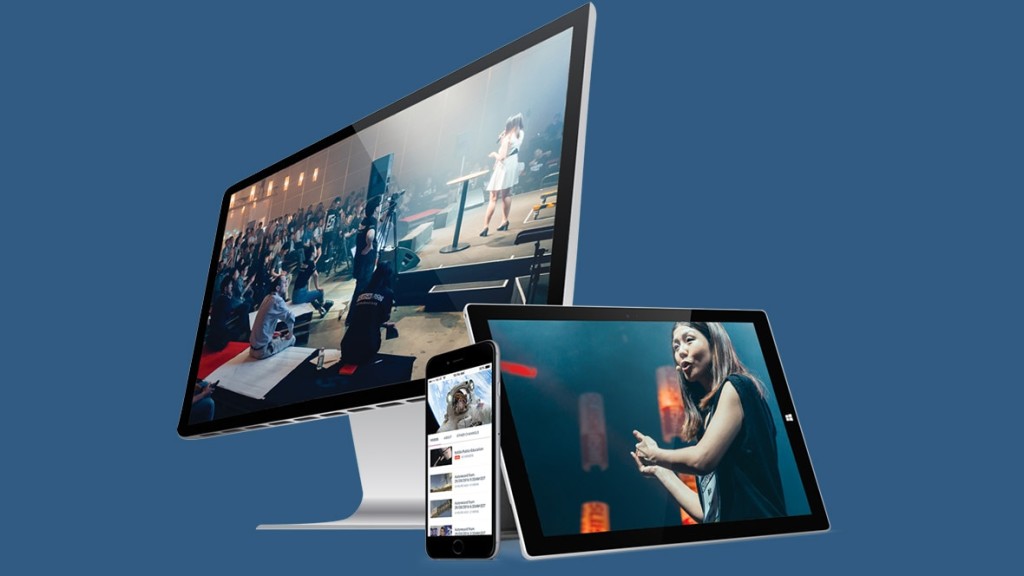 IBM Cloud Video, previously Ustream, is another great option for live streaming. This platform is so highly regarded since it is part of IBM's technological empire.
This option is great for broadcasters with a larger budget since its more inclusive plans are on the pricier side.
Top Features
Customer service phone support

HD video transcoding

Marketing and sales tools

Video player embedding 

Privacy and security tools
Pricing
There are three pricing plans available from IBM Cloud Video. 
The most basic plan is the "Silver" option. It costs $99/month and comes with 100 viewer hours, 5 channels, and 1 TB of video storage
The "Gold" plan is the next in line, and it goes for $499/month. It includes 2,000 viewer hours, 10 channels, and 2 TB of video storage.
IBM Cloud Video's top plan is the "Platinum" level. It costs $999/month and comes with  5,000 viewer hours, 20 channels, and 5 TB of video storage.
Customer Reviews
"The platform has been very useful for the past 9 years, and now that is part of IBM Cloud, it has the potential for exponential growth like never seen before! Needs to co-develop products that tie into the streaming services just like Livestream did with the Mevo Camera and the portable switcher." – Luis Alberto G.
"We are a multi-site teaching facility. IBM Watson allows talks and presentations from one site to be streamed to other locations or staff members at home. Due to the low-cost hardware required, any PC and a simple capture card, it outweighs more expensive solutions." – Jon S.
Livestream vs. IBM Cloud Video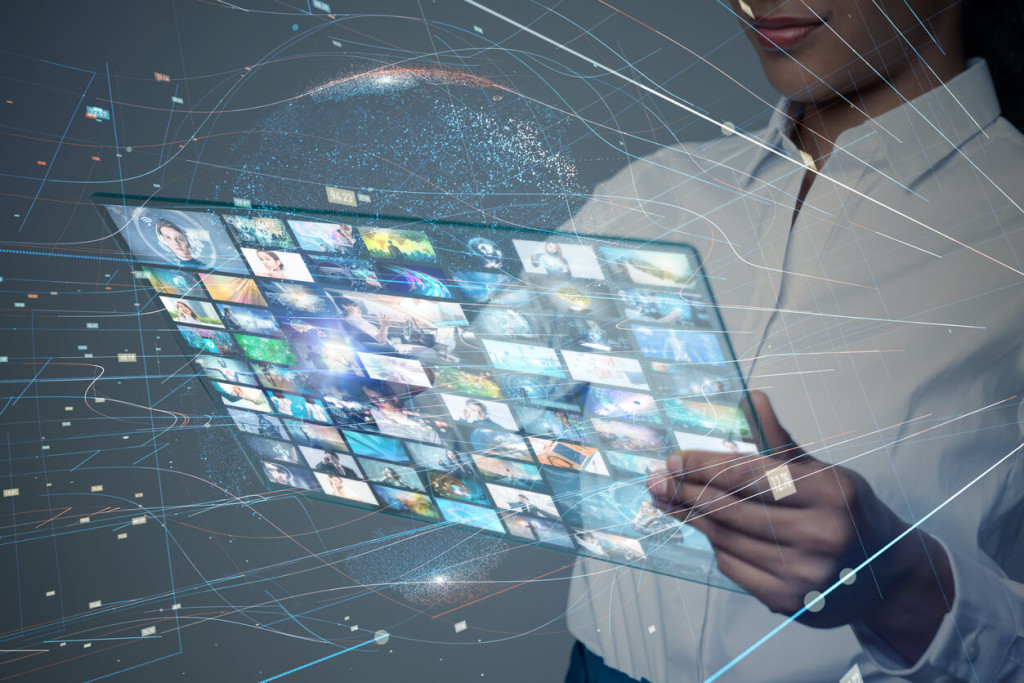 Livestream and IBM Cloud Video are very similar in terms of what they have to offer. Both offer HD video streaming with white-label video players with all of their plans. They also both provide marketing and sales tools that are useful for enterprise use.
Since Livestream's prices are not all public, it is difficult to compare the two in that sense. However, Livestream's cheapest plan is $75/month and IBM Cloud Video is $99/month, so they are not too far off from one another. 
In terms of customer reviews, they are rated very similarly. Most users were happy with these platforms.
How Does Dacast Compare?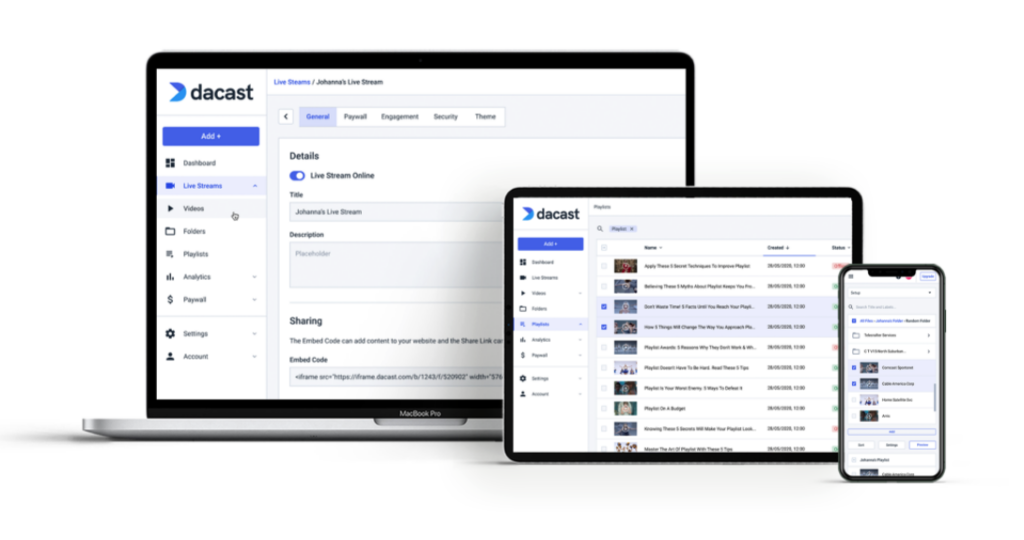 Although IBM Cloud Video and Livestream are two wonderful streaming solutions, Dacast's streaming platform brings some strengths to the table which makes it another great option for broadcasters. 
Dacast offers a collection of features that make it especially attractive when compared to Livestream and IBM Cloud Video. For example, privacy and security tools come with all of Dacast's plans, but this is not a given for Livestream. 
Additionally, OTT streaming is available for every single Dacast user without the purchase of add-ons or a plan upgrade.
Dacast also offers a basic plan for $39/month which is just a fraction of the others. This makes it a viable option for broadcasters who are new to the game. Dacast also has solutions for businesses with greater needs, so users have the room to grow when it's time.
When it comes to user reviews, Dacast users have such great things to say. 
One user on Capterra remarks, "Bottom line is that it works. It's consistent. It's straightforward. The support available is prompt, understanding, and interested in supplying the best product and service they can."
All of this being said, Dacast is an option to consider choosing a live streaming solution. 
Testing the Waters with Free Trials
Each of these solutions offers a free trial for users who are interested in purchasing. We recommend taking advantage of these trials to get a feel for how their features work and how easy they are to use.
For example, Dacast offers a 30-day free trial that gives you access to the full range of features. This way, you can try out the platform to see if it will be a good fit for you.
IBM Cloud Video also offers many features with its 30-day trial offer. It comes with the ability to run a limited live stream.
Livestream's "free trial" is actually a demo. It doesn't give you free rein to test their features, but it gives you an idea of how the platform works.
Looking for more detailed comparisons? Check out this article for a top 5 video streaming platforms comparison.
Conclusion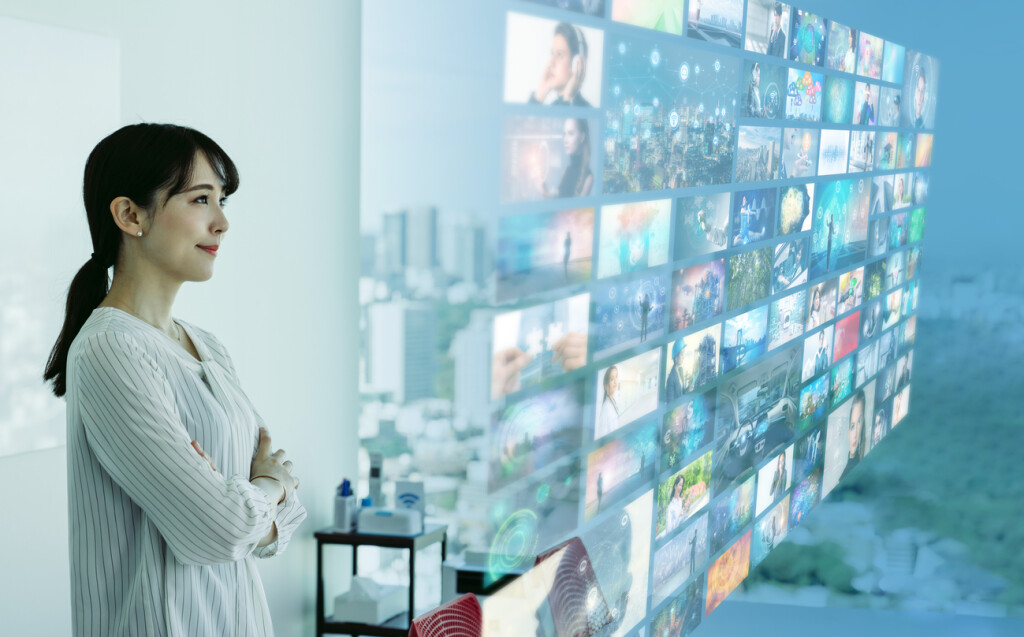 It's no secret that choosing a live streaming solution can be a daunting task. We hope that this comparison of Livestream and IBM Cloud Video has given you a bit of knowledge and confidence to work through this process.
While Livestream and IBM Cloud Video both offer great platforms, we believe that Dacast gives them a run for their money.
Again, we recommend taking advantage of free trials to find the streaming solution that best suits your needs.
To get started, sign up for a free trial of Dacast. Our trial gives you access to all of our features risk-free for 14 days. No credit card required.
For regular tips on live streaming, we also invite you to join our LinkedIn group.