Dacast's New Partnership with Inplayer for Advanced Paywall
We are pleased to announce an exciting new partnership that brings powerful new monetization functionality to Dacast!
We're now partnering with InPlayer to bring a full revamp of our secure paywall to all of our users. This will allow you to monetize your live streams and VOD content easier than ever before.
Worldwide OTT revenue was $46.5 billion last year. That is expected to rise to $83.4 billion by 2022. And that doesn't even account for online video that doesn't fall into the OTT category. Live streaming as a whole is expected to bring in $70.05 billion by 2021. Online video represents a massive revenue opportunity.
Partnership between Dacast and InPlayer
All these features have been made possible through our collaboration with InPlayer. InPlayer has been around since 2010 and provides paywall services for online video, podcasts, music, education, and more. They have processed more than 100 million transactions in over 50 countries worldwide.
Their software is focused on speed, stability, and security to maximize conversion rates and boost revenues. Like Dacast, InPlayer offers 24/7 support via a team of in-house employees dedicated to customer service.
New paywall features!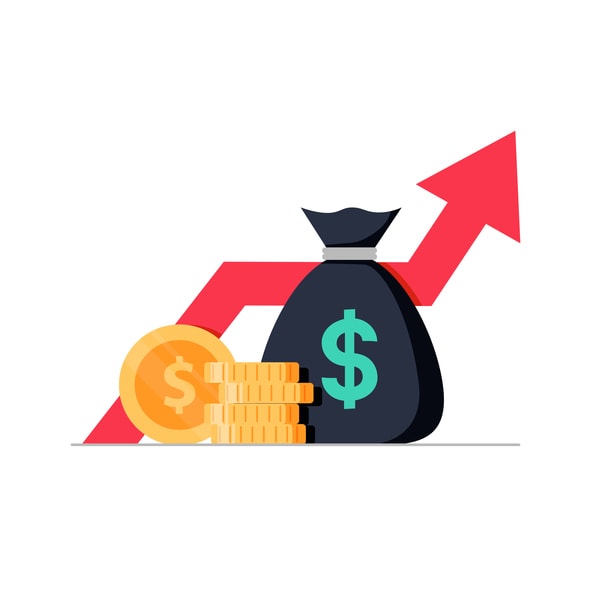 Dacast has always had a robust built-in video paywall that supports subscriptions, pay-per-view, and packages of content, as well as coupons and sales. However, this partnership with InPlayer has allowed us to enhance the Dacast paywall with significant new features for users.
Multi-language
The new paywall is multi-lingual! In fact, it will automatically detect the user's language as set in their web browser. Plus, the user can easily switch to a new language using a simple toggle built directly into our html5 video player. Ten languages are supported, with more being added regularly.
Multi-currency
The new paywall accepts more currencies—basically any major currency in the world! Simply select the currency you want to use while setting up your pricing scheme. Plus, you can sell in multiple currencies to better gain access to a global audience. The paywall supports both credit cards and PayPal, making it easy for users to pay.
Edit active prices and promo codes
Dacast new paywall allows you to edit an active price or promo code without having to re-create it. Plus, this won't impact users who have already paid. This gives you more flexibility to make changes easily, at any time.
Save and reuse common pricing schemes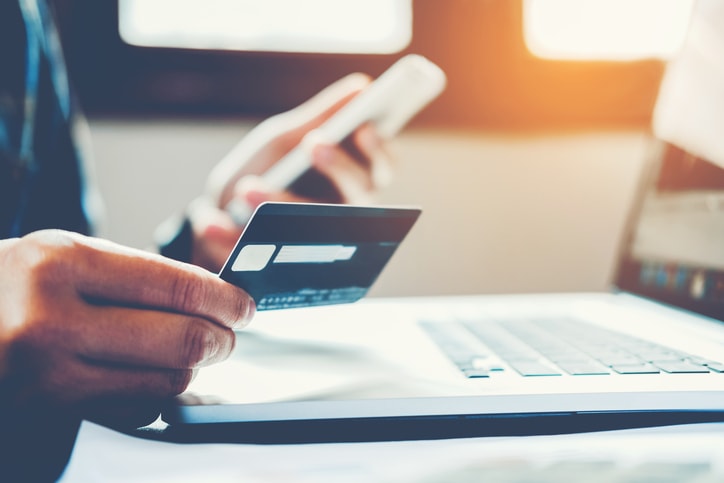 Many broadcasters use the same pricing for different types of content. In other words, they have a common set of prices they charge for live events of certain types, for VOD content, and for packages. These don't change very often, and therefore provide users with a predictable and consistent purchasing experience.
The new Dacast paywall makes it easy to set up and save common pricing setups. This allows you to instantly apply these price lists to new content, without having to take the time to set up new custom pricing. This may sound trivial, but when you're producing hundreds or thousands of broadcasts, the time saved can add up significantly.
Group pricing
Group pricing allows you to sell access to multiple pieces of content for a one-time payment. But unlike a package, group pricing allows you sell access to different videos hosted on different sites, or showing at different times.
For example, let's say you're selling tickets for a live stream of a concert or conference. The group price feature allows you to sell tickets for this year's event, plus access to next year's event as well.
The same tool can be used to sell access to different areas of content. For example, a single group price could gain access to two different educational lessons on an e-learning website.
The bottom line: group pricing is a flexible tool that allows broadcasters to monetize their video content more effectively and diversify the options they provide for customers.
Conclusion
Many Dacast users have been able to generate revenue streams using our robust monetization. We hope that these new paywall features will enable our users to benefit, even more, building robust revenue streams and expanding their business models into new areas.
Plus, the paywall still includes the same powerful features you're used to. This includes an adaptive design for all screens, support for PayPal and credit cards, on-demand and subscription payment support, promo codes, and more!
Just getting started with your online video efforts? If you're not using Dacast already, we offer a 14-day free trial of our service, with no credit card required. Click the button below to sign up and test out our new paywall!
Dacast is an online video platform offering video hosting and live streaming solutions. The service also includes a range of other features, including top-tier Akamai CDN delivery and monetization options.