Enterprise Video Streaming: 13 Reasons to Invest in Online Video Solutions
Over the past decade, we've seen the transformation of the consumer entertainment marketplace. In particular, TV has declined as online video has exploded. Now, a similar revolution is taking place when it comes to enterprise video streaming.
Today, it's easier than ever to use enterprise streaming video solutions to benefit your business at all levels. In the workplace, for example, video can facilitate training, educate customers and business partners, and communicate instantly with a distributed workforce. These are just a few of the reasons why 53% of enterprises broadcast or stream live video in their organizations at least once per week. Relatedly, 29% of enterprises use live video daily.
13 Reasons to Invest in Enterprise Video Streaming
In this blog post, we'll name and explain 13 reasons why business and enterprise video platforms are becoming ubiquitous. There's a lot to cover, so let's get started!
1. Fast Internal Communications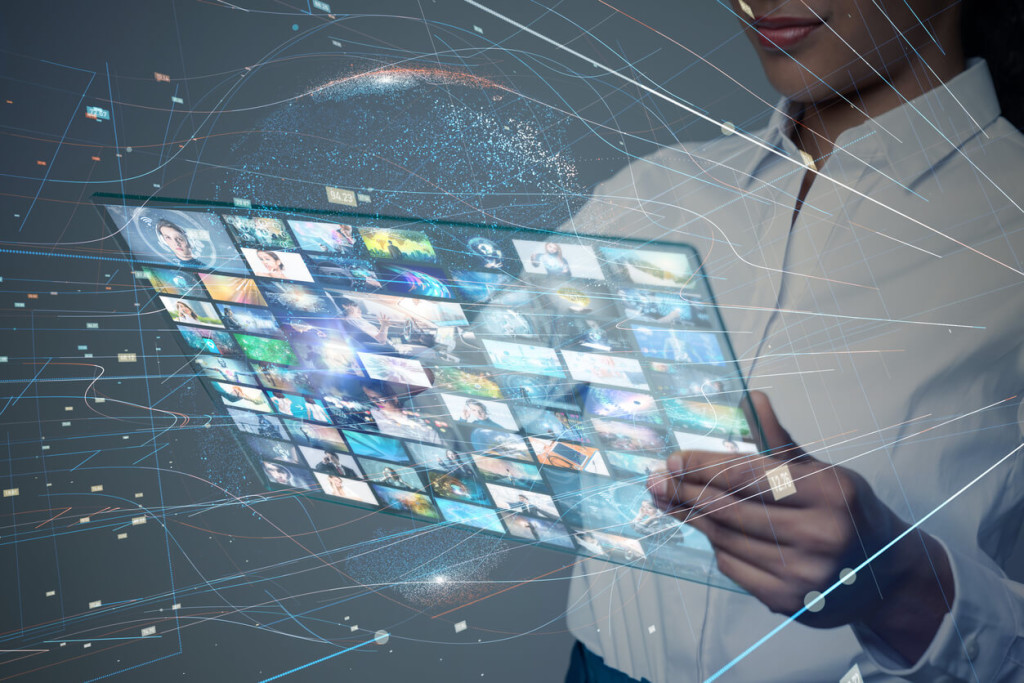 Today, video is the ideal tool for internal communication across large organizations. In fact, internal updates and announcements are one of the top uses for online video in a business setting. To quantify this trend, 55% of enterprises are now using live video for their company or division-wide broadcasts. The past decade has also brought a proliferation of employees who work remotely, from remote locations to conference centers. As a direct result, enterprise streaming video technology has become even more important.
According to industry expert Chris Knowlton, live streaming is especially useful for intra-company communication. "Live video is seen as a way to more effectively attract, engage, and retain employees," notes Knowlton, "so live streaming continues to drive many deployments— which are getting easier to implement—especially in medium, large, and distributed organizations."
2. Video Training and Onboarding Saves Time and Money
Let's talk a bit more about engagement—particularly in terms of workforce training. Collaborative video training is an ideal way to preserve institutional knowledge through employee turnover, all while reducing training costs at scale.
3. Minimize Investments and Technical Debt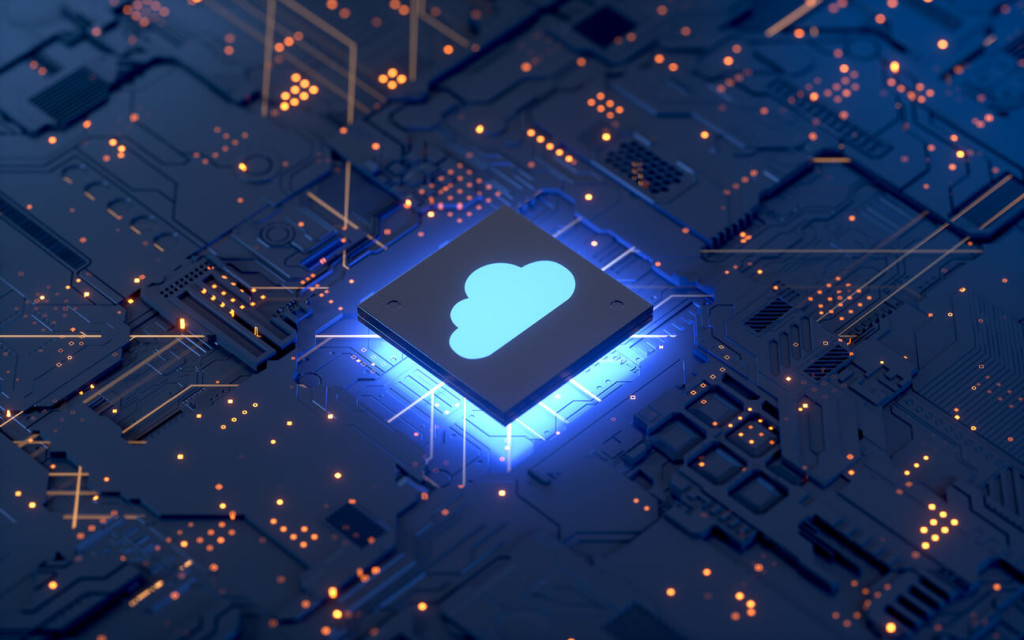 Few businesses are prepared to build the technology stack necessary for fast, modern enterprise streaming video. Among other factors, the expense and ongoing costs to set up and maintain servers and distribution networks are prohibitive.
A more cost-effective approach involves SaaS (Software as a Service) video platforms. Today, SaaS services are much more affordable, powerful, and customizable. Overall, these platforms allow businesses to launch and scale enterprise streaming video projects with predictable costs.
4. Launch an Internal Video Portal
Modern SaaS video platforms make it easy to launch "enterprise YouTube" pages. That way, enterprises can aggregate all of your video files into internal video portals.
Taken together, this approach makes it easy for your workforce to upload, navigate, and view large content libraries.
5. Broadcast as an Industry Thought Leader
Of course, internal video use isn't the only use-case for enterprise streaming video. In fact, online video is also an increasingly important tool for external communications, marketing, and more.
The takeaway here? Broadcasting live streaming events and VOD content can be a key differentiator for modern businesses.
6. Scale Your Audience
A professional-grade Online Video Platform (OVP) can enable you to deliver content rapidly and reliably. Likewise, it can help enterprises to scale to a massive audience using global Content Delivery Networks (CDNs). CDNs also help eliminate video buffering, an issue that seventy-seven percent of employees have experienced while streaming live video at work.
Overall, a CDN makes video delivery simple. And an OVP that partners with a major CDN simplifies the video workflow and unifies video operations under one simple billing process.
7. Content Security Features Protect Your Video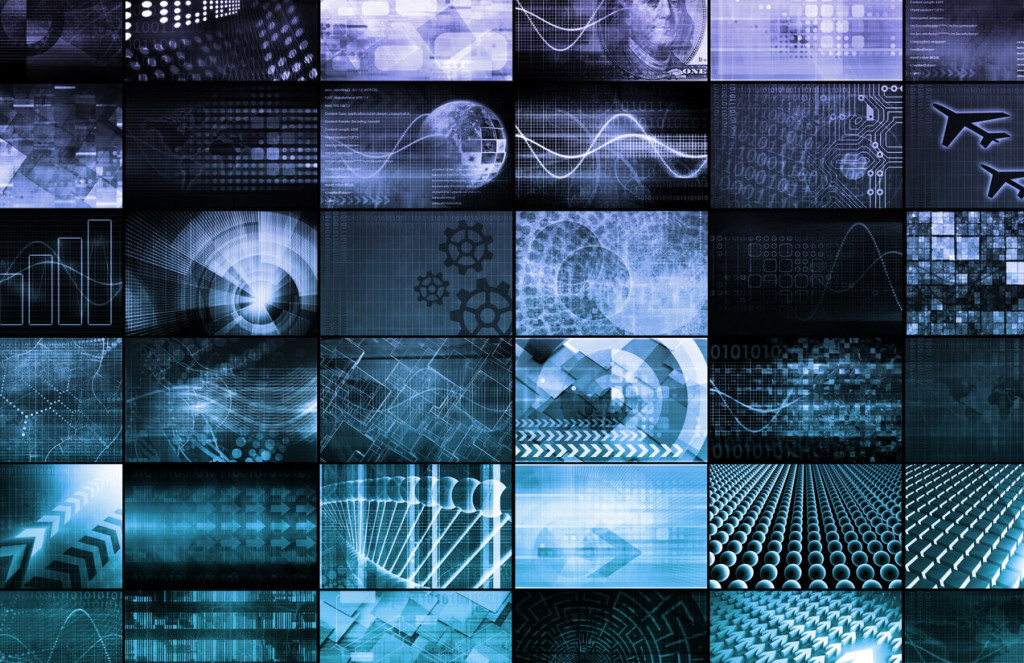 Security is an important consideration for your proprietary and sensitive video content. Therefore, SaaS video platforms must integrate various security options for enterprise streaming video. These can include, for example, video encryption and domain + IP restrictions.
8. SSO and Custom Integrations are Easier Than Ever
One of the most powerful video platform tools for enterprise streaming video is video API access. APIs allow users to programmatically interact with a SaaS video platform. In turn, this tool supports custom-coded solutions and integration of video platform features into existing tools such as SSO, online learning portals, etc. Furthermore, a video API enables businesses to integrate all internal video efforts between an OVP and existing intranets, authentication measures, and management systems.
9. SDKs for Fast Mobile App Development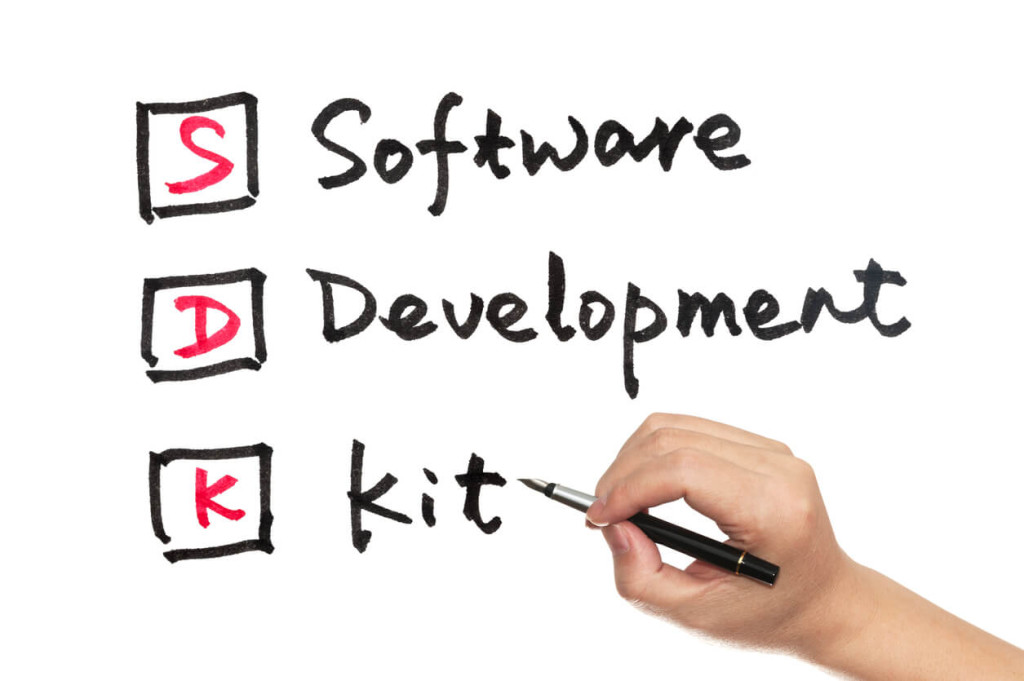 SDKs are another set of essential tools for modern workplaces. If you're new to the term, SDKs (Software Development Kits) enable the accelerated creation of mobile apps and other apps designed for specific platforms.
As business increasingly becomes mobile, SDKs ease the process of creating mobile apps that integrate online video features for enterprise streaming video.
10. Gain Actionable Insights Into Your Customers, Clients, and Employees
As this post highlights, video is useful in countless ways in a business setting. However, one key benefit is that video use is quantifiable. In other words, video analytics allow you to track how many people are watching your videos, where they watch from, what devices they use, and much more. You can use this concrete information to refine your video approach and pinpoint important target audiences. This actionable data is critical in helping the modern enterprise to remain agile and data-driven.
11. Highlight New Products and Services
In recent years, live streaming product launches have become a marketing power move. Companies like Apple, Microsoft, and Tesla, for example, turn product releases and new service offerings into must-see events by leveraging the power of live video broadcasts.
In terms of enterprise video streaming solutions, launch your new products with video marketing tools to ensure as much success as possible.
12. HLS Live Streaming for Global Teams—On Any Device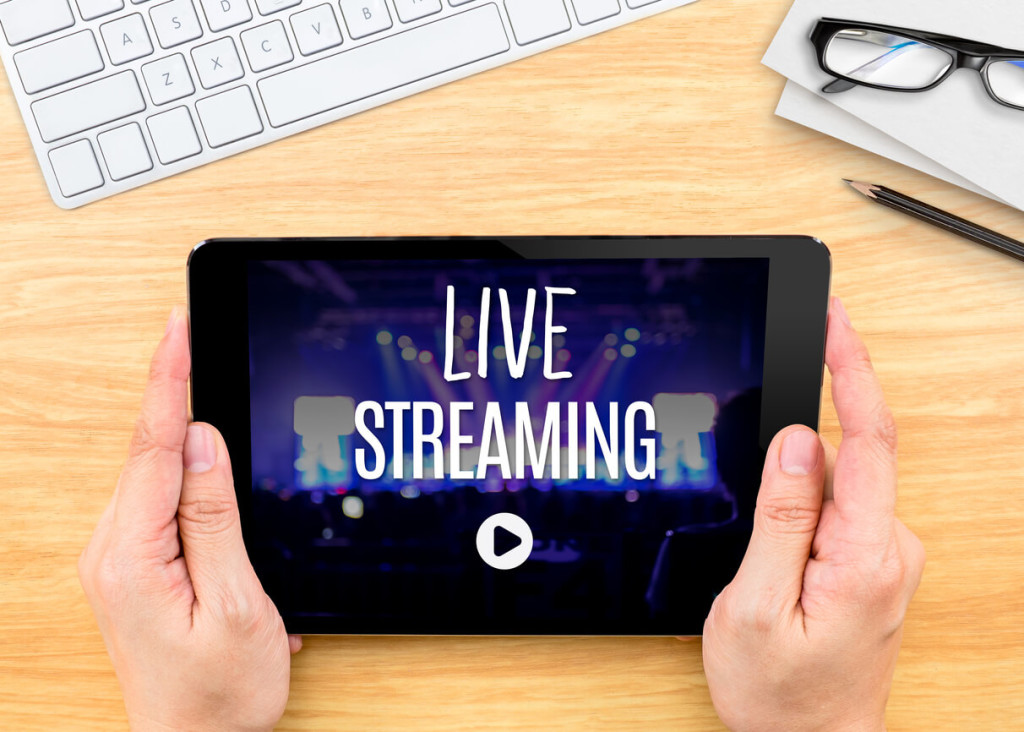 In 2019, 2.38 billion people watched streaming or downloaded video across all devices. More than 75% of these viewers used a mobile device. And the demographics data is even clearer: Millennials are most likely to watch live video on a smartphone (56%) or tablet (44%). Therefore, a modern video effort of any sort must be compatible with the widest possible range of devices.
In short, the key here is HLS streaming technology. HLS is an HTTP-based video streaming protocol that's become the de facto industry standard. Why? HLS enables the widest possible device compatibility. That's essential since 81% of enterprise live streamers display their live video streams or broadcasts on employee desktops; 64% display video on mobile devices or smartphones, and 31% use a combination of TVs and screens with set-top boxes.
The takeaway here? HLS technology is key to successful enterprise streaming video endeavors.
13. Develop Fast With Professional Services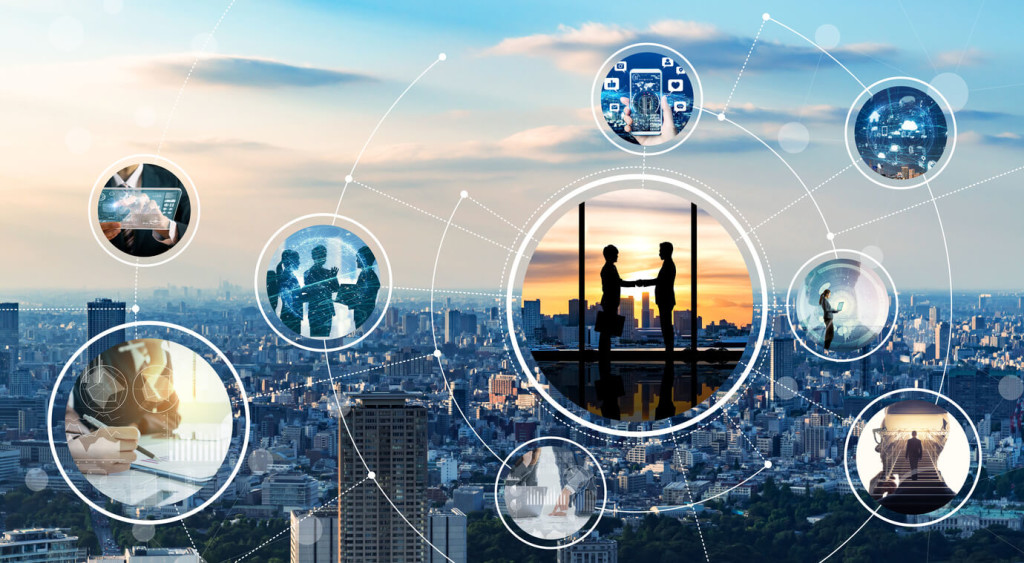 Finally, let's say you need to outsource your technical video operations to an external team. Not to worry! Professional SaaS video platforms such as Dacast offer dedicated services to assist your business with API integrations, app development, video portal creation, and more.
Additionally, 24/7 technical support is included, so you can talk to real in-house experts anytime.
Conclusion
A video SaaS platform is an essential tool for modern businesses. As we outline above, that's why enterprise streaming video is exploding today. If you're in the market for a professional video platform, we hope that you'll consider Dacast's streaming solutions. We include all the features discussed in this article – and much more! Please contact our support team to discuss your specific needs. We're here to help and can walk you through any technical questions you may have.
We also offer a 14-day free trial of Dacast, with no credit card required. That way, you can test out our platform risk-free today. If you're interested in trying our platform for enterprise streaming video today, just click here.
Thanks for reading, and let us know your questions and feedback in the comment section below. We love to hear from our readers, and we'll get back to you as soon as we can.
And for more regular tips on live streaming, as well as exclusive offers, you can join our LinkedIn group.
Subscribe Now
Stay up-to-date with the latest features and product releases. Cool tips, expert advice and more.