These days, broadcasting video content with a professional streaming solution is easier and more affordable than ever. Many video streaming platforms offer the ability to monetize your content, which is a great incentive for people who are on the fence about getting into professional broadcasting. 
Some streaming platforms only support monetization through ads and product promotion. While this approach works for some, many broadcasters prefer to generate revenue in ways that don't compromise the aesthetic and viewing experience of their users. 
Pay-per-view video hosting provides an alternative method to generate revenue from your video content that is more professional and provides a more enjoyable user experience.
In this post, we'll take a look at how pay-per-view video hosting works. We'll walk you through a few things to consider when setting up pay-per-view streaming on your video hosting platform. We will wrap things up with some additional information on how pay-per-view streaming can help you reach your broadcasting goals.
Let's get started!
Table of Contents
What is Video Monetization?

How Does Pay-Per-View Video Hosting Work?

How to Price Content with Pay-Per-View Hosting

Software to Use Pay-Per-View Video Hosting

Additional Pay-Per-View Video Considerations

Conclusion
What is Video Monetization?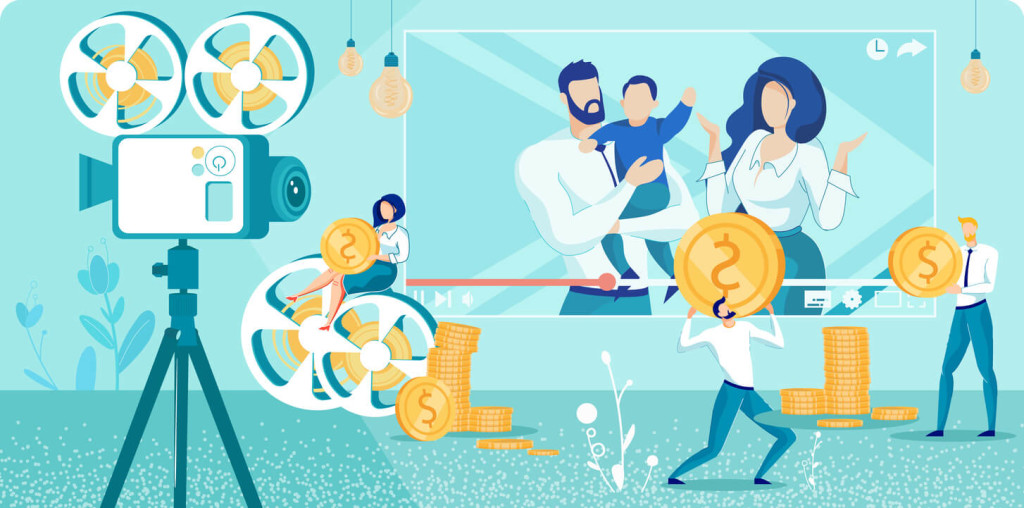 Before we get started, let's quickly review video monetization. Video monetization is very straightforward. It refers to the tools you use to make money on your video content.
There are three popular video monetization models available to professional broadcasters: SVOD, TVOD, and AVOD. Each of these is valuable for different reasons, and naturally, they serve different purposes in the world of broadcasting.
1. Pay-Per-View (TVOD)
TVOD—short for "transactional video on demand"— is most commonly known as pay-per-view, which is what we'll talk about in this post. As the name suggests, viewers pay for any content that they want to watch.
Many streaming services give viewers the option to buy or rent video content. When they buy it, it's theirs to watch as many times as they'd like. When they rent it, it is only available for a limited amount of time.
2. Subscriptions (SVOD)
SVOD is a subscription-based method that allows viewers to have unlimited access to a video library for as long as their subscription lasts. Subscriptions are typically monthly, annually, or quarterly.
Many subscriptions start with a free trial period that lets viewers test out the platform and review the library of videos.
3. Advertisements (AVOD)
AVOD refers to ad-based monetization, which is a model that serves ads on your content. Ads are funded by sponsors, so rather than paying out of pocket, your viewers pay for the content with a minute or so of their time.
Ad-based video monetization can be paired with either of the other two models for a hybrid monetization model.
How Does Video Pay-Per-View Work?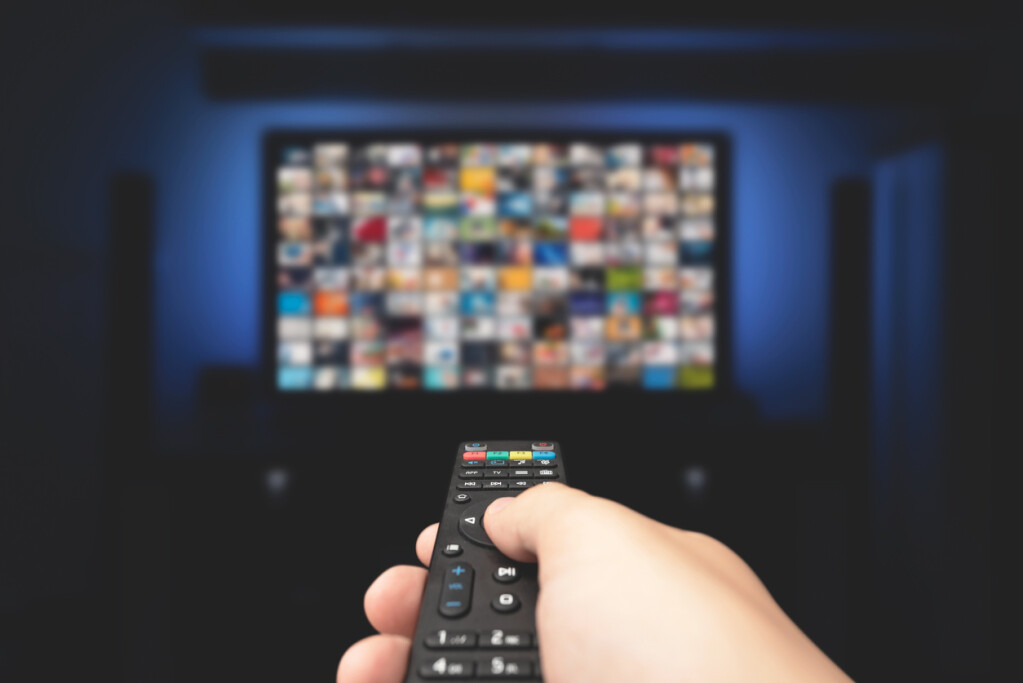 As we mentioned, pay-per-view video hosting allows you to add a revenue channel for your videos by charging for access to specific pieces of content. You can set up pay-per-view streaming so your viewers can either buy access to your video content.
Unlike ad-based monetization, the pay-per-view method allows broadcasters to maintain total control over their viewers' experience.
Earning revenue via pay-per-view through an integrated paywall is surprisingly easy. In fact, it's generally even easier than monetizing through ads. The challenge in pay-per-view video hosting, for new broadcasters, mostly comes down to logistics and having a well thought out video monetization strategy.
For example, new broadcasters may be unsure about feasible pricing and timing for monetized video content. That's where a little experimentation comes into play.
How to Price Content with Pay-Per-View Hosting
When it comes to pricing your pay-per-view video content, we recommend you start pricing at around $2 for one to two days of access for a specific video. From there, you can increase prices and offer tiered services, if you so choose. 
There is tons of room for up-selling on a pay-per-view video platform. For example, you can offer one-day access for $2 or unlimited access for $8. Some viewers will opt for the $8 access simply because it gives them more bang for their buck, regardless of how long they originally wanted access to your content.
These starting price points are obviously just general guidelines. Prices may vary drastically in terms of your particular content, operating costs, viewership, and streaming goals.
Here are a few more things to consider when choosing your price and access duration:
Be clear on the timing of your content. For example, avoid offering an hour of access for a two-hour video. This will cause frustration when access for your viewers ends halfway through the stream.

Guarantee slightly longer access than the length of a given video. We recommend either a full day of access or at least double the run time of the video. This allows your viewers to account for unexpected interruptions or any technical issues that may arise.

Compare competitor (or similar content) prices, if available. First, try to find examples of what others in your industry charge. Then, consider setting a slightly better price point for your own content. 
You may have to adjust your prices a couple of times to get it right, and that's absolutely okay. Figuring out pricing for your content is such an individualized journey, and you truly have to do what makes sense for both your viewers and your business.
Software to Use Pay-Per-View Video Hosting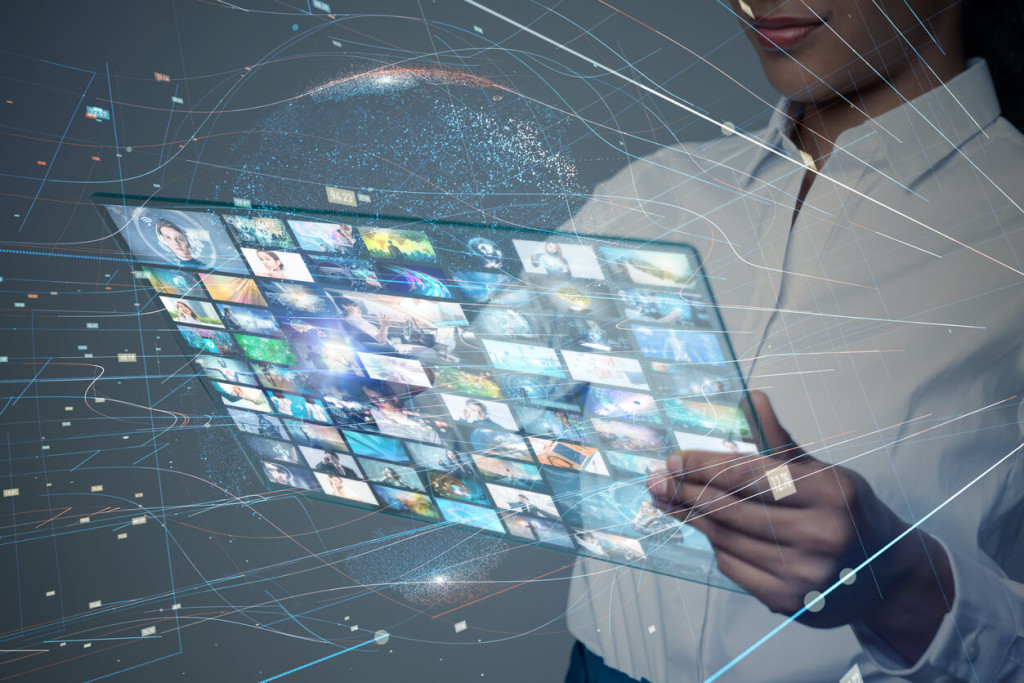 Pay-per-view video hosting requires the support of streaming software with TVOD monetization capabilities. You will need to invest in a professional solution, because free platforms, like YouTube, are not equipped with pay-per-view hosting tools.
Professional streaming solutions range from less than $100/month to more than $1000/month. Which you choose will depend on your budget, streaming goals, and the features you need to make those goals a reality.
Dacast is a great solution for broadcasters that need pay-per-view hosting support. Our platform makes it easy to set up TVOD monetization in a few simple clicks. We also support AVOD and SVOD, so you have the flexibility to modify your monetization strategy if you see fit.
Our platform is one of many professional video hosting tools available. We invite you to check out our streaming platform comparison post to see how Dacast stacks up against competitors like Livestream, Brightcove, IBM Cloud Video, and more.
Pay-Per-View Hosting Software Considerations
As you compare software options for PPV hosting, there are two major things that you should consider: the reliability of the software's CDN and if they support mobile streaming.
Let's take a look at a little more context for each of these considerations.
1. Content Delivery
You'll also want to ensure global access to your content. We recommend choosing a streaming service that uses a high-quality, global content delivery network (CDN). 
Without getting too technical, a CDN uses a server network to distribute your content around a geographic region. Ideally, you'd want a CDN provider with servers around the world. 
Dacast, for example, partners with the top tier live streaming CDNs, such as Limelight and Akamai, that are designed to increase the speed of your content delivery, reduces buffering, and maximizes streaming quality. When your viewers request content from a globally-connected CDN, it automatically routes them to the closest available server.
2. Mobile Streaming
Another thing you want to consider is whether or not your video hosting software supports mobile streaming so that your viewers can access your content via multiple devices. These days, most customers prefer a platform they can access from their smartphones, tablets, smart TVs, and computers.
An all device HTML5 video player with a fully integrated paywall will do the trick.
One pay-per-view video streaming service that masters all device access is HBO GO. It offers access via multiple consumer mobile platforms including Xbox 360, Smart TVs, Roku, tablets, and more. 
This diversity of access has contributed to its #1 ranking in domestic pay television service in the United States back in 2013 when this trend was just on the rise. 
Think of the audience you could reach and the money you could make if you utilized an all device video player like the one offered by Dacast.
Conclusion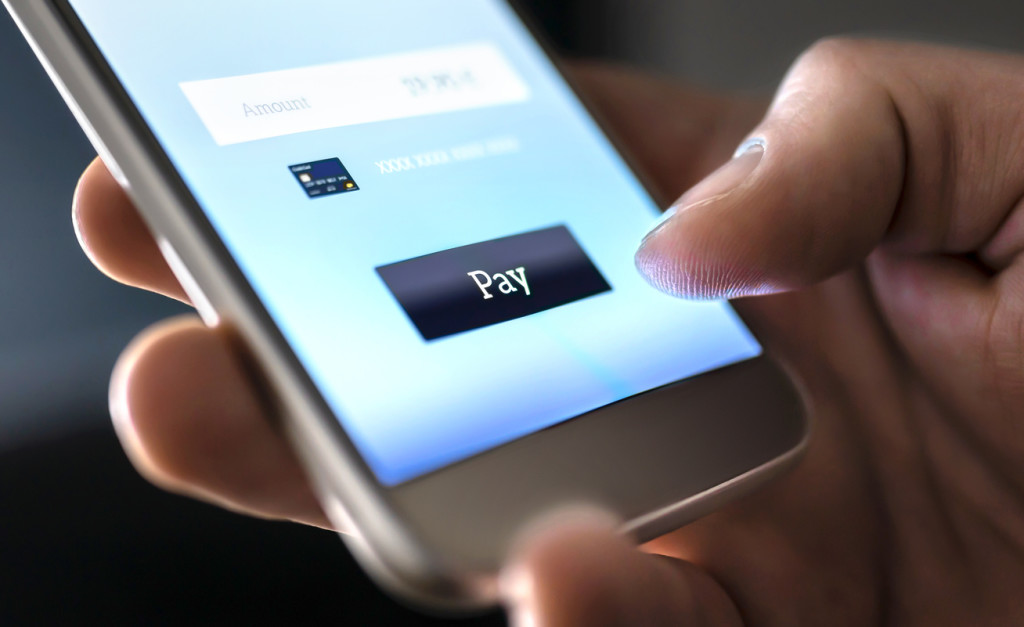 Pay-per-view video hosting is valuable for broadcasters who want to monetize their video content without distracting ads. It is generally quite easy to set up with the help of a comprehensive PPV hosting software.
For further information on the process of setting up this monetization method, we recommend checking out our pay-per-view video walkthrough. Once you have a Dacast account, you can set up pay-per-view video streaming in a matter of minutes.
To test Dacast's pay-per-view video hosting tools and other amazing features, we encourage you to take advantage of our 30-day risk-free trial. All you have to do is sign up today. No credit card required. This way, you can try out all the Dacast features to see if it's a good fit for you.
For exclusive offers and regular live streaming tips, join our LinkedIn group. Do you have questions or feedback on this article or Pay Per View video hosting in general? We'd love to hear from you in the comments below!
Thanks for reading, and happy streaming.