HTML5 Live Streaming Pay Per View Video Paywall
Nowadays, more and more video streaming platforms offer the option to generate revenue from your streams.  Yet not all live streaming solutions include a built-in paywall feature as part of their monetization features.
For that reason, Dacast offers a white-label, very easy to use HTML5 live video streaming video paywall, giving you the greatest variety of monetization options and features to suit your needs!
Ads insertion is also available directly from your Dacast account but we will focus on the HTML5 live video streaming video paywall in this article.
Check out this video tutorial to see how to use the Dacast paywall
HTML5 and Dacast: The Back Story
In 2013, Dacast first trialed a "public HTML5 beta" that later debuted in June of the same year. What happened next? As it turned out, the public beta project was indefinitely postponed. That's because the Dacast HTML5 live video streaming paywall solution progressed much faster than original projections. At that point, Dacast decided to go with the system that works best for all our broadcasters. Since then, we haven't looked back!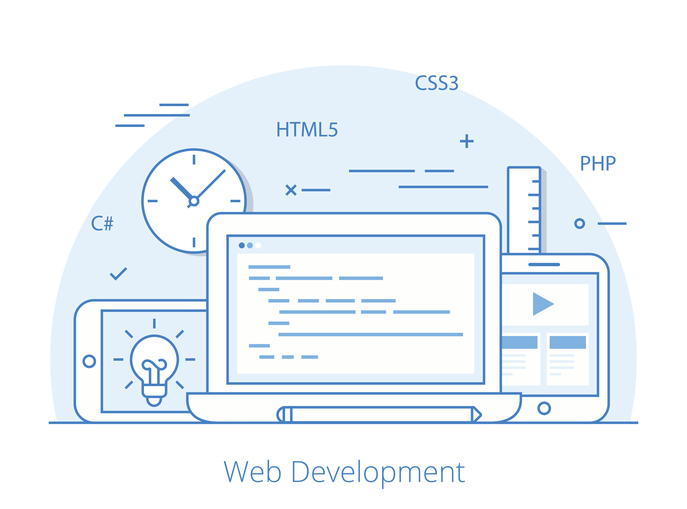 In this article, we'll take a look at some of the history and context around HTML5 live video streaming. We'll also introduce the Dacast live streaming pay per view system for monetizing video content. Additionally, we'll review the Dacast paywall options: both pay per view and subscription-based models.
Now, let's start by bringing you up to speed on the transition to pay per view with HTML5 live video streaming.
Live Streaming Pay Per View in HTML5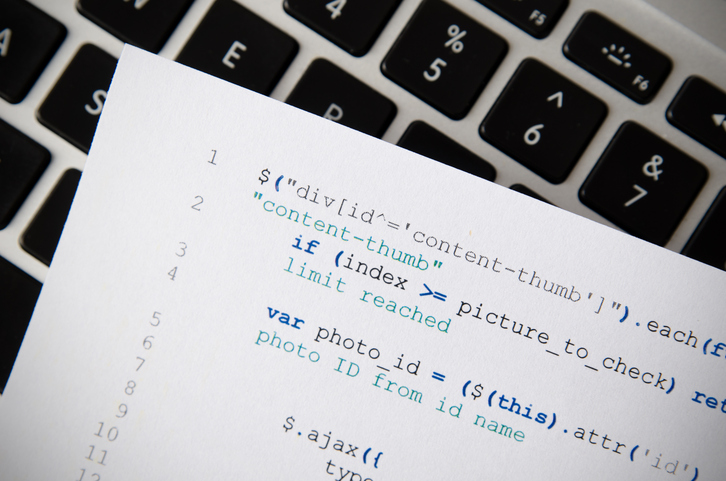 A key benefit to HTML5 streaming comes from the video player itself. Internet video is played via video players, just like on your desktop. However, these players are built to the websites you visit. Until recent years, you had to use Flash for all online video content. Flash was slow, often cumbersome, and vulnerable to hacking.
Today, HTML5 streaming is the preferred alternative across the board. OVPs (online video platforms), like Dacast, include an HTML5 video player compatible with all mobile phones, tablets, and computers. The player is also compatible with devices like Smart TVs.
To learn more, you can check out Dacast's description of the all-device video player broadcast software and the advantages it offers.
Live Streaming Pay Per View Features
Unlike many other streaming platforms, the Dacast HTML5 live video streaming paywall allows you to set up all three of the following monetization options:
Subscriptions
Pre-sale access at a set price for a live event.
Furthermore, our platform is also still compatible with external paywall options, for broadcasters seeking even more advanced or particular features. To learn more about our external player partners, Cleeng and InPlayer, you can review this article. Finally, we also support monetization via ads that you can check here.
The current Dacast paywall is adaptive based on your viewers' needs. The ability to broadcast live video in HTML5 has been a game-changer for broadcasters and viewers alike. If a viewer attempts to stream from a mobile device, for example, they automatically receive an HTML5 version. Mobile devices include, but are not limited to, iPhones, iPads, Android phones, and tablets.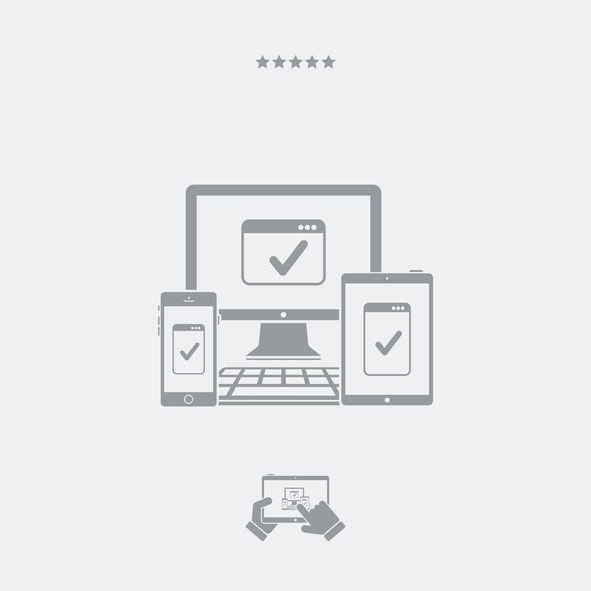 In the past, desktops relied on Flash rather than HTML5. Today, your viewers can use any desktop that can run HTML5 to view a Dacast stream. By using a single embed code, Dacast eliminates the need for a mobile-specific page. Likewise, both paywalls feature an identical design to avoid confusion and create a smooth transition between paying viewers on both.
Some of the most common browsers supported by HTML5 broadcasting include:
Internet Explorer • Google Chrome • Firefox • Safari • Opera • Skyfire • NetFront • SeaMonkey • Maxthon • Camino • Wii U Browser
Conclusion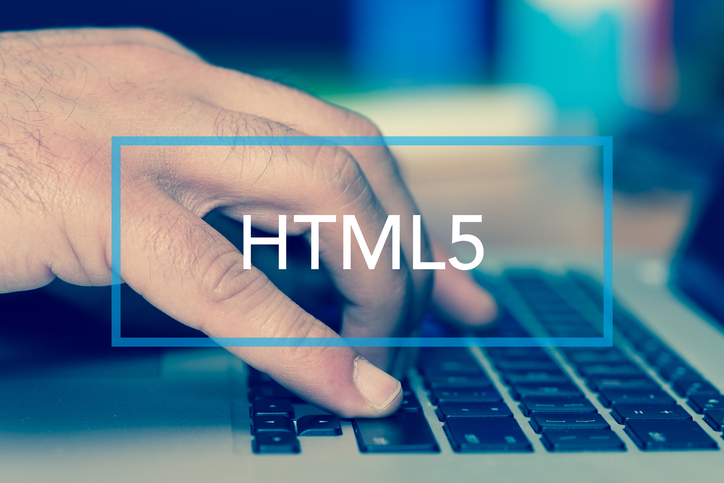 Using HTML5 technology, broadcasters can reach viewers from desktops and mobile
devices. There's no need to worry about compatibility and all from the same embed code. You can leave that to us!
To learn more about our in-house HTML5 live video streaming player, you can also check out this article updated for 2018.
Not yet a Dacast customer but curious to learn more? You can try our 14-day free trial (no credit card required) to test out all the features for yourself. We'd love to help you get started with our live streaming pay per view video paywall today.
Do you have questions or comments about any of the topics introduced in this article? We'd love to hear from you in the comment section below. We'll do our respond to get back to you as soon as we can.  For exclusive offers and regular live streaming tips, you can also join our LinkedIn group. Finally, if you're a current Dacast client in need of further support, feel free to access Dacast's 24/7 support team from within your Dacast account.
Thanks for reading, and good luck with your stream!