Do you want to produce media content and show the world?
Now you can broadcast live video content and reach thousands, if not millions, of people instantly!
The internet has shaped the way we consume media. We are now able to access media on-demand – whenever we want it, wherever we want it. It doesn't only benefit us consumers, it's also a great advantage for businesses. They can now use different kinds of tactics to engage with customers.
DaCast has helped a number of online media companies to expand their reach. A streaming platform like DaCast will reduce the complexity and make things easier so you can focus on creating the best content.
In this article, I'll cover how live broadcasting can impact your media company.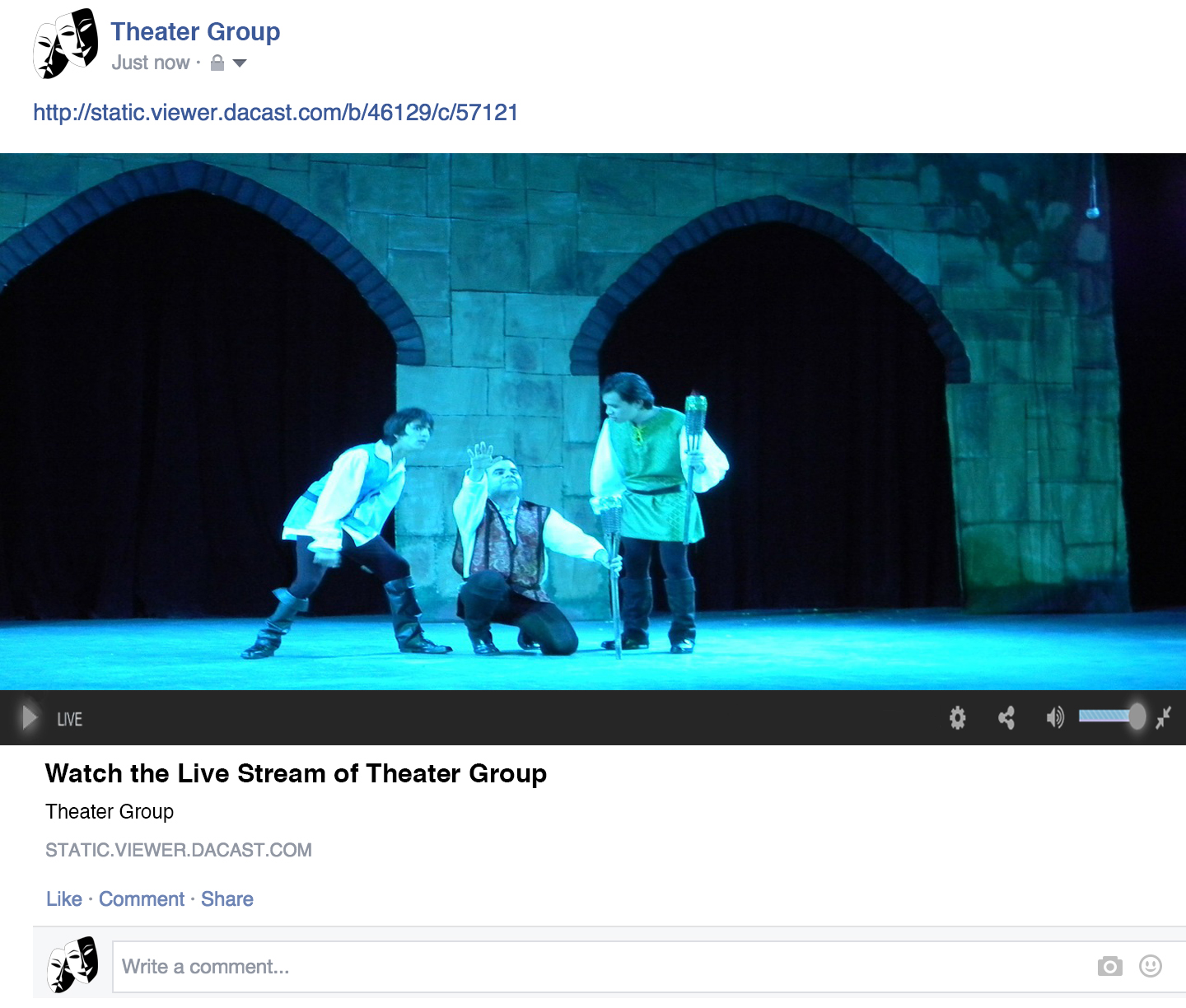 Capture a wider audience
Live streaming opens up your audience base beyond your current location. The internet has changed the world and connected people across distances. A Brazilian television show can now be watched from someone in Germany. A music lover from Japan can now listen to a concert series happening in the Netherlands.
Media consumption habits have changed. A study by Global Web Index has shown that:
online media accounts for 50% of total daily media consumption worldwide
26 of 32 countries surveyed spend more time on online media than on traditional media
internet users spend a daily average of 6.09 hours on online media globally
It's time to take advantage of this trend towards digital and use it to improve your offerings. If you are in Texas with a concert series of indie bands, you can potentially reach thousands more outside of the US with live streaming.
Cut down on costs
It is more economical to use live streaming compared to purchasing TV airtime. If you want to broadcast your self-produced TV show, live streaming is the best way. There are Public Access Television channels, but these have limited audiences. You have to live in a community where it is present.
Creating a cable TV show is serious business and can often cost millions of dollars. If you just want to create a simple TV show, you can do it on your own through a live streaming provider.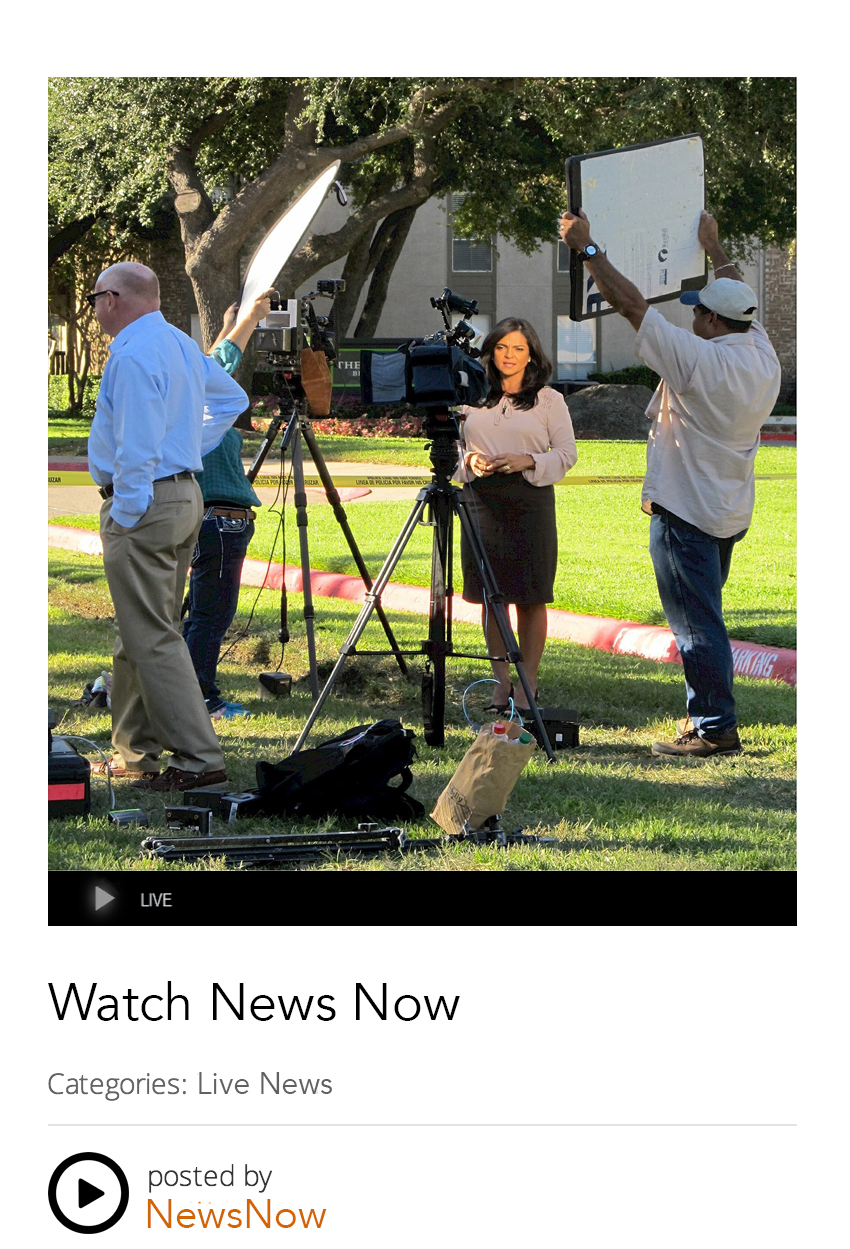 One of our clients is Pittsfield Community Television (PCTV). They provide local programming to online viewers. They air live broadcasts of local sports games, municipal meetings and community theater programs. PCTV is able to reach around 20,000 households through live streaming.
DaCast has provided them a low-cost solution with high-quality results. DaCast uses a content delivery network (CDN) to ensure that you have great quality streams without clogging your own servers. A CDN uses worldwide servers to distribute content all over the globe.
CDNs are usually very expensive if you want to use one on your own due to large commitments and long contracts. You can save a lot of money by using a live streaming service with a CDN partner. DaCast works with Akamai, one of the best CDNs available in the market.
Generate revenue
Live streaming services come with monetization options. You can use the integrated paywall to charge viewers a fee for watching your content. There are different options to earn some revenue. You can charge them pay-per-view or through a subscription model.
The heretick theatre lab took advantage of our integrated paywall to generate extra revenue from their play called The Noir Series. It was a simultaneous live performance and a live broadcast. The play was a sold-out show at the Schkapf Theatre. At the same time, viewers could watch the performance online by paying $7.99 for one showing or $20 for the whole series.
Increase interest through mobile and social media
[Tweet "By 2019, online video will represent 72% of all mobile activity."]Mobile accessibility is a key trend to watch out for. According to Cisco, there will be over 11 billion mobile-connected devices. It's time to take advantage of the mobile phenomenon to reach your viewers. DaCast's dynamic HTML5 player allows your live broadcasts to play on any mobile device. People can watch your streams on the go.
Social media plays a big role in the entertainment industry now. It has made promotions easier because one tweet can reach millions of people instantly. Live broadcasting and social media come hand in hand, especially with the real-time aspect.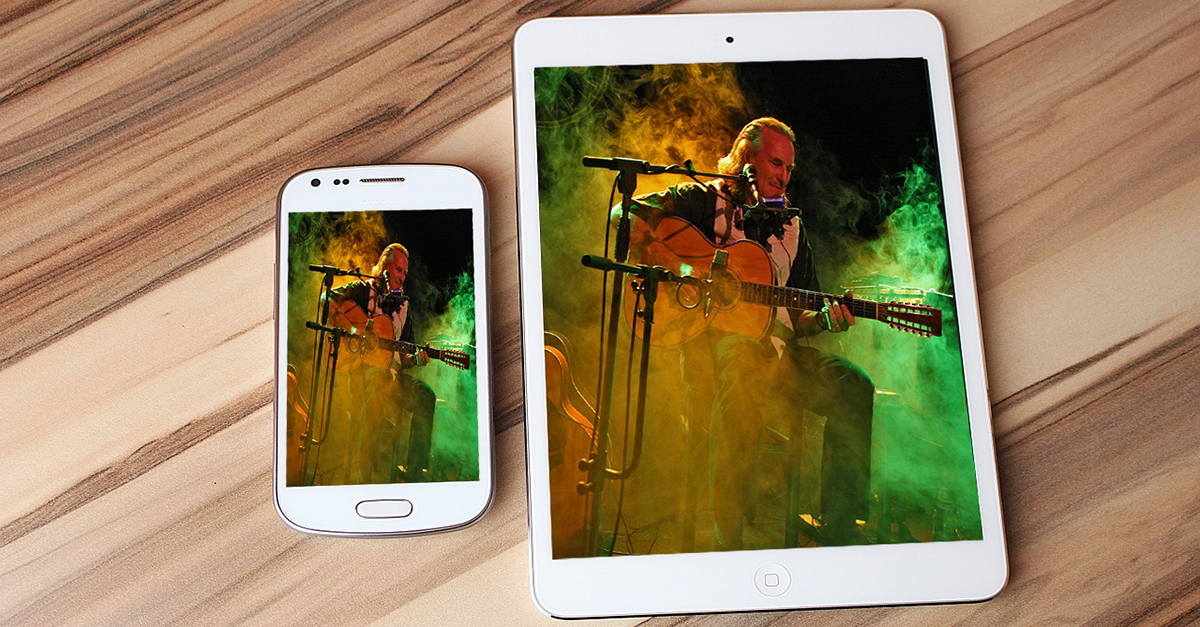 People now watch more videos on social media than any other website. Facebook is close to beating YouTube in terms of online video views with over 3 billion video views per day. Posting your live stream on social media will boost awareness and reach more viewers. You can embed the live stream directly on Facebook or Twitter. Read more to find out how to embed on Facebook.
Track your investment
In the end, you will want to see if your live broadcasts have been worth your investment on time and money. Live streaming services will provide you with analytics and monitoring tools to track your performance. You can see viewer numbers and behavior. You can find out if your viewers like your content and then use the information to make changes.
Conclusion
Whether you're a filmmaker, musician, TV show producer or ad agency, you can take advantage of the benefits of live broadcasting. You can reach a bigger audience and promote your original content on social media. You can also earn money doing what you're passionate about. Isn't that what everyone is aiming for?
You can see the impact of live broadcasting on media companies now, why not try it out for yourself?
By Philline Managuelod. Follow me on Google+.