Live IP Camera Streaming: PTZ, Security Cameras, and More
Video on your web page can come from a lot of different sources. One source that gives you complete control, though, is live IP camera streaming from your own IP cameras.
Internet protocol cameras (IP cameras for short) are popular for any use where video cameras are necessary, but a person can't stand behind the camera to operate it. Here are some of the common uses for IP cameras:
Weather cams
Traffic cams
Events where the location for a camera operator is limited
Permanent camera installations in locations like sports arenas and churches
Classrooms and lecture halls
24/7 Nature streaming (such as "Eagle Cam")
Home security
Business/location security
And many more!
IP cameras have replaced the older closed-circuit type of video camera for most purposes. This is because of their versatility and ease of access. IP cameras allow streaming video from the camera to any device capable of Internet access.
There are a few tricks for making use of IP cameras to stream live video on your own website. This blog will cover this topic in detail, giving advice on how to do your own live IP camera streaming.
Table of Contents
What is an IP camera?
Advantages of IP cameras
IP cameras for streaming live video
How to use your IP camera for live streaming
Conclusion
What is an IP camera?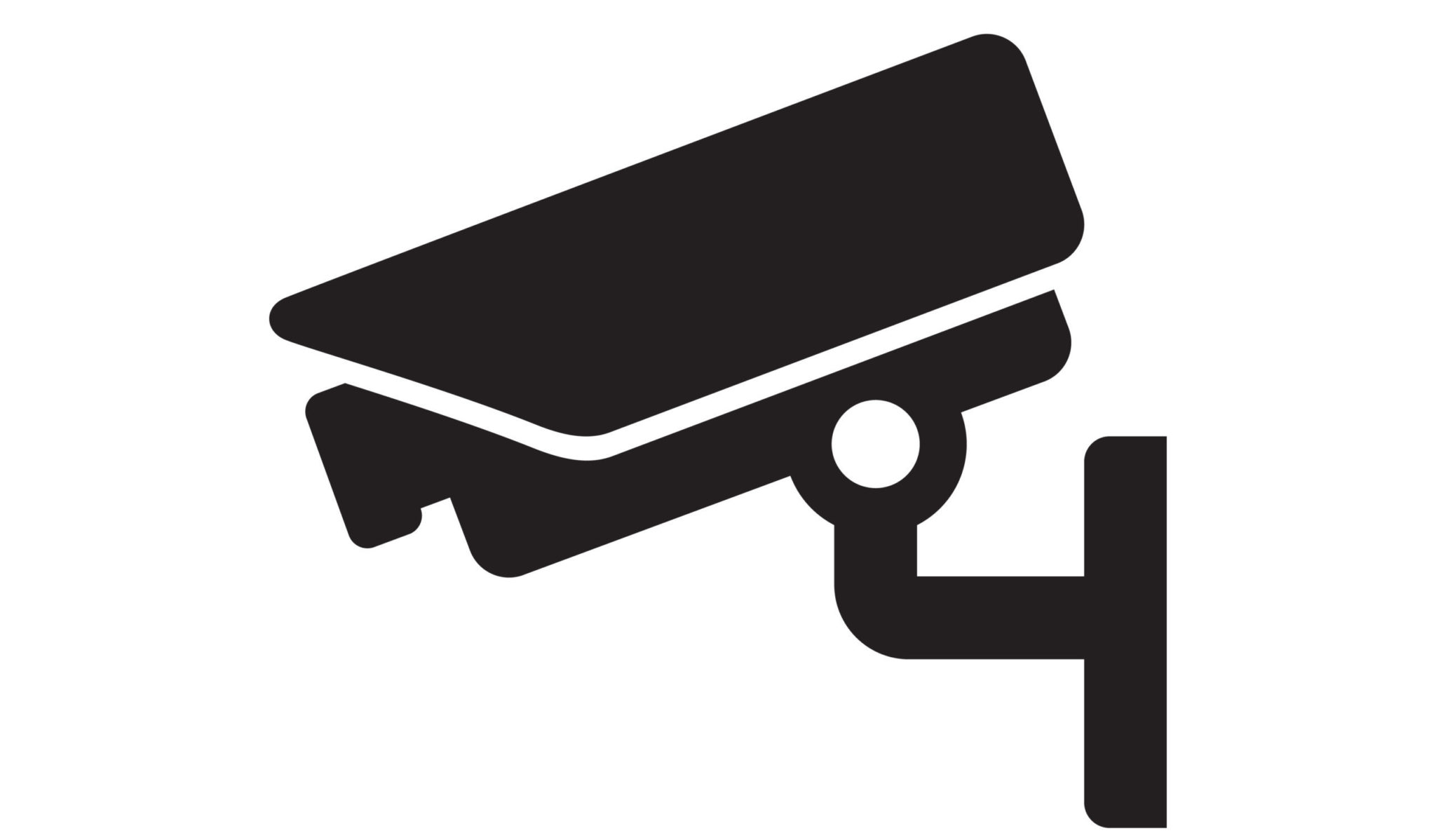 An IP camera is simply a video camera with an IP address. The camera's IP ("Internet Protocol") address functions just like the IP address of a laptop or desktop computer. That is, it allows the camera to be "found" over the Internet by any other device.
The IP address is what allows an IP camera's video stream to be downloaded by an authorized device with Internet access.
Advantages of IP cameras
The biggest advantage of IP cameras is that they don't have to be connected by cables to a display, processor, or controller. All that is required is either a WiFi or Ethernet internet connection. There are many advantages to this.
IP cameras can be moved around anywhere in the network they're a part of. They can re-positioned, either permanently or temporarily, to cover different areas. They're also designed to function on a wireless network. Most networks today are wireless, so IP cameras are the preferred choice in most network applications.
This makes the IP camera more flexible in terms of when, where, and how it can be installed and used. They are also vastly more convenient to mount and position as well. The latter might be your deciding factor in if an IP camera is right for you.
When the cameras are used as part of a security system, it's possible to check the images from a remote location. When used inside a building such as a sports stadium, a single engineer located in a control room can control all the cameras. They can do this from any device with Internet access, such as mobile devices like smartphones and tablets. Plus, with PTZ (Pan-Tilt-Zoom) IP Cameras, you can remotely reposition the camera and zoom in or out.
IP cameras also can have high picture quality and can include their own internal memory storage. This makes them great for long-running broadcasts. If you plan to stream 24/7 IP cameras can be the perfect solution.
Today's IP cameras also feature Power over Ethernet (PoE). This feature lets them draw electric power from the same wired network that controls them. Because of this, these IP cameras don't need a battery or other power supply.
IP cameras for live streaming video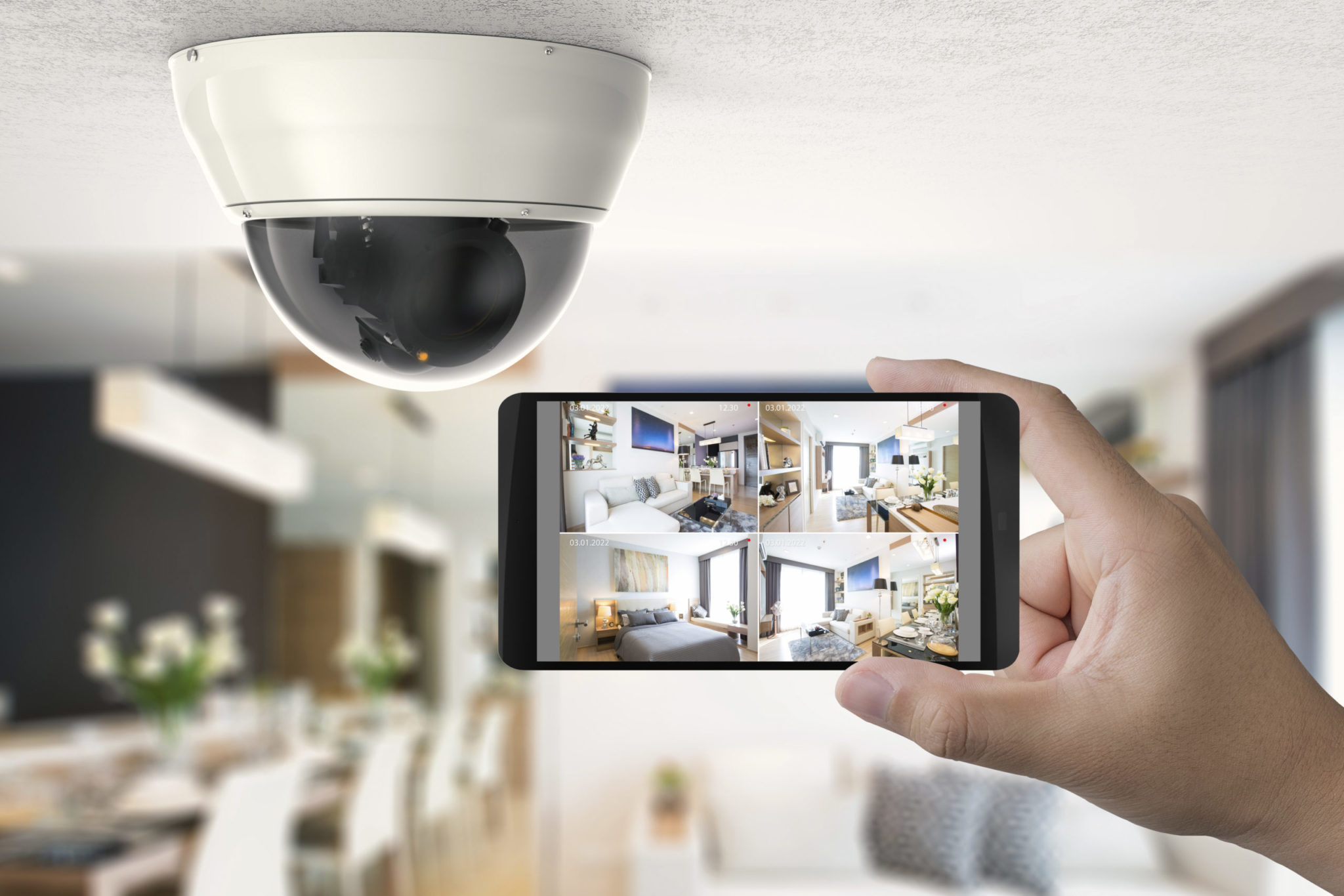 IP cameras can be a functional part of your streaming solutions for broadcasting a live video stream. Live IP camera streaming allows for maintenance broadcasting.
IP cameras with streaming video are valuable for many applications. This is especially true for broadcasts that might be running 24/7, and embedded use. We've already shared a few of the uses for IP cameras above, but here is a bit more detail.
Nature – IP cameras are an ideal solution for broadcasting out in the wild. Their small size and lack of multiple cables running make them ideal for wildlife streaming.
Entertainment – A concert, theatrical performance, or any form of live entertainment that can benefit from the dynamic angles possible with IP cameras.
Conferences – Virtual conferences can be arranged using IP cameras to connect those who can't be physically on location. Streaming video makes the conference possible in real-time.
Education – IP cameras allow an instructor to connect with students over the Internet using streaming video. With flexible positioning, the camera can give an elevated view of the classroom or an event like a graduation.
Development – Constructing a new monument? Improving existing infrastructure? IP cameras can be a great source to provide a constant feed into that development. This will allow interested parties to tune in at their convenience and see a live view of the progress.
How to use your IP camera for live streaming
Let's share the basic process of using an IP camera for live streaming. This is just an overview. For more details on each step, I recommend searching our blog archives and documentation.
1. Set up your IP camera
The first step is to set up your IP camera. Install it in the location you choose. Connect an Ethernet cable for power and internet, or connect to WiFi.
2. Setup your encoder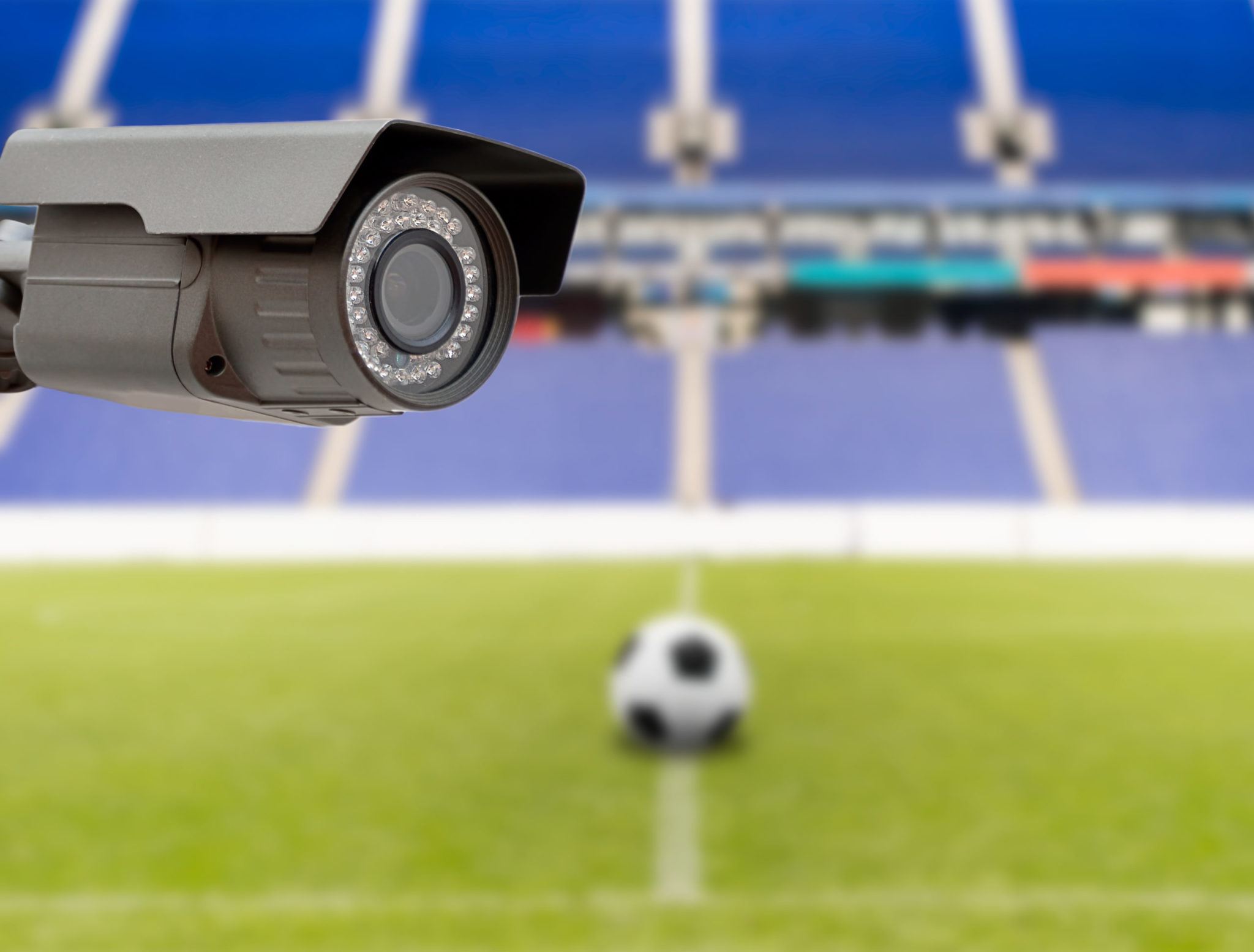 CCTV security camera on the roof of the stadium
The default protocol IP cameras, called Real Time Streaming Protocol (RTSP), is designed for network use. That is, it's designed for streaming directly to a small number of end-user devices. RTSP is a good protocol for many purposes, but it doesn't support embedding live streaming video in web pages.
Instead, we need to send video in the HLS format. HLS is the modern standard for live streaming. Viewers can watch HLS streams on a smartphone, tablet, computer, smart TV, or almost any other modern device.
This is done using an encoder. An encoder takes the images from the IP camera and transmits them in readable form to a video hosting service such as Dacast.
Common software encoders such as Wirecast, vMix, and VidBlasterX run on a computer and support IP cameras. Furthermore, these applications also support live camera switching and many production functions. All of this fits with the way that IP cameras are normally used, which involves more than one camera capturing more than one point of view or more than one scene. With these encoders, you can switch back and forth between cameras and integrate all of them into a coherent video stream.
Therefore, step 2 in this process is to install encoding software such as those mentioned above.
3. Connect your IP camera to your encoder
Next, connect your IP camera to your encoder. This process will differ depending on the encoder and the camera you are using. In general, it will simply look like "adding a source" via your encoder. Then, you'll need to enter the IP address and any login credentials required to access the camera feed. That's it!
4. Connect your encoder to your video streaming platform
We're almost done. The next step is to connect your encoder to your video streaming platform. If you're using Dacast, we've documented that process here. Essentially, it involves:
Logging into your Dacast account
Selecting the live streaming channel you wish to use
Navigating to "publish settings"
Copying the "stream URL" and password found here
Entering these credentials into the settings in the encoder of your choice
5. Embed your live stream on your website
At this point, you're basically ready for live IP camera streaming. All you need to do is "go live" using your encoder, and embed a live video player on the website of your choice.
Conclusion
In this blog, we've aimed to explain what IP cameras are, why they are valuable, and how to use them for live streaming. IP Cameras are a great option for many different live streaming scenarios.
Do you use IP cameras and have any extra tips or questions? Sound off in the comments to let your voice be heard. And join our LinkedIn group for regular tips on live streaming and exclusive offers.
Finally, you can test the Dacast online video platform for yourself by signing up for our 14-day free trial (no credit card required). Our platform includes 24/7 live streaming, Akamai-HD delivery, video monetization, and much more. Click here to sign up:
As always, thanks for reading and good luck with your broadcasts!