Video Monetization: Alternatives to YouTube to Earn Money from Video
Online video is a huge opportunity for businesses. What used to be the exclusive domain of television is now widely accessible. Cord-cutting is hitting record-setting levels as consumers acknowledge the end of TV. On-demand platforms, as well as linear live streaming, are now replacing traditional more and more.
Recognizing this, businesses are shifting their video monetization strategies towards online video platforms. This article will look at alternatives to YouTube for video monetization. Yes, the Youtube platform can have other uses in marketing and so on. For video monetization, however, there is a better alternative: professional streaming solutions via online video platforms.
Is It Possible to Monetize on YouTube Effectively?
As you likely know, YouTube is one of the most popular free video streaming platforms. If you're not particularly concerned with video privacy or content control, YouTube can be a good option. However, video monetization with YouTube remains a challenge.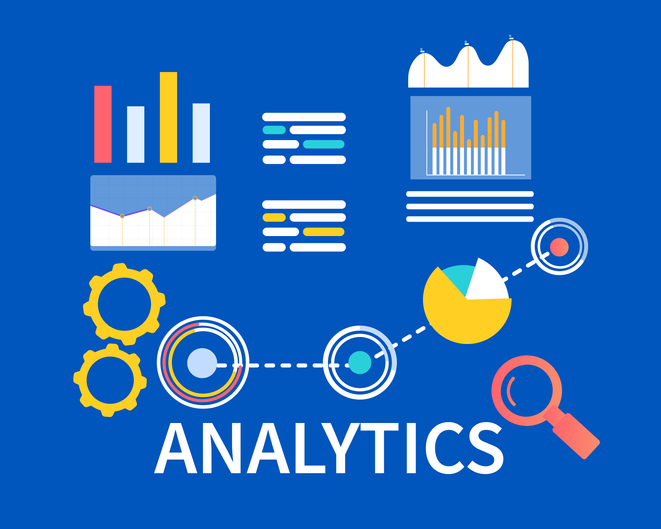 As a Bloomberg article provocatively wrote, "success on YouTube still means a life of poverty." The article, from February 2018, explains that YouTube stars with millions of views a month may still not be able to make enough money to pay their rent. The German study that Bloomberg references found that 3% of users get 90% of all YouTube views. In fact, even channels with nearly 1.5 million views per month may make less than $17,000 per year in ad revenue.
According to the study, 96.5 percent of YouTubers "don't make enough money to crack the U.S. poverty line."
In addition, there are a few other barriers to YouTube video monetization. For example, many channels aren't even eligible for video monetization in the first place. In recent years, YouTube limited advertising to channels with 1,000+ subscribers and 4,000+ hours of viewing time over the last 12 months. In turn, these limitations remove users' ability to access:
Superchat
End screens and cards with external links
Sponsorships and crowdfunding
In short, it's really hard to monetize your video content on YouTube effectively. With that background in mind, we need to look at alternatives to YouTube for successful video monetization.
Why Free Video Platforms Aren't Sufficient for Many Businesses
Before we move on to YouTube alternatives, there are several other reasons why free video streaming solutions often aren't sufficient for businesses.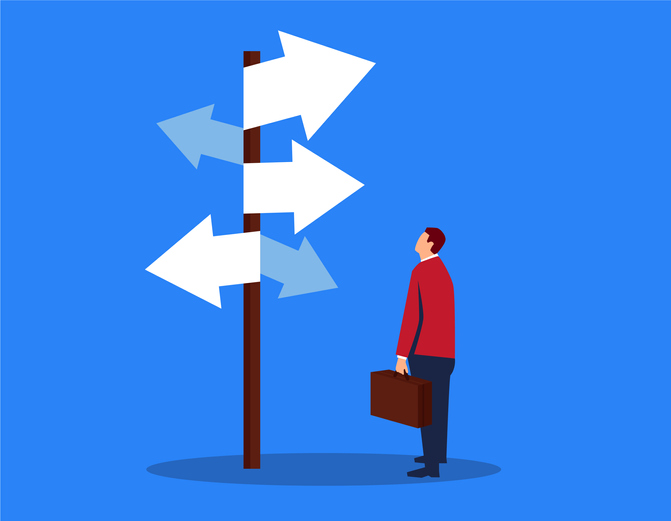 According to OpenDNS, YouTube is the third most commonly blocked website. And the most common places it is blocked are universities, workplaces, and schools. Of course, these are the places that professionals need to access, making this a big drawback.
Another drawback is that YouTube only allows monetization via a few methods, mainly advertising. Notably, you cannot necessarily control the ad inserted in your video. This is a massive drawback if you want another form of video monetization. In particular, it's a negative if you don't want your content to be associated with all types of ads.
A final drawback that we'll cover today is that of branding. Whenever you upload a video to YouTube, the video player contains the YouTube logo down in the corner. Anytime someone clicks on that video, they're redirected to www.YouTube.com—not to your website. Understandably, a business really needs to direct viewers to their chosen destination.
And on top of this, YouTube puts recommended videos next to your content. That's a problem as soon as videos from competitors start appearing next to your content. I've previously covered 8 key differences between YouTube and professional video hosts. Here are some more that we won't go into much detail here.
Security: an enterprise video platform offers countless security settings, in contrast to YouTube.
24/7 customer support available: talk to real people, 24/7—if you have the right online video platform.
Content rights: when you upload a video to YouTube, you lose some of the rights to that material. A professional video platform, on the other hand, keeps all rights for your business.
Video Monetization Alternatives for Professionals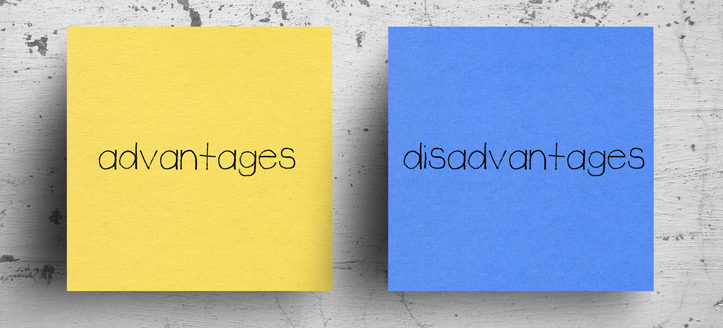 As we explain above, YouTube and other free video platforms aren't ideal for professional video monetization. But what is the alternative? There are two main alternative methods to monetize your video content: subscriptions and pay-per-view. These monetization methods are offered by some professional online video platforms (OVPs) on the market today.
Now, here's more about these monetization features to seek in a YouTube alternative professional OVP for video monetization.
1. Subscription Monetization
The second most popular method of video monetization is via subscriptions or SVOD. (Again, both live and on-demand video are supported). Think Netflix, Hulu, Amazon Prime. You get the picture. Some estimates are that more than a third of professional broadcasters monetize their content via subscription models.
You can manage subscription monetization in a number of ways. For example, the recurrence period can vary depending on what's best for you. It could be weekly, monthly, quarterly, or yearly. Ideally, you can play with the price and recurrence period to maximize the number of repeat customers.
2. Transaction (Pay-Per-View)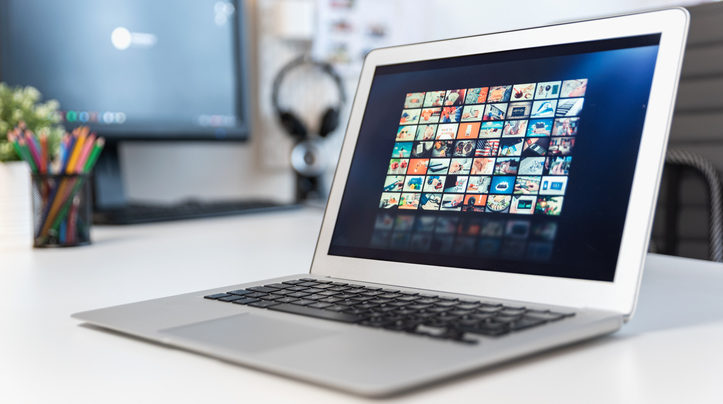 Finally, let's talk about pay-per-view, sometimes called "transactional" video monetization or TVOD. One-time events like concerts, conferences, or sports are perfect for pay-per-view monetization. The bigger the audience, the better. Transactional monetization can be highly effective. As of 2019, TVOD revenue in the United States is roughly $1.6 billion annually.
As with subscriptions, you can alter a number of factors to maximize the effectiveness of transactional monetization. This includes price, as well as offering early-bird pricing that changes on a certain date. In addition, coupon codes are also an option. These enable you to presell an upcoming event or premiere and maximize revenue.
Pay-per-view and subscriptions are both good monetization options. Of course, advertising can be very useful as well. For advertising, ensure the video monetization solution you want to use is compatible with your ad server.
Choosing a Professional Video Platform for Video Monetization
If you're looking for a video platform for monetization, we recommend that you consider Dacast. Unlike YouTube, Dacast is an online video platform designed for businesses and professionals. Simply put, it's an ideal candidate for a YouTube alternative, including video monetization.
Paywall Features:
Video monetization via subscriptions and pay-per-view is perfect for businesses creating regular content and hosting large libraries. In terms of the Dacast OVP, we offer these monetization features to our online video platform users: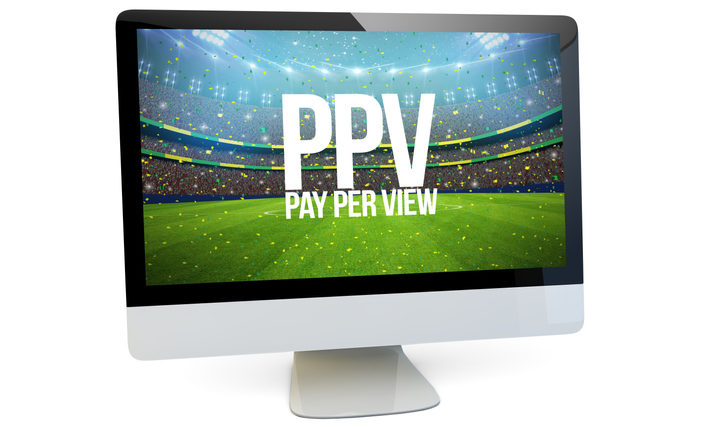 White-label video player with built-in paywall: insert your own logo and add a paywall to any content with just a few clicks
Support for multiple currencies and languages: reach any audience worldwide
SSL security for payments
Ability to schedule your price, setup promo codes
Get sales reports and analytics data for viewers
Embed on your website with no redirection
Additional security features if necessary
Auto-charging for renewal, multiple renewal periods
PayPal and Credit Card options
Again, the Dacast platform includes all of the above features. Plus, we offer support for video advertising. In fact, Dacast's feature-rich and cost competitive-platform has made it one of the top 50 most important companies in online video—for 7 years in a row!
We mentioned it earlier, but it's worth talking for another minute about support. Dacast offers comprehensive technical support to businesses. This is in contrast to YouTube, where you have to figure it all out on your own. That's a major problem for businesses that have complex video implementations that need tech support to master their workflows.
Despite the social popularity and ubiquity of YouTube, it's worth considering whether an alternative to YouTube might be a better fit for you.
Conclusion
Have you considered giving Dacast a try, but you aren't sure you want to commit to a monthly fee? Check out our platform and see all of our great features for yourself. Sign up today to try streaming free for 14 days (no credit card required). We'd love to help you get started!
We love to hear from our readers, so feel free to "sound off" in the comment section below! For regular tips on
live streaming
, you're welcome to join our 
LinkedIn group
.