Latency is important for video streaming. Technically speaking, video latency is the delay between when a video frame is displayed and when that frame is displayed to the viewer. Low latency video streaming very important to a wide range of broadcasters.
For streaming video, high latency can ruin a broadcast in many different ways. First, it can contribute to a sense of lagging that can ruin the viewer's experience. Low latency streaming is especially important for certain types of content like sports. In 2017, eighty-one percent of sports fans subscribed to pay-TV services, but the vast majority would cut the cord if they could access content OTT.
That's a massive monetization market that is open for low latency video streaming businesses. And it's part of the reason we're seeing booming OTT video. US subscribers to OTT services more than doubled between Q2 2017 and Q2 2018. This blog will look at the best low latency streaming solution.
The best low latency video streaming solution…
There are a few low latency video streaming platforms on the market today. Not many, but a few. Each offers a different combination of price, usability, and features.
If you want access to a high-performance low latency video streaming solution, look for the following features. The best low latency video streaming solution…
…is HLS based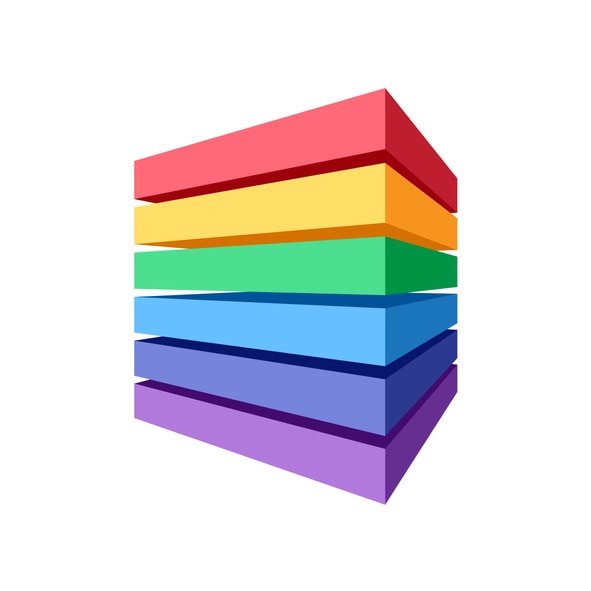 The best low latency video streaming solution is HLS based. HLS was the dominant streaming video format for delivery to viewers in 2017, and for good reason. But we're talking about HLS delivery here.
Today, most HLS streaming starts with an RTMP live stream that is automatically converted to HLS for delivery by the video platform provider. This provides a high-quality stream to viewers but introduces a latency of 30 seconds or more into the stream.
… delivers 10 seconds or less of average latency
Dacast offers HLS streaming end-to-end for low latency. This reduces latency to 10 seconds or less. That's critical for many different scenarios and is the baseline for a low latency live streaming solution. Ten seconds latency or less is within the range of cable TV and most other professional broadcasts.
We're also working on ways to reduce latency even further. Dacast is a member of the SRT Alliance, an industry collaborative designed for technical experiments into ultra-low-latency streaming. Our partners are also working on low latency streaming. For example, Akamai recently announced an experimental ultra-low latency streaming solution using chunked MP4.
… includes software encoder for HLS low latency video streaming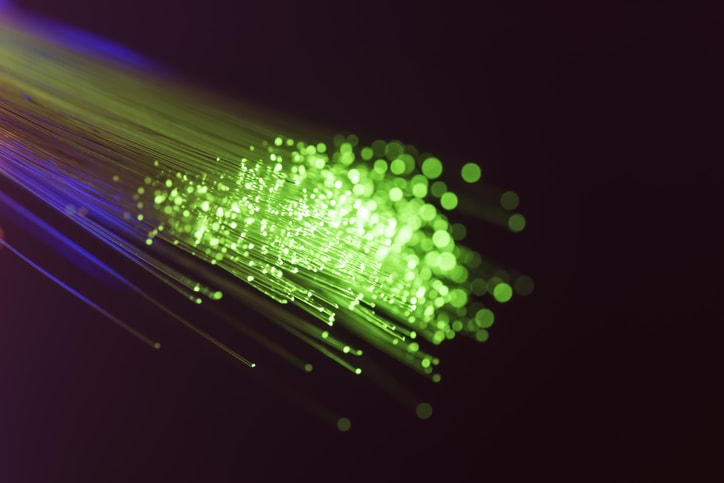 Our HLS encoder is based on OBS Studio. It's compatible with Windows and Mac and includes a wide range of mixing and production tools. Plus, it supports the wide variety of plugins, scripts, and custom themes that are available for OBS. There is no better option available today for HLS low latency video streaming.
… simplifies setup and equipment choices
When you use Dacast for low latency video streaming, your setup and equipment selection are greatly simplified. That's because our HLS encoder software is ultra-lightweight. It only requires a consumer-grade laptop to run (i5 processor and 8 GB of RAM minimum).
Compare that to commercial encoders or workstations that typically cost $1,000 and up (some cost $10k+), and you can save substantial amounts of money. This makes it easier than ever to stream professional-grade broadcasts without a massive budget. This allows you to focus as much of your budget as possible on creating great content and marketing it to your audience.
Our encoder is also much easier to use. To get started, you just have to copy-and-paste one link, select the video quality preset of your choice, and that's it! All the advanced encoding settings are already chosen for you to make your life easier.
… has affordable pricing
Live streaming pricing varies widely. Many online video platforms offer cheap introductory pricing but limit professional features to very expensive platforms. For example, a service like IBM Cloud Video restricts features like API access to plans costing over $999 per month, and monetization isn't even built into the platform.
As another example, Vimeo Live restricts 24/7 live streaming, monetization, advanced security features, dedicated support, and video API access to custom plans with a similar very expensive price range. And these aren't cherry-picked examples. Almost every live streaming platform on the market is very expensive.
In contrast, Dacast offers live streaming starting at just $21 per month and all access to premium plans starting at $63 per month billed annually. This includes all the features that are restricted to these other streaming solutions. 24/7 streaming, API access, monetization, dedicated support with phone support, and all security features are included.
…. delivers streams via a top tier content delivery network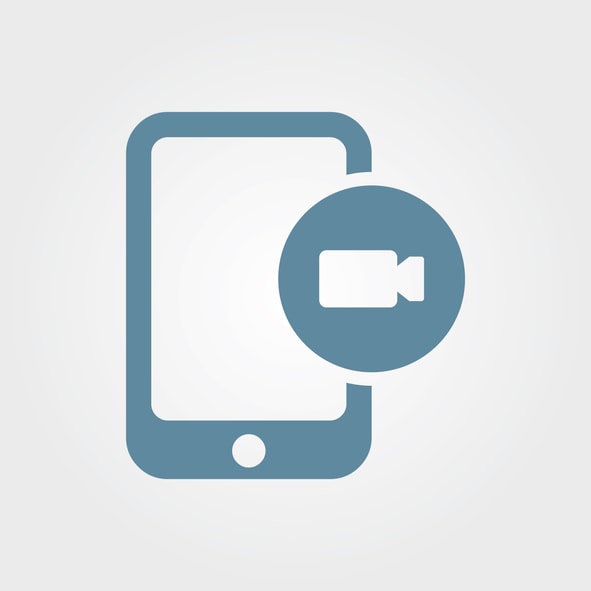 Sixty-three percent of live stream viewers last year cited buffering issues as the most serious issue they experience. That number is actually an increase from the previous year.
This points to a serious issue. Most online video struggles with the "last mile" getting to viewers.
The CDN solution
The best solution to this problem is to use a robust CDN or Content Delivery Network. A CDN is a network of thousands of computer servers located in distributed data centers around the world. These services help deliver content to users fast. They do this by automatically duplicating data and using intelligent routing algorithms to find the fastest path to any given user.
This process speeds up delivery, reduces buffering and lagging issues, and further minimizes latency. It also provides a level of redundancy, security, and scalability so that your video can reach any size audience.
As we've written before, not all CDNs are created equal. Some are much smaller and slower than others, and some CDNs don't support live streaming video at all. Dacast works with Akamai. Akamai is a market leader in the CDN space and was actually the first CDN ever to be created. Today, it is still the largest CDN in the world with more than 240,000 servers in a global network spanning 130+ countries.
All video content based on the Dacast video streaming solution is automatically delivered using the Akamai CDN. This ensures that your content experiences a premium delivery experience unmatched by any other CDN in the world. Plus, delivering via Akamai through the Dacast platform provides a simple, unified billing experience that's much simpler than confusing geo-specific and pro-rated direct CDN billing.
The best low latency video streaming solution is… Dacast!
Hopefully, this blog has introduced you to the topic of low latency video streaming. We truly believe that Dacast's low latency offerings and other features make it the best video platform on the market today.
If you're looking for a platform today, we can help you get started. We offer a white-label video hosting and live streaming platform and a 30-day free trial (no credit card required)! That way, you can test out all the features before making a commitment. We'd love to get you set up today!
Do you have further questions or comments about these software applications? We'd love to hear from you in the comment section below. For regular live streaming tips and exclusive offers, you can join the Dacast LinkedIn group.
Thanks for reading!