What is the Best Video Streaming Service for Education and Online Learning?
Video is increasingly popular for education. In universities, middle schools, businesses, and online courses, video has become a highly effective medium.  This article discusses the video streaming service market for educational settings and uses.
Additionally, in this article, we review applications for both live streaming and on-demand content. We also explore how different types of educators use video streaming services. Next up, we discuss some of the benefits for students from an online video education platform. Finally, we share tips for educators on how to best use their chosen video streaming service. With so many options to compare, we want to help you choose the right streaming solutions for your unique needs.
Now, let's dive right into some of the many educators uses for online video with a video streaming service!
How educators are using online video in diverse contexts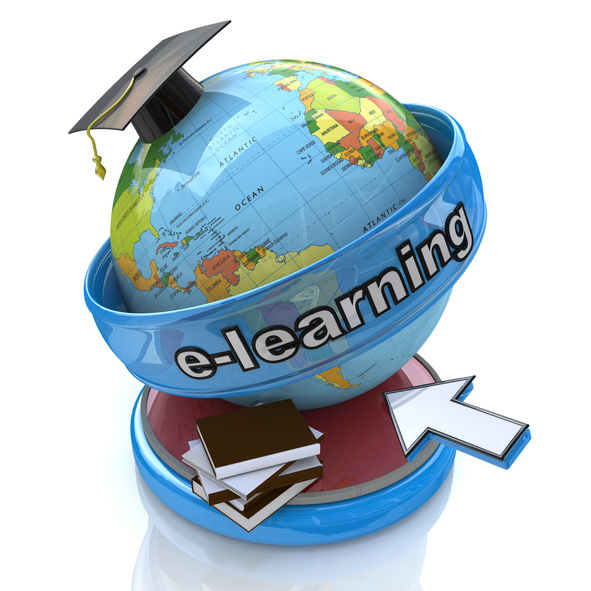 Many different verticals in the education industry use OTT video. In the traditional education system, video is increasingly popular in universities. In 2016, for example, 52 percent of universities surveyed reported using a video streaming service. The same survey reports that 88 percent of respondents believe that video increases student achievement levels.
One case-in-point: MIT introduced its OpenCourseWare series in 2002. Since then, the concept of MOOCs has become increasingly popular. MOOCs, or Massive Open Online Courses, are another common use-case for video in education.
Likewise, video is also popular in K-12 classrooms. For example, platforms like OpenEd host hundreds of thousands of videos. Using a video streaming service opens up new possibilities for creative lessons.
Online video educational use-cases for businesses
Businesses are also finding video essential for training and education. We've written extensively about the subject of video for business training in the past.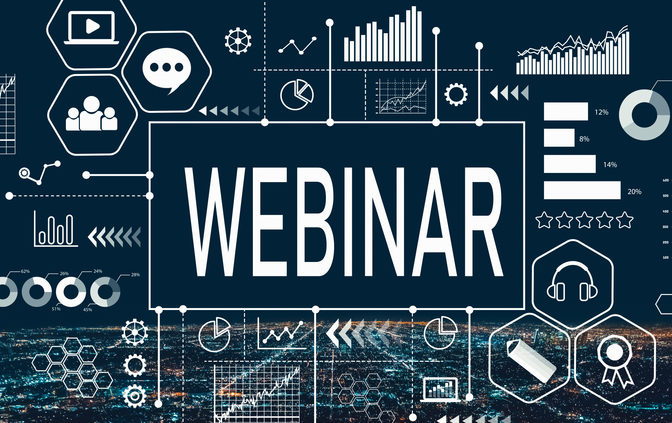 One example comes from MorningCME. As a medical education provider, MorningCME offers accredited video training to rural medical professionals. They do this via our own video API. The Dacast API facilitates integrating a video streaming service into your own media workflow.
Finally, video is highly applicable in smaller educational settings. Teachers of fitness classes, music lessons, language learning courses, and other similar activities have incorporated a video streaming service into their daily work. In these contexts and others, a good online video education platform can build in video monetization directly into the video streaming service.
Online video benefits for students
Live streaming and on-demand video provide a number of benefits to students. Among the biggest of these is accessibility. You can view online videos from anywhere, including from different countries. This technology allows viewers to watch content at their own pace, facilitating the "flipped classroom" model.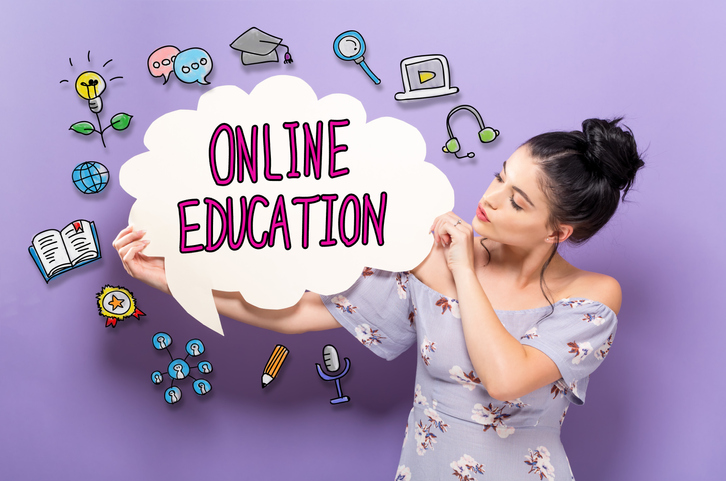 This approach is also ideal for many types of learners who may not succeed in traditional classroom settings. Video learning via a video streaming service can also help groups to capture the benefits of communal education.
Research conducted by Cisco shows that about two-thirds of teachers agree that video education help students learn. Given these use-cases and others, there is a clear value to using video for education.
Tips for educational video and teaching via streaming

Here, we'll briefly share four tips for educational video.
Quality matters
The first tip is that video quality matters. Students learn better when video is recorded and delivered in good quality. We recommend using a high-quality camera if possible. Make sure you have a high-speed internet connection and the best encoder settings, as well.
Content delivery is another important part of quality. This means using a video streaming service that streams via a powerful live-streaming CDN. A CDN (Content Delivery Network) such as the Akamai CDN that we use at Dacast delivers video to users rapidly and efficiently.
Practice makes perfect
One aspect of quality is delivering your lessons well. Most educators don't need to be told this, but lessons need to be delivered well for maximum effect. Treat a video lesson just like you would a real classroom. Prepare well!
Record everything
Even if you're live streaming lessons, we recommend recording as well. These recordings can be integrated into later educational effects. A quality video streaming service should offer some sort of auto-archiving feature for this purpose.
The right video streaming service

Besides a reliable CDN, there are a number of video streaming service factors that are important to consider. These factors vary depending on the specific sector of the education industry in which you work. Some common features to compare include:
Monetization options
Security features
Embedding
Custom branding (white label)
Ad-free streaming
Comparing top video streaming service providers
Now, let's take a look at some of the top video streaming service providers through the lens of the above features.
Brightcove
Brightcove's video streaming service is called Video Cloud. Like the other platforms we cover here, this video streaming service includes both live streaming and video-on-demand. Brightcove includes a number of monetization options. The platform also includes analytics, security features, and a number of integrations with other platforms. Pricing for live and video streaming services starts at $499 per month.
Dacast
The second video streaming service we'll consider here is Dacast.
The Dacast video streaming service includes a number of advanced features at competitive rates. These features include a white-label player with integrated paywall and customization options, video transcoding service, and auto-archiving. Multi-level access is also available for Scale plans and above. This feature is ideal for teachers providing a video streaming service to their students. Dacast users can also embed your live streams and online videos anywhere. They also receive access to our video APIs.
Pricing starts at just $39 per month for beginning broadcasters. Scale plans start at $188 per month with all features (including API-access, monetization, VOD chapter markers), 2TB of bandwidth, and 1TB of storage.
Eduvision.TV
Eduvision is a company that provides a number of unique services to schools. When it comes to video, this video streaming service offers live streaming and video uploading.
Do note that live streaming with Eduvision, however, is an optional package that does cost more. Users of this platform can embed video content on various sites. Security options are available as well. However, the platform does not offer any monetization options to generate revenue. Pricing for the platform starts at $997 per year.
IBM Cloud Video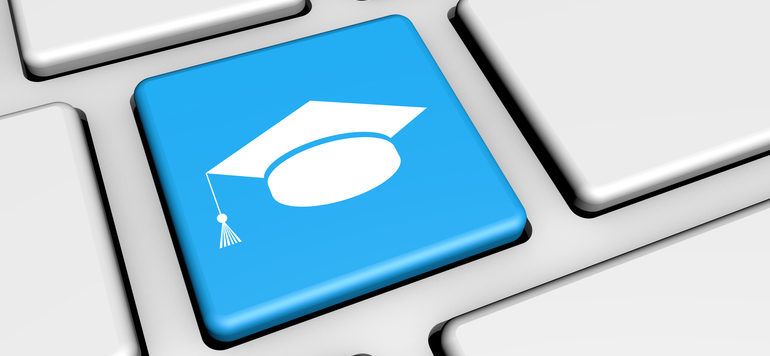 IBM Cloud Video is a video streaming and hosting service, formerly known as UStream.
This video streaming service targets business Enterprise users primarily.  However, the platform does include some valuable features for educators as well. These features include some simple monetization, security settings, and embedding. Pricing for IBM Cloud Video starts at $99 per month, but that plan only supports 720p video resolutions.
Vimeo Live (Livestream)
Vimeo Live (which began merging services with Livestream in 2017) is another online video platform. Like IBM Cloud Video, this streaming platform mainly centers on reaching large enterprise users. Vimeo Live prices reflect this focus. This video streaming service does include monetization features, as well as the ability to embed videos. However, many important features are only available on the ($999/month and up) Enterprise plan. Livestream also offers a number of hardware integrations.
Panopto
Panopto is yet another video streaming service on our list.
Along with basic streaming and hosting, this option includes an online platform for organizing and sharing content. It also includes a number of education-specific features, like test integration and LMS linking via API. Panopto pricing is annual and based on the number of users in your organization.
Wowza
Wowza Streaming Cloud is the final video streaming service we'll mention here. Wowza's basic streaming service supports managing content. The platform includes security features, as well as the ability to stream live video on a custom URL. The service is white-label, enabling you to use custom branding. Wowza's video streaming service includes API access. Wowza doesn't offer, however, any built-in monetization tools. Pricing for Wowza is based on the exact features you need, as well as the bandwidth you use. It can be complex to figure out, especially for newer broadcasters.
Conclusion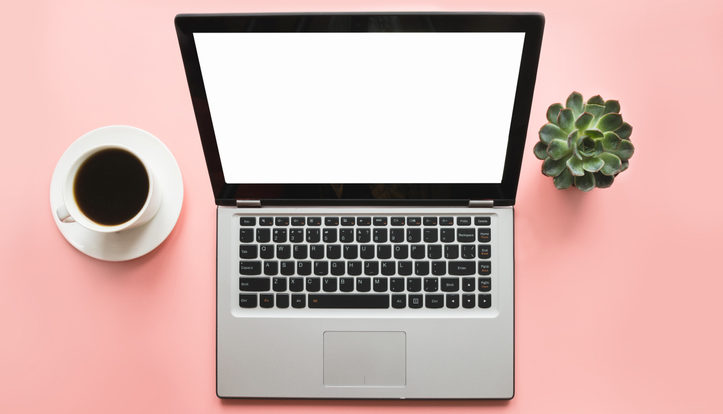 As the above use-cases highlight, educational video is highly valuable. Teachers and administrators across the world are adopting streaming video as a key educational tool. To maximize the benefits of this tool, there is a multitude of video streaming service platforms available.
We hope that this article has provided you with an introduction to why and how educators use online video and a good video streaming service in the classroom and related settings. We also hope this overview of video streaming solutions has helped you to narrow in on the right option for your needs.
If you're interested in testing out a live streaming platform today, we recommend taking advantage of the Dacast free trial. We don't need credit card details to get you started today. The free trial lasts for 14-days, and it provides access to nearly every Dacast feature. Click the button below to sign up and give it a try!
Any questions, comments, or ideas? Let us know below!
And for regular tips on live streaming and exclusive offers, feel free to join our LinkedIn group. 
Thanks for reading, and as always, best of luck with your live streams!
By Max Wilbert.