For the fifth and final article in our series on chroma key video, let's discuss that last piece of the puzzle: the background video that replaces your green or blue screen in the final broadcast.
There are several ways to obtain this video footage. You can shoot it yourself, although that's not always practical. (Try doing that with a science fiction video set on another planet or a ghost filled graveyard, for example.) Or you can use stock video footage. Let's talk about the latter approach.
Stock Video Footage For Chroma Key
We covered stock video footage in general and issues of copyright, public domain, fair use, and so on here. Since we've already covered copyright issues, we won't say a lot about them here. Use of stock video as chroma key background is very unlikely to constitute fair use under the law, so you should probably not count on that. Unless the video you intend to use is clearly in the public domain (meaning it's either very old or released by the U.S. government), you should assume it's under copyright protection and obtain permission from the copyright holder to use it as you intend. You can find more detailed information in the post linked above.
Let's now take a look at what kind of green screen stock footage you may want to use and where you can look for it. We'll also cover special considerations that may apply with chroma key work (in technical terms more than legal ones).
Regardless of what kind of footage you're looking for, you can find a good selection on the same sites we've linked before, including:
Outdoor Geographic Settings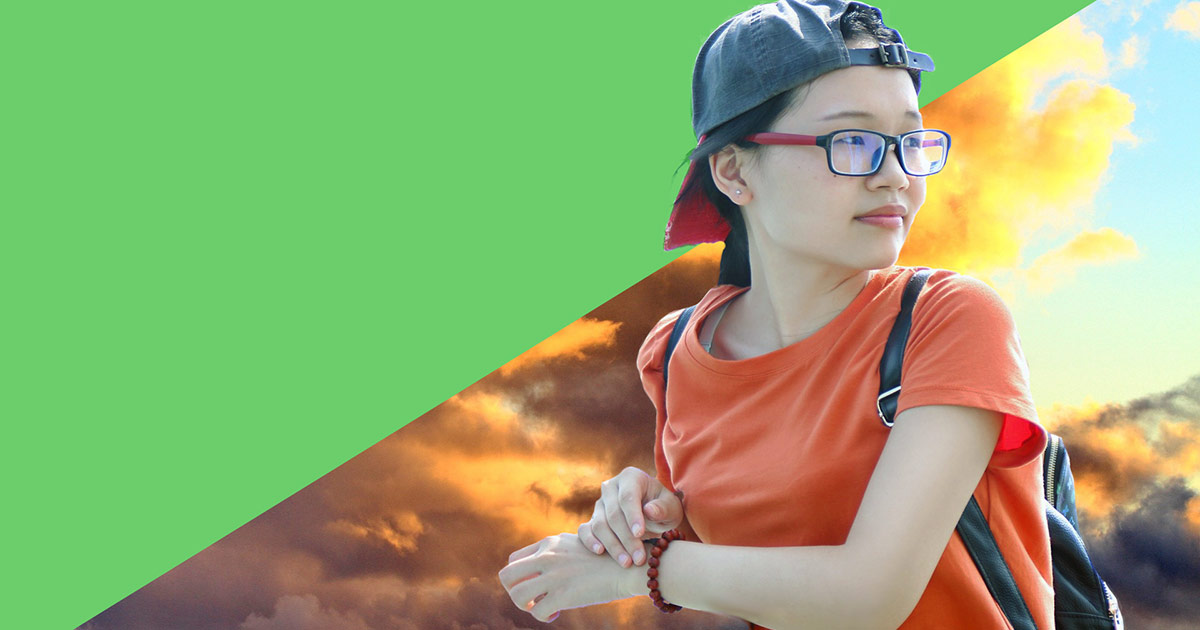 One important consideration when using this sort of footage is lighting. Obviously, outdoor video is shot either in daylight or under night-photography conditions, and you'll want to match those conditions in your video footage of your foreground subjects. Take a careful look at the time of day, the angle of the light, and the aperture and ISO settings of the stock video. Match those as carefully as you can in your green-screen shooting, to make your final broadcast look as realistic as possible. The above image is a great example of this, as the woman is well lighted with great light and shadow tones. However, it does not match the foggy, poorly lit forest she is being placed in. …and yes, creepy image none the same.
Indoor Stock Footage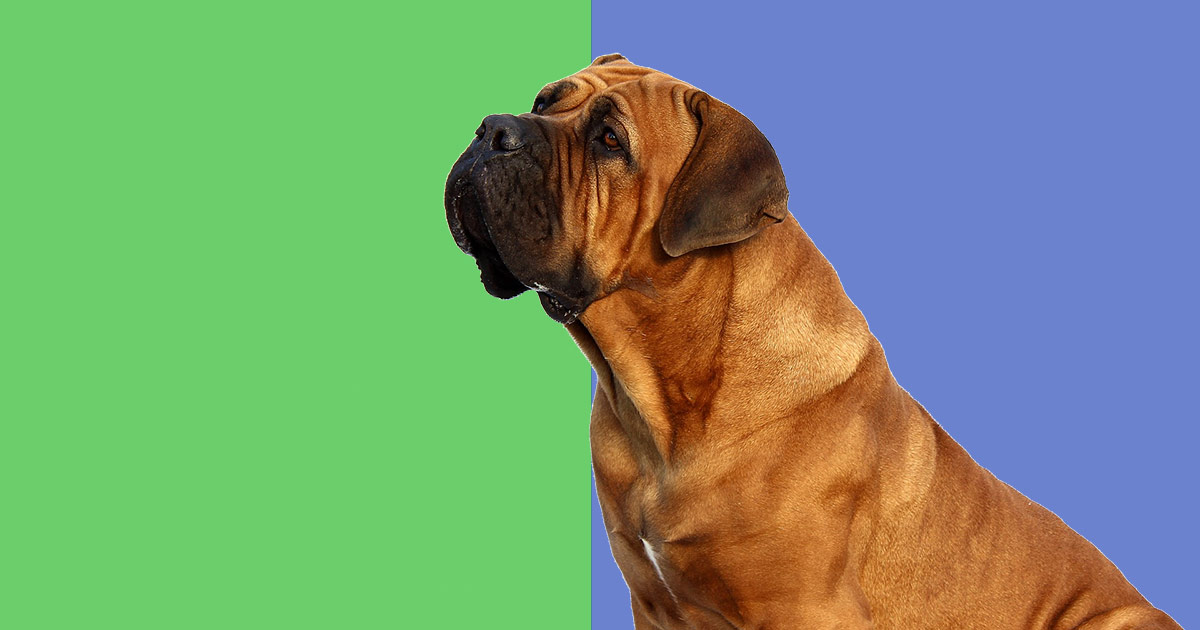 You may want to place your subjects in either a general or specific indoor setting. This could be a bank, a theater, a newsroom, an auditorium, a laboratory, a doctor's office, a parliament, the White House Oval Office, a prison cell.
For general indoor scenes that don't have to look like a specific place your viewers will recognize, you can actually find some pretty good templates on many video broadcast software encoding programs, such as Wirecast and VidBlaster. This has the advantage that it's extremely easy to use and designed with chroma key in mind. You can also incorporate other video into the template as part of the background.
For specific scenes or if you want a look that isn't matched by anything in the templates, you can find just about any indoor scene in stock video footage. The usual rules about lighting and photographic settings apply. Choose your background scenes before you shoot your foreground video, and let the conditions of the one determine those of the other.
Fantasy, Science Fiction, and Surreal Settings
Want to place your subjects in the midst of the Battle of Helm's Deep? Or on the bridge of the Starship Enterprise or an Imperial Star Destroyer? It's certainly doable, although of course with commercial movies and television shows you'll need to be particularly careful about copyright issues and using that footage may be expensive.
For more general fantasy, science fiction, or surrealistic footage, you can find a good selection at many of the stock video sources listed and linked above. The same is true of Western or other periodic settings.
Video Game Footage
Here's one source of stock footage where you probably don't need to worry about copyright, and where you already have the ability to generate your background image (assuming you have the game software). We've covered video game broadcasting in earlier posts, and using that footage for chroma key purposes to place your subjects in the world of Witcher 3 or in Orgrimmar or Booty Bay is a simple elaboration.
Matching the lighting isn't as huge a concern with this as with other background selections, since video games are composed of animated artwork rather than photography, so your subject will not be a perfect match anyway. Still, you want to avoid obvious and glaring mismatches that will distract from the effect. The same is true for cartoon backgrounds.
Historical Settings or Celebrity Splices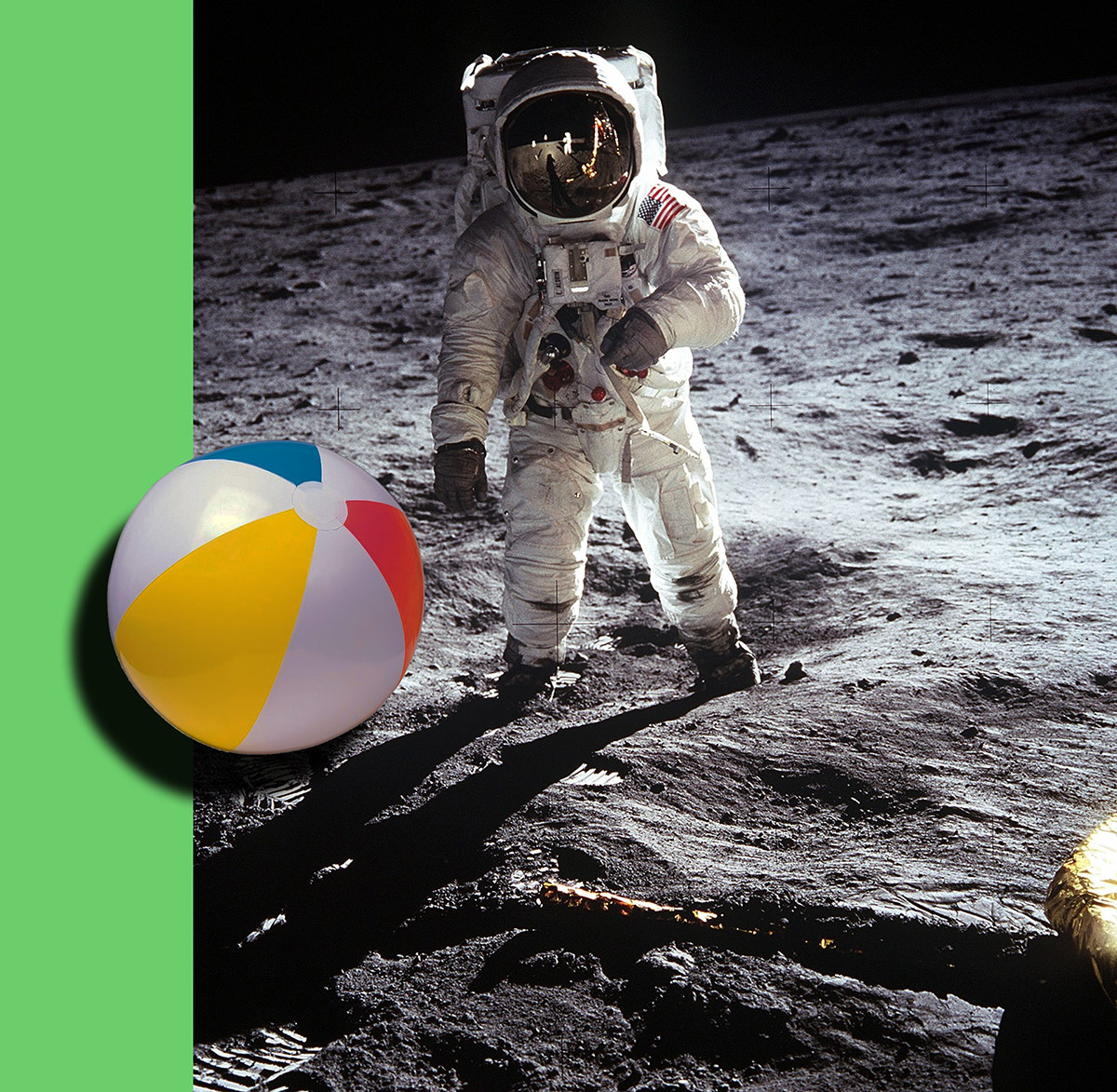 This can be a little tricky, but it's certainly possible to show your subject in a presidential debate with Ronald Reagan, in a shouting match with Adolf Hitler, or on a date with Marilyn Monroe if you so desire. It's easy to find historical footage of famous people and celebrities from the early twentieth century on. (Earlier than that runs into the absence of film technology). Computer graphics can colorize old black and white film, too.
One technical challenge with this sort of scene is the placement and sizing of your subject relative to other figures in the background image. You need to pay attention not just to the lighting and camera settings, but also to the distance from subject to camera and the zoom settings. All this needs to match those of the background scene.
Conclusion
The great thing about chroma key is that it lends itself to the unfettered imagination. You can place your subject in the most gorgeous, unlikely, or fantastical settings. The choice of green screen background footage is key to making that happen, and it drives the whole chroma key enterprise from start to finish.
By Elise Lagarde.